Photos by Sherry Yang
In the past 10 years the Pepperdine School of Law has seen an increase in applications for their Juris Doctor program from prospective students all over the country.
This is not the case for just Pepperdine, but also most law schools around the country. Associate Dean of the Pepperdine School of Law Phillip Bohl said the university's applications are up four times the national average.
"Pepperdine School of Law applications are up by 40 percent compared to 10 percent nationally," Bohl said.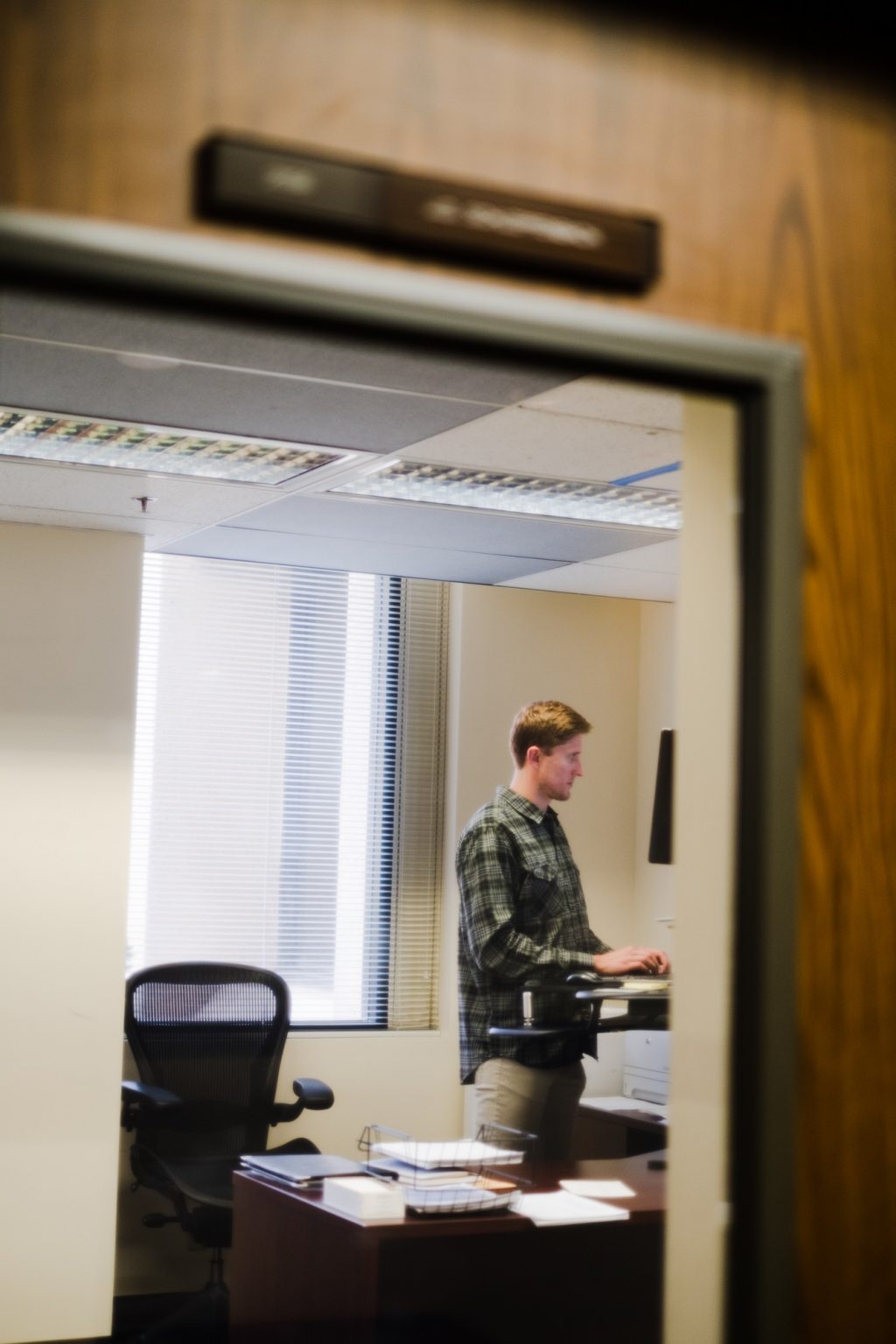 A Washington Post article by Derek Hawkins is attributing this bump in applications nationwide to President Trump's victory over former Secretary of State Hillary Clinton in the 2016 Presidential election.
"But a 'Trump bump,' as it has been called, may be part of the explanation, too," Hawkins wrote. "Some of the most consequential news stories of the past year have revolved around the administration's court battles." This includes but not limited to President Trump attacking the nation's top law enforcement officers, and the ongoing Russia investigation.
Hawkins wrote the media attention on these issues has had students "discussing specific policies far more frequently than in the past," and their expression "is greater than ever before."
Bohl weighed in on Pepperdine's response to the rise in applications.
"We are actually decreasing the number of accepted applicants to have a higher quality of students to enroll," Bohl said.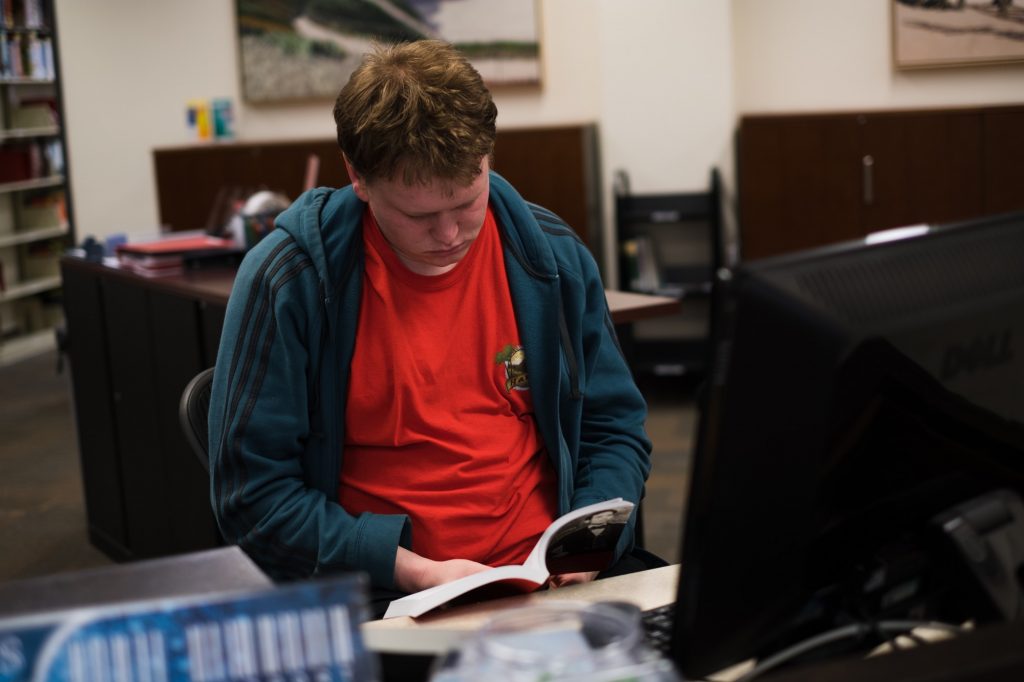 This is a similar move that many law schools are participating in, Angela Morris said in her article written for the website Law.com. This increase in applications will not correlate to a rise in acceptance from universities, according to Morris, making it increasingly more difficult to enroll in a J.D. program. This only makes the selection pool more competitive.
Since it's beginning, the school has housed over 10,000 students and has graduated many notable alumni, including the former CEO of Chipotle, Monty Moran, and Jennifer Dorsey, a judge of the United States District of the District of Nevada.
Kyler Kelly, a third-year law student, weighed in on why she chose Pepperdine's School of Law.
"Pepperdine wants to know who you are as a person," Kelly said. "They want to know who they are admitting."
Kelly said Pepperdine's School of Law application rate is rapidly accelerating due to the genuine nature of the Pepperdine community. This genuine nature was one of the reasons Kelly chose to go to the Pepperdine's School of Law after completing her undergraduate education from the University of Texas, Dallas.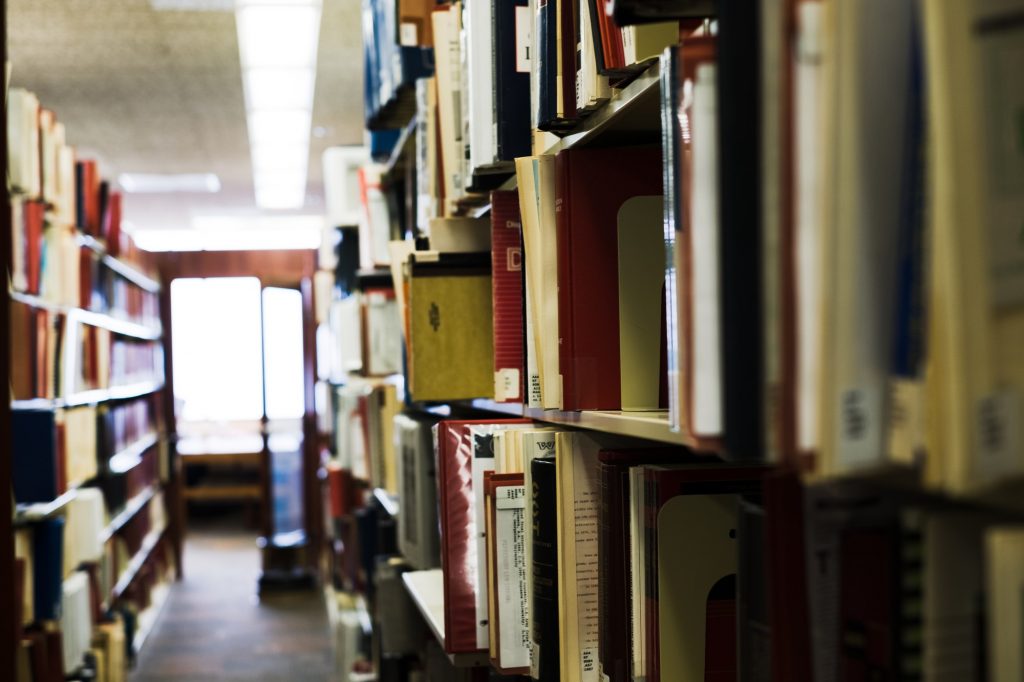 Mindy Lewis, a third-year law student at Pepperdine from Pasadena, said she wanted to stay at Pepperdine even after completing her undergraduate degree at the university.
"I wanted to continue being in the Pepperdine community," Lewis said, "I had such a great experience with my time as an undergraduate, I wanted to stay in the Pepperdine family in law school."
Lewis said that she loves the family aspect of Pepperdine, and it was a very big factor when choosing a law school. She said knew the education she would receive at the Pepperdine School of Law was going to be quality.
___________
Follow Hadley Biggs on Twitter: @hadleyyyyyyy