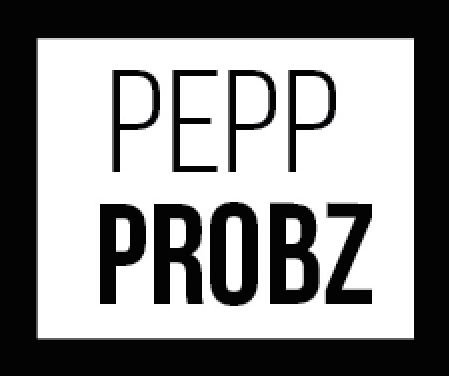 Logo by Haley Laningham
Payson Library: Home of the studious Pepperdine student and hub of a host of Pepp Probz.
First let us have a moment of silence in honor of our beloved and soon-to-be fallen library. Although you will be gone next year, you will not be forgotten.
While Payson is still with us, however, there is are some serious Pepperdine Probz to be addressed.
A primary source of concern is the honestly baffling number of nappers who choose to snooze on Payson couches. We have only one question: Who is the mysterious man who seems to nap in Payson for approximately 96 percent of any given school day? You'll recognize him with his feet up and iPad on chest, somehow still able to look shocked when you spend a long time there working on homework, despite the fact that he's gone through two REM cycles.
Now power naps are a staple of the college lifestyle, so don't let Pepp Probz cramp your style, but perhaps when a nap exceeds the time required to write a short novel, it's best left for the dorm room.
Beyond sleeping in Payson, people do often go there to do work. These efforts are repeatedly thwarted, however, by the persistent snackers of our campus. If you can name a crunchy food, there's been a person in Payson eating it. There is a breed of snack-loving individuals at Pepperdine who defy all logic of sound and physics in order to satisfy their snack cravings as loudly as possible. Naturally, every single one of these individuals can be found in the quiet study area.
That being said, snaps to Payson for introducing "Shh" cards this semester. There's nothing quite like a sassy "be quiet" accompanied by a photo of a baby animal.
One of the most mysterious aspects of Payson, though, is their new-found interest in hosting events. Never before has the library been the hotspot for movie nights or trivia sessions — and it still isn't. Payson insists on introducing events despite a clear lack of student enthusiasm or logical precedent that a library ought to hold any sort of social gathering. We're here to study. We've already accepted a failure in socialization, Payson.
Thus is the enigma of Payson. We love it, yet people insist on mistreating the sacred grounds of quiet study and reading. Persevere my friends, and buy quieter snacks.
______________
Follow the Pepperdine Graphic on Twitter: @PeppGraphic