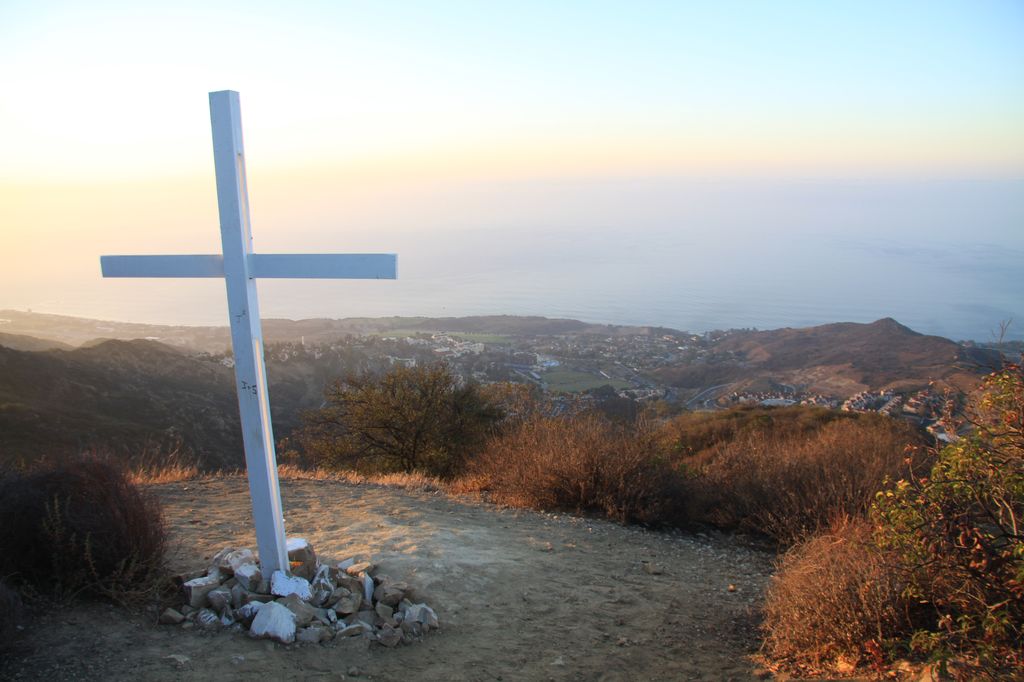 Photo by Shawn Jones
Pepperdine's Center for Sustainability encourages students in the endeavor of using education to advance environmental, social and economical sustainability efforts, according to the Center for Sustainability's website.
"I think we're called to be leaders in the field [of sustainability], which is something that Christians have really been lacking," said junior Avery Davis, Center for Sustainability intern and president of the Green Team.
Although surveys conducted by the Center for Sustainability indicate the majority of students agree that Pepperdine's mission connects to various sustainability issues, an overall lack of awareness seems to be a leading issue, according to Associate Professor of Religion and Pepperdine alumnus Chris Doran.
One avenue that Pepperdine has used to integrate the university's Christian values with sustainability efforts is through academic classes that establish a connection between the two.
General education Religion 301 courses Christianity and Sustainability, taught by Doran, and Rich Christians in an Age of Hunger, taught by Professor of Religion and Hispanic Studies Daniel Rodriguez, are two such courses.
In his Christianity and Sustainability course, Doran focuses on three areas of sustainability — economics, food and environmental justice — and their connection to Christian values and ideals.
Doran said his goal is to make his students and himself more conscious of how the issues and those involved are interrelated. "All of those things it seems like Christians should be thinking about, but we, like other Americans, have conditioned ourselves not to think about those things," he said.
Junior Arin DeGroff, staff photographer for the Graphic, is enrolled in Rodriguez's Rich Christians in an Age of Hunger course, which examines socioeconomic inequality in the United States and in the developing world from a Christian perspective.
Through talking about how to come up with solutions to various issues of equality, such as racism and poverty, DeGroff said the class has helped her see how her education in the field of media production is equipping her to use her knowledge and skills to make a difference.
"If Pepperdine students looked at their major and thought about how they could impact someone other than themselves through their major, then that would be a good first step," DeGroff said.
She said she thinks having these open conversations about real-world issues within the classroom and in other small-scale settings on campus is important for setting students up to be leaders who can have a positive impact in their communities and in the world.
"Pepperdine would be so powerful if we allowed these things to be talked about more. Because we are a Christian school and have those values, we could bring those into these bigger issues," DeGroff said. "We're the people who can make a difference."
__________

Follow the Graphic on Twitter: @PeppGraphic