The founding Class of Beta Psi Omega poses outside of Smothers Theatre on Initiation Day.
Photos courtesy of Andrew Fest
Pepperdine's social and business fraternities, sororities and honor societies provide a sense of community for students on campus. Beta Psi Omega, the university's newest science fraternity, is no different. Beta Psi Omega came to Pepperdine in the fall of 2019 and is a professional, co-ed fraternity for those interested in the natural sciences, according to Peppervine.
The organization was founded by two Pepperdine science majors who recognized the university was lacking a group for students in their division. The fraternity joins people outside of their required courses and in turn, provides networking connections and preparation for life outside of college.
"Sierra [Smith] and I actually co-founded this club on campus because we felt there was no real community within the Natural Science Division here on campus," senior co-founder and co-president of Beta Psi Omega, Danielle Villaruz, wrote in an email.
Approving the chapter through the Inter-Club Council took a substantive seven months, Villaruz wrote. It was important to both Villaruz and Smith that there was a place on campus where science majors could have a support system and utilize resources for their future careers.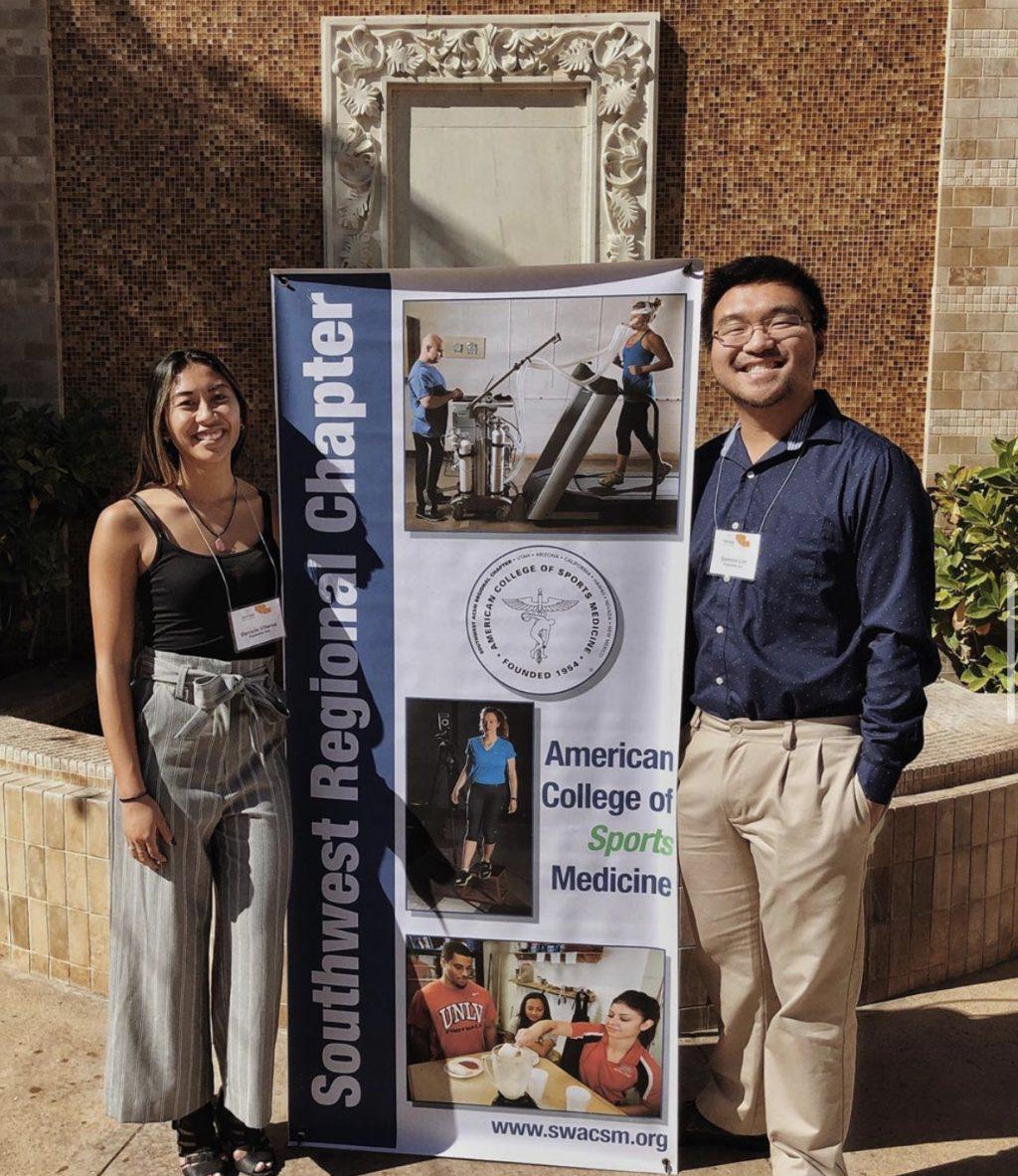 "We felt the science division is very large on campus, but we were only connected through the classes being in the same building," Villaruz wrote.
Smith wrote that members in the organization can reap many benefits, including CV workshops, GRE/MCAT preparation and social events to encourage breaks for hard-working students.
Senior Sports Medicine major Hannah Hazel joined the fraternity when it began last semester. She explained that while Beta Psi Omega is a professional fraternity, it acts similarly to other fraternities on campus.
"It's just a way for natural science majors to get to know one another, so sort of like a social fraternity but the one requirement, or the one thing you have in common, is that you are all science majors," Hazel said. "We hold chapter, we have date night, we have formal—so everything that you do associate with a fraternity."
Sophomore Social Media Chair Andy Fest said on Feb. 8, the fraternity hosted a date dash where they went to an escape room. Smith wrote that members additionally participate in other Greek organizations events, have "brotherhood" bonding events and fundraise for a philanthropy.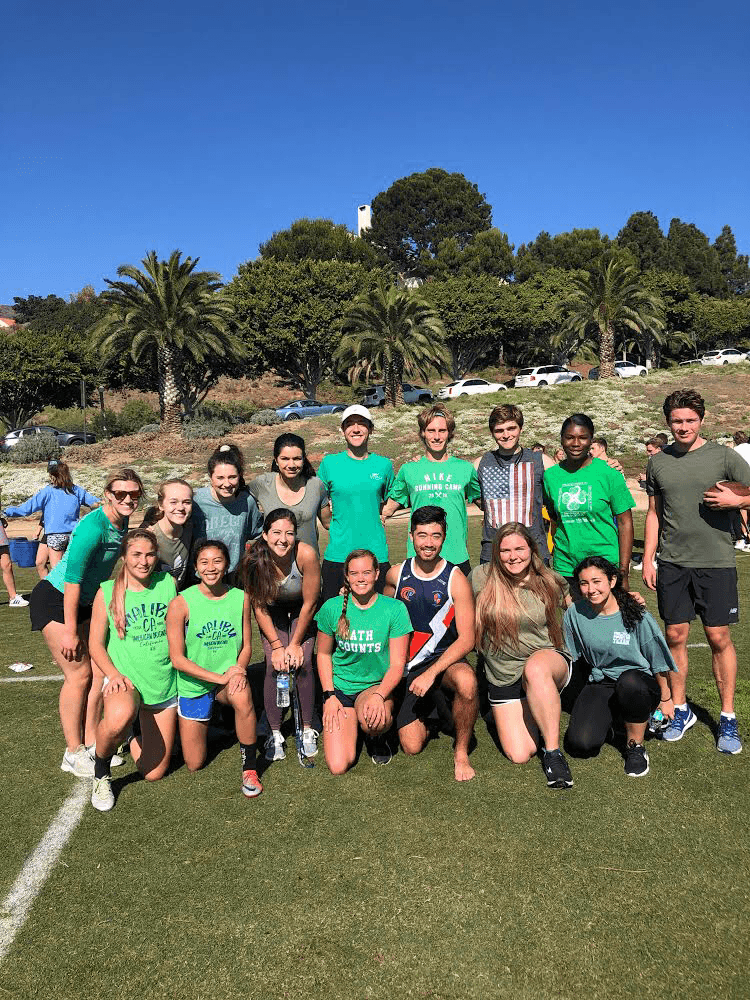 As an underclassman, Fest said he has experienced the support that the fraternity provides.
"It's really helpful having all the upperclassmen in there because they've all had sports-med internships or nutrition jobs, so they can put us in contact with those employers," Fest said.
As a senior, Hazel said she encounters the opposite side of this interrelation. Nearing graduation, she has leaned on Beta Psi Omega to help her with her post-graduate goals.
"I am an upperclassman in the fraternity so I feel like I am the one passing down my knowledge and connections," Hazel said. "I work at a physical therapy clinic in Malibu, so if someone wanted that job they would have that connection through me. It's definitely one of the goals of the fraternity, as members graduate, to help those who are in it be able to build connections through post-grad."
Fest said many science majors endure rigorous course loads. Not only do they have to take their major requirements, and are required to complete their major classes, but they also have to take med-school requirements.
"I can't really study in groups when it comes to my major classes, and so I spend enough time isolated studying alone," Fest said. "It's helpful to have a group of people that also know what that's like, too."
According to the chapter's founders, the purpose of the fraternity was to have space for science majors to connect to and relate with one another.
"We wanted to create something that allowed science majors to be able to have a community that understood how much work we do and the stress we are under constantly," Villaruz wrote.
Not only have Villaruz and Smith founded the group on campus, but they also work at strengthening the organization at the national level.
"Sierra and I are currently helping nationals build various things regarding rituals and conferences for students as well," Villaruz wrote.
Beta Psi Omega recruitment has three main parts: an information night, an informal interview and a formal interview. There is fall recruitment and smaller spring recruitment, which are both held at the beginning of their respective semesters.
_________________________________
Follow the Graphic on Twitter: @PeppGraphic
Email Nicole Witt: nicole.witt@pepperdine.edu