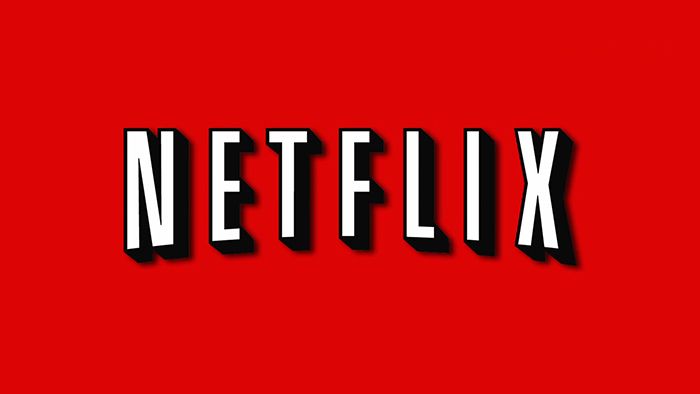 "Clue" (1985)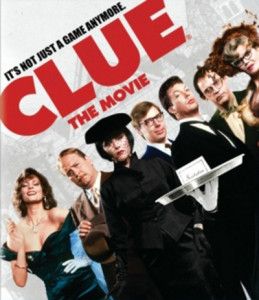 Movies based on board or video games are always hit-or-miss, as evidenced by the critical and commercial failures of such films as "Battleship" and "The Super Mario Brothers Movie." However, I am of the belief that if you get the right people and sources behind a property, the result can be quite fun. Case in point: the 1985 film adaptation of the murder mystery game by Hasbro and the Parker Brothers, "Clue."
Directed and written by Jonathan Lynn and co-written by John Landis, the story revolves around six strangers invited to a mansion by a man known only as Mr. Body and his butler Wadsworth, in 1954 New England at the height of the Red Scare in America. The guests are given pseudonyms from the source material, i.e. Mrs. White, Professor Plum, Colonel Mustard, Miss Scarlet and so on.
After Mr. Body reveals that he is blackmailing the guests, he is murdered shortly thereafter. Everyone becomes a suspect as they race to prove their innocence before the police arrive.Starring the likes of Tim Curry, Christopher Lloyd and Madeline Khan, the film captures the spirit of the game and alternates between black humor and slapstick.
The pacing is rapid-fire, but the story still takes time to establish tension and suspense. While the film characters differ from their game counterparts, with new characters added to enhance the story, the comedy and pace are able to draw attention away from the plot points that are difficult to follow. There are three separate endings — all three are contained in the Netflix-streamed version of the film, which unintentionally says that solutions to whodunit puzzles are largely arbitrary.
"The General" (1926)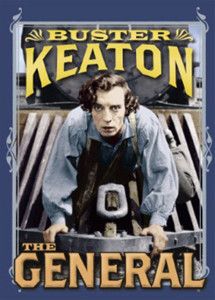 There is a saying that you cannot beat a classic. If there was an example of that in the dictionary, it would be Buster Keaton's "The General." Released in 1926, the film boasts Keaton as the lead star as well as co-writer, co-director, co-producer, co-editor and stuntman. Despite being a critical flop upon release, the film eventually gained favor among critics. It has been frequently noted for its contribution to cinema's evolution in terms of cinematography and practical special effects.
Inspired by true events, the film recounts the tale of Confederate train engineer Johnnie Gray on a dual mission during the Civil War: to save his love Annabelle Lee from behind enemy lines and thwart a Union ambush. Essentially, it is a chase film with trains and lots of subtle physical humor. By modern standards, it could be categorized as an action-comedy, even though it was billed as a straight-up comedy upon initial release. But what makes it work, just like with Orson Welles' "Citizen Kane," is the cinematography as well as the simple story structure – a man trying to save two loves, Annabelle and his train, The General. Keaton, known for his non-expressive face, uses his eyes to great effect, developing his character through the simplest of looks.
While the movie does have some ethical problems due to the pro-Confederacy context of its premise, a few moments where Johnnie physically abuses Annabelle, and some plot elements that seem illogical by today's standards, it makes for a great time and is a must-watch for any film buff.

_____________________________________________________________________________
Follow Collin Chersi on Twitter: @PepperChersi