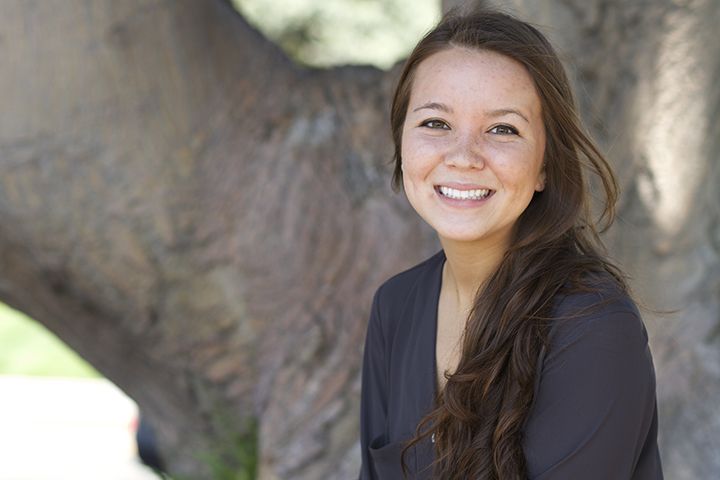 Unless you are Buddy the Elf, you are probably a little relieved that the season of holidays is now over. Don't get me wrong, I definitely think that the holiday season is one of the most wonderful times of the year. Also, I may or may not have dreamt of being Cindy Lou-Who from that one Dr. Seuss book about the Grinch. Even I get tired of poinsettias everywhere and garlands in the places that poinsettias aren't and the crowds in Target. Is everyone doing their Christmas shopping last minute and all at once? I totally was, but does everyone have to be as procrastination-susceptible as me? Vote for change next year.
Plus, there is the never ending array of "holiday beverages" and "Christmas-flavored blah blah" and this party and that party and everyone stressing about their weight and everyone feeling the need to remind each other what this or that holiday is "really" about. In the end all we really care about is what the heck we are getting Mom and Dad? Lord knows they are the hardest to buy for and if we can't even get that right, what is the point of our lives anyway?
So, the holidays — with all the sparkle, glimmer, cheer and scraping meaning out of every piece of tinsel — are over. Back we go, as dutiful students, to our hallowed halls of learning. Hallowed halls, because, you know, Christian university and all that.
Did you all notice something the moment you walked back on campus or, more specifically, back into the classrooms? Yes, we are all in new clothes. That one kid is talking about his new Ferrari — or was it a Benz? That one Megan who is different from the other Megan. The other Megan spent her holiday break camping, hiking, and becoming more one with nature than she already is. Think dreadlocks and grainy Instagram filters The first Megan is talking about how much weight she gained over break even though, let's be honest, she probably weighs as much as my pinky. We all tell her how slim she looks. Then I throw my new edition textbook at her, because I'm a senior and still have to buy textbooks that cost more than a month's worth of groceries.
All in all, we are still a motley crew of undergraduates thrown together during the most hormone-infused years of our lives to learn. We smell, too. We smell like Mom's pumpkin pie, Dad's cigars or stale snow gear. Additionally, we all carry our own home smell of the couch, curtains, pillows, fireplaces and walls. Walls. With drywall. We smell like drywall, our home smell drywall. A rare fragrance only encountered on the holidays or summer breaks.
Our classrooms smell different after being home with all that drywall. They smell like old chalkboard erasers and learning. They smell like a new semester to mess up, make up, get up and keep going. They smell like firecrackers that go off in your mind space when, in one or a million instants, everything you have been plowing through suddenly becomes clear and you know the meaning of life — or, at least, the meaning of the material and, for the moment, that is life. The Fourth of July can happen every day for us who are blessed (yikes, I said the b word) enough to study here, or anywhere for that matter.
Breathe deeply, friends. Study on. Don't claim to be burnt out yet. This is only week two. Leave the burnt out feelings for later on in the semester when we have nothing else to talk about and so we revert to talking about ourselves, but I digress. Another article, perhaps.
__________
Follow Taylor Nam on Twitter: @nam_nam330