Photos by Caroline Edwards
Locals, tourists and celebrities alike gathered together to celebrate the 37th annual Chili Cook-off, hosted by the Kiwanis Club of Malibu on Labor Day weekend. The annual event supported the Malibu Boys and Girls Club, selling tickets for $15, up $5 from last year. Visitors could access a variety of carnival rides and games, food trucks, a petting zoo and arts and crafts booths.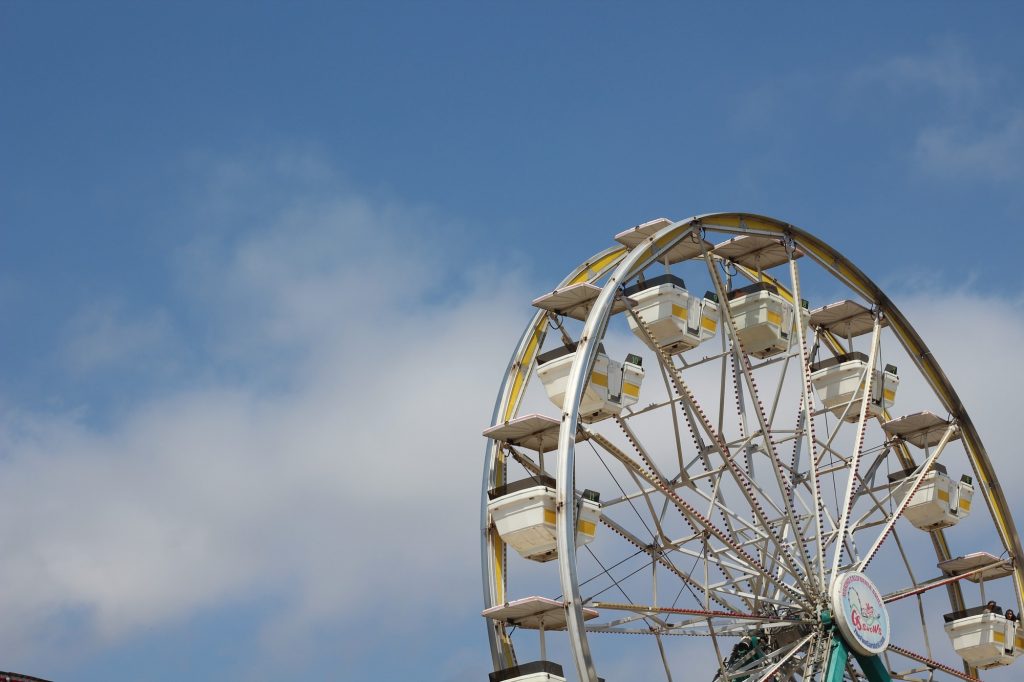 In addition to rides and games, the event hosted its annual chili competition. This year Ethan Long's "Ethan the Robot's Cocoa Chili" came in first place, second place went to the Pasadena Rugby Team's "Pasadena Ruckin' Good Chili" and third place was Mikke Pierson's "Down the Hatch Chili." Visitors were encouraged to taste and try the different the chili recipes and vote for their favorite. This was the cook-off's first year offering a people's choice award, which went to Darrell Gillcrese of Mestico Afro Latin Cuisine's "Love Muff Chili." For those who aren't fond of chili, there were plenty of food trucks, funnel cakes and vegan options to go around.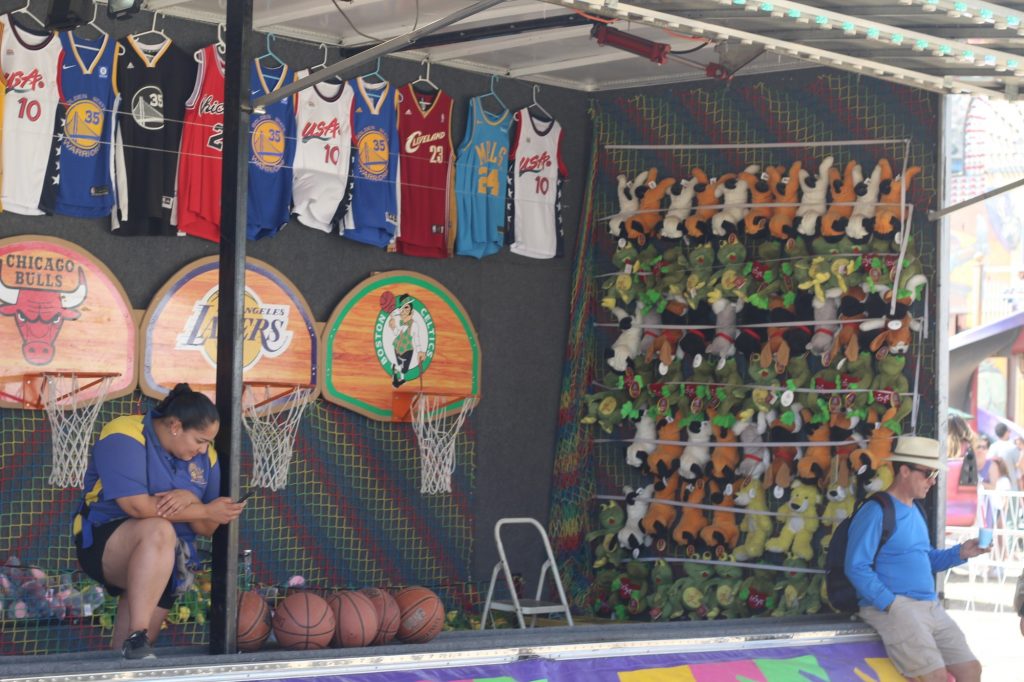 The annual event won't return to Malibu until next Labor Day when it will provide more chili, rides, games and celebrity sightings.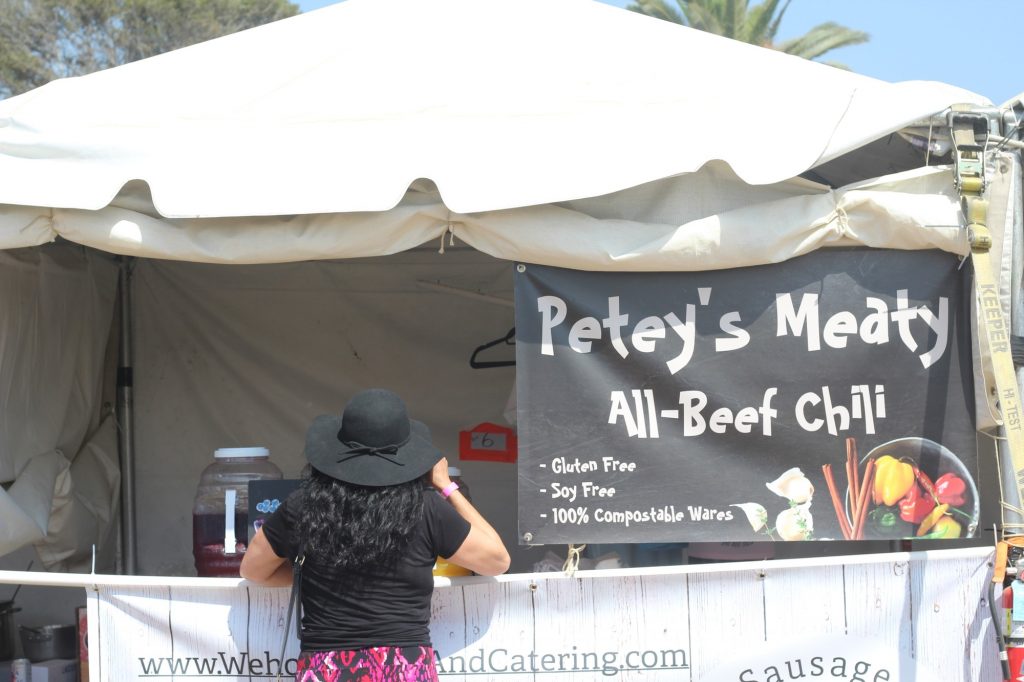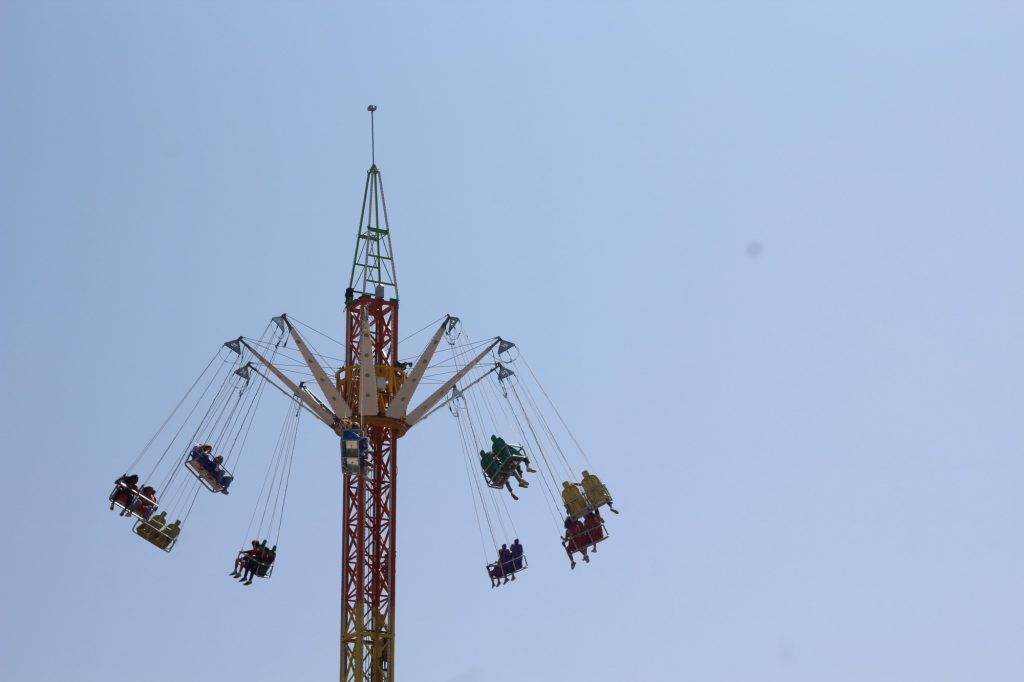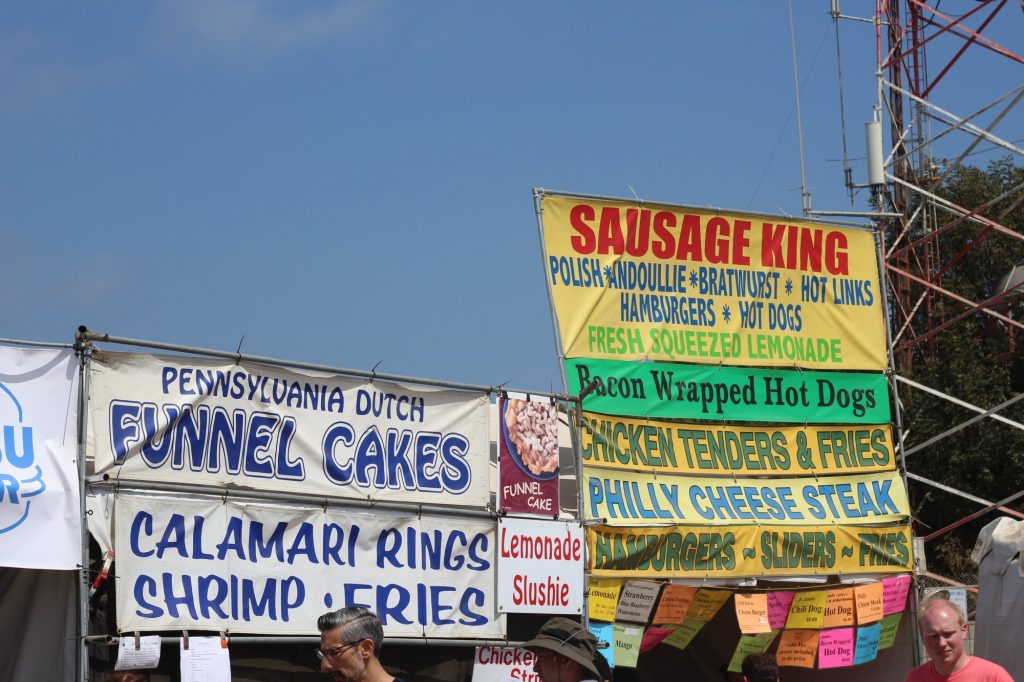 _________
Follow the Pepperdine Graphic on Twitter: @PeppGraphic