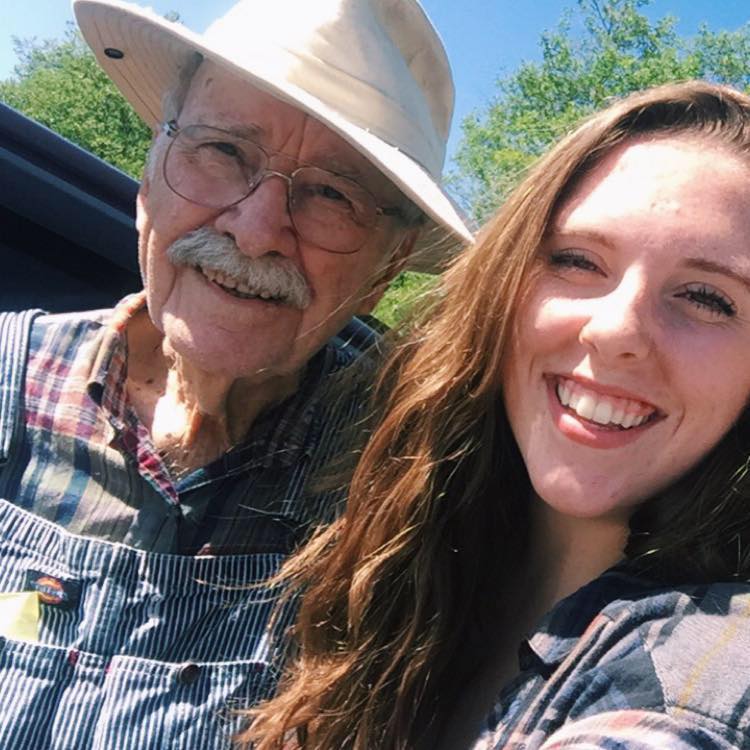 Photo courtesy of Micah Long
Micah Long is a Pepperdine senior who has a passion for helping others. Long said she fulfilled this passion by interning for the non-profit White Heart Foundation, dedicated to post-9/11 wounded veterans.
"Many of these veterans are missing limbs and struggling in their living situation," Long said. "They don't get a lot of help that they need."
Due to their physical and mental injuries, Long said veterans often find assimilating back into society to be an overwhelming task. White Heart aims to facilitate this transition by helping in many ways, such as funding wheelchair accessible modifications to veterans' homes or providing opportunities for them to integrate into the community.
Long said the foundation was especially unique because they did not give money directly to veterans.
"We work with the veterans to find out what their needs are," Long said. "Then, the money goes straight to the manufacturer of whatever product or service they need."
White Heart also stands apart from other military foundations because it aims to impact a small number of veterans in a substantial way rather than impact a large mass in an inconsequential way. White Heart supports just twelve veterans which allows them to care for each veteran's needs in a personal way.
Long's first exposure to White Heart was through one of her non-profit management classes during her junior year at Pepperdine. Ryan Sawtelle, founder and director of White Heart, as well as a Pepperdine alumnus, was a guest speaker in the class. After his presentation, Long said she decided to approach him and shared her contact information. Sawtelle later contacted Long and offered her an internship position at the beginning of senior year.
Long said her personal role as an intern included work in a wide variety of areas in the foundation.
"I'm helping with marketing and donations," Long said. "I'm helping him [Sawtelle] come up with a new software. I also am helping a lot with the event."
The 10th annual Ride to the Flags was a motorcycle charity ride which began at Naval Base Ventura County and ended in Malibu Bluffs Park on Sept. 10. At the end of the ride, about 600 people gathered for fundraising festivities, including food trucks, drinks and a raffle for a trip to Hawaii. The money raised at the Ride to the Flags went toward buying a vehicle for veteran Zac Gore and his family.
Long said her grandfather was a big inspiration in her commitment to White Heart. He was a World War II veteran.
"He [Long's grandfather] was alive for most of my life so I got to speak to him a ton about his experience and his trauma with that," she said. "For veterans, it's hard to get out of your own head."
Long said interning at White Heart was not just another mandatory internship. The work was reflective of her life calling and what she hoped to continue doing after graduation.
"If there was a non-profit management major, I would be majoring in that," she said.
In the end, Long said she hoped to make a difference in the world, however small it may be.
"My whole life is centered around people and making a difference through and for people," she said. "That's of utmost importance to me. I guess I just want my life to have meaning and bring light into a world where there is so much darkness."
________________
Follow the Pepperdine Graphic on Twitter: @PeppGraphic