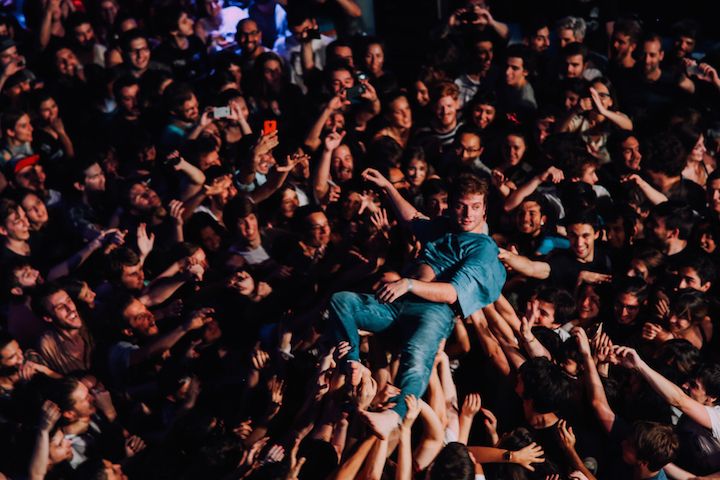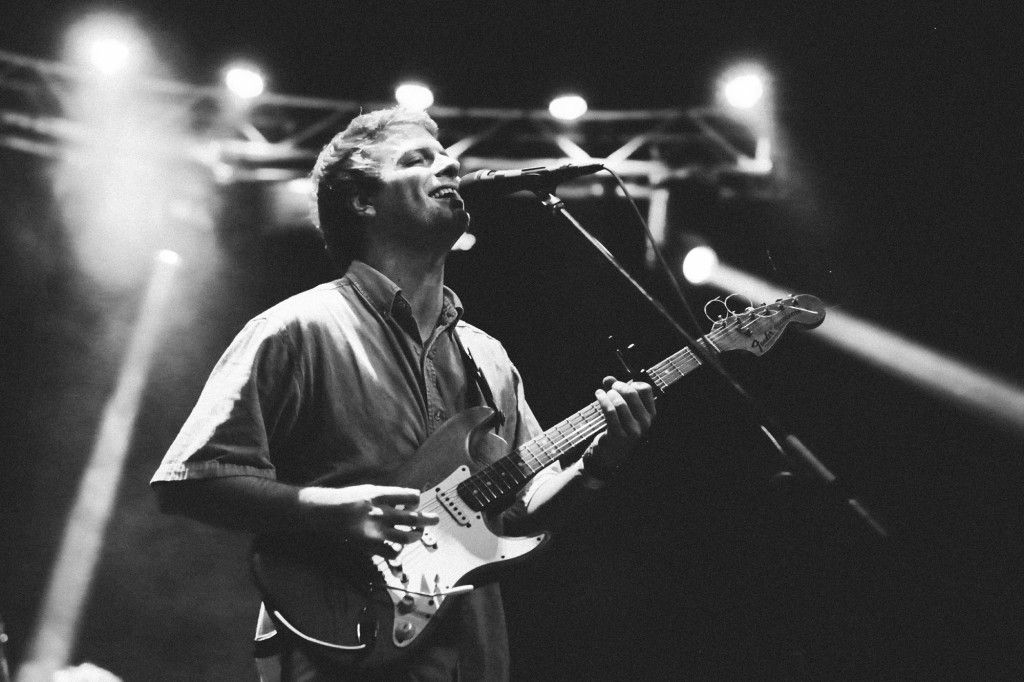 Mac DeMarco, the crazy-Canadian singer-songwriter, recently made a stop in Buenos Aires, playing Club Groove with local band Los Asteroids. This marked the second time he has visited the Argentine Capital, packing a full house of some of his most dedicated and diehard fans. DeMarco played selections from his five studio albums, including his critically acclaimed "Salad Days."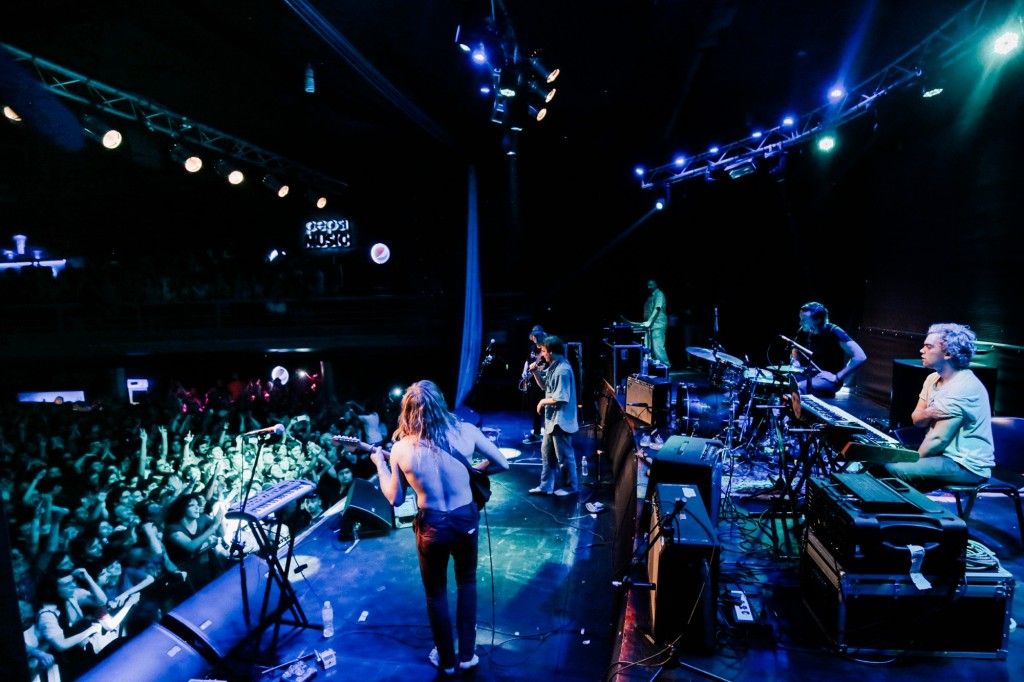 His indie-rock and jangle-pop style created a groovy, energy packed night that had the whole crowd moving to the melodic beats. Mac DeMarco ended the night by crowd surfing in a dangerous sea of people and eventually climbed to a balcony where he then jumped back into the crowd to continue the chaos.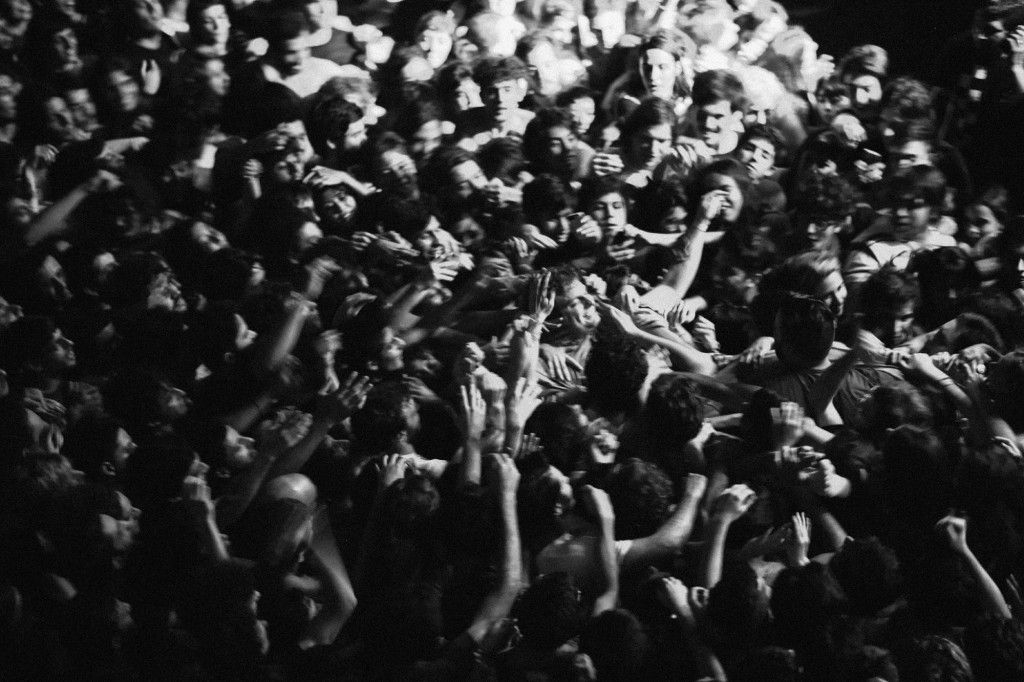 Mac DeMarco recently released his new studio album "Another One" which you can listen to here.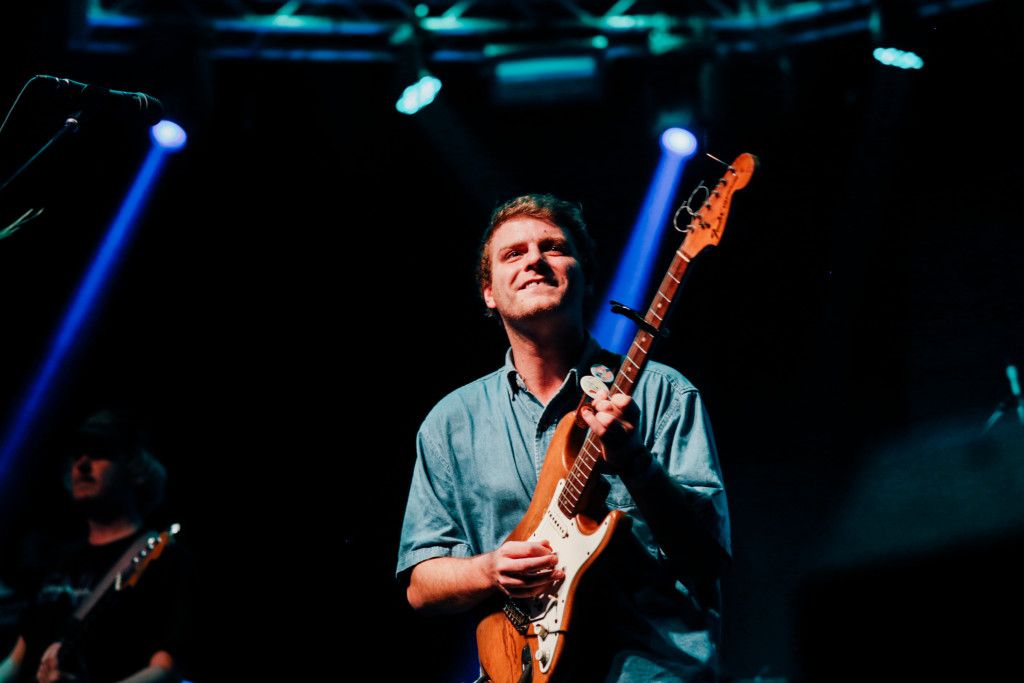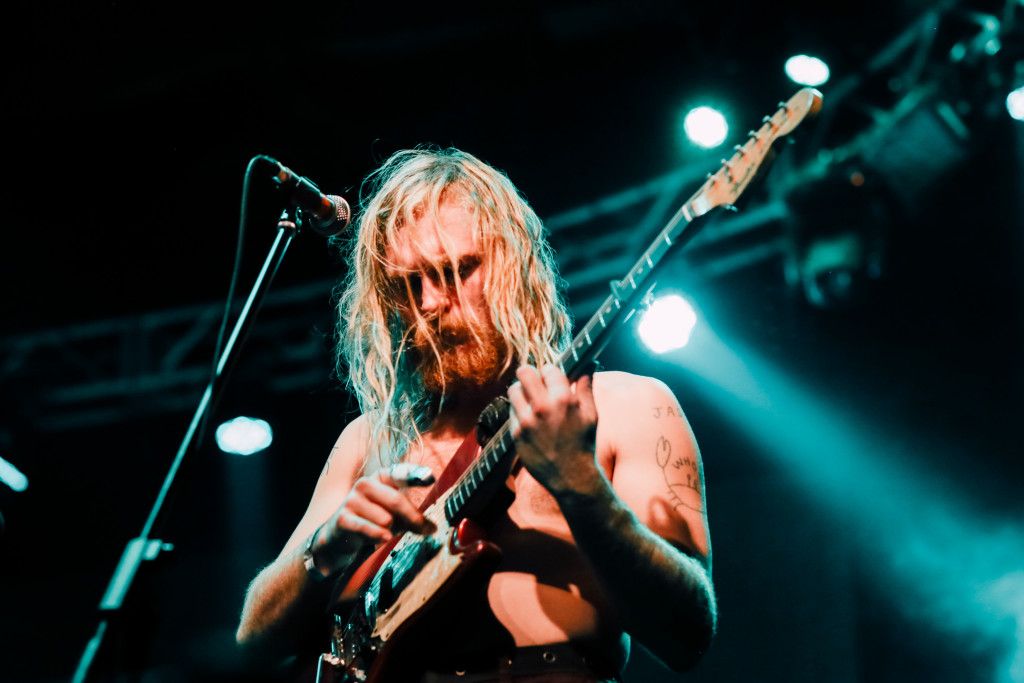 Setlist:
The Way You'd Love Her
Salad Days
No Other Heart
The Stars Keep On Calling My Name
Another One
Cooking Up Something Good
Ode to Viceroy
Without Me
Let Her Go
Reelin' in the Years (Steely Dan Cover)
Just to Put Me Down
A Heart Like Hers
Freaking Out the Neighborhood
I've Been Waiting for Her
Chamber of Reflection
Still Together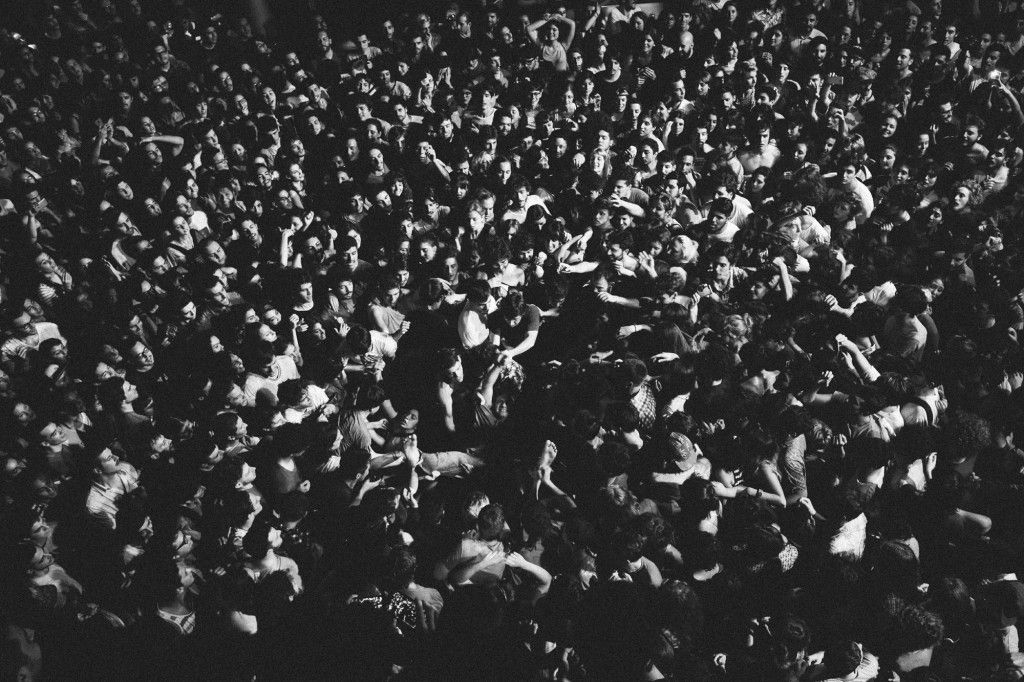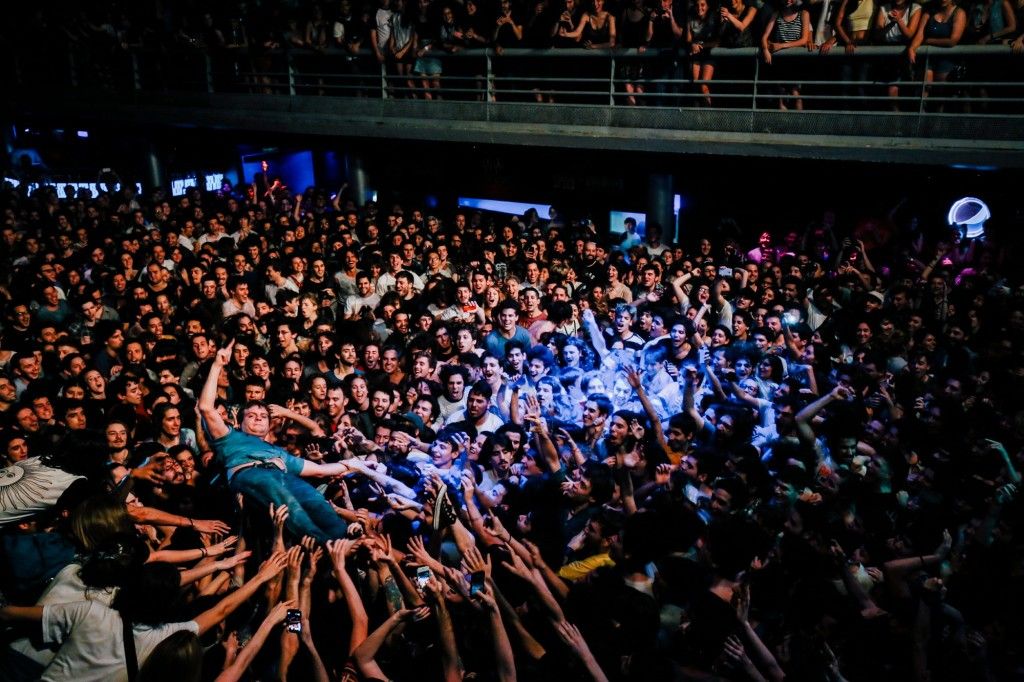 Encore:
Enter Sandman (Metallica cover)