Art by Leah Bae

Pepperdine is a unique environment for relationships, given the Christian nature of a university that inspires serious, often life-long relationships among students.
Many find Pepperdine conducive to long-term relationships, but Kelly Haer, director of Relationship IQ, said it's not always conducive to casual dating. Haer said the smaller community of Pepperdine often creates a fishbowl effect where students feel they are being watched. This sense of scrutiny often makes casual dating a rarity.
"In a Christian environment, people feel a greater sense of pressure with the 'Ring by Spring' culture — to be engaged by spring of senior year — and that can accelerate relationships," Haer said. "You end up with an environment where you have fewer casual dating relationships and more serious, focused relationships."
Haer said she believes romantic relationships could be more challenging given Pepperdine's small community.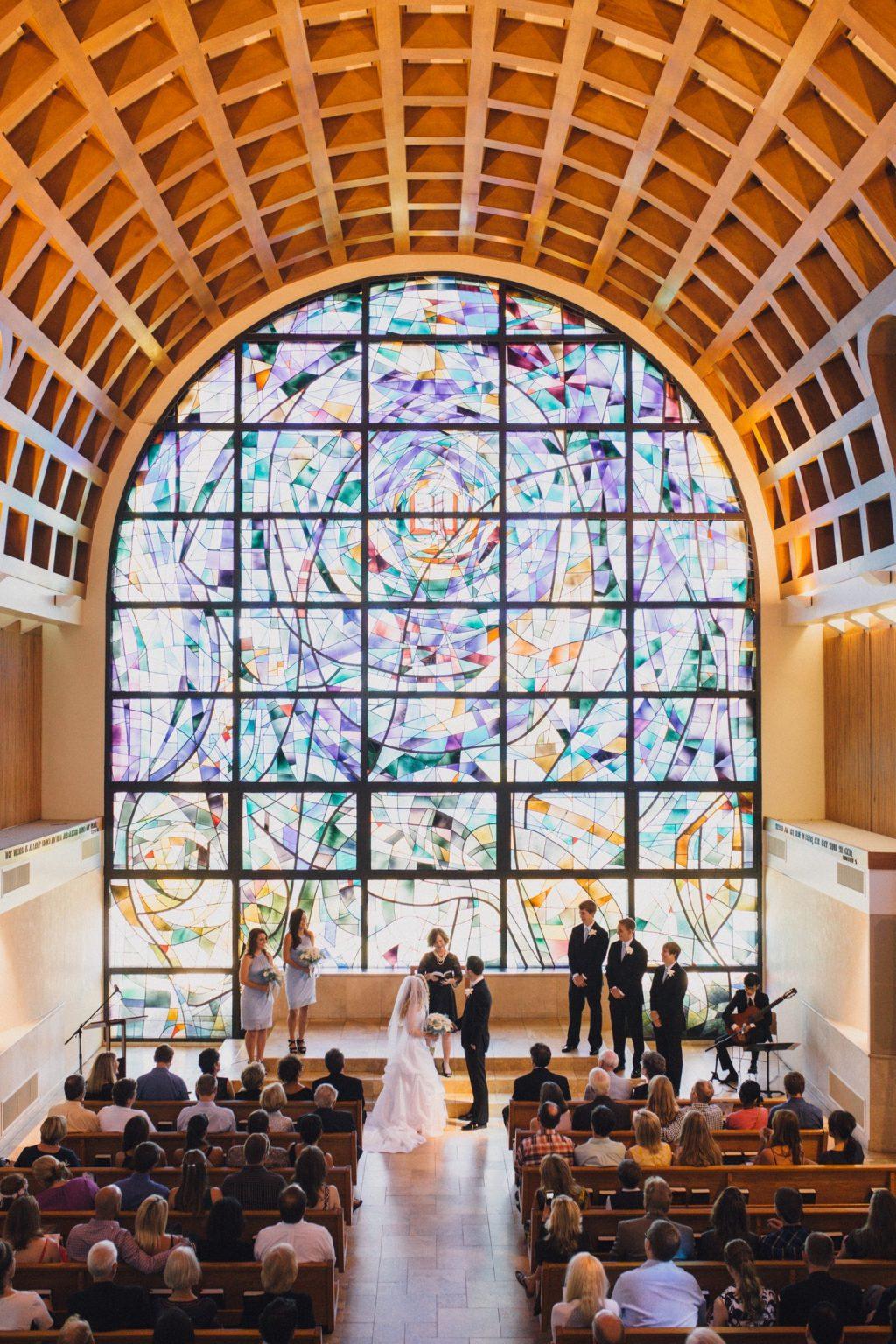 Chaplain Sara Barton wrote in an email that weddings are no longer permitted at Pepperdine as of 2019, but they used to be numerous. There were as many as 83 weddings at Pepperdine from 2001 to 2002. The number of yearly weddings on campus remained relatively stable until 2011, when they began to drop to an average of 13 weddings per year.
Twelve percent of Seaver students polled said they met their significant other at Pepperdine, with only 36% stating they were in a relationship, in an October Graphic survey with 25 participants. Thirty-two percent said they had marriage plans in the future, and 68% said they believed students met their significant others at Pepperdine.
Alumna Elizabeth Hanley (2018) said she met her long-term boyfriend, alumnus Justin Lew (2018), while working as an intern for Relationship IQ. Lew said before he met Hanley, he was quite pessimistic about relationships at Pepperdine. He worked closely with Hanley on Relationship IQ projects, which sparked his interest in creating a closer relationship with her.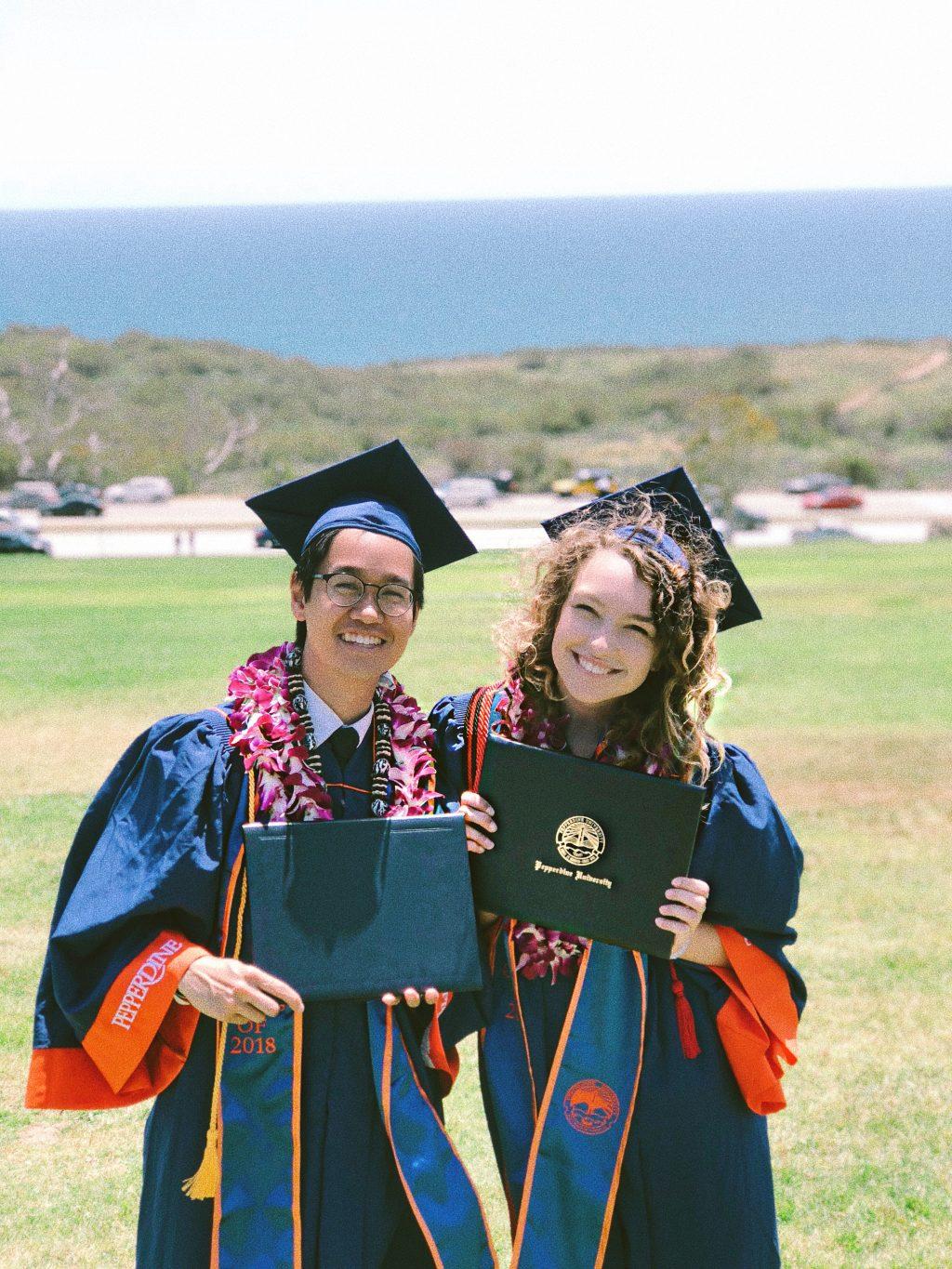 "There's more to Elizabeth than I knew, and I wanted to know her more deeply than just the surface-level friendship," Lew said.
Hanley said she liked Lew but placed him in the friend zone, turning him down when he asked her out. Despite not wanting to date him, she did want to remain friends.
"I was fine with that," Lew said. "I actually wanted to get to know her even though she wasn't interested."
Hanley said as their friendship grew stronger, her resolve to keep him in the friend zone weakened, and they eventually started dating. They have now been happily dating for three years.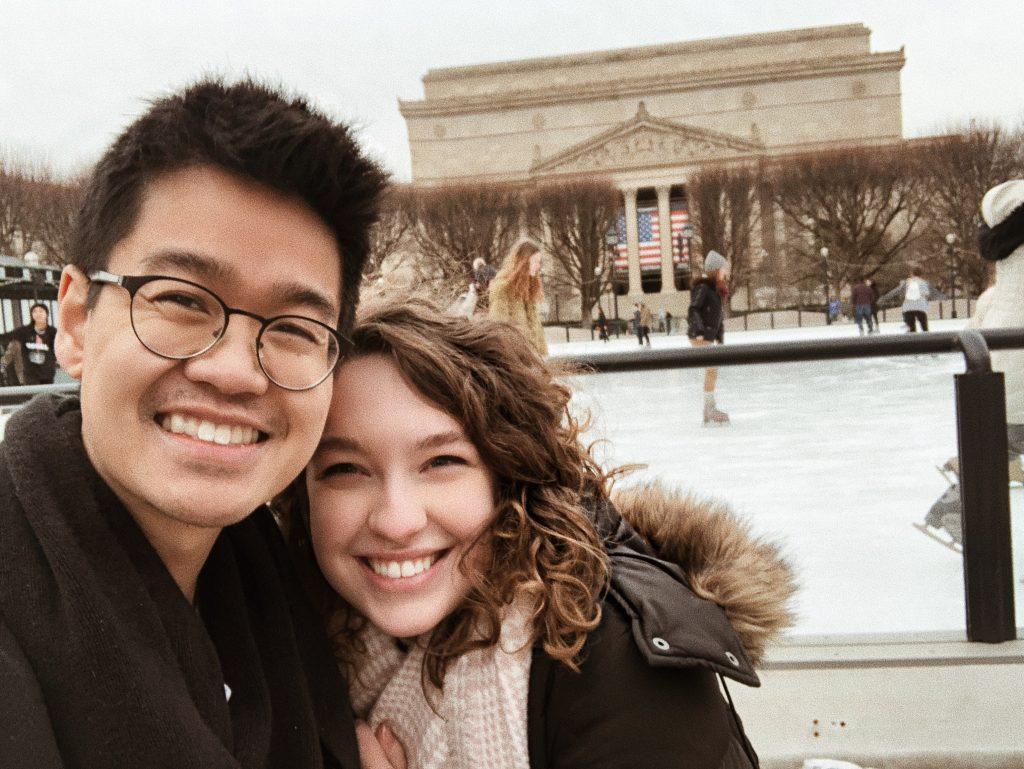 Alumni Nicholas (1999) and Casey (1999) Sage met at Pepperdine in 1997. Casey Sage said they were friends before they began dating for five years, and they married four years after graduation.
"We just celebrated 17 years together this year," Nicholas Sage said. "We have a son who's going to be 14 this week, and then we have a daughter who's 11."
Casey Sage said she and her husband are heavily involved in activities at their kids' schools. They believe in strong family connections built through healthy relationships and involvement in family life.
Junior Katie Thompson met her girlfriend, junior Samantha Miller — a staff artist for the Graphic — in sixth grade in McKinney, Texas, where they both grew up. Thompson said they became close friends throughout high school, and then senior year, they began dating.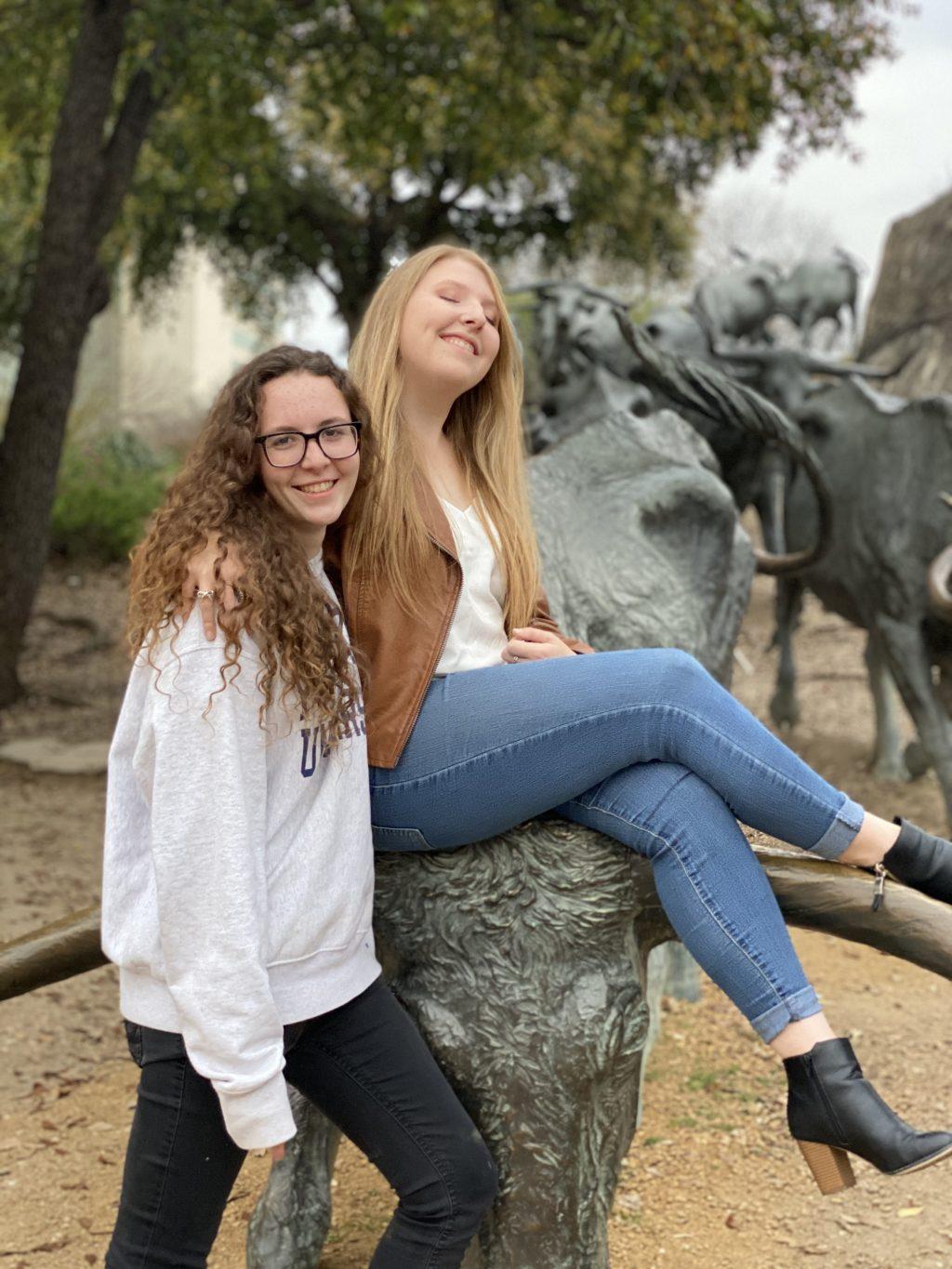 Miller said she originally started college at Brigham Young University as Thompson began at Pepperdine. The distance was a challenge they navigated through communicating regularly.
"BYU is not welcoming of their LGBT community at all; it is in fact an expellable offense," Miller said.
Miller said the expellable offense of being LGBTQ+ at BYU was a deciding factor that led to Miller's transfer to Pepperdine. She said she also wanted to be closer to Thompson, and her transfer to Pepperdine has only strengthened their relationship.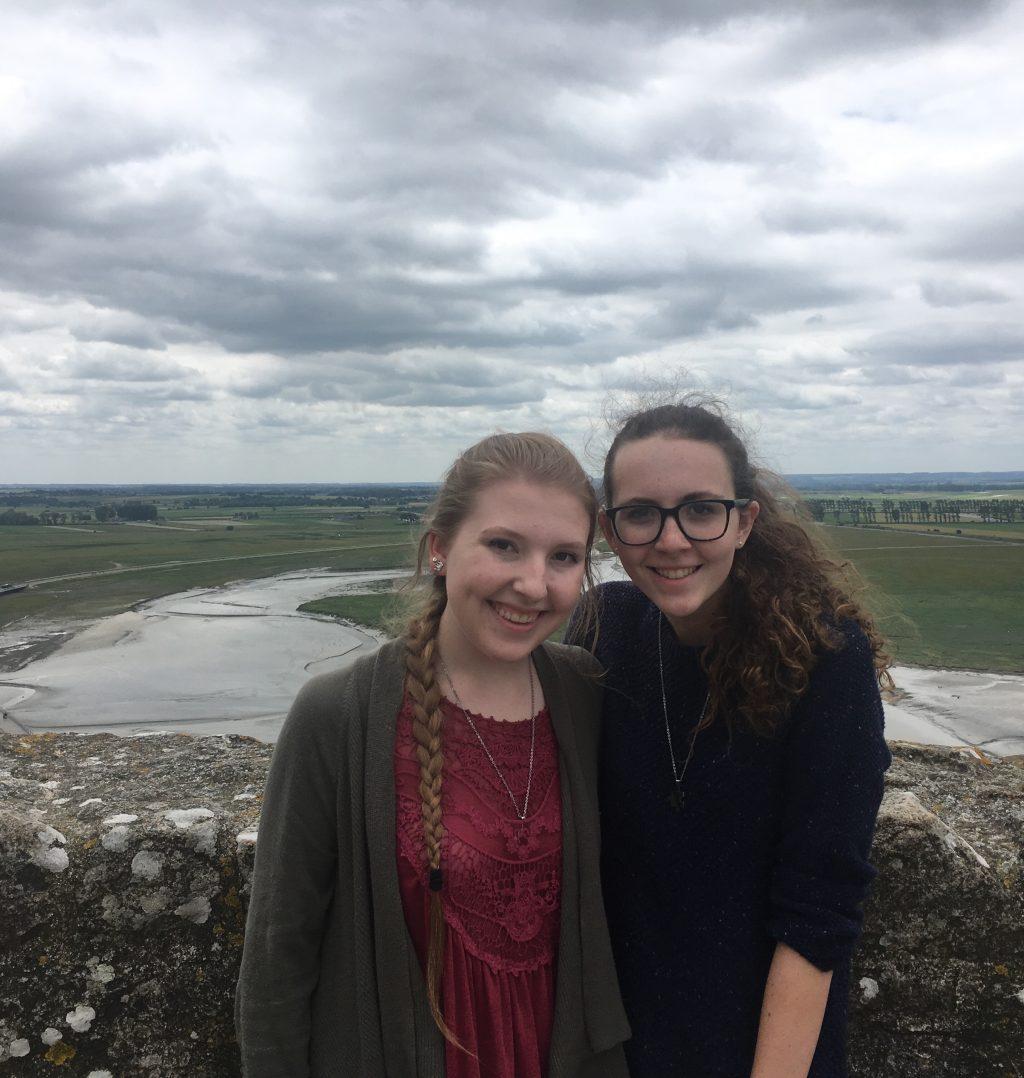 "Everything's been more conducive than BYU," Thompson said. "It's just a different culture, and even if Pepperdine isn't perfect as far as acceptance, I think we've had a lot more anxiety with either of our families than Pepperdine."
Thompson said while Pepperdine has a long way to go with acceptance of LGBTQ+ relationships, it has also made positive progress. Hanley said Pepperdine is such a loving Christian environment that it naturally becomes favorable to all types of relationships.
____________________
Follow the Graphic on Twitter: @PeppGraphic
Contact Christin Karr via Twitter: @Christin_Karr or by email: christin.karr@pepperdine.edu