Photos by Andrea Barrera
I once stood on the edge of a cliff ­— battered about by the wind with sea spray in my face — and looked out over an infinite ocean. I have stood in a thousand-year-old cathedral, looked up at the modern fluorescent lights that illuminate the seemingly still dripping frescoes and felt surrounded by the ghostly prayers and cries of those who came before me. But I have noticed something else during my travels: Somehow the mundane and often misunderstood complexities of street art demonstrate life much more than looking out at the ocean or up at the golden ceilings.
People are the sum of their experiences. So experience life. Don't just look, but feel. Breathe in and live. It may sound simple, but it's not. We are so obsessed with utilizing life that sometimes we forget to actually live.
Seeing street art in Florence is an amazing experience; it is pure emotion seeping through colors that interact and play off each other. The colors are vibrant, bringing life back to the medieval city of Florence. The images can range from propaganda to nature — they are humans riding Vespas, geishas in the moonlight and alien creatures from the depths of the sea. Expression and feeling are the protagonists of these colorful images.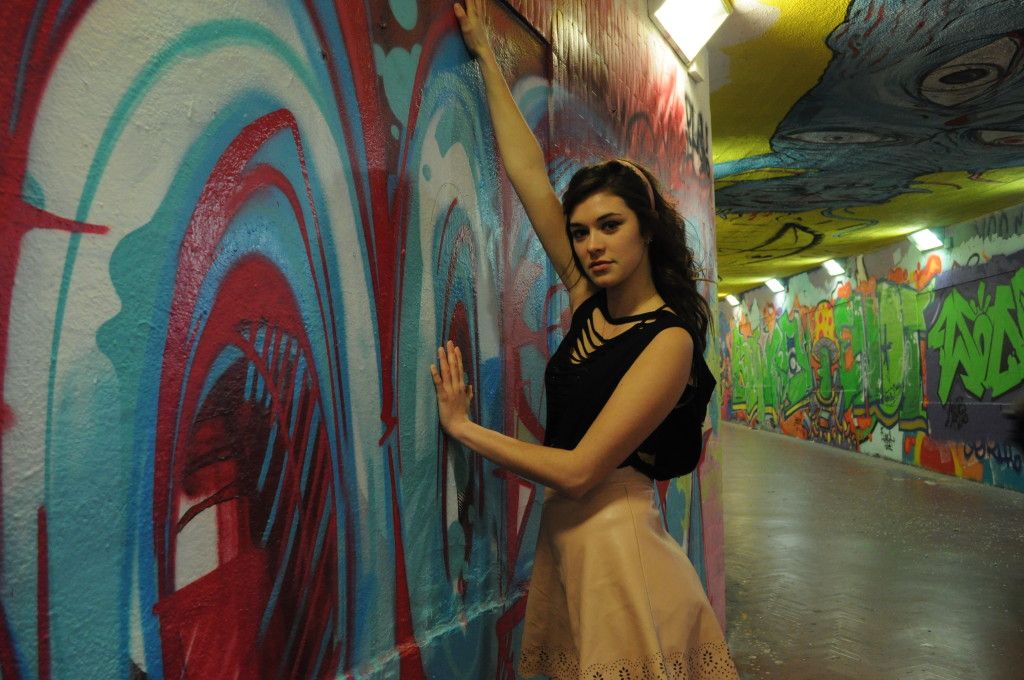 Graffiti is pure simplicity in a complex world. It is not hard to notice that the thriving city where I live is caught in a struggle of eras: half in antiquity and half in modernity, a place where contemporary street art stands next to the masterpieces of the Renaissance.
While some see street art as dirty or misplaced, I see beauty and expression; something that is truly art for art's sake. I see them and they have become a part of me. Every time I see a new piece of art, I wonder at the hard work and the expressed emotions of the artist.
Graffiti may seem stereotypically like teenage rebellion or attention-seeking, but all you have to do is look to understand. Graffiti is more than simply youthful doodles and disrespectful tagging of property — it can be a scream of desperation and self-expression.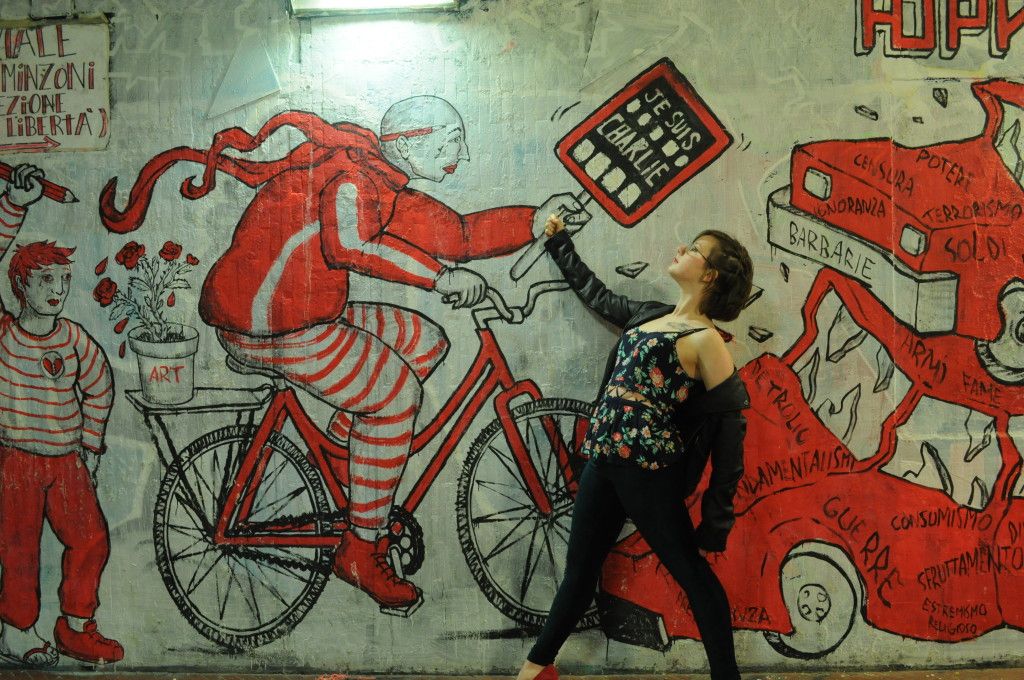 When you stand surrounded by street art, you are infinitesimal.
In this moment in time, it is only about expression and beauty. The Renaissance is long gone, but its creative and innovate spirit still exists. It now lives through different artists' brushes or spray cans. The spoken words and unspoken emotions of the artist are colors on a broken wall, and there is nothing more beautiful than that. They are screaming for you to hear, to look, to see and to understand — they are screaming with color. It is a plea to the world to listen. It's more than narcissism or attention-seeking. It's a simple let me be — let me be me.
_________
Follow Lauren Davila on Twitter: @LaurenGilmore03