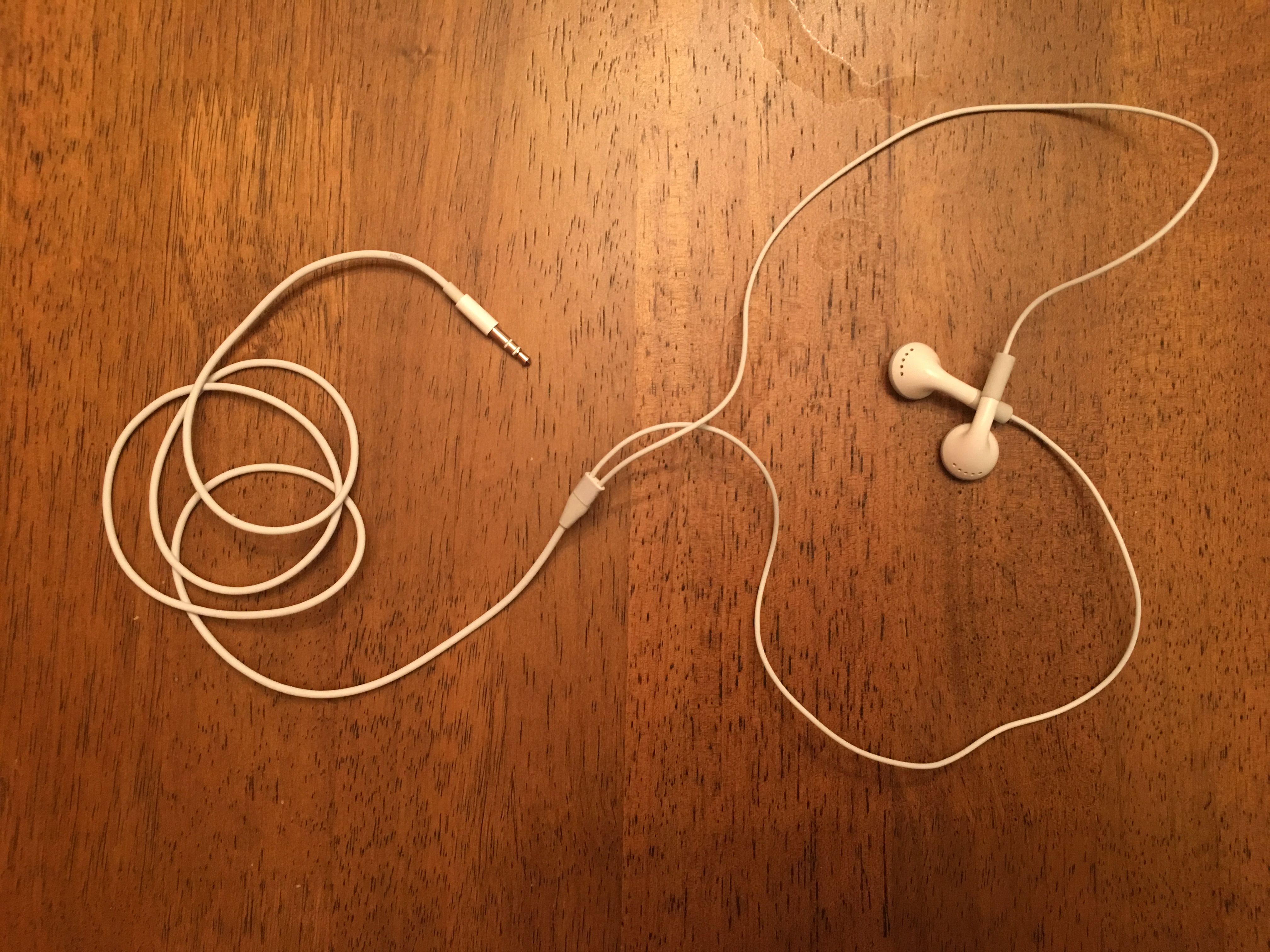 Photos by Alli Burnison
Among the craziness of the blackout that occurred Monday night emerged a playlist with songs frantically offered by members of the Graphic staff through an exploding group text. This playlist covers all sorts of genres and all phases of the blackout. Come along for the ride.
The second that the lights went out, a silence swept before the panic started. One could say that there was a sound of silence. "Hello darkness my old friend," starts "The Sound of Silence" by Simon and Garfunkel, kicking off the chaos that ensued on campus. This song captures the second before the panic, or the emo moment we all indulged in when we realized no work could be done.
But, once we settled down and realized we would be stuck in darkness for a bit, we looked for a source of light. All of a sudden, we remembered Kanye West's video for "All of the Lights." Kanye rapping about different lights hyped us up as we looked for any possible source of light to guide our steps.
Strangely enough as we looked for light, the blackout caused a sense of community among everyone. People were leaving their apartments and dorms to find company and make sure they weren't the only ones suffering. "Through the Dark" by One Direction came to mind as we participated in actually getting to know the people around us. We got through the blackout together.
After we turned up and found community, we realized that there was a deeper lesson to find in this blackout. "There is a Light that Never Goes Out" by the Smiths was the dreamy anthem that played as we had our big epiphanies in the dark.
For some, the epiphany was that "sometimes darkness can show you the light." When it seems like everything is wrong, meaningful moments of bonding came up. "The Light" by Disturbed illustrates this moment of realization.
Finally, like the morning light that dawned a new day, the power was back on. The magical sounds of "I See the Light" from Tangled show the wonder and thankfulness that life was back to normal and we could go on with our lives. We did our best to stay in the wonder before we ended up stressing about school again.
For more blackout jams, check out our playlist online: http://spoti.fi/2eQyMZU

_____________
Follow the Graphic on Twitter: @PeppGraphic