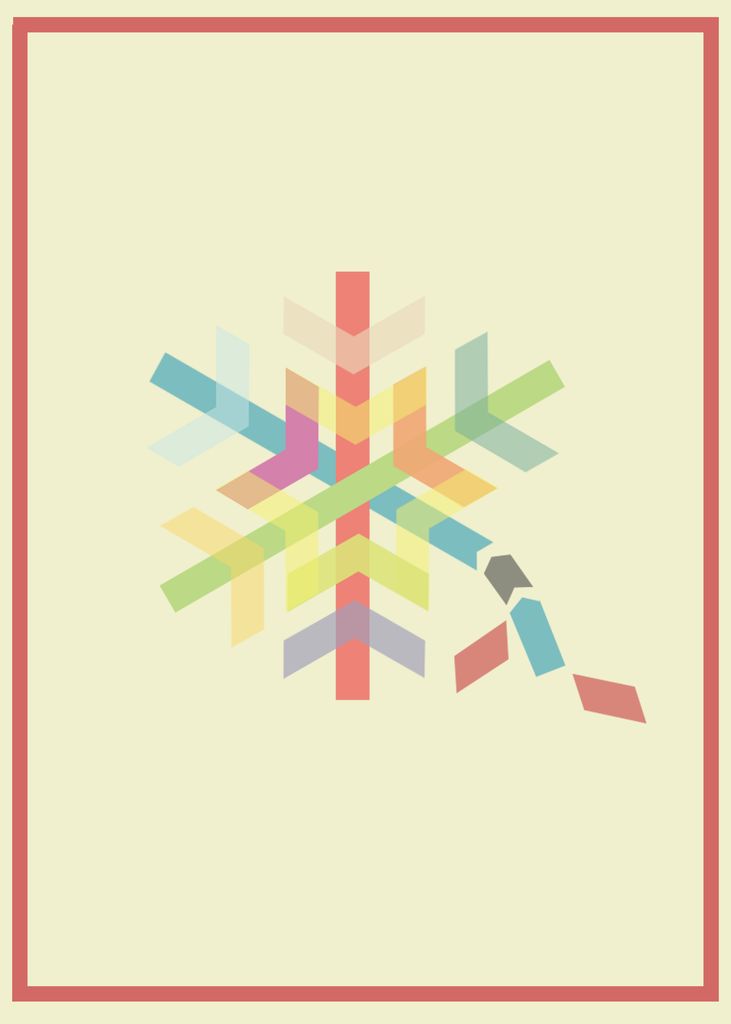 Art by Kris Harper
Thank goodness Halloween is over. It's not that college students will ever tire of free candy, horror movies or cat costumes (honestly, how are we not over those yet?); it's just that what is around the corner is so much better than the street on which we've been trick-or-treating.
OK, "around the corner" is a generous phrase — Christmas is still a month and a half away. It's that awkward limbo period of eating CVS' half-off candy corn while sneaking the occasional Netflix movie about dogs that save Christmas. And Thanksgiving? That's just the halfway marker to Yuletide glory.
Celebrating Christmas months in advance risks spoiling the season. That's why we've created a "Christmas pre-game" playlist for you — songs that will get you pumped for the holiday but are toned down enough that your roomies won't strangle you with tinsel.
"Little Drummer Boy" — Bright Eyes
"Baby It's Cold Outside" — Wild Child
"Jolis Sapins" — Carla Bruni, Michel Legrand
"The Only Gift" — *NSYNC
"Holy, Holy, Holy" — Sufjan Stevens
"Señor Santa (Mister Santa)" — Y La Bamba
"Christmas Is Here with You" — Four Tops, Aretha Franklin
"Santa Claus Goes Straight to the Ghetto" — Nate Dogg, Snoop Dogg
"Little Saint Nick" — She & Him
"A Joyous Song" — Boyz II Men
We hope those on the fence between a haunted graveyard and the North Pole enjoy these. Find the completed playlist on Spotify under "Christmas 4 Da Homiez" by Julia Naman.
__________
Follow Julia Naman on Twitter: @jnamangraphic