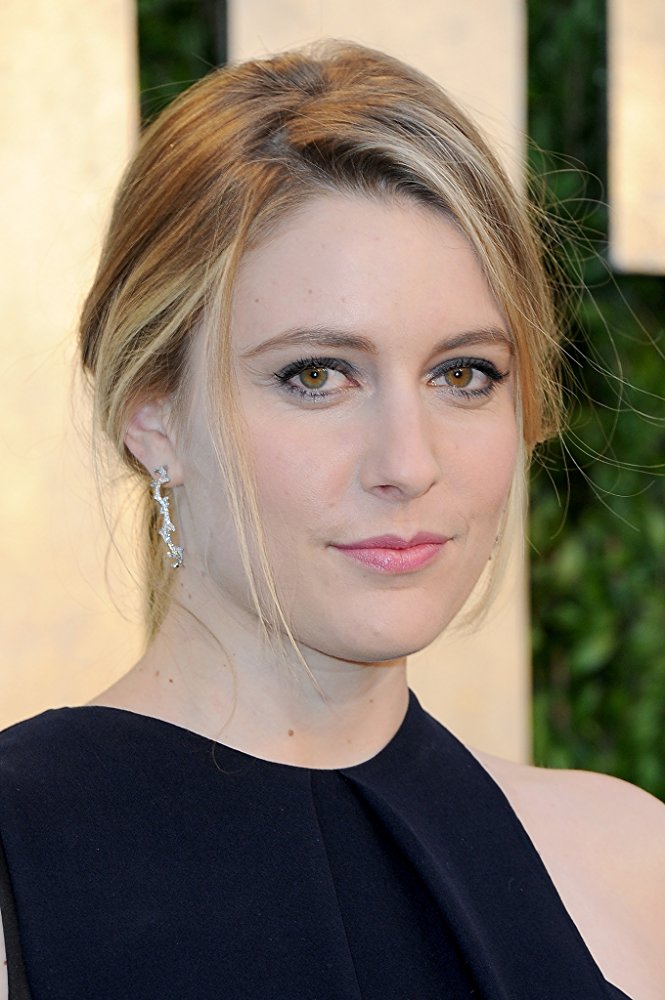 Photos courtesy of IMDB and A24 Films
After winning two Golden Globes "Lady Bird" is flying into awards season buzz.
The film, written and directed by Greta Gerwig, portrays a contentious mother-daughter relationship framed in love. Since its release, it has gained critical acclaim. In late November, it broke a Rotten Tomatoes record for most consecutive "Fresh" ratings with zero "Rotten" reviews against it. It was then nominated for four Golden Globes. As of Jan. 7, it won for Best Motion Picture, Comedy or Musical and Best Actress in a Motion Picture, Comedy or Musical.
The film centers Christine "Lady Bird" McPherson going through her senior year of high school and dealing with friendships, boys, the future and her mother. While Lady Bird has struggles with boys and romance, it is not the central focus of the film.
In a recent interview, Greta Gerwig described "Lady Bird" as a love story in the non-traditional sense.
"It focuses on the love story between a girl and her mom," Gerwig said. "It's the primary emotional relationship with females."
In the production notes, Gerwig wrote that she wanted to make a film that put the "infinitely beautiful, incredibly complicated" mother-teenage daughter relationship at the center.
"I wanted each [Lady Bird and her mother, Marion] to be painfully failing to reach each other, and I wanted to reward their ultimate love at the end," Gerwig wrote.
The movie shows several scenes between Lady Bird and her mother, engaging in various arguments about Lady Bird's college plans and lifestyle choices.
Gerwig said in the conference call that she wanted to show through Lady Bird and Marion's relationship how "words fail us."
"People use language to say what they don't mean," Gerwig said. "I think people do that all the time. Lady Bird and her mom definitely do that."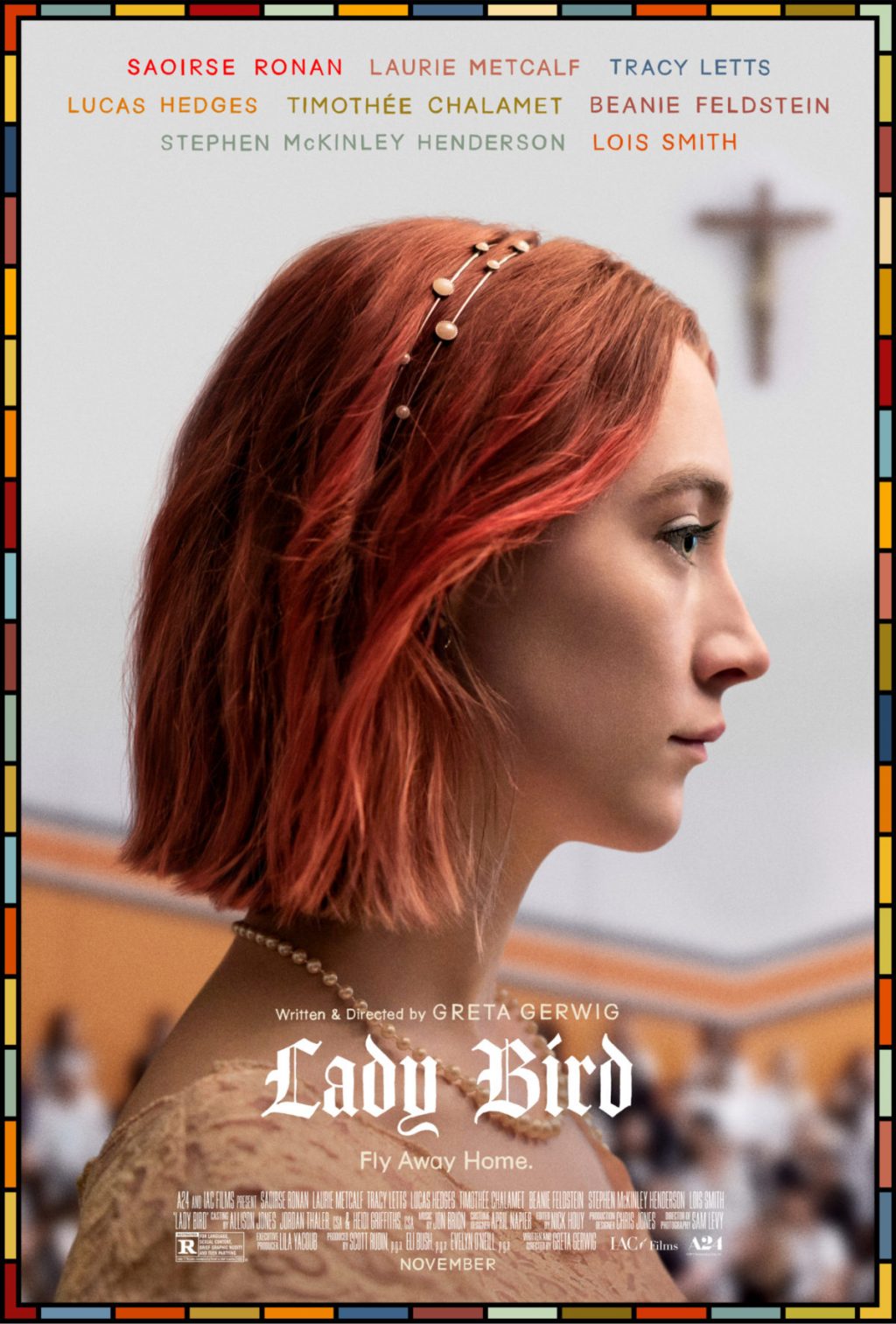 Gerwig said Lady Bird adds a unique narrative in the genre of coming-of-age films because of how it tells a young woman's story.
"I'm interested in telling the female story," Gerwig said. "I wanted to explore, 'What is Boyhood for girls?'"
Gerwig added that as the writer and director, it was important to focus on Lady Bird and her mother because of its significance in a girl's coming-of-age story.
"Stories about a girl's relationship with her mother don't have a genre," Gerwig said. "[Canadian short story writer] Alice Munro said it best, we don't get to see without creators."
Gerwig said she was inspired to write then direct the film because she wanted to write about her hometown of Sacramento, and how a coming-of-age story fits in that place.
"I hope it reaches out to those whose stories that are in places like Sacramento, so they don't feel like they have to leave where they come from," Gerwig said.
Gerwig wrote in the production notes that her initial impulse was to write the film as a "love letter to a place that only came into focus after [she] left." Although it is inspired by her experiences, the film does not reflect true events from her life.
With all the critical acclaim for female directors like Patty Jenkins who directed "Wonder Woman" or Valerie Faris who co-directed "Battle of the Sexes," Gerwig said the success of her directorial debut has been "extraordinary."
"2017 [was] an amazing year for women in film," Gerwig said. "It's very meaningful to me."
Lady Bird is in theaters. Check your local listings for locations and showtimes.
________________
Follow Kelly Rodriguez on Twitter at @KRodrigNews