It has been nearly nine months since the American musical duo The Civil Wars officially broke up. Everyone was surprised when the four-time Grammy pair unexpectedly cancelled their tour back in 2012. Now, Joy Williams is back, again pursuing a solo career with an upcoming new album with a phenomenal live show that packs an amazing visual experience.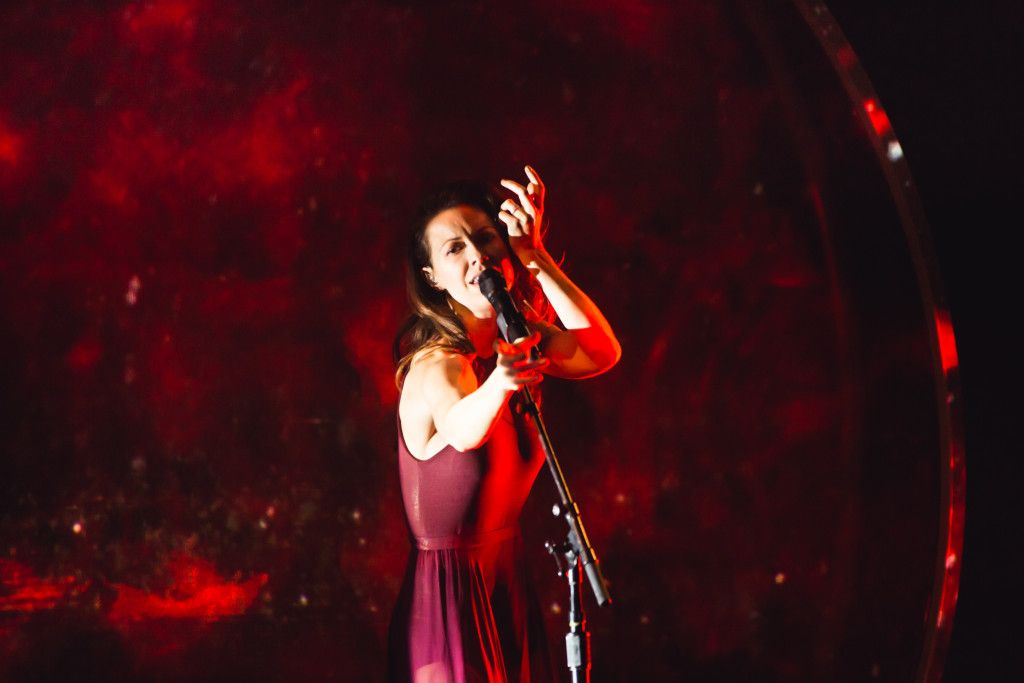 Many came to the El Rey Theatre in Hollywood to experience the spectacle of her new live show, featuring her extraordinary new album "Venus," set to be released June 30 from Sensibility Music. The album is mainly composed of Williams' thoughts and reflections on her journey moving on from The Civil Wars and other parts of her life.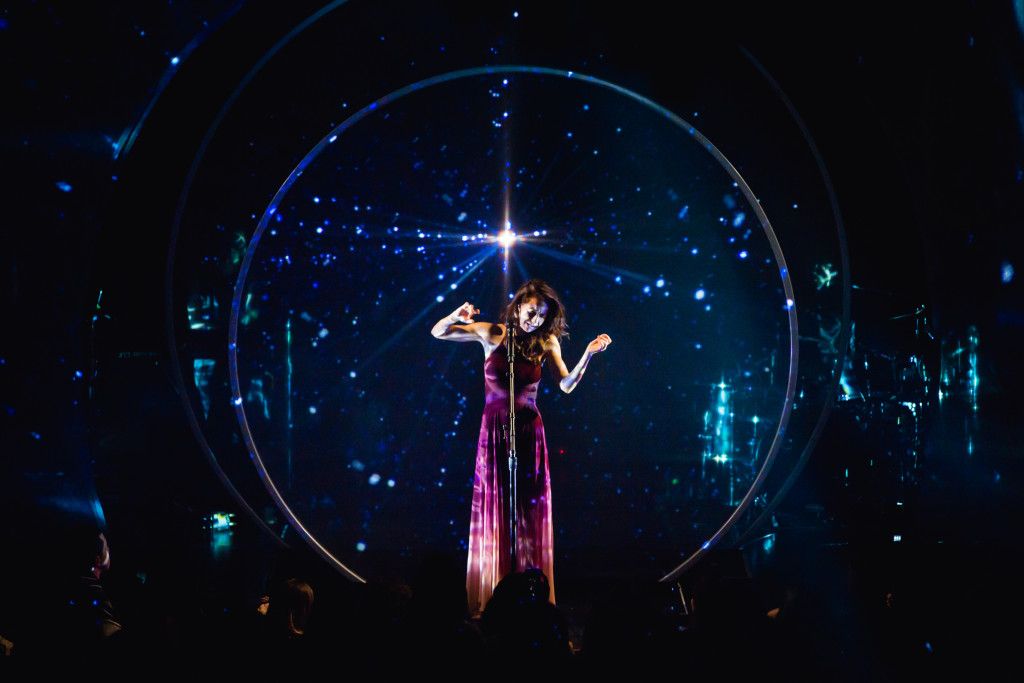 She came on with large, translucent screens that encompassed the stage. Beautiful projections accompanied the songs in a compelling orchestration of light and sound. Images of nature graced the sheer white background cloth, providing a complementary visual element that added to the narrative of her compositions.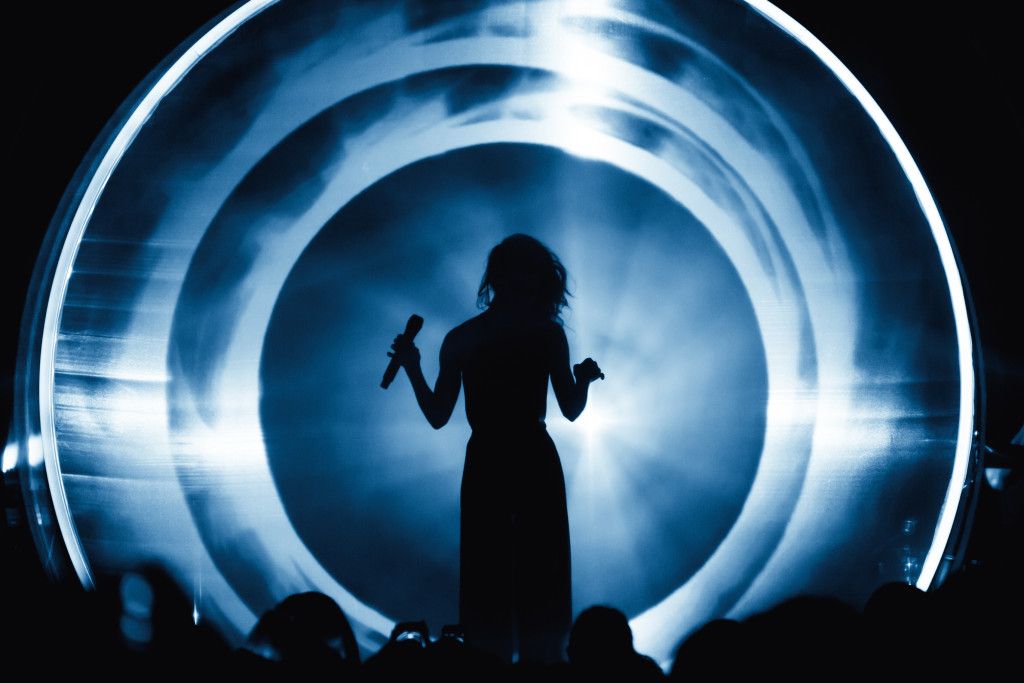 Near the end of the show, between songs, she began to share her thanks with the audience for their support throughout the process and spoke about her life path for the last couple years. With the breakup of the duo, slight discords in her own marriage, her father's cancer diagnosis and passing, and the birth of her first child, she has been through a lot. It looks like she is at the beginning of a new beautiful process of her musical career. "I feel more in my skin that I ever have before," she concluded before singing "Woman (Oh Mama)," the third track on "Venus."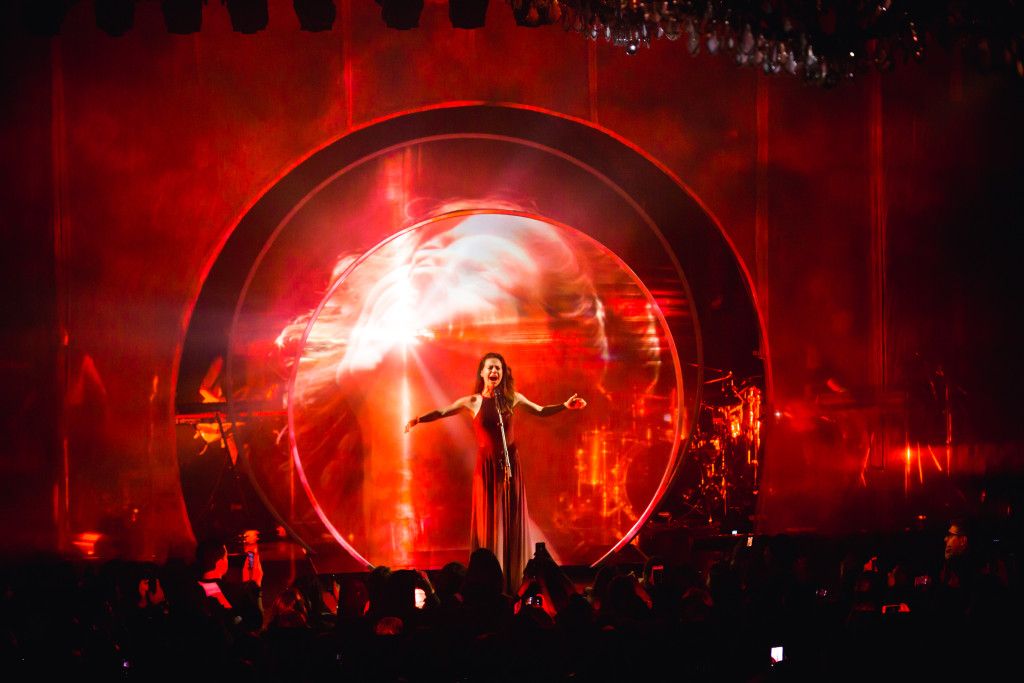 Overall, the concert was a night that will not be soon forgotten, and it seems Joy Williams will be returning back to the music scene in full force. Her new album is truly a work of artistry and explores the deep emotional rift that Williams has felt during her transitional phase.
You can preorder her new album "Venus" on iTunes here.
Check out Joy Williams on Facebook, Instagram, Twitter and Spotify.