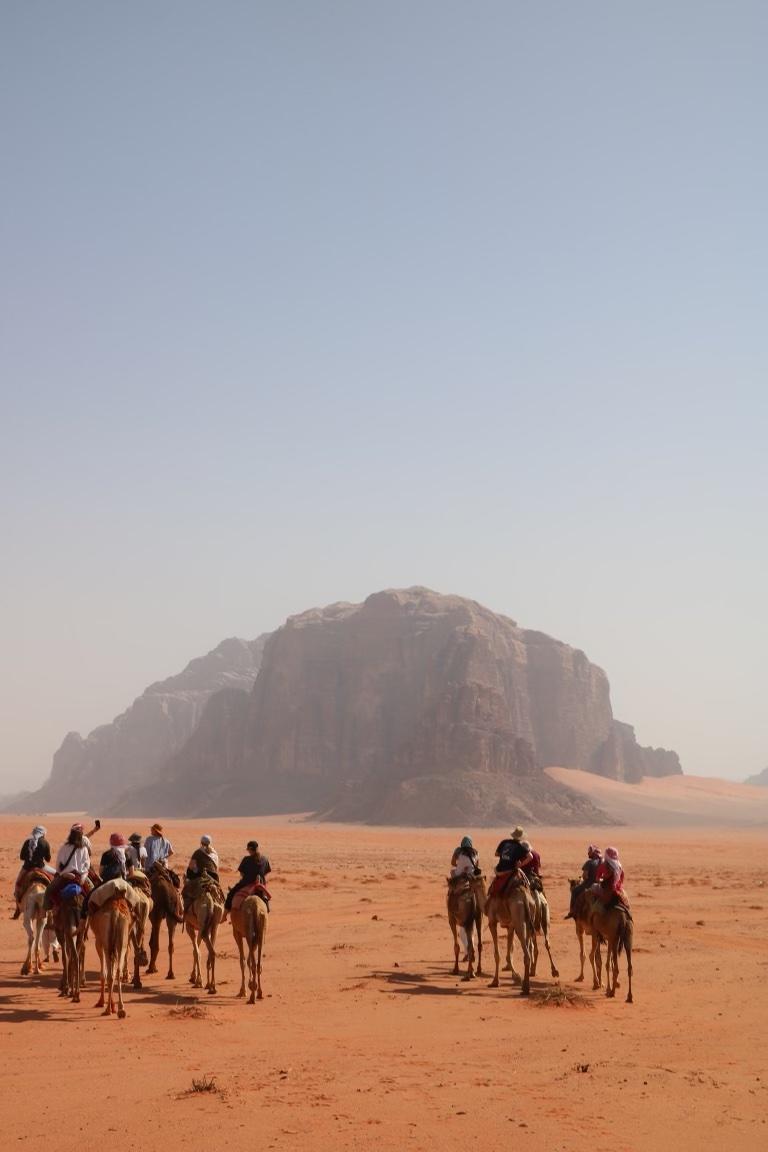 Students in the Jordan summer 2022 program ride on camels in Wadi Rum, a desert and historical site. The program included several excursions to expose students to the culture and history of Jordan. Photos courtesy of Serena Woon
With the start of the spring semester, some students have departed for their study abroad location or plan to depart this summer — but with one fewer program running. Pepperdine is not offering the summer Jordan Program for 2023 due to the circumstances of COVID-19 and the volume of COVID cases in summer 2022, Ron Cox, interim dean of International Programs, said.
Cox said Pepperdine has not canceled the Jordan program permanently and hopes to operate it again in summer 2024 — a decision he made with Don DeGraaf, senior director of Educational Programs for Council for Christian Colleges and Universities GlobalEd. Pepperdine partners with this organization to run the program in Amman, Jordan.
"We had a really difficult time this year and we needed to slow down and make sure that we were better prepared for a post-pandemic operation of the program on both sides," Cox said. "And so we're in that process of figuring that out."
With 80% of students studying abroad through Pepperdine University's IP, students have the opportunity for new experiences and adventures, according to Pepperdine's IP website. The University offers seven semester and year-long programs, six campus-based summer programs, five summer faculty-led programs and two internship programs.
Cox said he and the IP office worked closely with CCCU GlobalEd and the Middle East Studies Program to best serve students' needs.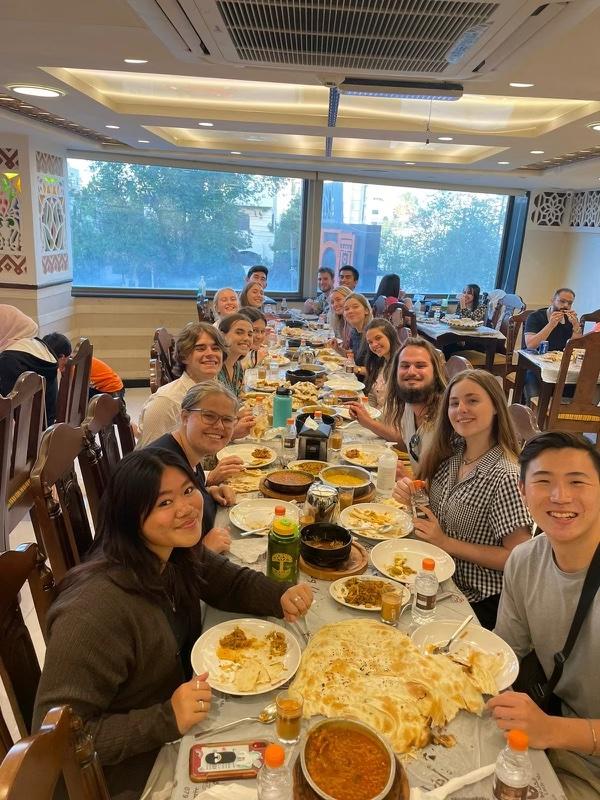 DeGraaf said the number of students who tested positive for COVID overwhelmed the COVID protocols they had in place to serve students. Although one protocol was for DeGraaf to fly to Jordan in case of any emergency, he tested positive for COVID as he was in the U.S. and could not travel to Jordan.
Cox said Pepperdine sent two staff members to Jordan to help combat the COVID cases — former Dean of IP Beth Laux and Lausanne Associate Director Mark Barneche.
DeGraaf said a number of health concerns within the program also contributed to the decision to not operate the program this summer.
"It was like the perfect storm that came together that made things more difficult," DeGraaf said.
Junior Serena Woon was one of the first students in Jordan summer 2022 who tested positive for COVID. She said she decided to attend the Jordan program because she wanted to visit the country while she was still young in her faith journey. Woon said she could not have traveled on her own due to her lack of knowledge of Jordan's cultural and language differences.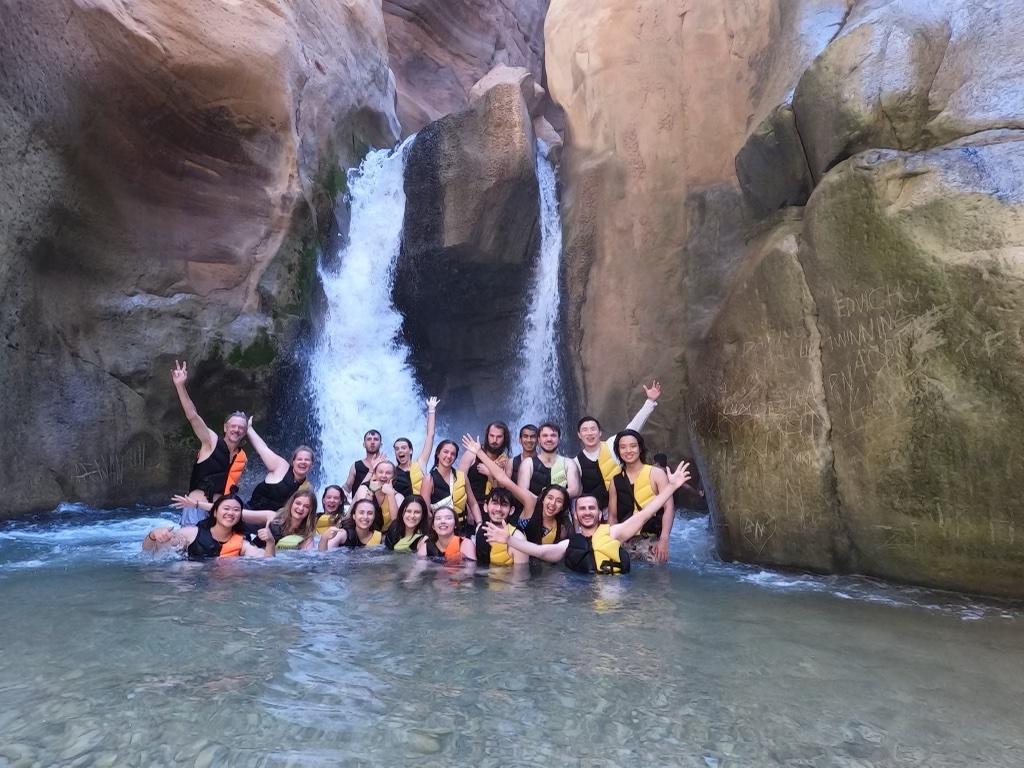 Woon said Doug Magnuson, the Jordan program director, told her and the rest of the summer 2022 program through their WhatsApp group chat the program was not operating this summer. She said there were rumors among students beforehand.
When Woon said she tested positive in Jordan, she stayed in the guest room of the director's apartment and every other student took a COVID test the next day.
"Essentially, it was like they were just trying to chunk us within the apartment rather than send us outside," Woon said. "But eventually there came a point where there were more positives and negatives, so the negatives — it was like five or six of them — went to the hotels first."
After each person who was positive finished their five-day quarantine, they could return to the original apartments. Woon said she had an incredible experience in Jordan as they attended all the excursions, despite the COVID cases in the beginning of the program.
"I think honestly, I got more of an experience through kind of experiencing this, obviously not basically great, but kind of like within our group," Woon said. "It was a great time to get to know each other, and force ourselves to bond and open up, and that was the first week and so we kind of had that basis of relationships that carried throughout the month."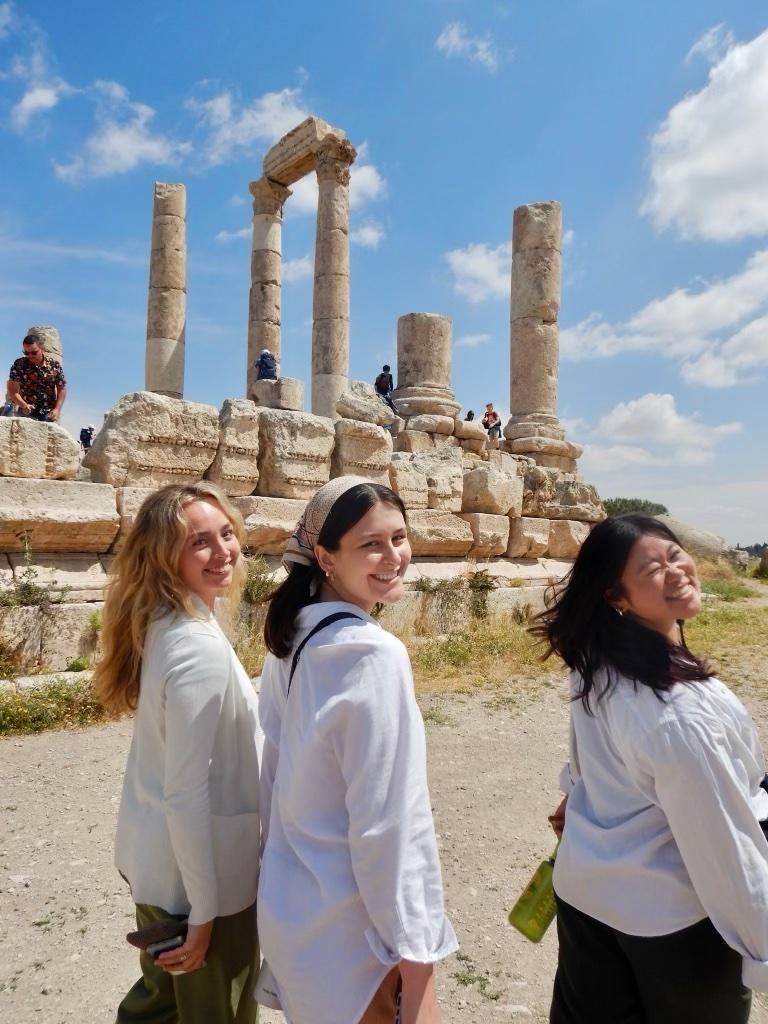 DeGraaf said the program received good evaluations from most of last summer's participants, which he sees as a positive impact for the future.
"Even amongst other issues, I think we were able to do some good things last summer, and I think that bodes well for the future as well," DeGraaf said.
Cox said the IP office works to ensure safety and protocols that meet Pepperdine's standards but also evaluate what makes the most sense for each location.
"I'm really grateful for the fact that we don't know what normal is and we don't know whether there will be a normal anything like the pre-pandemic, period," Cox said. "Our muscles are stronger, and we've found new muscles for dealing with the issues that arise with regards to COVID."
Woon said she would have liked more clarity on the reasons for IP office's decision to stop the program in summer 2023 and does not want to put any blame on Jordan.
"Honestly, I still think it is so unfair that IP is taking away the program for potential students," Woon said. "Going forward, I think the reason why I think I feel even more passionate about this is because of the uniqueness of the program that I think a lot of other places that is offered through IP doesn't really allow."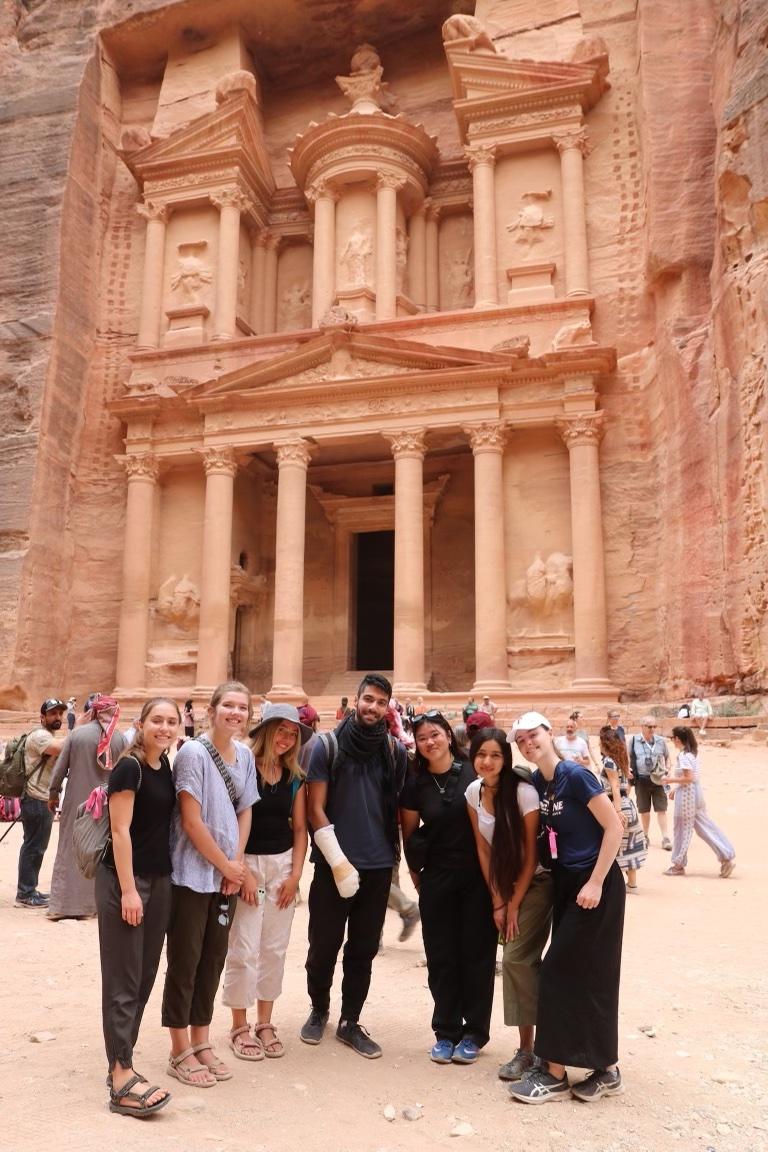 DeGraaf said he appreciates the inter-faith component of the Jordan program and the opportunity for students to grow in their faith.
Cox and DeGraaf are hopeful in operating the program again in the future, and DeGraaf said CCCU GlobalEd and Pepperdine are already starting to have conversations about welcoming students to Jordan again.
"Our directors there [in Jordan], have such a passion for the Middle East and having that opportunity to share that with people I think is something we always want," DeGraaf said.
___________________
Follow the Graphic on Twitter: @PeppGraphic
Contact Tanya Yarian via Twitter: @tanya_yarian or by email: tanya.yarian@pepperdine.edu