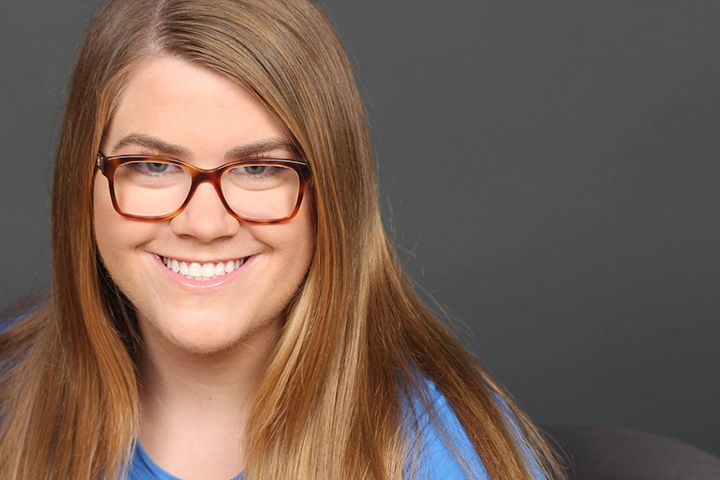 Coming from the concrete jungle of the world, New York City's East Village — where wacky and normal are synonymous — abnormal was the only normal I knew. I thought I had seen it all by the time I started my freshman year at Pepperdine, but boy, was I wrong.
Pepperdine sits atop a beautiful hillside overlooking Malibu, and it's your choice if you want to take a ride down to the other side of crazy.
To quote Kanye West, "You are not invited to the other side of sanity." However, I invite you to that side with a few of my experiences of the past year in Malibu.
Whether it be standing in the Starbucks right off Malibu Road and having an elderly man stand directly behind me and imitate a horn into my left ear, "BEEP! BEEP! BEEP!" as his way of signaling for me to get out of the way so he could quickly claim his mocha caramel Frappuccino, I yielded and meowed back at him.
Or the time in Chipotle when I was enjoying a nice dinner with my sister, Blanche, on a quiet Sunday night, when an older lady decided to invite herself to our dinner table, pulling up a portable stool she brought with her. She then whispered and then screamed all kinds of insults at us such as, "Your makeup looks like that of a clown," or even that we should "go back to Mars." I didn't know whether to laugh or cry, but I probably did both as onlookers watched us being labeled as the worst people in Malibu.
Or the wild-eyed deer that wait for me around campus after midnight. I walked to my dorm one night after leaving Payson and was nearly attacked by not one, but two of them as I tried to swiftly exit their line of vision. (There is video to prove this occurrence. Contact me via email if you wish to see it.)
Or that time grocery shopping in Pavilions when a petite-looking man insisted that I was a senior at Malibu High and that he wanted to buy me some beer.
Or while completing an interview for the Graphic about the surplus of rehabs in Malibu and I was actually offered a job by one of the rehab owners. Or better yet, the owner suggesting a complimentary stay in his luxury rehabilitation center. I haven't hung out with Lindsay Lohan this week, so I think I'll be OK.
This has all obviously had some effect on me.
My Malibu experience has been lively, and maybe stranger than yours. But that's what has made me fall in love with this peculiar place it's a familiar piece of home for me.
Is it me or Malibu? Doesn't matter, I still love it.
__________
Follow Veronica Felicity Johnson on Twitter: @Veronajohn36