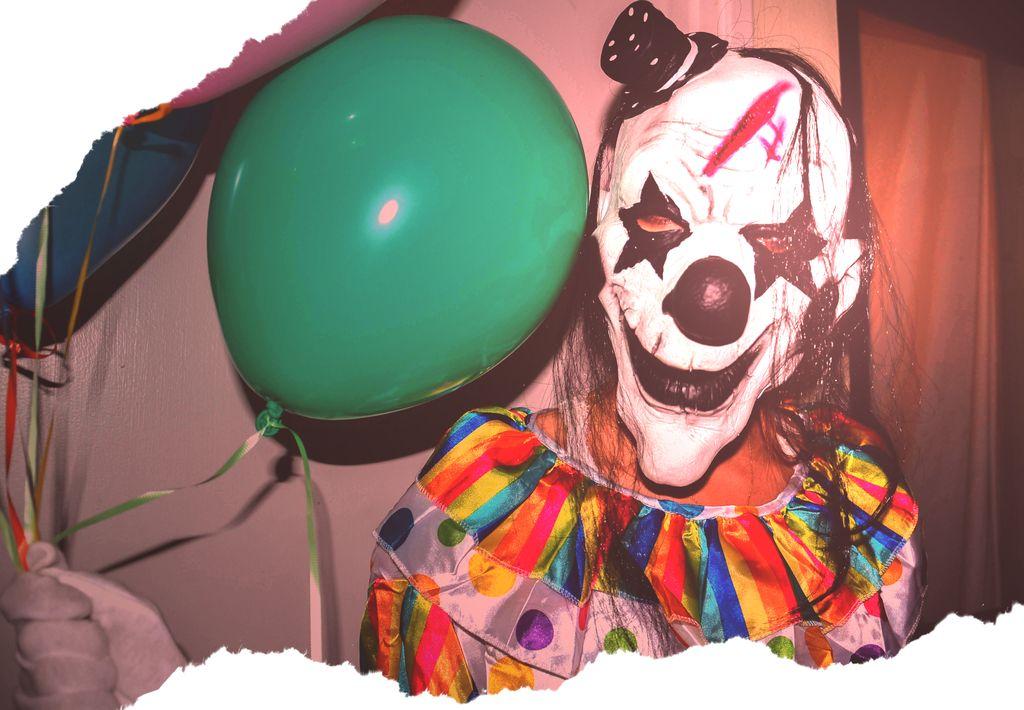 Photo by Megan Friese
As the sun began to set Monday, Pepperdine prepared for a night of fright. For the first time and for one night only, the HAWC transformed into a Halloween haunted house.
A nighttime Halloween block party on Dorm Row kicked off the festivities for the night. Students in costumes and were able to participate in activities such as trick-or-treating, and had a pumpkin carving and a Halloween costume contest. However, the real terror came later in the night.
Strobe lights, fog and darkness transformed the HAWC from our own acropolis to a maze of terror.
"Enter if you dare" a sign warned as thrilled shrieks and laughter burst through every time the door into the maze was opened. Once inside, students encountered a host of horrific sights and sounds as they walked through the unfamiliar territory.
Sororities, fraternities and ICC put together the Haunted HAWC while HRL hosted the block party with trick-or-treating.
"We have never really had this tradition on campus before and we're also using the $5 admission to sponsor future on campus greek life events," said Greek life advisor Alexandra palmer.
Zombies and clowns doused in fake blood chased their human peers through what seemed like an endless maze.
Finally, a few rays of light signaled the end of the maze, and the students thought they were all clear; however, one last surprise awaited them. The sound of a revved-up chainsaw surprised them, and a ghoulish-looking student wielded the machine, chasing away students at top speed.
_____________________________________________________________________________
Follow the Graphic on Twitter: @PeppGraphic
As published in the Oct. 31 issue of the Pepperdine Graphic.