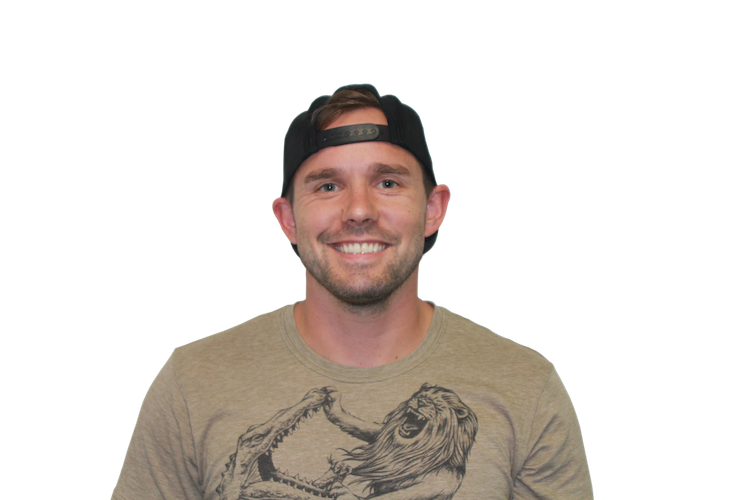 You're not going to make it. You've taken on too many units, too many extracurriculars, finals are less than a month away and you're almost out of meal points. Yes, finals are coming. Just as certain as death, taxes and Convocation. They are coming. But these sentiments aren't completely true, are they?
I have no idea how many meal points you have. Maybe tons. (And if that's the case, can I have some?) And guess what else? You are going to make it.
With the pressure building and things stacking up, you're probably asking yourself, "When will I get out of the woods?" The thing is, though, you're not lost in the woods. You're on the trail. You're on the path, trekking along inch by inch — and eventually you'll make out it the other side, hopefully even in one piece.
This semester, more than any other, it has become apparent to me that we're all busy. We all took on too many units and signed up for too many events. We all have a test tomorrow, or a project to finish, or 97 pages to read by the morning. We are all stretched thin, sleep-deprived and over-caffeinated.
Time and time again, we have taken it upon ourselves to step up or step forward. To organize, socialize and philanthropize. We have volunteered for, donated to and participated in one thing after the next, as if being a Pepperdine student also means being a glutton for punishment.
So after grinding away for the past 12 weeks, what have you learned? Have you learned the difference between existentialism, naturalism and postmodernism? How about the axioms of probability? By now you must be fluent in Chinese, Arabic or Italian, right? Perhaps you've become quite efficient at… you know, science stuff.
Here's what I learned this semester — other than that a 12-oz. cup of coffee costs exactly $2.06 in the CCB. I learned that my fellow students, my peers, my friends can take the punishment. They can handle the grind. If the forest gets too thick, they will grab an ax and start chopping. Collectively, we are a smart and capable congregation.
I went to a seminar last month about novel writing and what the speaker said about writing, I think, really applies to any subject. He said if you ever want to want to write a novel, you have to keep your butt in the chair. If you're struggling, don't get up and make a snack or wander around the room. Keep your butt in the chair until the words come.
So next semester when your internship is consuming your life or it's three weeks in and you still haven't bought the textbook, remember: You have already been in that place.
The place of near panic and impending tears. The place where late-night SparkNotes and early-morning educated guesses are the only options left. The place where you are so overwhelmed you decide to go and take a nap, just to wake up to the same mess you were already in. Yeah, that place. When you get there again — and you will — this time you'll know what to do.
There are only two ways through the forest. The first is the same path you're on, the hard one. The second is the easy one, but that one involves turning back the way you came. So dig in, grab another cup of coffee and keep moving forward.
____________
Follow Alec McPike on Twitter: @alecmcpike