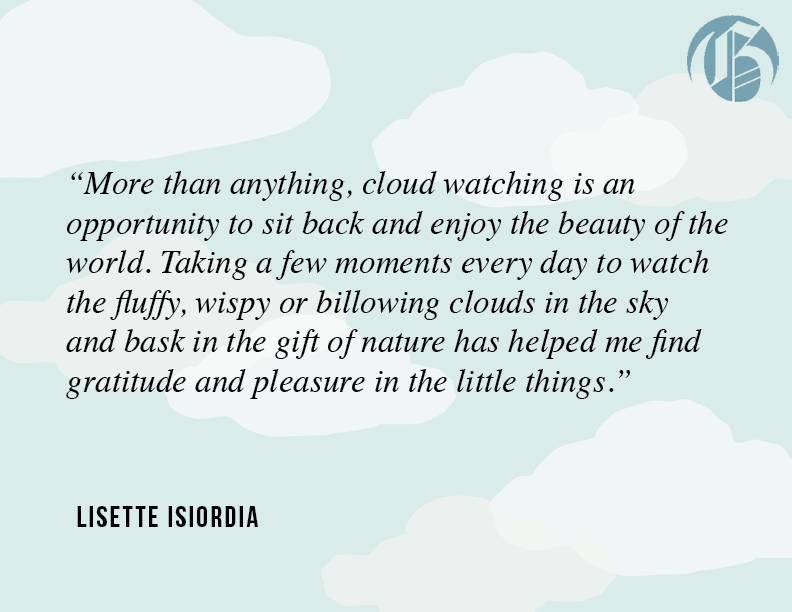 Who would have thought suspended water particles in the atmosphere could bring me so much joy?
I can still recall the day I first learned about clouds in my fourth-grade science class. I vividly remember my science teacher forcing us to memorize dozens of cloud types. While I still cannot identify them all, that class fueled my utmost admiration for clouds.
It's not just the eye-catching nature of the fluffy pillows in the sky. My love for clouds contributes to my friendships, self-contentment and overall happiness.
My friends know how much I love cloud watching. If they can't tell from me pointing out my favorite 'wispy boys' — actually known as cirrus clouds — they notice me stopping to take pictures of the sky or asking to go outside as the sun begins to set.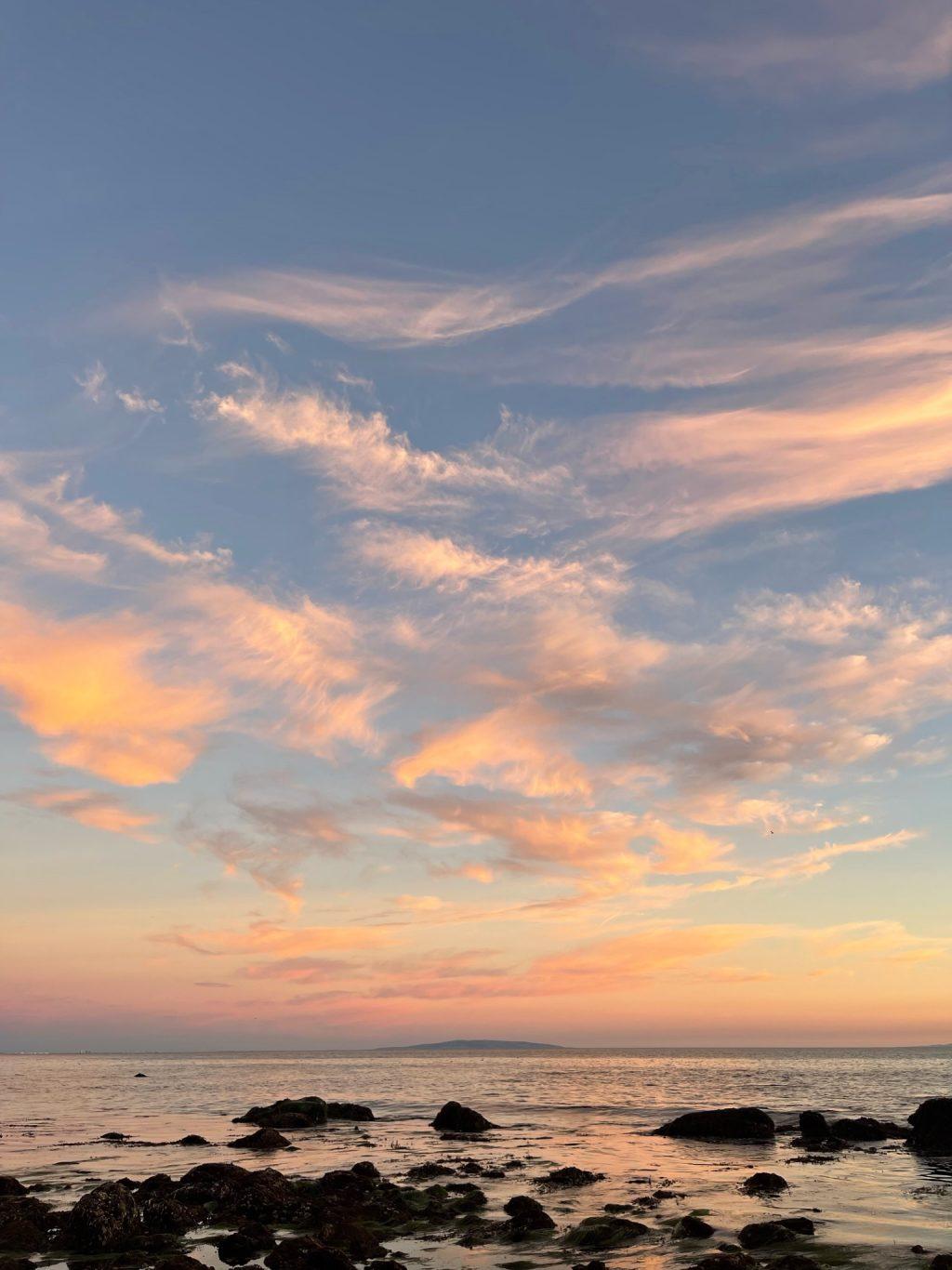 It amazes me how my cloud obsession immerses itself within my friendships. It brings a smile to my face when people text me a picture of the sky because it reminds them of me.
Over winter break, I got cloud pictures from two of my best friends on the exact same day approximately 30 minutes apart. Unknowingly, they sent me pictures of the clouds from their respective hometowns, one of a Santa Barbara sky and the other of a snowy Washington day. Even while miles away from each other, it's comforting to know clouds can make distance feel less daunting.
The spontaneity of my cloud obsession surprises me. I have never been the biggest fan of doing things on the fly, and I have always stuck to routine. However, as of late, cloud watching is the exception.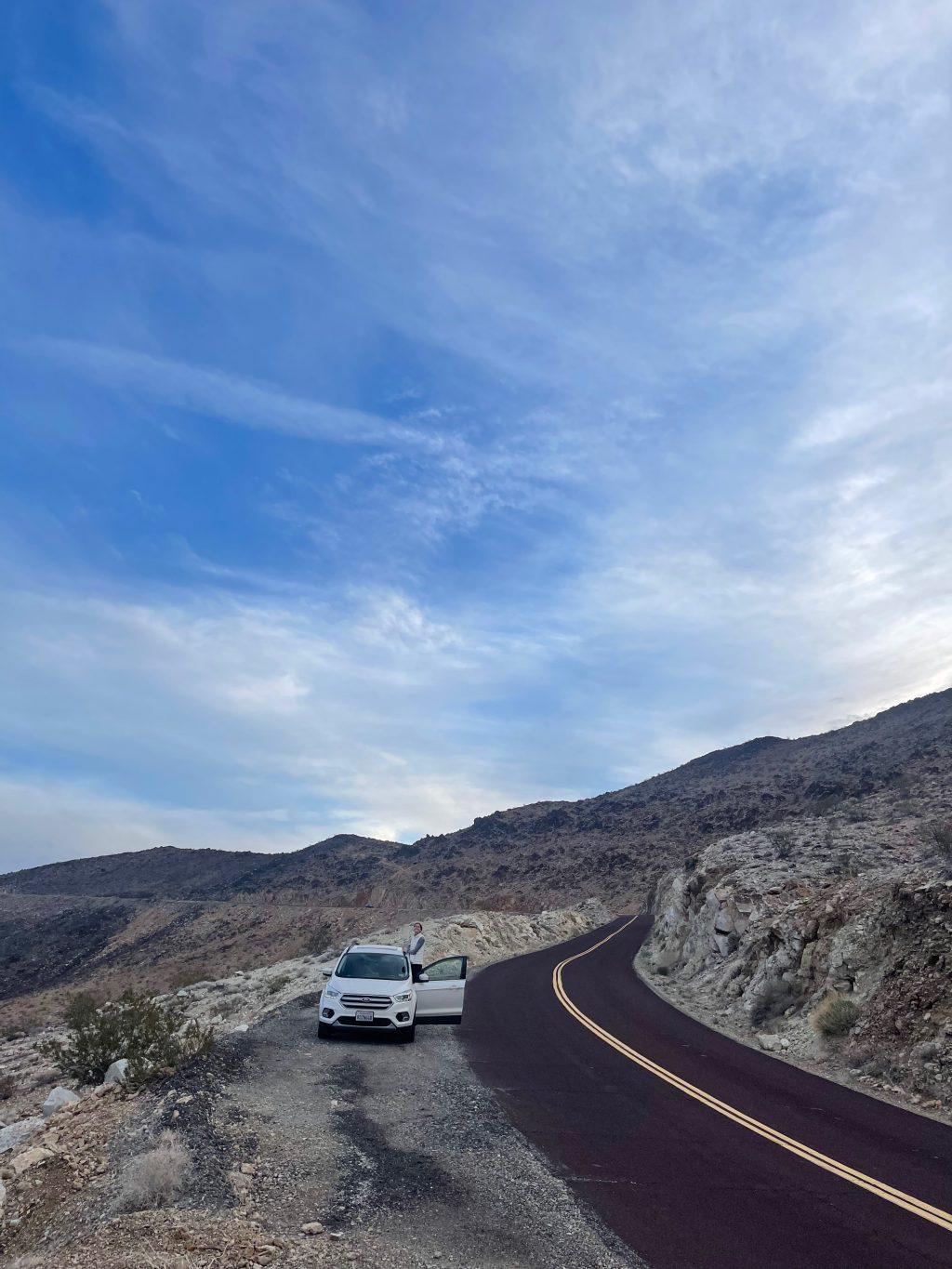 This newfound spontaneity presents itself in various forms — random trips down PCH as the clouds shift from orange to purple, calling friends to quickly drive up to Heroes Garden or jumping out of bed to catch a glimpse of the sunrise at 5 a.m. Living in the present and doing things that bring me peace, like cloud watching, has made my everyday life that much better.
More than anything, cloud watching is an opportunity to sit back and enjoy the beauty of the world. Taking a few moments every day to watch the fluffy, wispy or billowing clouds in the sky and bask in the gift of nature has helped me find gratitude and pleasure in the little things.
There are days when the sun is shining and the sky is clear and blue. While I sometimes miss the presence of clouds, I find comfort in knowing they'll return in the near future. When they do return, I will be there waiting with eagerness and a smile on my face.
___________________
Follow the Graphic on Twitter: @PeppGraphic
Contact Lisette Isiordia via email: Lisette.isiordia@pepperdine.edu