Photos by Matt Benton
Firefighters extinguished two brush fires in Malibu on Saturday, one near Corral Canyon and the other near Las Flores Canyon Road, according to the Malibu Times.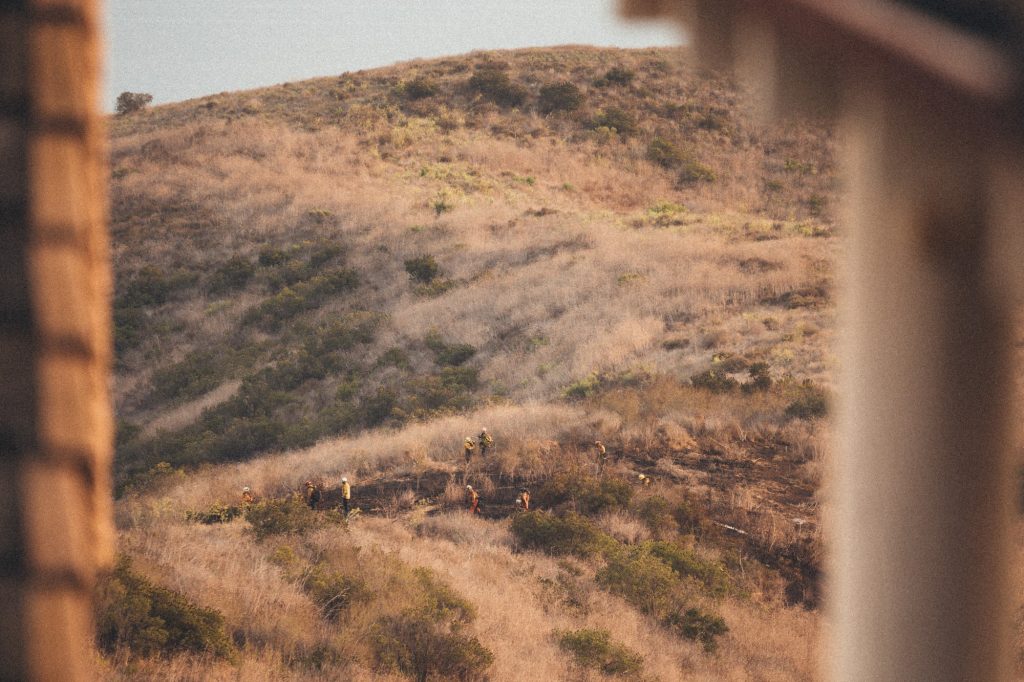 High temperatures of up to 94 degrees from the record-breaking heat wave in Southern California helped feed the fire, first reported at 2:45 p.m., as it spread up hillsides and close to homes on Paloma Blanco Drive, the Malibu Times reported.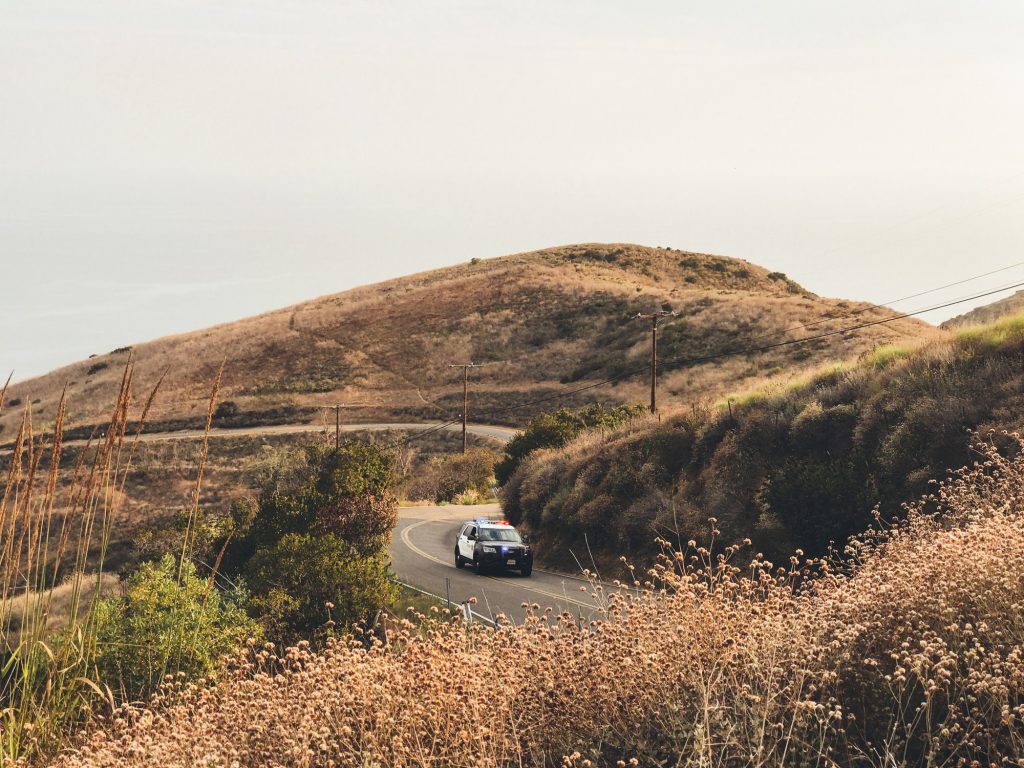 The second fire, at Coral Canyon, was first reported at 4 p.m. No injuries or property damage were reported and crews were on-scene for about two hours, according to the Malibu Times. Both fires were out shortly before 5 p.m.