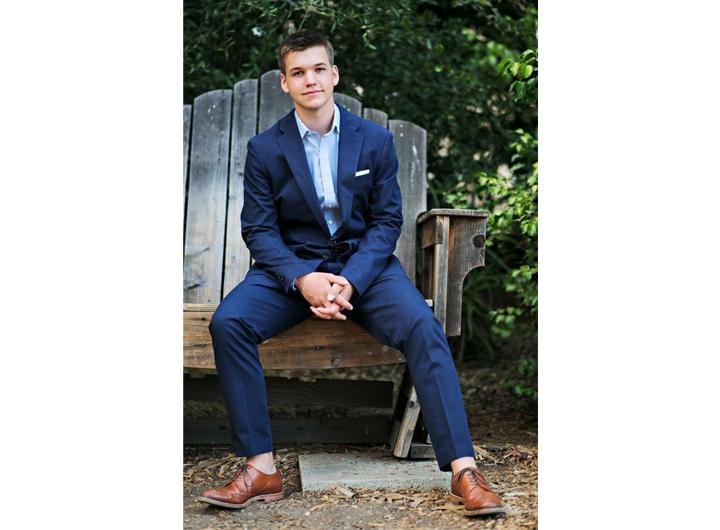 Suit-wearing first-year Jake Browne takes a seat on a bench for his high school senior portraits. After he was rejected from larger schools, Browne said God led him to Pepperdine for its faith and rigorous classes.

Photos courtesy of Jake Browne
When first applying to universities as a high school senior, first-year Jake Browne said Pepperdine was not his first choice, as he considered the university more of a backup school. However, his mindset began to change when he received rejections from big colleges. Even though it was disappointing, he felt like God had opened new doors and pointed him to Pepperdine.
Browne said he also has a family history of Pepperdine graduates, as his father went to Pepperdine Caruso School of Law. His grandfather and aunt also attended Pepperdine.
After touring the school with Ronald F. Phillips, who served as dean for Pepperdine Caruso School of Law for 27 years, and Keith Hinkle, the senior vice president for advancement and chief development officer at Pepperdine — Browne said his thoughts about Pepperdine solidified. They pitched to Browne why Pepperdine would be the best fit because of its unique blend of faith and academics.
"There are small schools that are Christian, but I don't think their academics are necessarily what I was looking for," Browne said. "Pepperdine seems to have that academic rigor but also a really strong faith background, which is really important to me."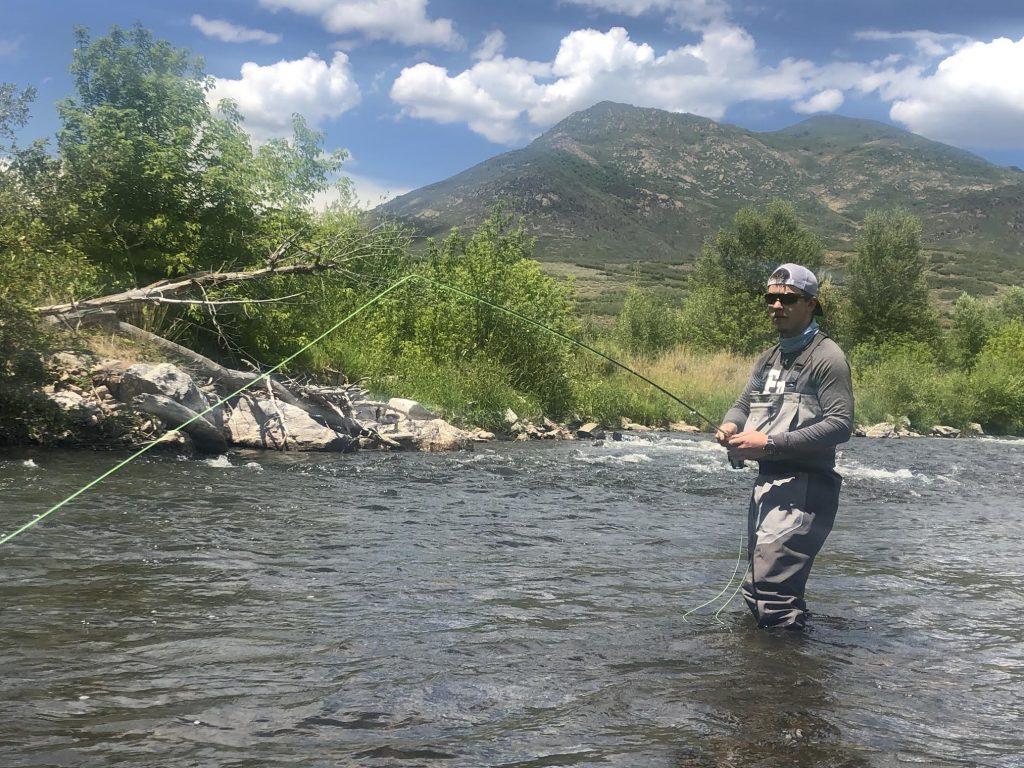 Browne is majoring in Business Administration and plans to pursue law school after. Vanderbilt Law School is a top contender for law school after graduating from Pepperdine. He said he has already had experience in the courtroom, recently participating in an internship with the superior court judge in Pasadena.
Browne said his father runs a small law practice, and he is considering taking over the family business one day.
"I might go start up my defense attorney business," Browne said. "I've always wanted to be a defense attorney."
When Pepperdine announced online instruction for the fall, Browne said he was confused. He felt God had closed doors to other schools and left Pepperdine open, and then that door was eventually shut for him as well to go on campus. Even though he was disheartened at first, he now feels at peace with the decision.
Browne said he thought and prayed about the situation, hoping to understand the reason.
"It's not a situation that any of us would have wanted to be in or would have hoped to be in at all, but I think that it's important to stay through the hard times and to not necessarily bail off the ship as soon as things get tough," Browne said.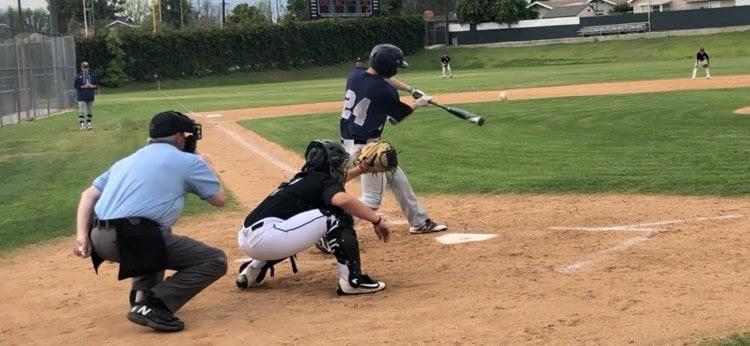 ____________________
Follow the Graphic on Twitter: @PeppGraphic
Contact Sofia Longo via Twitter: @sofialongo_ or by email: Sofia.Longo@pepperdine.edu