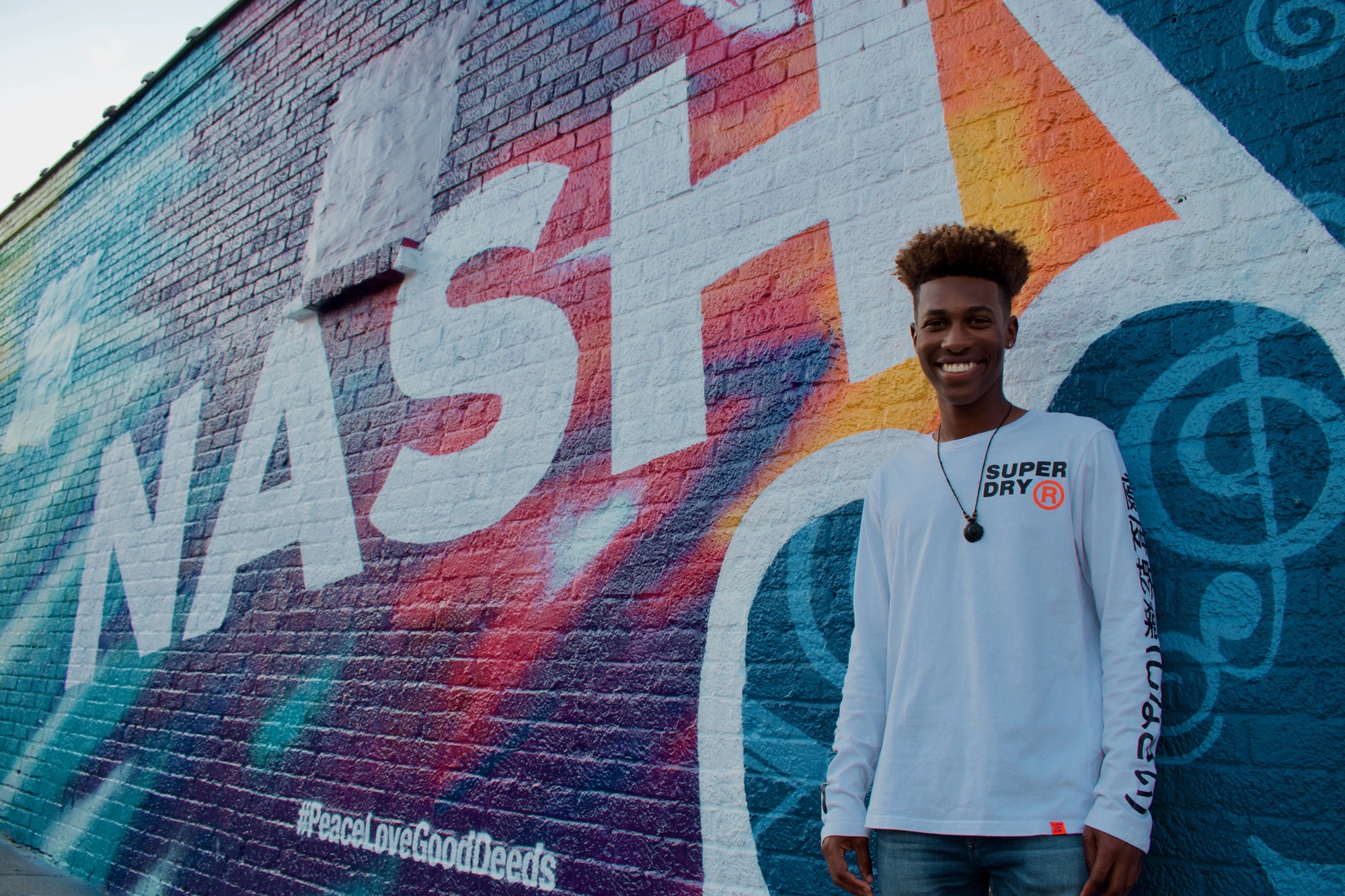 Photos courtesy of Justus Johnson
The class of 2023 elected first-year Justus Johnson as the freshman class president after a run-off election with Nolan Kim. Pepperdine's Student Government Association announced the results Sept. 19.
Johnson, from Nashville, Tennessee, said he plans to change the world through practicing law. For him, winning the election was the first step in achieving his goal to change the world.
Johnson said he has wanted to be a lawyer since he was 8 years old, and this goal has affected every decision he has made.
"I've always had a strong desire to help people in the legal aspect just because being a minority, the legal system doesn't always work out in the favor of people of color," Johnson said.
In high school, Johnson said he was involved in the Assisted Student Body (ASB), the National Society of High School Scholars and various athletic teams. He was also part of the Biomedical Engineering Club and the high school chorus and served as a student ambassador.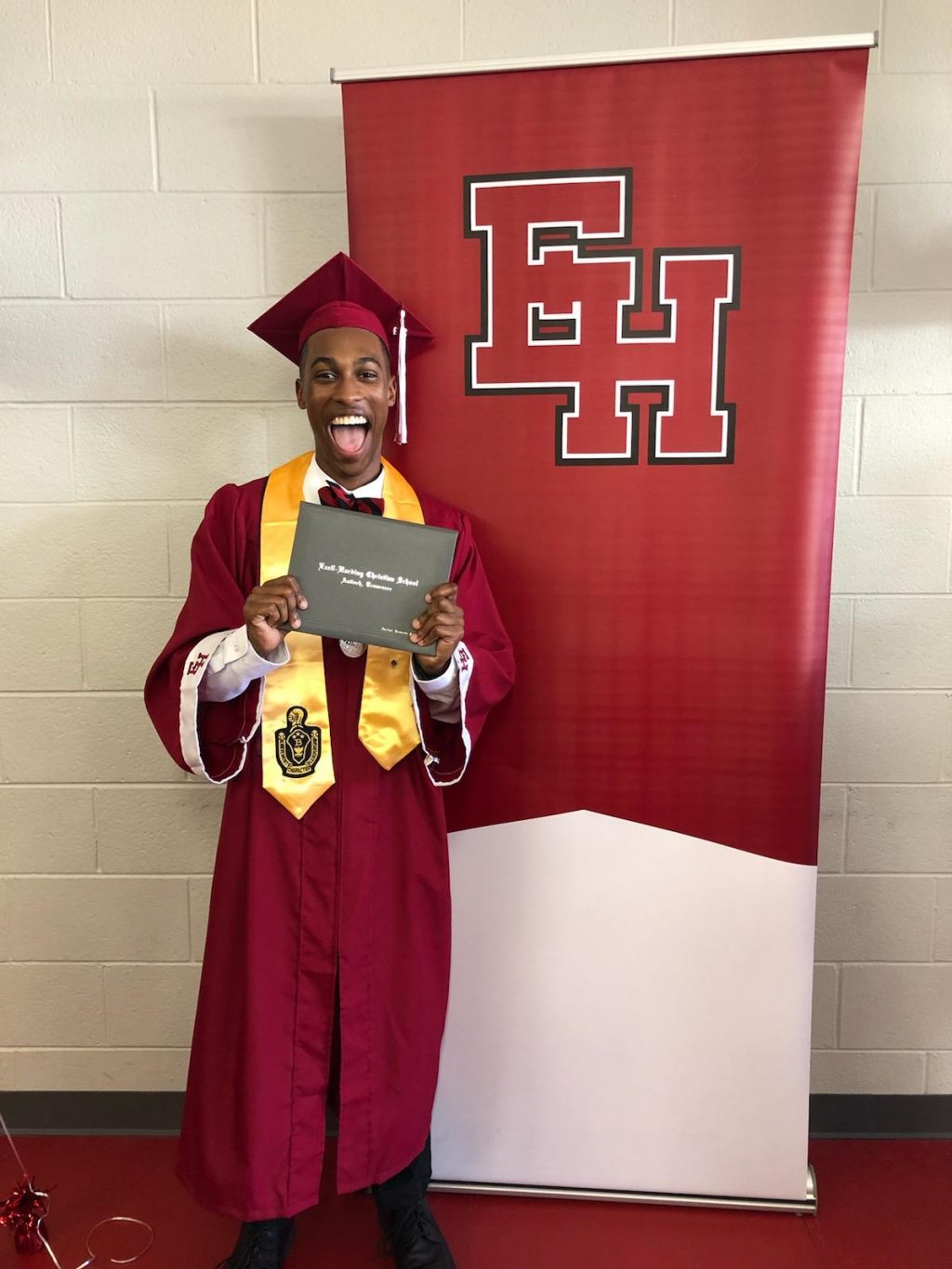 Johnson said the accomplishment he is most proud of is going to the American Legion Boys Nation, which is a program that stems from the American Legion.
"I got to meet Vice President Mike Pence, see how legal legislation is passed in the Senate, explore D.C. and all of its monuments, as well as meet my state senators and have the chance to interview with them," Johnson said.
Johnson said he came to Pepperdine for multiple reasons and kept his aspirations of going to law school in mind.
"I chose Pepperdine University because I wanted to go to a school that had the Christian aspects that I uphold in my life and that also had great academic programs, especially for me being an English Writing and Rhetoric major with an emphasis in pre-law and a minor in Hispanic Studies," Johnson said.
Johnson said he was very involved in his church, the Rural Hill Church of Christ, and he appreciated that Pepperdine is affiliated with the Church of Christ.
Johnson said one of the other reasons he chose Pepperdine was the International Programs (IP).
"I plan on going to D.C. in the fall of 2020 and going to Argentina in the spring of 2021 because I have aspirations of not only becoming fluent in the Spanish language but also to be culturally diverse and culturally immersed in Argentine Spanish culture," Johnson said.
Johnson said his entire family, especially his mother, has been supportive of his dream.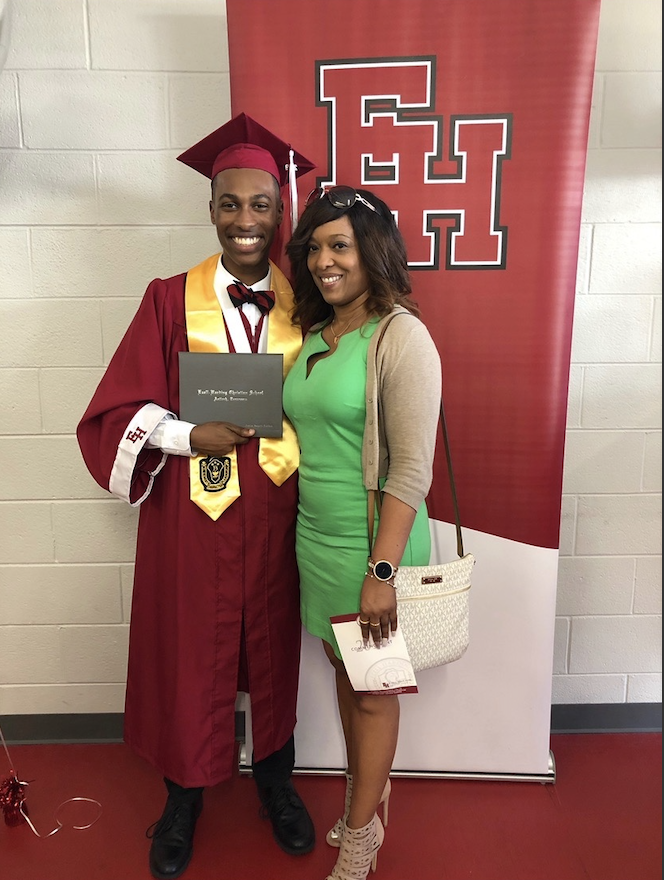 Because his name is Justus, Johnson said he feels called to change the American justice system.
"I think that it's what I'm destined to do," Johnson said.
Johnson said his time at Pepperdine has been very positive because of his friends.
"My Pepperdine journey thus far has been one of the most outstanding experiences I've ever had in my life," Johnson said.
Johnson said he has already formed a close group of friends who he talked with over the summer.
"My friend group was very supportive of everything that I wanted to do, and we all support each other in different ways because everyone's going on their own path," Johnson said.
Johnson said he also appreciates the spiritual relationship he has made with his friends.
"Mostly everyone that is around me has the same type of faith that I do or they have a different faith to where we can discuss it, and I can learn from them and they can learn from me," Johnson said.
Johnson said the diversity of Pepperdine's student body is very important to him.
"With Pepperdine being so diverse, I definitely have learned more about the different cultures of the world from South America to Europe," Johnson said.
Johnson said he hopes to get involved in Mock Trial and Greek Life on campus.
"I believe in the philanthropy aspect of bettering the community and helping those outside of the Malibu atmosphere," Johnson said.
During his presidency, Johnson said he plans to promote cultural awareness and empathy to those of all races, among other things.
Johnson said he plans on updating some of the hours of the Waves Shuttle to better serve students who do not have a car. In addition to, "promoting community service events that allowed Malibu students to get more immersed in the culture of the community around them," Johnson said.
"What I want to do with my Pepperdine degree is essentially change the world and the aspect of legal law," Johnson said.
___________
Email Rowan Toke: rowan.toke@pepperdine.edu