Photos by Jenna Aguilera
Across the globe, 27 million people are suffering.
Only one percent of them will ever be rescued.
And many are sold right here in California.
They are victims of human trafficking.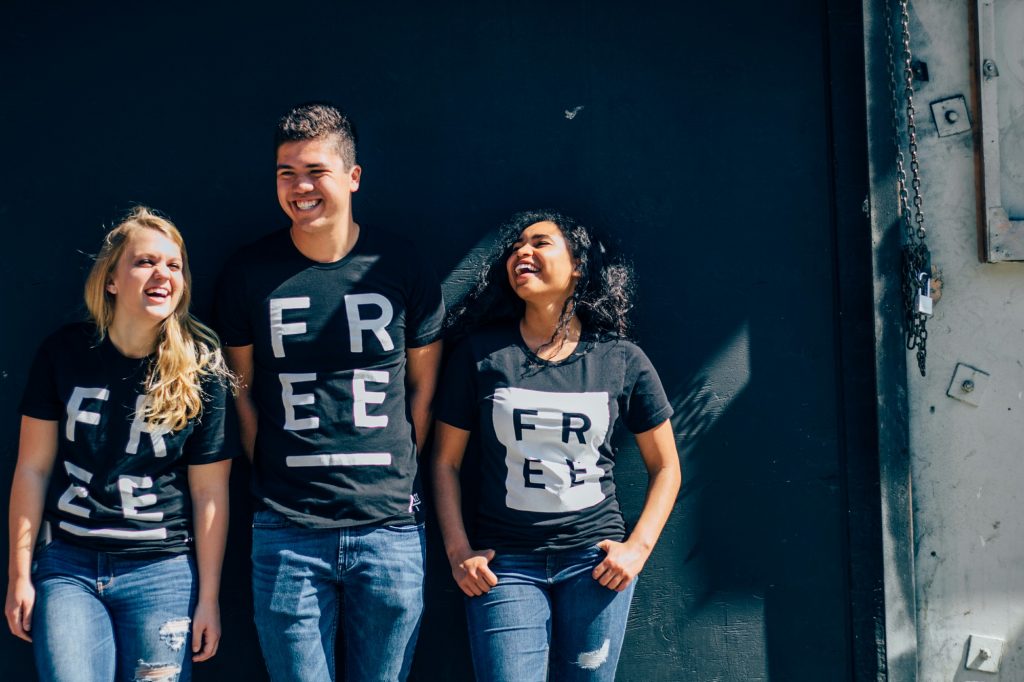 Human trafficking is defined as the illegal trade of humans for all types of forced labor, including sexual exploitation. It has been the fastest-growing crime for more than 15 years, according to the California Department of Justice.
In response to the statistics, Nick and Christine Cain founded A21 in 2008 to abolish 21st century injustice. With 11 offices across the globe, the nonprofit organization works to prevent, protect, prosecute and partner their way to rescuing one life at a time.
"Anybody can become a victim of human trafficking," A21's Global Prevention Awareness and Education Coordinator Kristen Morse said. "You've heard about slavery of the past, but you don't realize it's something that is still going on."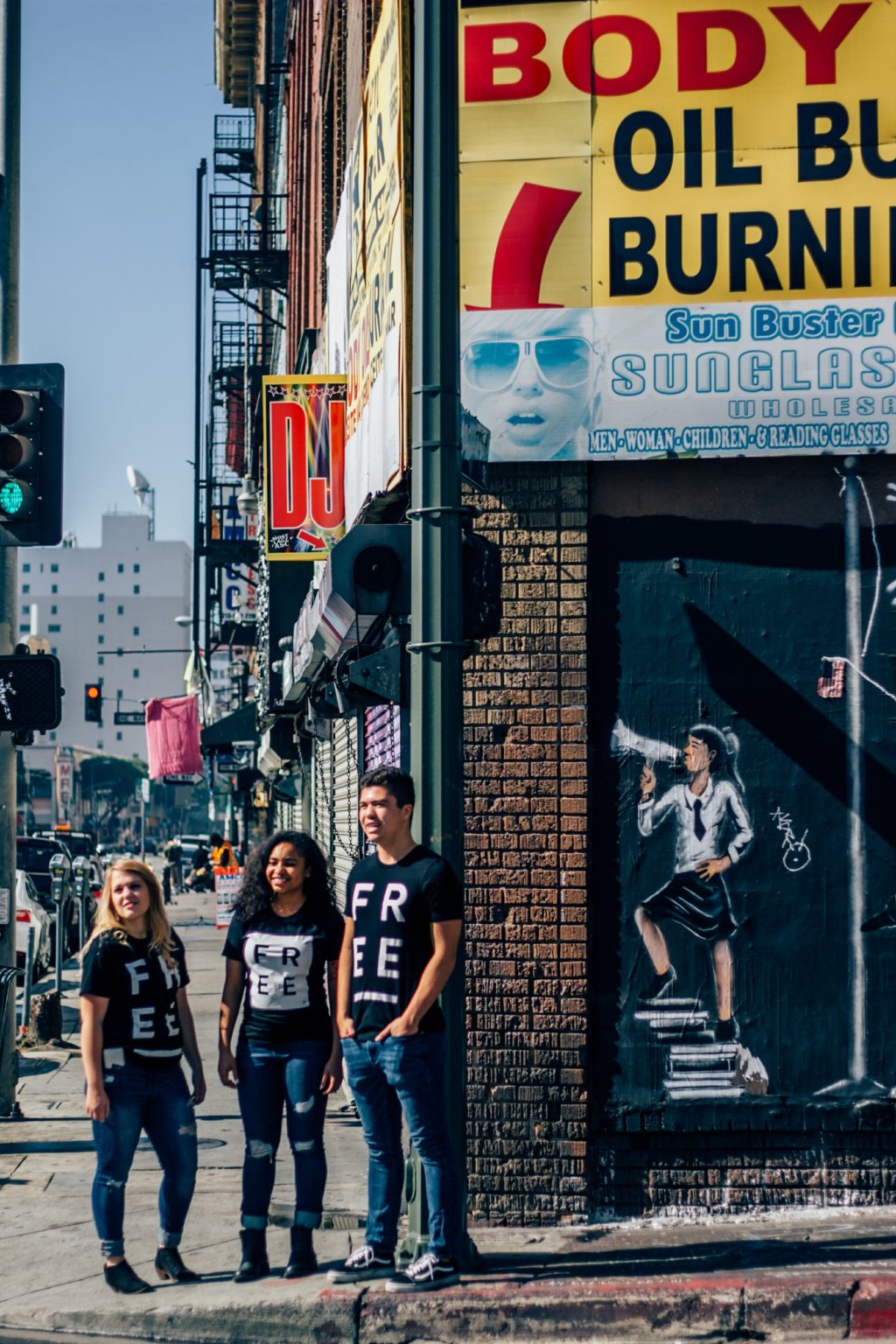 California had more than 1,300 reported cases of human trafficking in 2016, making it the No. 1 state in the nation for such activity, according to the National Human Trafficking Hotline. Modern-day slavery accounts for more enslaved people today than at any other point in history.
"It's in high demand, and people can pay for it [people who are enslaved]," Morse said. "People are trafficked here often."
Major cities, such as Los Angeles, Sacramento and San Diego serve as hubs for human exploitation. Traffickers recruit online via Facebook and Craigslist and use non-suspecting locations to run brothels, such as massage and nail parlors.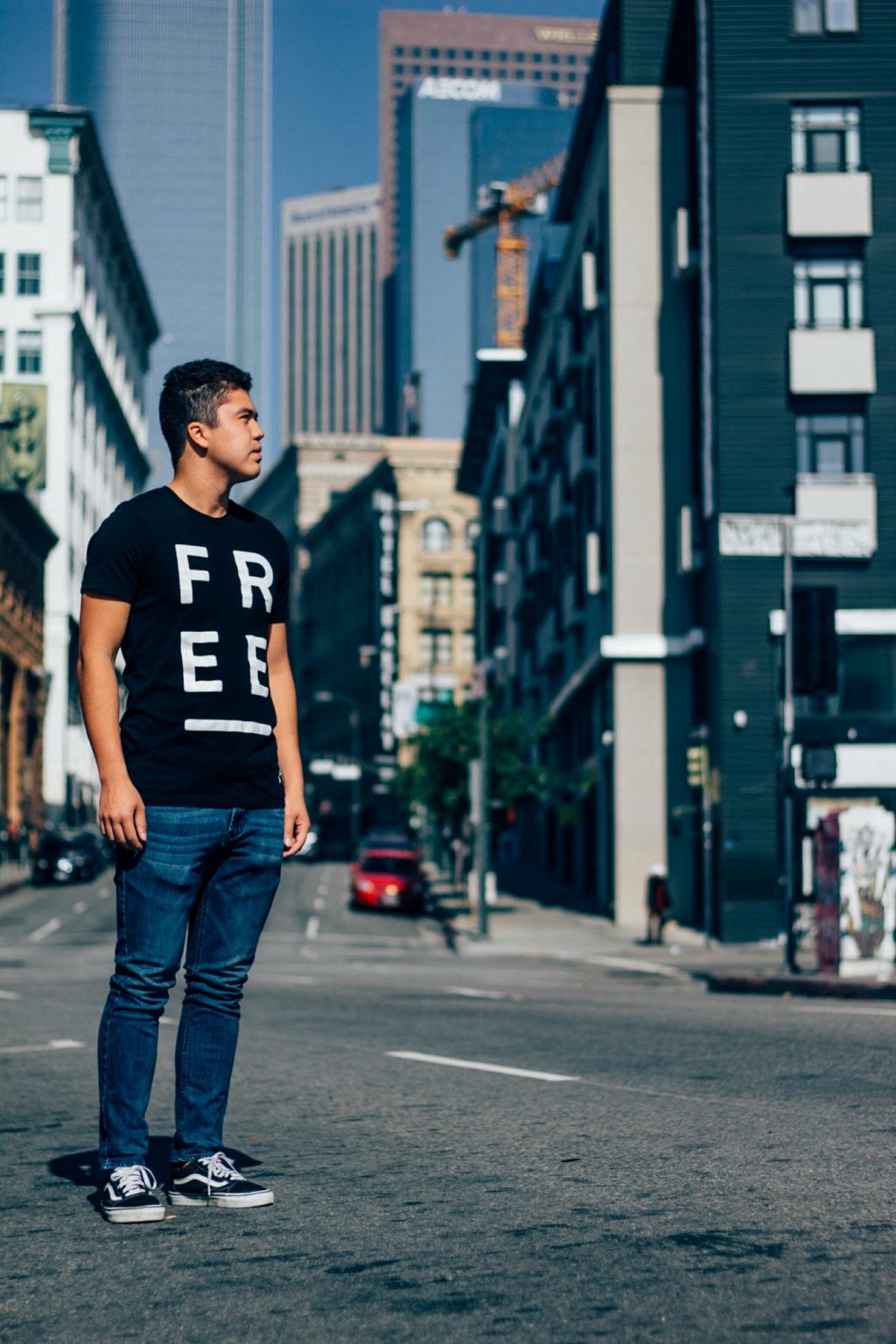 "It could happen to anybody" is a message circulated by A21 through their educational programs, aimed at informing on the issue and training against the schemes of traffickers. For many, unfortunate circumstances are often the only difference between a life of freedom and a life of servitude.
Christina Luben, residential director at Pepperdine and former A21 intern, said she vividly remembers the story of one survivor, a girl who was promised a nursing job in Greece: "Someone picks her up and shows her to her room, and then she's beaten and gang raped for a week or two straight. And told 'no actually, you're going to work in this brothel.' At that point, they've taken all her papers, her visa, her passport… She doesn't speak Greek. What is she going to do?"
Many of the victims' stories start shockingly normal. One survivor met her trafficker on a date in a coffee shop. Another had a friend who promised to hook her up with a job — a job she didn't know would be prostitution. One victim was encouraged by her family to pursue her dream career out of the country, only to be sold by her cousin into sex slavery to pay off travel fees. She was forced to sleep with upwards of 40 men a day.
A21 facilitates strategic partnerships with local police enforcement to act on tips received through the human trafficking hotline. The shelters nurse survivors back to health by providing them with mental counsel, medical care and day-to-day necessities. As part of recovery, they also offer repatriation and connection with safe jobs. As of its 2016 Freedom Report, the non-profit has rescued 468 victims since 2013.
"The more you learn, the deeper the issue is," Morse said. "There are levels and levels you continue to unpack, but it's amazing what freedom actually is when you see it in the example of one person."
The emphasis on the "one" propels A21's efforts. A21 seeks to recognize the story of each individual, as opposed to dwelling on the overwhelming statistics. Luben said that every day, employees around the globe take a devotional break to pray and share updates. The entire organization rejoices every time a survivor comes home, because one person's life is what they aim to save.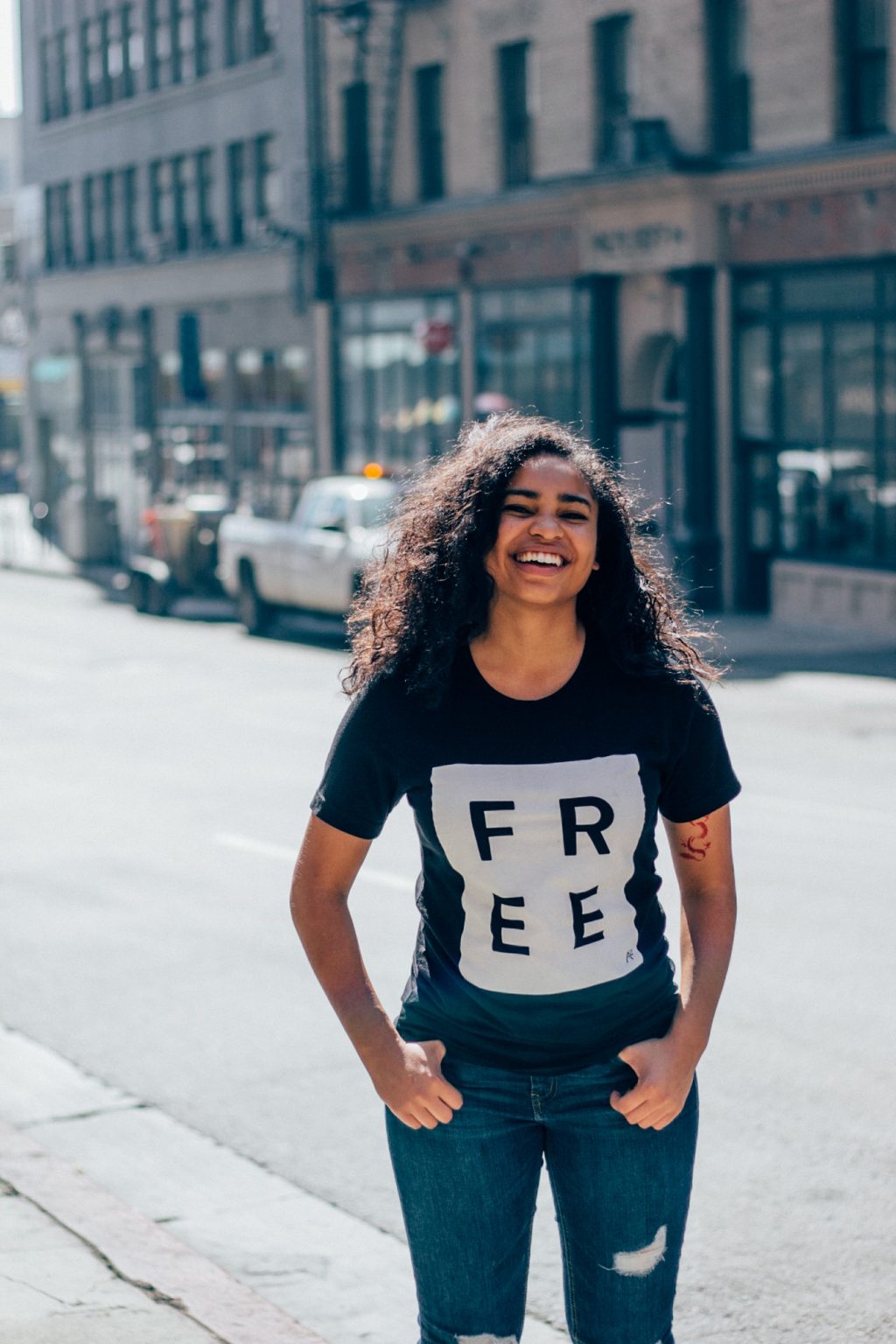 Although A21 focuses on rehabilitation and on-the-ground efforts, the organization also spreads awareness. A21's annual Walk For Freedom in 2016 facilitated more than 300 walks in 40 countries, where participants walked in a single-file line, mouths taped shut. With only 56 paid members, A21 relies on support from donors and their volunteers, according to the A21 website. Through the creation of grassroots communities, called A-teams, anybody can become an abolitionist by joining.
Micah Long, a Pepperdine junior studying International Studies Management, has been following A21's journey for the past five years. "I think that A21's work is so valuable and is something that I can wholeheartedly support … they've done an incredible job advocating for a group of people who often seem to be forgotten about and are in some of the worst situations imaginable," Long said.
Cain says that a lot of people doing a little can make a big difference. Slavery is everywhere, but A21 seeks to abolish it forever.
___________________
Follow Jenna Aguilera on Twitter: @superrjenna