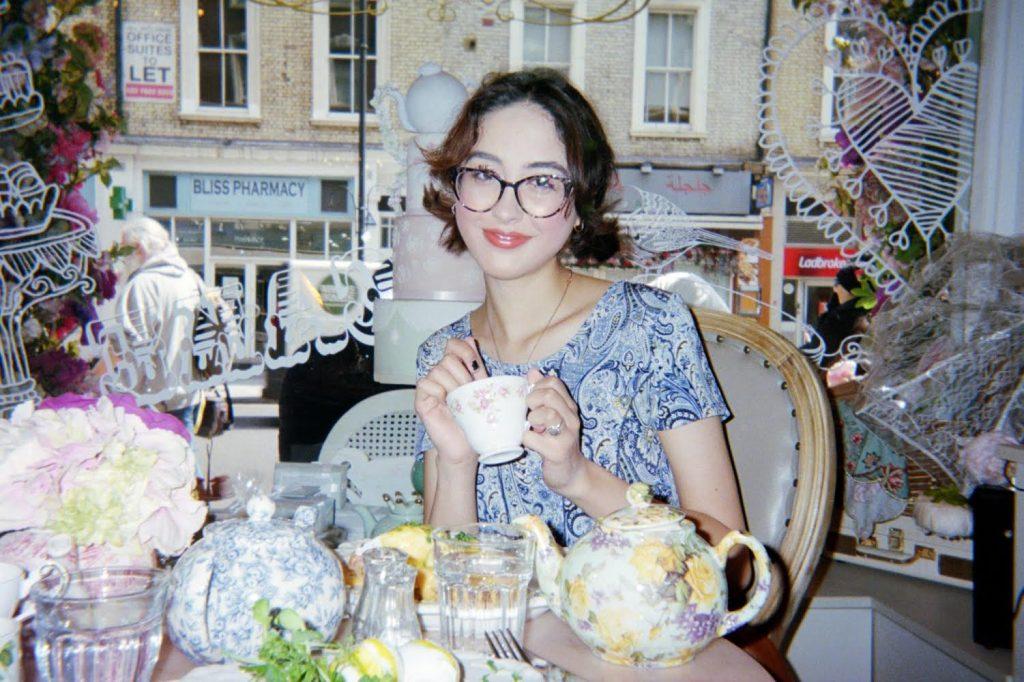 I never thought returning to London through Pepperdine would be possible, but this May, I went once more — as Louis Tomlinson said in his song, "Always You" — "from LAX to Heathrow."
Pepperdine's International Programs has changed my life. London and its pop culture wonderland has been my dream since I was a child and I had British flags all over my bedroom. I spent my time there in the spring of my sophomore year and worked all last year as the London ambassador, which lead to my applying for the internship program.
I always knew I wanted to eventually live in London, even for a short time, so I thought, what better way than to get a glimpse of the working world there and to be a London girlie going to work every day on the Tube? Later, when I told this to my London friends, they laughed at me and my very American goofiness.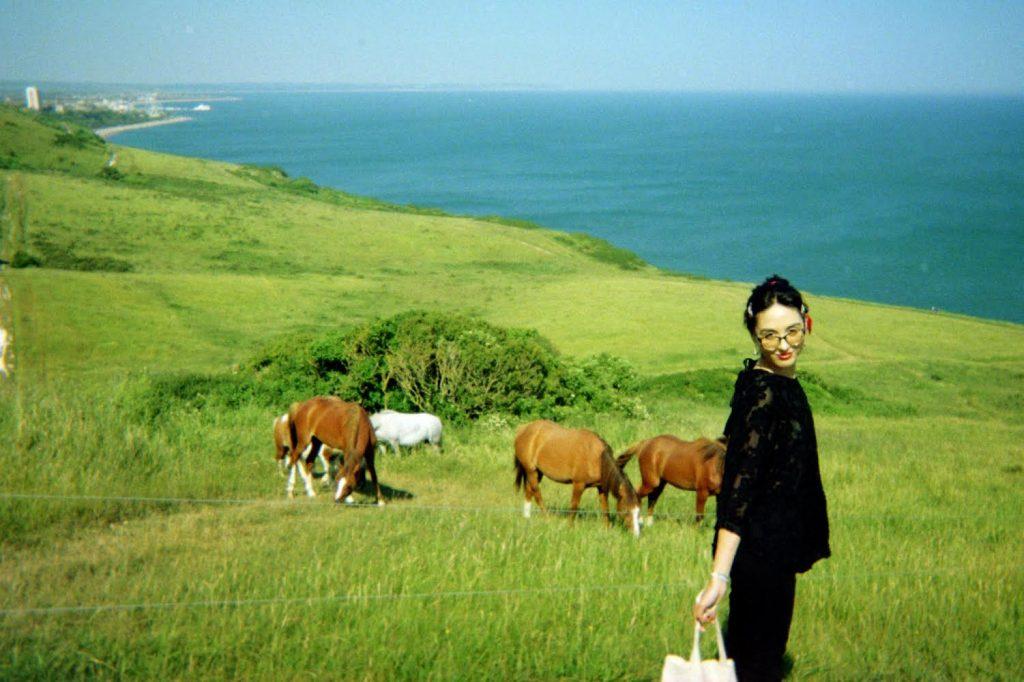 I knew because this was my second time around, I wanted to accomplish all new things. This included punting in Cambridge, watching an orchestral show at the Royal Albert Hall, seeing a real lighthouse in Seaford — which has always been a goal of mine — and even accomplishing my life dream of seeing a member of One Direction live in London: Harry Styles at Wembley Stadium.
I waited about nine hours in line and met some local friends, and it was more than worth the wait. I saw Harry through the dewdrops of my eyes toward the front, while fireworks lit the night sky behind him.
This was, in fact, a very Harry trip, as I also had the opportunity to freelance for a Harry Styles documentary coming out on UK Channel Five. The production company filmed me for the documentary which included hours of interviews about Harry's life — finally, I was being compensated for my Harry knowledge.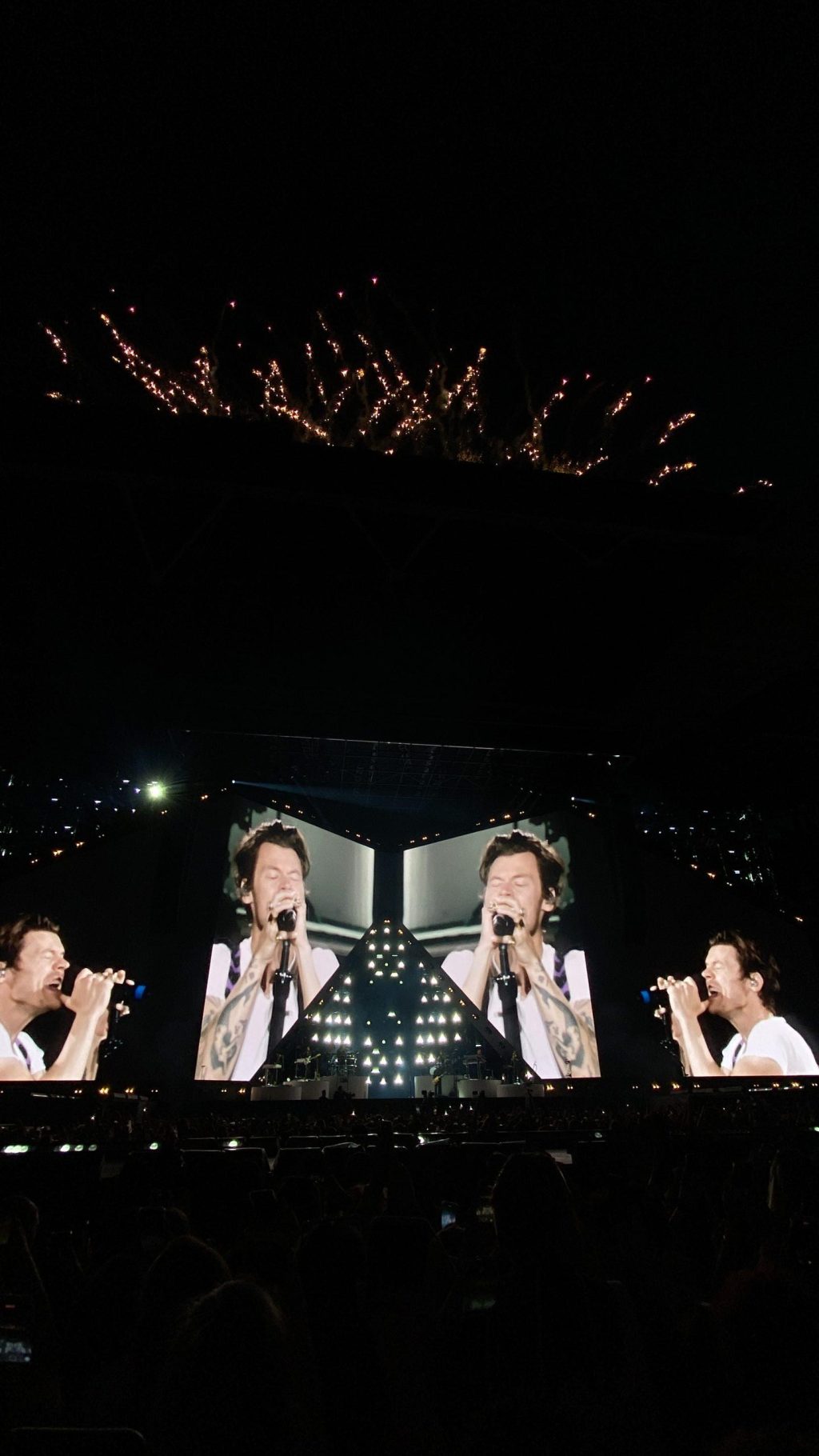 This time abroad, I also accomplished my biggest travel goal, Ireland. My high school friends and I have been interested in Ireland and Irish history; it is so rich, and I always dreamed of looking out onto their sea of green.
I got to go to the Irish Rock and Roll Museum and see live busking on Grafton Street as well as real fairy trees on our drive up north. Fairies and folklore have always been a massive part of my life, and every local in Ireland was so invested in telling us their stories, I truly learned so much through the people I met along the way.
I saw some traditional Irish dancing, U2 memorabilia at the Little Museum of Dublin, took an after-dark ghost tour and even read my book during a solo day at Dublin Castle.
I cherished picking out every souvenir for my family, as I was living this dream for them as well. This has always been one of our top travel destinations. It felt like a second Christmas the day I came home from abroad and gave them all their gifts. I, of course, showed them all the goodies I got for myself, such as a blue heart necklace from the Titanic Museum in Belfast.
The best part, by far, was my internship in central London. Every day, once I got off the Tube for work, I got to see the London Eye on my walk; it truly felt unreal. I am working toward a career in the music industry, and this job was in music PR. I remember how nervous I was walking into the office the first day. I felt very overdressed, but what else is new?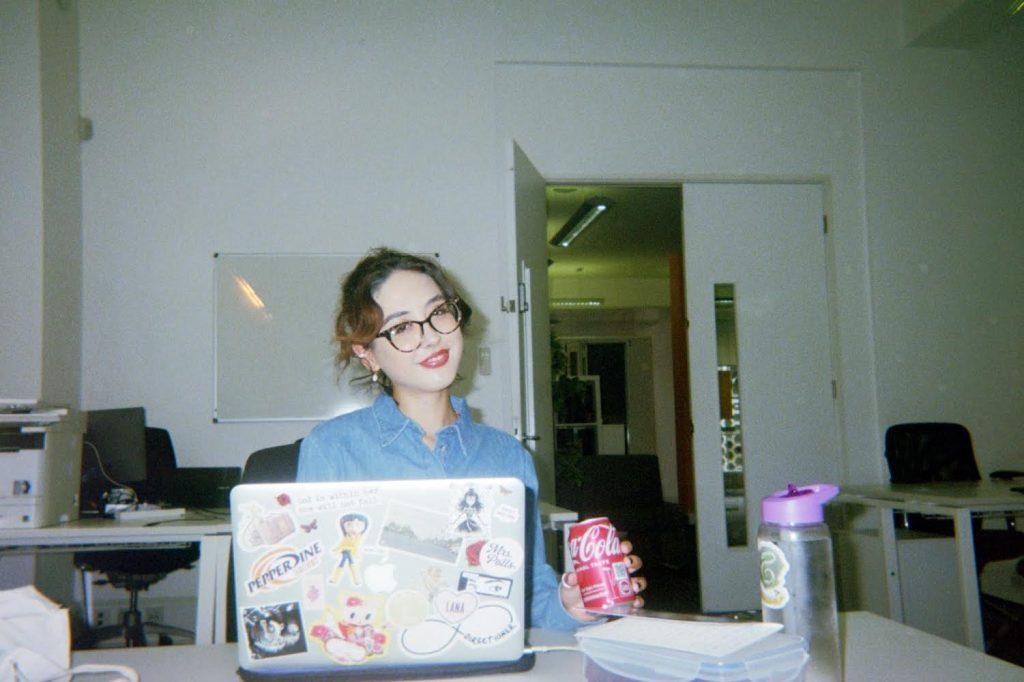 I instantly made friends with all my co-workers and learned so much more about British culture through them than I ever had before. They really trusted me; they started me off with writing press releases, listening to new music and even taking me to events and shows such as Parklife Festival in Manchester.
I will forever remember dancing to headliner The 1975 under the Manchester stars and looking up at the sky — feeling like I knew this was a moment I would never forget.
This summer abroad, I saw London in a new light, and I became close with some pretty incredible people in the house that I will cherish, especially as we enter our senior year and leave our mark on Pepperdine.
I am so thankful for every way Pepperdine has changed my life, but IP is among the highest. I will never forget the Pepperdine house among Hyde Park's grace — and remaining in London City's sweet embrace.
____________________
Follow the Graphic on Twitter: @PeppGraphic
Email Beth Gonzales: beth.gonzales@pepperdine.edu