Nestled between an iridescent vineyard in Agoura Hills is a grandiose abode and photography warehouse owned by Kevin Foley, Pepperdine alumnus ('89) and fashion and entertainment photographer. Besides his 13 Cosmopolitan Covers, he's shot for People, Us, Elle, Marie Claire, along with several European magazines.
Foley attributes his time work for Pepperdine University's Graphic Newspaper as a seed planter that sprouted his career.
"When I came to Pepperdine, the very first stop I made was the school newspaper [the Graphic]," Foley said.
Foley said he was always fond of photography, but discouraged by the career's lack of financial promise. But at Pepperdine, Foley found himself in the heart of photojournalism as photo editor of the Graphic — though back then it was at the mercy of expensive "film and processing."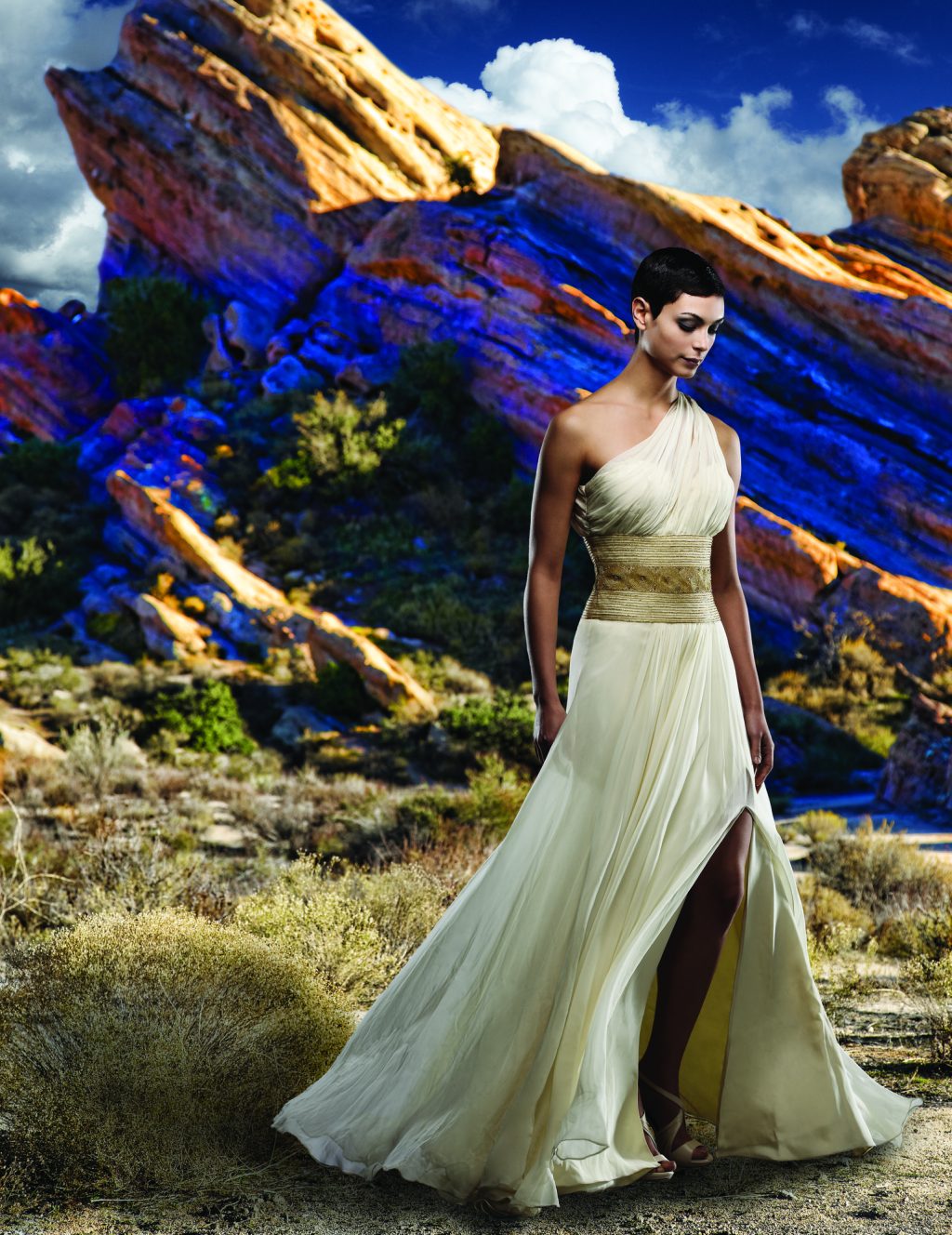 After graduation, Foley planned to work for his father, a real estate developer, until he acquired enough funds to do what he loved. But he said "the housing market went off a cliff" in the early 1990s, altering his plan. Foley said he was willing to wait tables at night while launching his photography career. Within three months, he was making enough income to go full-time.
Foley began shooting for LA modeling companies, until a modeling agency owner noticed his talent and approached Foley with a deal.
"He pulled me aside one day and said, 'I only do this with one photographer a year; someone that I see some promise in,'" Foley said. The owner would give Foley two "superstar" models to work with and connect him with European magazines. In return, Foley would be required to photograph 20 of the owner's rookie models for free.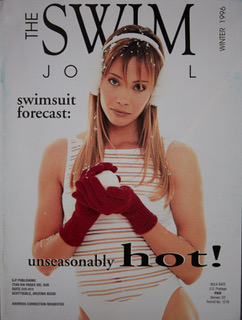 "Back then, it was more about supermodels than it was about celebrities," Foley said. "It was that era. So a recognizable, high-end model in your portfolio was a much bigger deal than, say, having a celebrity in your portfolio."
Foley accepted the deal, and worked with supermodel Tully Jensen and two other models. He then took his freshly updated portfolio and makeup artist Christa Hammond (who later became his wife) with him to Europe, as advised by the model agency owner.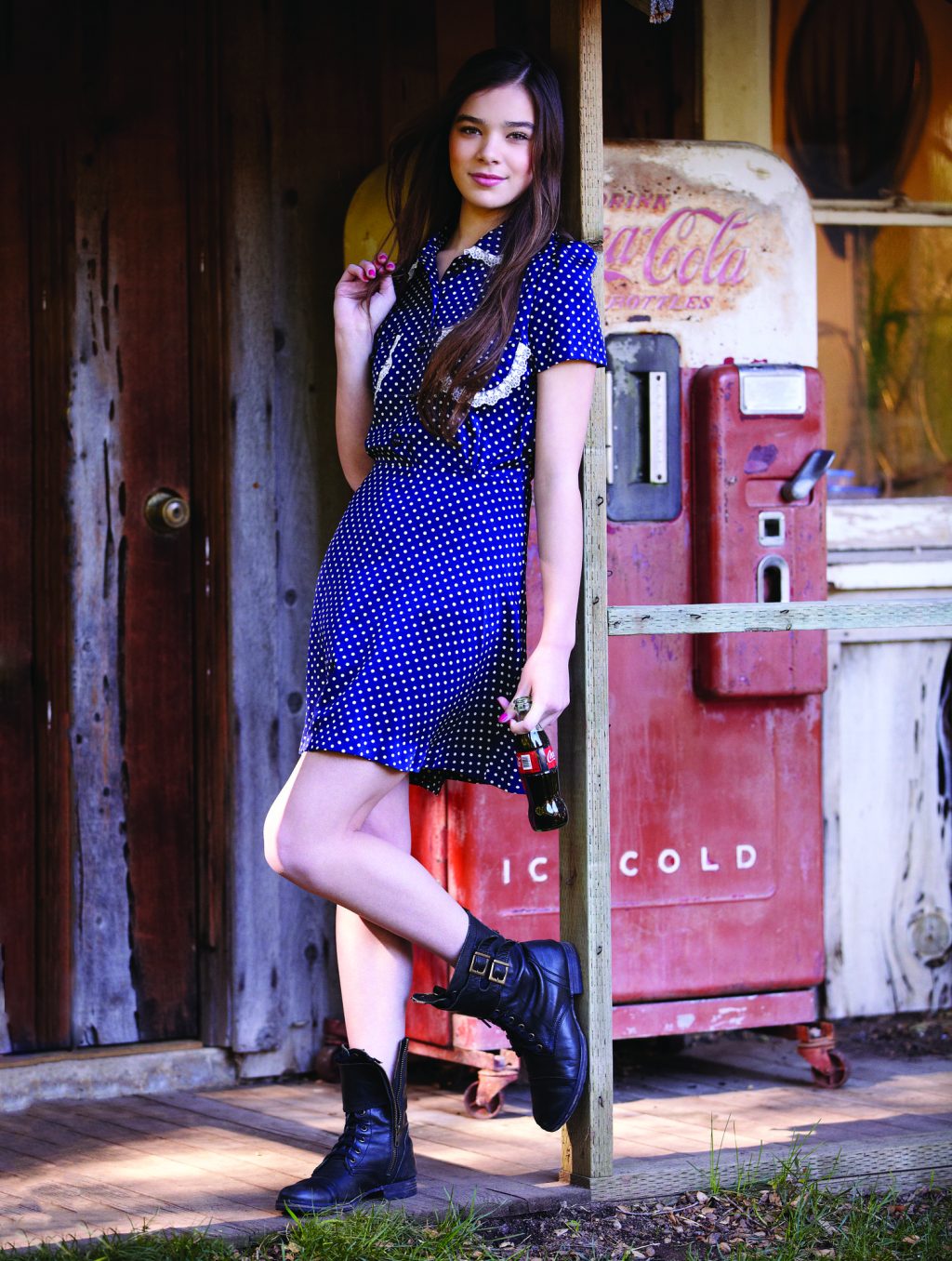 The agency owner may have not "followed through" with connecting Foley with European magazines, but Foley said the advice he gave was the push needed to pursue international fashion photography. Foley was able to find magazine connections on his own. What started as three months in Amsterdam turned into two years of photographing his way through Europe, including Italy, Spain, and Portugal, as well as a year in Greece.
Foley caught his second big break in 1997. While shooting for NBC, ABC and celebrity magazines, Foley was approached by a Kodak representative about a revolutionary product: the very first digital camera.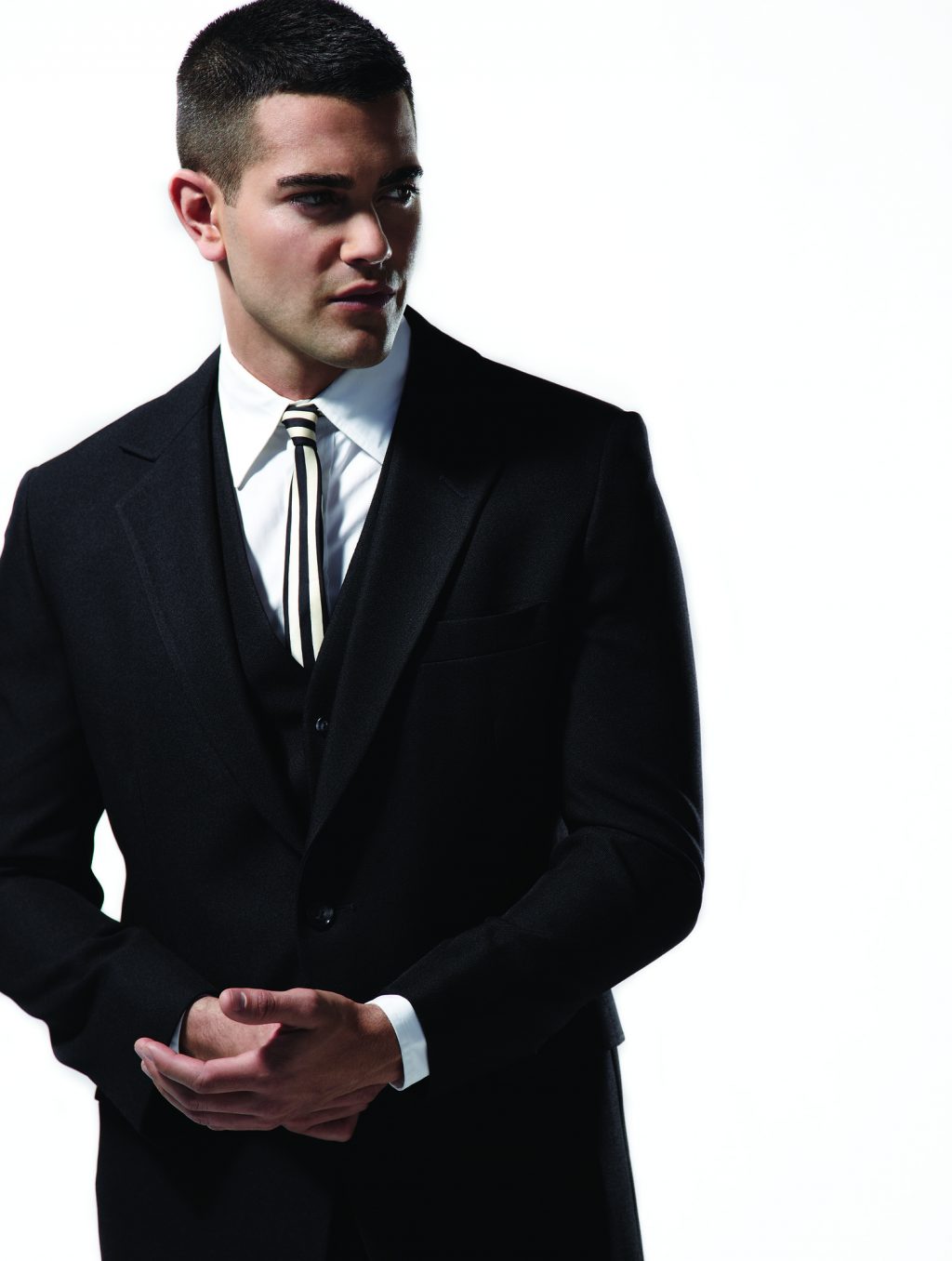 "It was like I was talking to God who was forming the first digital camera," Foley said. "Most people don't know that Kodak was the first inventor of the digital camera."
The Kodak representative brought Foley a huge contraption with a two megapixel quality. He bought the camera with its accessories at $30,000, with only $10,000 to his name. He said he borrowed money from his father and friend and "didn't sleep for the next three months."
As one of the pioneers in America for digital camera usage, Foley advertised for it "like crazy." Kodak's heads of marketing took notice of Foley's "The Art of Photography Without Film" campaign and made him the "poster child" for the next three digital cameras that came out.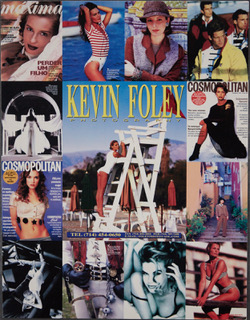 "My career took off," Foley said.
Kodak flew Foley all over America to convince hundreds of photographers to go digital. He was also featured in multiple magazines regarding his role as Kodak's face of digital photography. He managed to make a huge profit and "scoop up clients left and right," Foley said.
"It was the greatest run ever," Foley said. "It was like I discovered gold, and nobody else knew how to do it."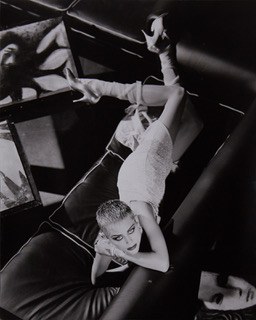 Next, Foley began building drones at a time when they were just starting to come out.
"For me with a photographic eye and long experience of doing this kind of stuff —I've been flying stuff since I was like 7— drones were a no-brainer," Foley said.
This knack came in handy when Foley was hired to film a commercial in 10 European cities for Viking River Cruises in 2013.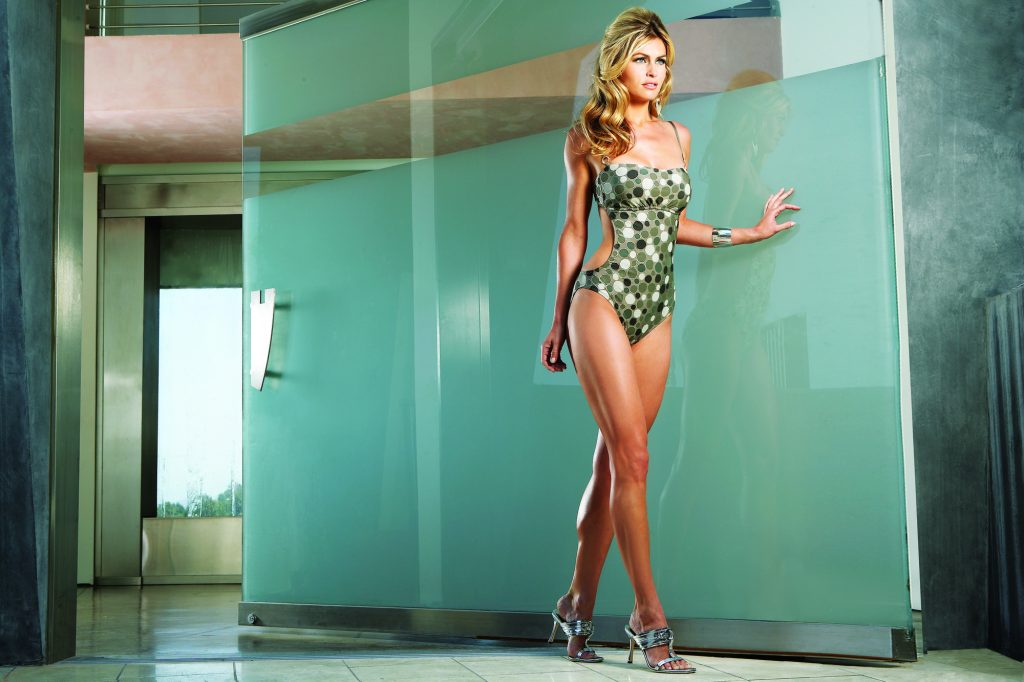 "It's becoming much more commonplace now, but three years ago they were a huge deal," Foley said.
Foley currently shoots projects for Westlake Magazine, ABC and NBC, along with being a husband, father of two daughters, wine businessman, studio business owner and pipeline business owner. He is continuously honing his art form, dabbling in a possible third wave of his photography career: Virtual Reality (VR) photography.
"This is what I think is the next coolest thing to come down the pike," Foley said. "It literally blows your mind. You could literally sit on your couch and not have to travel anywhere. You can go to all these cool places and see all these cool things. It'll be a breakthrough thing for disabled people or elderly people."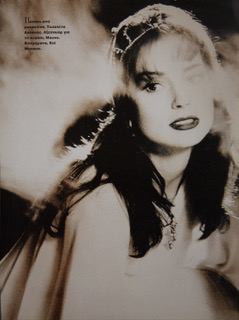 Foley said he is thinking of using VR to help prospective clients visualize renting out his studio in its fullest capacity and for real estate applications.
"I don't know if this is going to be the next, take my career to the next stratosphere kind of thing, but I'll be one of the first people doing it again," Foley said. "People sort of rely on me for stuff like that, which is kind of cool."
____________________
Follow Kristin Vartan on Instagram: @keepingitkrischic