Photo by Jenna Aguilera
Walking down the uneven, not-so-clean streets of bustling Buenos Aires can feel a bit unsettling at times. The city is constantly changing, the people are always moving, the dogs are always pooping (seriously, keep an eye on the ground at all times). Mysterious liquids will sometimes land on you out of nowhere and the buses would rather run you over than stop at a red light. However, it is among all this chaos that Buenos Aires has taught me to slow down.
A huge difference I've become aware of between U.S. Americans and Argentines is the weight of importance we place on the future. I began to see this separation during my first travel break to Patagonia last October.
I traveled with a group of 13 Pepperdine students to do some service work at an abandoned ranch with some locals. At some point during our five days together, we gathered by a fire (our only heat source) and tried to distract ourselves from the freezing temperatures permeating through the 100-year-old house by sharing our goals for the future.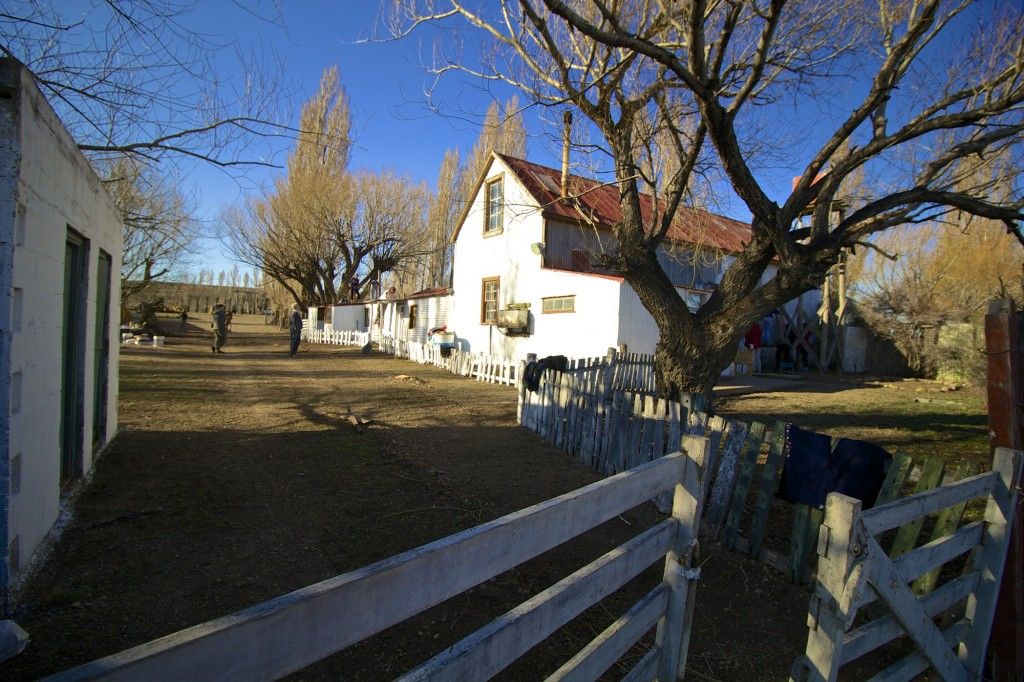 We went around in a circle, and our answers started to show a clear culture distinction. While my friends from Pepperdine aspired to work for nonprofits and found innovative businesses, my new friends from Argentina all shared similar answers of wanting to be with family and people they loved — and whatever they ended up doing job-wise was subsequent or hadn't been given much thought. It was so crazy to me to think of the future and relate it to who I would be with, versus what I would be doing.
Hearing the monumental difference between our two cultures made me realize how much the United States has influenced my way of thinking. U.S. Americans place so much importance on working to find a sustainable career, so saving that decision for later had not occurred to me. Revolving my future around the people in it was not something I had focused on either, but is actually not too crazy of an idea. Of course, a good balance between the two would be ideal.
Pepperdine Buenos Aires Program Director Rafa Martinez de Sanzo once said during my Intercultural Communication class, "There [are] different ways to do things — not better or worse, just different." I've tried to have a bit more of an open mind when it comes to future-planning. It is OK not to know what will happen 10 years, five years or even a month from now, because so much could change. That doesn't mean we shouldn't work hard or work toward something; it just means we could use a little more emphasis on the present.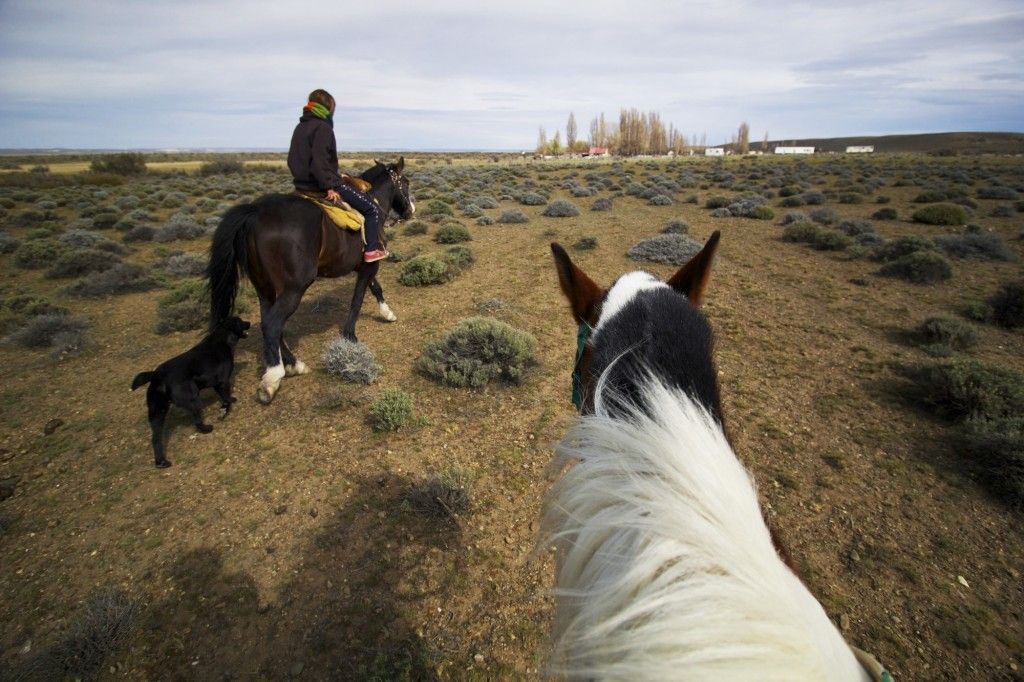 I recognize Argentina's present-minded mentality most prevalently in the way they eat their meals. Argentine restaurants are not the efficient money-makers I am used to back home, but are more centered on creating an atmosphere of relaxation and enjoyment. The United States' concept of turning tables to get people on with their day and create more business is nonexistent.
Staying at one table for three or four hours is not only perfectly acceptable, but an expected norm. Food to-go is frowned upon, and a waiter will never bring the check until asked, sometimes multiple times. However, this behavior is not meant to be rude or disrespectful, but to refrain from being a nuisance to the customers who are enjoying their food and company. At first this all seemed frustrating and inconvenient, but it grew on me rather quickly and now saving a good chunk of my day to grab lunch with a friend is a necessary treat. It's a reminder to slow down and take the time to appreciate what I am doing in the moment.
Before moving to the city, I expected it to be full of nonstop excitement and for my lifestyle to be busy as ever. Although these presumptions were true, Buenos Aires has also unveiled a layer of tranquility I would not have expected to exist. It has taught me to take things one step at a time and slow down life a little bit to take care of myself. Thank you, Buenos Aires, for reminding me to live in the moment.
______________
Follow Jenna Aguilera on Twitter: @superrjenna