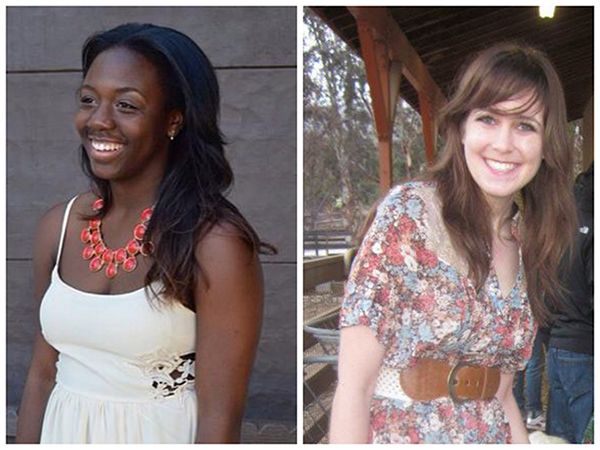 YES: I think sophomores should live on campus because they are still getting used to the college environment and are at such a young age; they are at the point in life where they still need social and spiritual guidance.
Also, since many sophomores go abroad, the students who stay here are able to get an opportunity to make new friends. Living on campus offers sophmores a strong friend community for them to get a new support system after seeing such a large amount of peers go abroad. – Folasade Adesanya, Senior
NO: Campus housing is becoming increasingly overcrowded. Freshmen are being crammed into three-person dorms, and many upperclassmen are competing for wait-list priority. Offering housing flexibility to sophomores is a practical solution to this growing problem.
It's extremely important that housing be a suitable match socially and financially. For every sophomore who hates campus living, there are many students fighting for dorm placements. By granting greater options to incoming sophomores, everyone can select the environment that is best for them. – Megan McComb, Junior
_____________________________________________________________________________
Follow the Graphic on Twitter: @PeppGraphic
As published in the Oct. 3, 2013 issue of the Pepperdine Graphic.