Photos courtesy of Pepperdine Athletics
For Women's Volleyball players Heidi and Lily Dyer, the sport of volleyball is a family passion. Senior Heidi and freshman Lily are two of six Dyer volleyball siblings along with junior Noah who plays on Pepperdine's Men's Volleyball team. Their parents both played competitively as partners in beach volleyball tournaments, and soon enough their mutual love for the sport brought them even closer.
"Growing up, we had the option to choose any sport that we wanted," Lily said. "Over time we kind of all just found our love in volleyball."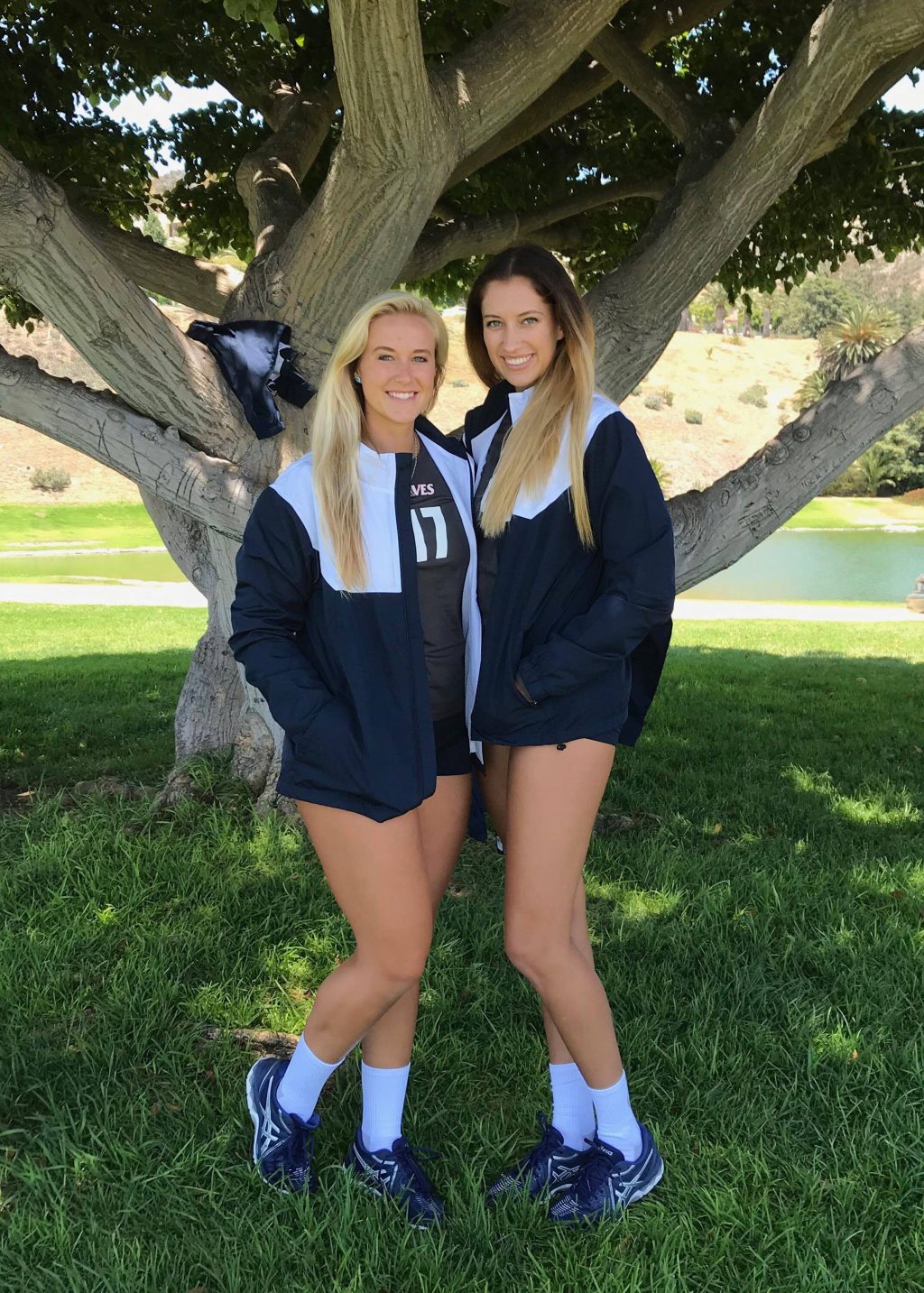 As Heidi completes her last year as an outside hitter, Lily begins her Pepperdine journey as a setter. Nonetheless, they get to play this season side-by-side.
Both women said teamwork and determination are essential. A competitive spirit to get up, work and grow as a team will allow them to have an exceptional season.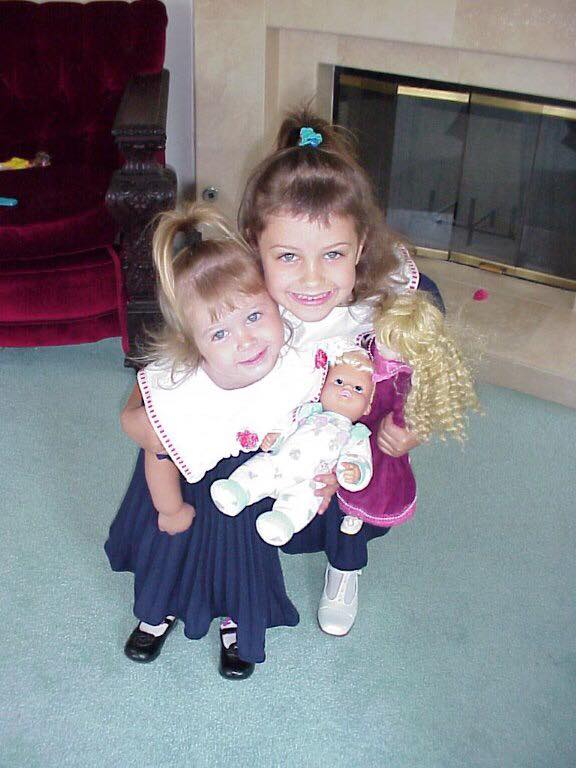 Heidi's competitive nature stems from the adversity she faced as a child. At age 12, Heidi faced an extreme case of scoliosis and underwent surgery that could have potentially prevented her from playing volleyball. Although the odds were stacked against her, Heidi overcame many difficult obstacles and became one of Pepperdine's most distinguished players.
"The scoliosis surgery was something that was supposed to hinder me from playing volleyball, so overcoming that, I have this thing in the back of my mind that 'I can do anything' and that I shouldn't be where I am and therefore I am free to just go all out," Heidi said.
With years of experience, Heidi said she has gained insight into the game.
"I think it's [important] not to get too caught up in the moment because you think it's gonna go one way, and then in one week it could be the complete opposite of what it was last week," Heidi said. "[It's important to] keep the bigger picture in mind all the time."
Lily said she hopes to take inspiration from her sister but also learn to lead the team in her own way.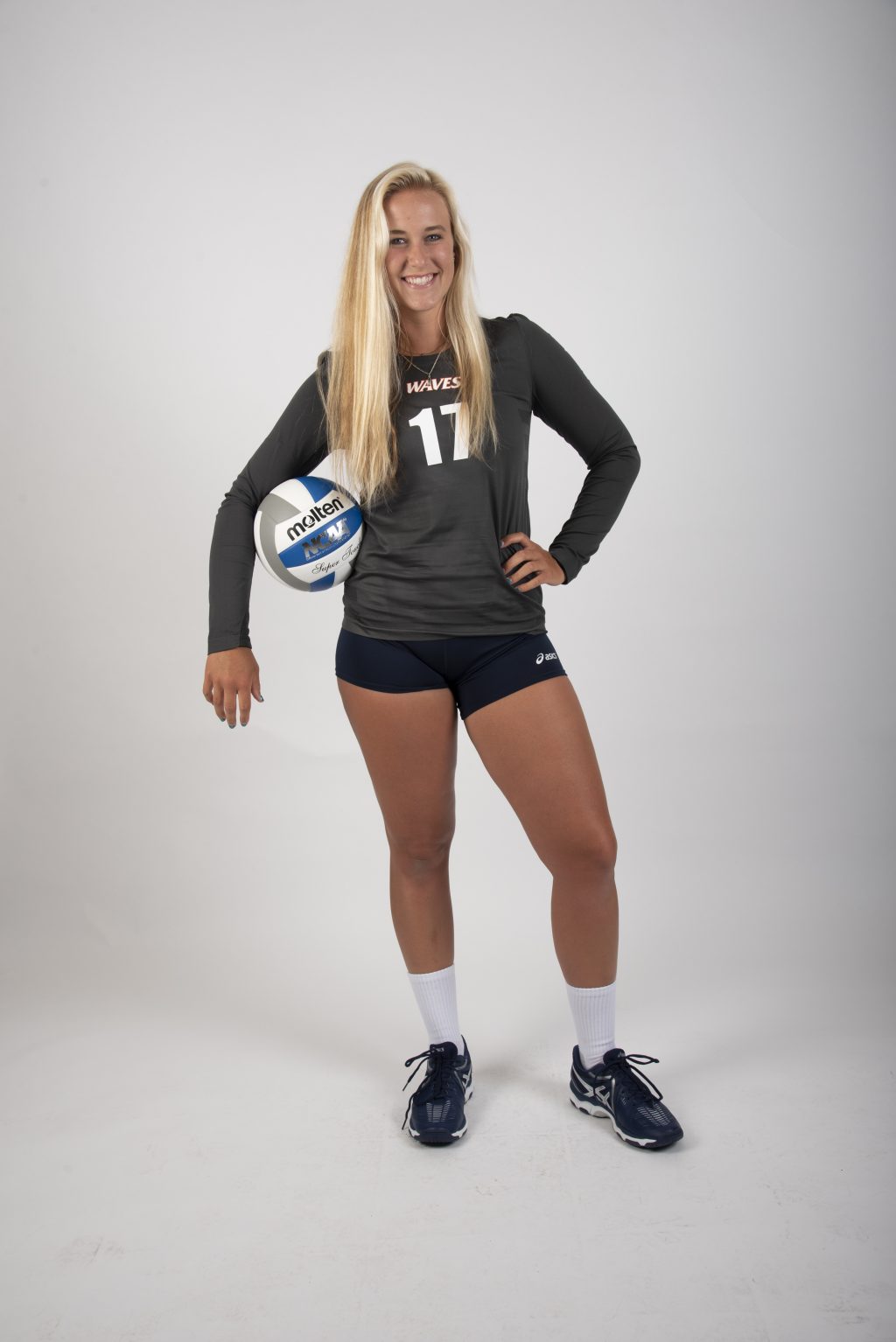 "I get to see what Heidi does as a leader and then put my own spin on it of my types of leadership," Lily said.
Heidi, finishing off her last season with the Waves, has high hopes in continuing her volleyball career professionally.
"I feel like because volleyball is such a big part of our family, is going to be a part of my life forever. I would love to go professional at some point, but it's going to be a lifelong game for sure," Heidi said.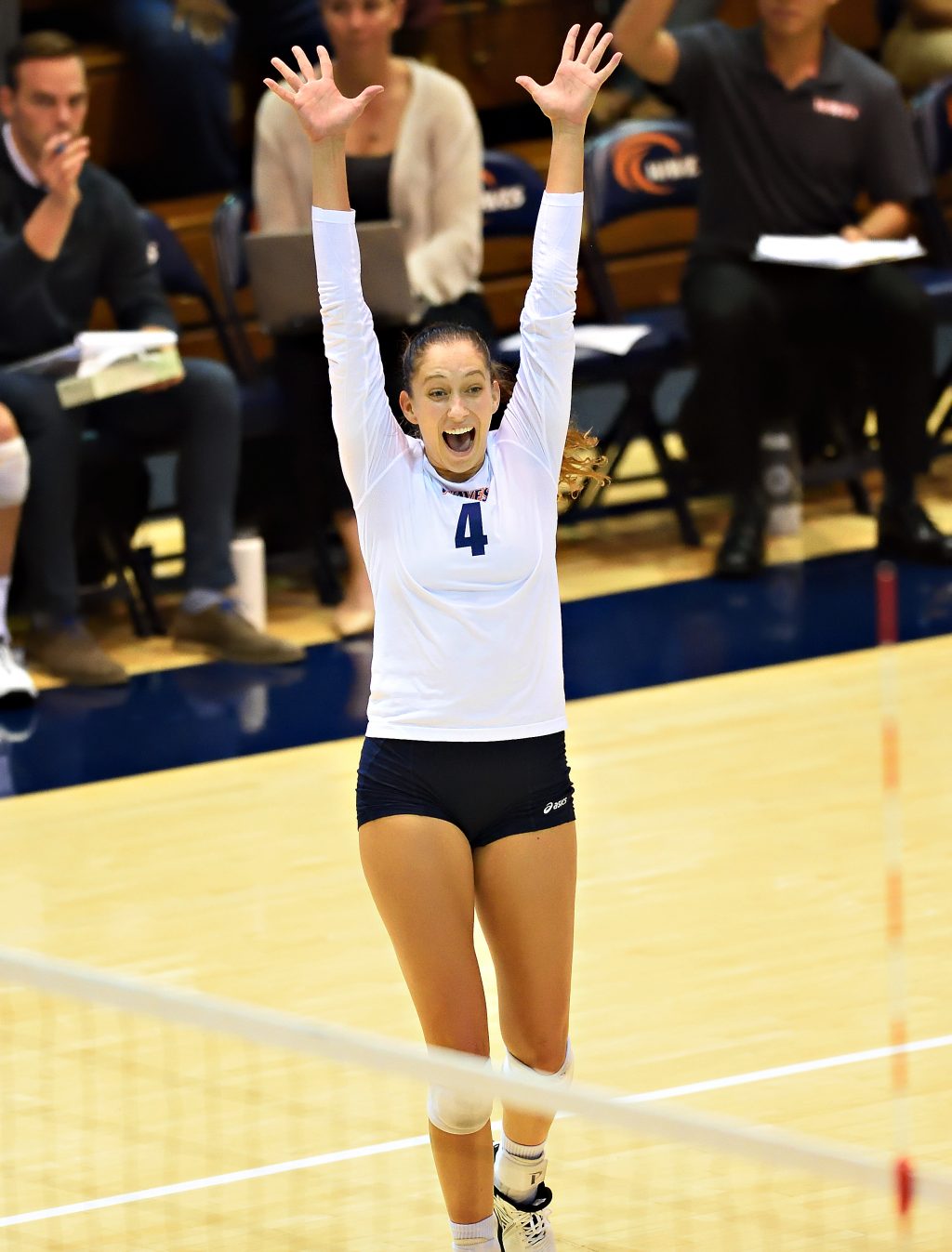 Heidi expects fans to see the results of both a lot of hard work and a lot of fun on the court this season.
Watch the Dyer sisters and the Women's Volleyball team play at their next home game against Brigham Young on Sept. 25 at 6 p.m. in the Firestone Fieldhouse.
Follow the Graphic on Twitter: @PeppGraphic