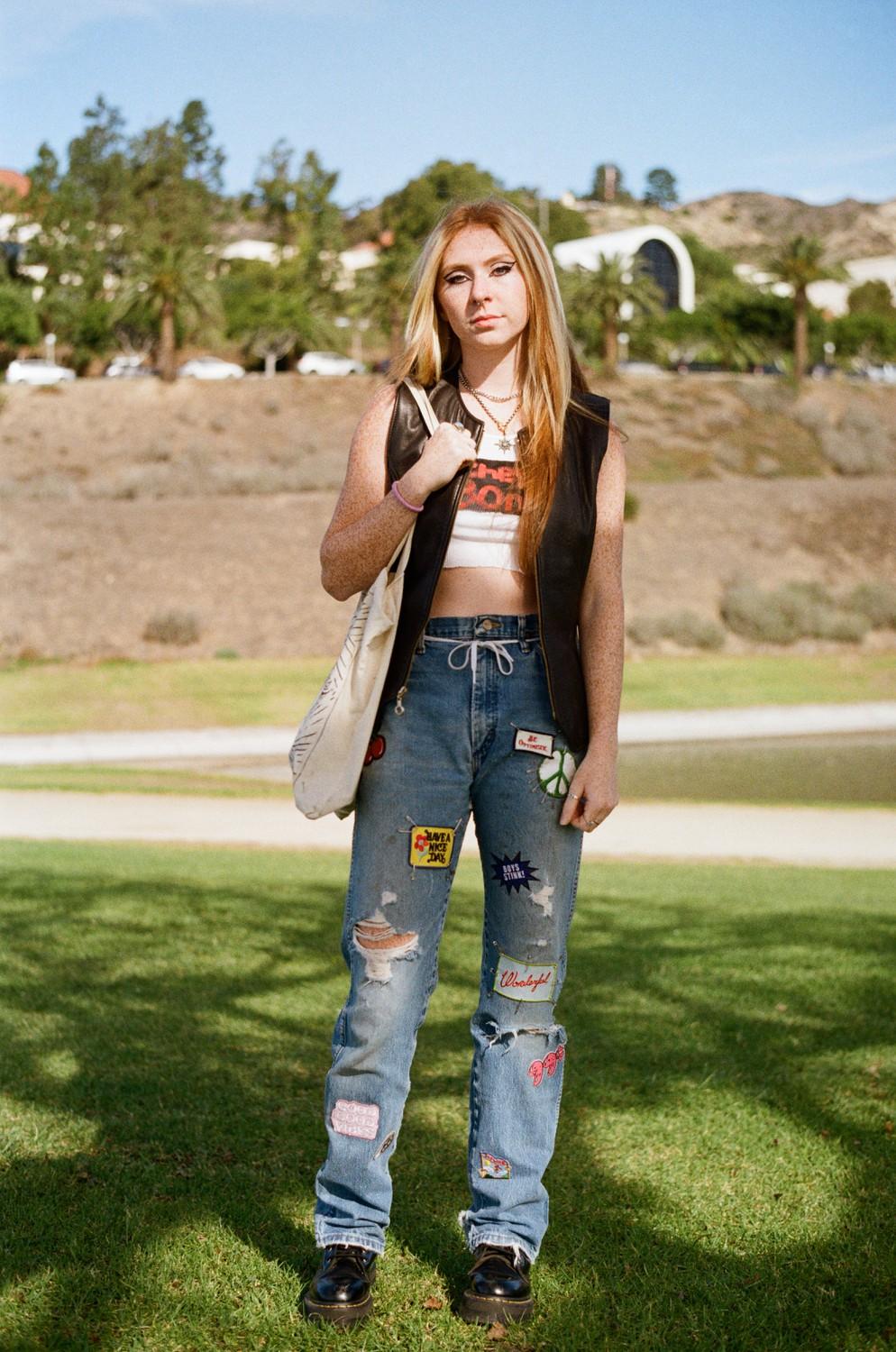 Clothing isn't optional. Every day, people all over the world get dressed and go about their lives.
Where everyone differs is what they decide to put on.
In the age of social media, fashion trends come and go in a blink of an eye. While some say this can make finding a sense of personal style difficult, others use it as motivation to dress against the trends.
From cowboy hats to graphic eyeliner, students are fighting micro-trends in their own unique ways. One of those students is senior Gabby Dardano, who said she dresses to express how she feels on a given day rather than to follow a trend.
"I definitely think fashion is a form of art for sure," Dardano said. "Art is a form of self-expression, and fashion is self-expression in a different way."
An age of micro-trends
Micro-trends in fashion are similar to normal trends, but the difference is that social media accelerates the micro-trends, causing them to be short-lived.
This fall, leg warmers, minimalist leather jackets and metallic accessories seem to be all the rave, according to Who What Wear.
Four different students wearing a micro-trend — such as white Nike Air Force 1 shoes, Lululemon Athletica athleisure and Brandy Melville clothes — declined to discuss their style choices.
But some, like Dardano, said they prefer to establish their own individual styles.
"I want to kind of stand out and do it because I want to do it, not because everyone else likes it," Dardano said.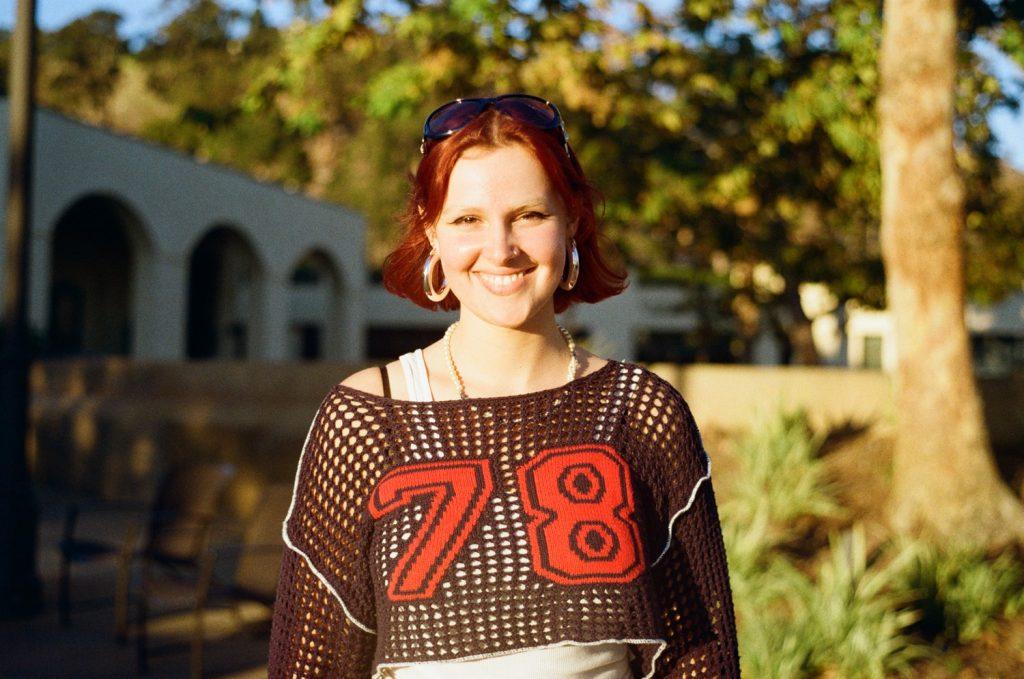 Discovering an individual style
The thing Dardano said wakes her up in the morning is the excitement of getting to pick out an outfit for the day. Dardano's closet is filled with only thrifted and upcycled clothes, lots of unique body chains and chunky jewelry.
Dardano said a favorite outfit she wore recently was a colorful red and orange midi skirt with a thrifted Diesel shirt that she cut the sleeves off of, paired with some thrifted brown and navy Adidas sneakers.
"It's a bunch of different colors put in an outfit," Dardano said. "But it was like the contrast of the really pretty flowy skirt with really harsh black and brown colors that were really baggy that I love, and then I wore this pearl necklace with it. I felt so cool in it."
Junior Andrew Beggs said he values using clothes to express his goofy personality.
From stripes to polka dots and everything in between, Beggs said if he sees an item that looks out of the norm, he's buying it. The color palette of his wardrobe reflects this mindset as well, with colors ranging from bright orange to lavender.
"Some people decorate with tattoos and all sorts of piercings," Beggs said. "I just decorate with clothes — it's less permanent, it's less scary."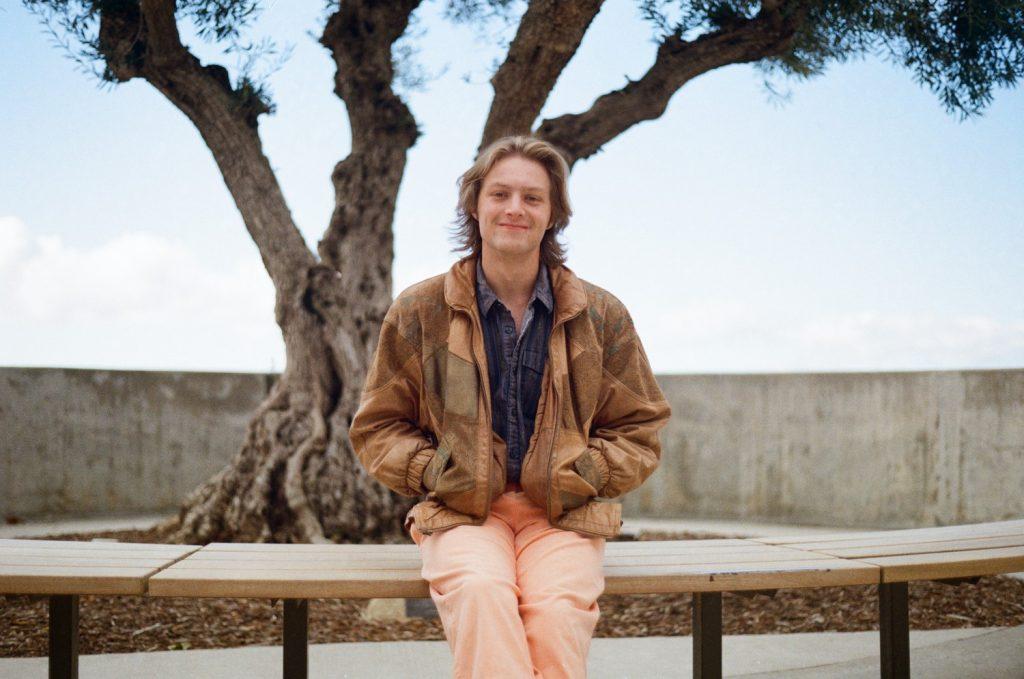 With an eclectic sense of style, Beggs' closet is full of statement pieces. He said Harry Styles is a big inspiration for a lot of his clothing choices — specifically the more progressive ones, such as a frilly blouse.
"They're more on the feminine side," Beggs said. "I do like that. I love the color and everything. I really just love the nontraditional styles."
Beggs said being bold and buying an item of clothing that he normally wouldn't wear helped him to stay away from trends and develop a personal style.
Known as "the cowboy" to his friends and others on campus, junior Matthew Hamm said he spends most days sporting a pair of jeans, a button down, boots and a cowboy hat.
Tucked away behind the brim of his straw cowboy hat, Hamm keeps a photo of his great grandfather and uncle riding horseback. He said it makes him feel like he always has a piece of his home — Malakoff, Texas — with him.
"I try to dress like my grandfather or my great grandfather because they mean a lot to me, and their integrity of who they were as men and what they believed in," Hamm said. "I really feel connected to them by the way I dress."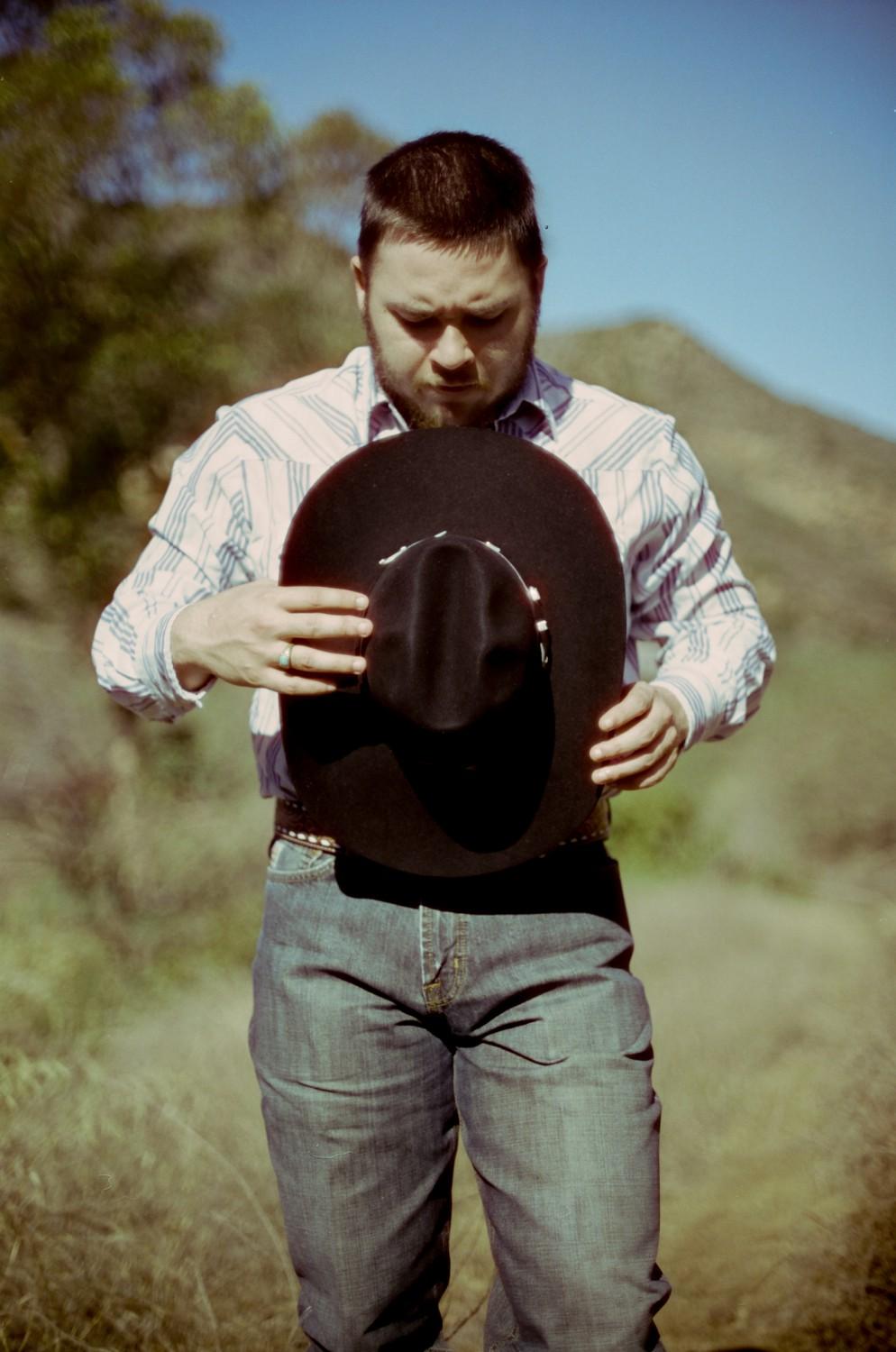 As an actor, Hamm said he likes to dress in a way that is authentic to him since he's always playing different characters and studying other people's lives.
"I really find value in maintaining my sense of identity," Hamm said. "And I feel mostly like myself and connected to home when I'm dressing like I would at home."
Similar to Hamm, senior Chloe Jurdana finds a lot of her identity in her fashion choices. As a woman in STEM, she said people often act surprised to hear she is studying to be a doctor because of the way she dresses.
"I'm expressing myself, and I'm allowed to be creative and unique but also be interested in scientific things," Jurdana said. "Which I think is interesting because I think your style doesn't have to tie to your occupation or what you're passionate about."
Jurdana said she gets most of her clothes from her mom and often dresses to her mood. She also shops at places like Free People, Urban Outfitters, thrift stores and local boutiques.
"I definitely try to go for older fashion trends," Jurdana said. "I like 70s and 80s inspired things. I also like a lot of edgy stuff — so I just honestly kind of stay away from the trends."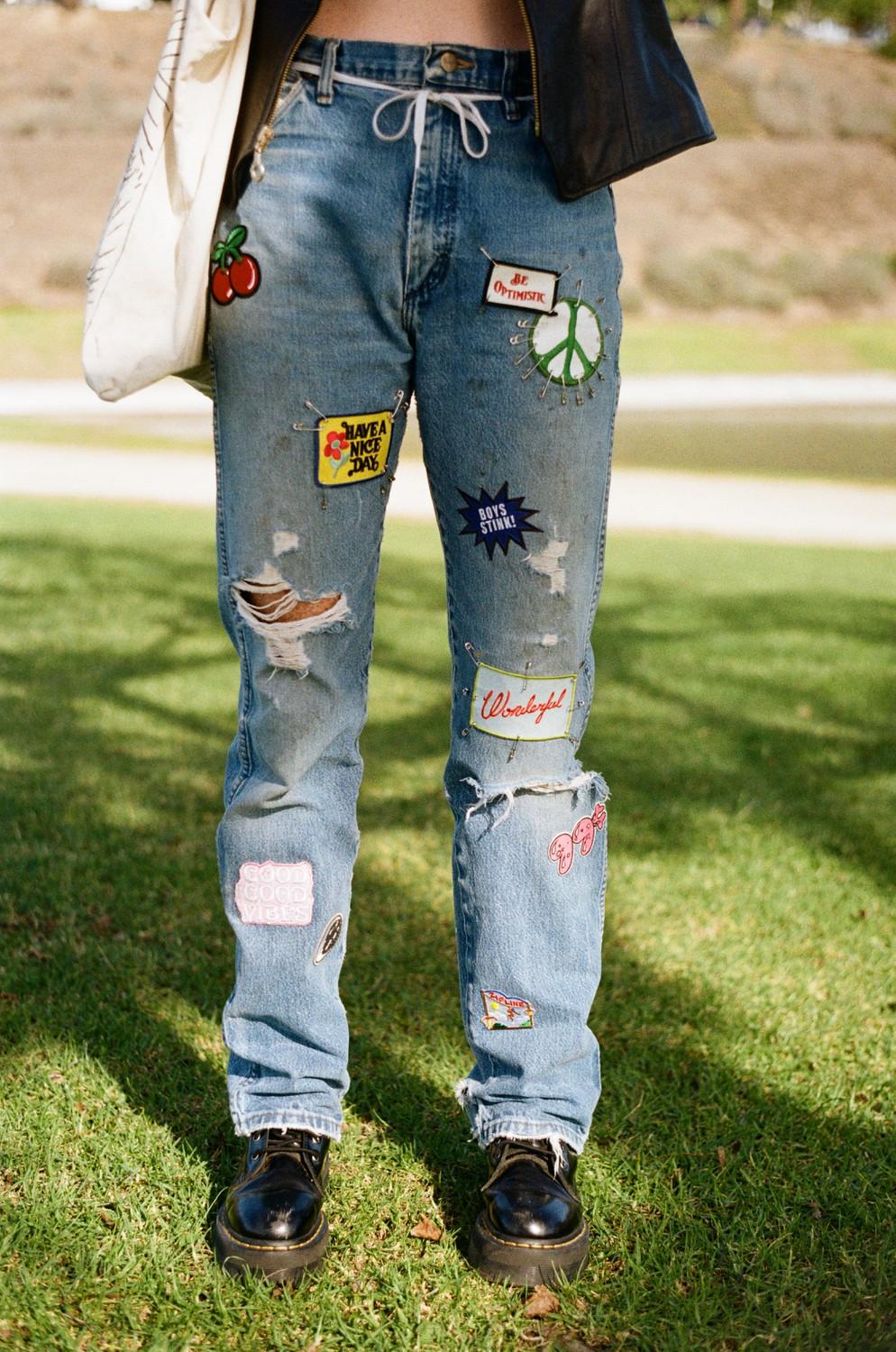 A favorite hobby of Jurdana's is creating or adding elements to her clothes to make them unique to her. Crocheted leg warmers and painted tank tops are just a few of her latest works. Her favorite is a pair of thrifted jeans that she sewed patches onto.
"I've been collecting these patches for four years throughout high school," Jurdana said. "And I didn't know what I wanted to do with them, and when I saw these pants, I just knew that they would fit perfectly."
Jurdana also said she likes to use jewelry and graphic eyeliner to accentuate her outfits.
"I like to incorporate my eyeliner into my outfits, so I like to color match them and also kind of based off [my outfit's] theme," Jurdana said. "I use these liquid eyeliners to do really cool designs on my eyelids."
Dressing for confidence
Finding an individual style isn't just an external change in the way people present themselves but an internal change as well. Studies show that the way people dress can positively affect their mental states.
A study from the Kellogg School of Management at Northwestern University showed that when research subjects wore certain items of clothing, people acted differently toward them, and the subjects themselves behaved differently too.
This study concluded that the way someone dresses affects their confidence and performance of various activities throughout the day.
For Dardano, fashion is a confidence booster, and she said she often asks herself specific questions before leaving the house in an outfit to be sure it makes her feel like the best version of herself.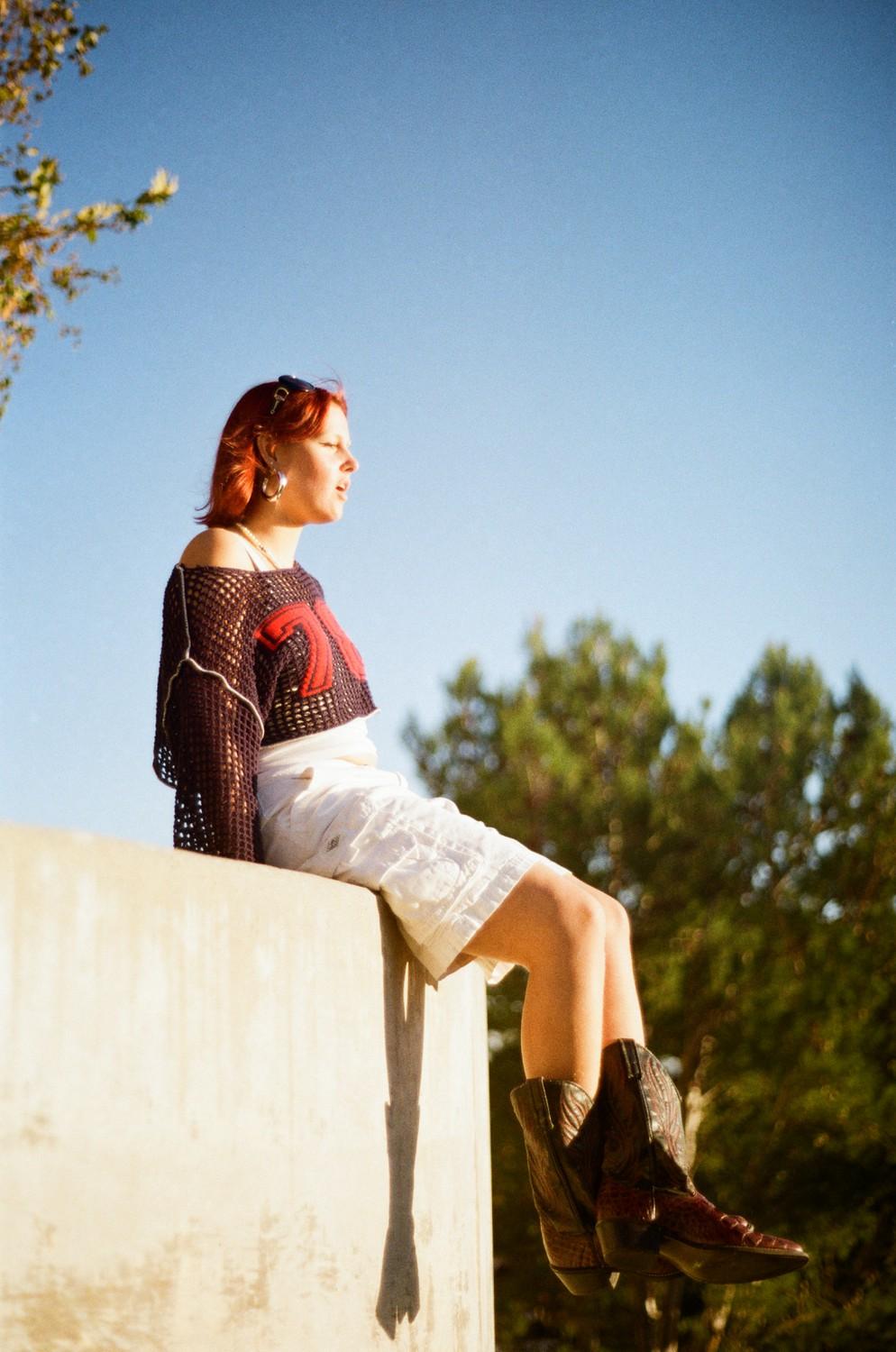 "'Do I feel good in it? Do I like the way I'm looking? Does this color complement me? Do I like the way this fits on me?'" Dardano said. "Just focusing on yourself and just honestly how you feel is the best step."
For some, this increase in confidence can relieve the stress of being self-conscious about their clothes. Beggs said once he was happy with his fashion aesthetic, he stopped caring about what others thought of his appearance.
"Once you have your style nailed down and you're like, 'Oh, yes, I like how it looked today,' you're not thinking about that all day," Beggs said.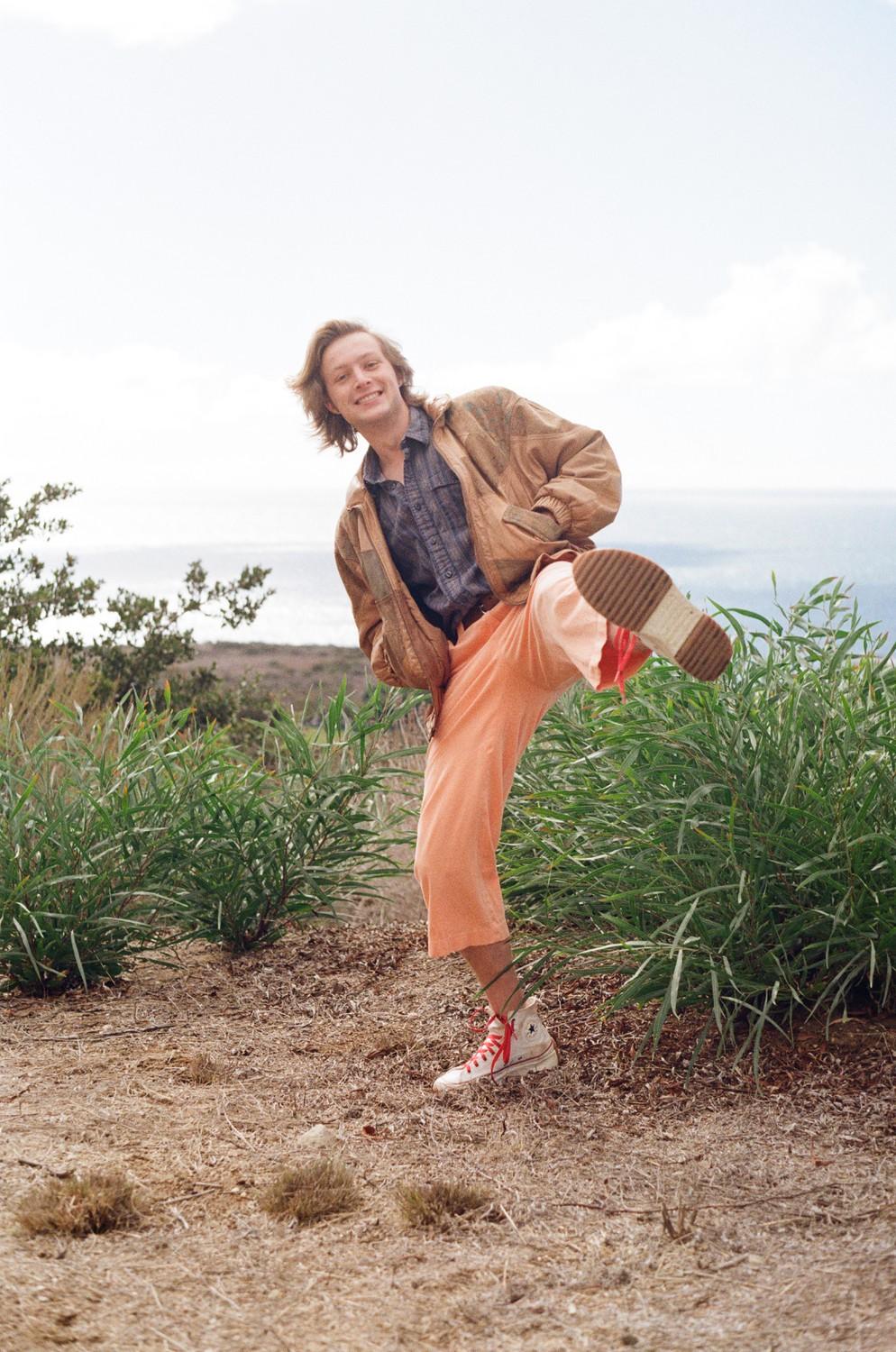 While the micro-trends of fashion don't seem to be going anywhere, Dardano said she hopes more people will embrace their individuality and dress how they want to dress — and if that means following the trends, then she said to go for it.
"There's so many different opinions online and you see so many different things on social media — and everyone has something to say all the time," Dardano said. "But I just want people to know that if you like it, and you are confident wearing it, you're gonna look amazing, and you're gonna feel amazing."
___________________
Follow Currents Magazine on Twitter: @PeppCurrents and Instagram: @currentsmagazine
Email Lydia duPerier: lydia.duperier@pepperdine.edu