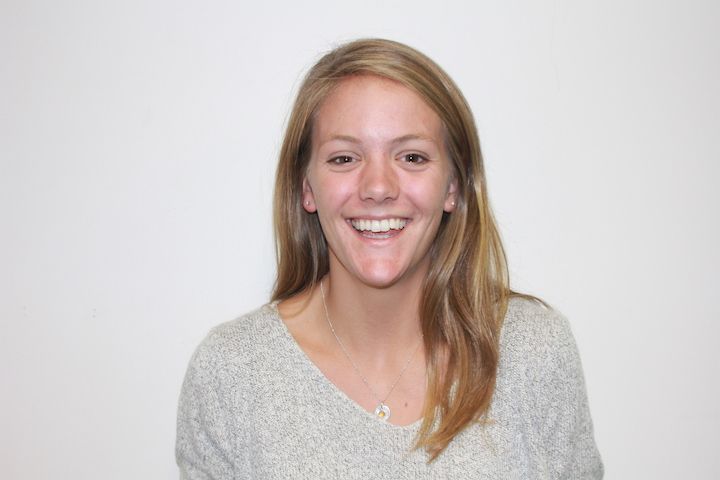 Don't judge me. How many times have we heard this phrase? Whether it's from the mouth of girl looking guiltily at the mountain of Caf mac 'n' cheese heaped on her plate, or a manly guy expressing his deep love for Taylor Swift's acoustic album, we've all heard it. My question is, where does this come from, and why does the person saying it care?
I would argue that judgment is something that is rooted in our humanity. It is nearly impossible, for me at least, to remove judgment entirely from my mind. The moment I come in contact with another person, I judge. Whether it's physical beauty, clothing choice, their accent or the car they are driving, it is incredibly easy and quite natural to make a judgment. It isn't always negative of course, but it is very easy to make it hierarchical. For example, she is smarter than I am, her personality is much sweeter than mine or I have a nicer car than him, are all things I have most likely thought consciously or unconsciously at some point. Although it seems shallow and quite opposite of our societal goal to make the world a place of equality, it still happens.
I remember being haunted as a child by the verse in Matthew 7: 1-2. "Do not judge, or you too will be judged. For in the same way you judge others, you will be judged, and with the measure you use, it will be measured to you."
As an experienced middle-school aged judger I knew exactly what this meant and exactly how horrifyingly applicable it was to my life. Instead of trying to decide what judgment meant, I heaped guilt on myself, feeling badly whenever I looked at another person through a lens of judgment, positive or negative.
I think the problem lies not in if we choose to judge, but rather, in how we choose to judge, and subsequently, what we do with that information. For me, I am constantly trying to do away with my hierarchical view of the world, and instead embrace the mentality that we are all made in the same image. Faith aside, we are born in the same manner, with mostly the same chemical makeup and are set out into the world with no control over our family, societal or cultural influences. Thus, the whole idea of hierarchy and people being greater or lesser than others really doesn't follow, and judgment can no longer be seen as hierarchical. Now when I have the urge to make a greater-than, less-than judgment, I try to look at the situation on a more horizontal plain.
As a Pepperdine student, I find it very easy to turn this judgment inwards, thinking of myself as worth more or less than my peers. Our campus is motivated, passionate and oftentimes so committed and involved it can be overwhelming. This level of commitment is a positive thing, as long as we are not undervaluing ourselves because we think so highly of others. Have an opinion, inspire yourself to be better, but remember you are no greater or lesser than those around you.
After writing something like this and exposing my inner flaws as an imperfect Pepperdine student, I am tempted to worry and ask you not to judge me. Instead, I will choose to trust in your value as a reader and my value as a writer, all judgments aside.
___________
Follow Rachel Littauer on Twitter: @rachelitt23