Photos by Lidia Bayne
Pepperdine's fall musical, "Crazy For You," combines tap dance and romantic comedy to bring a fresh performance to the stage. The musical, directed by professor Bradley Griffin and featuring senior Jalon Matthews and sophomore Kathryn Semple, opens Thursday in Smothers Theatre.
"Crazy For You" takes place during the Great Depression and tells the story of Bobby Child — played by Jalon Matthews — who is sent to Deadrock, Nevada, to foreclose on a theater. He falls in love with the only woman in town, Polly Baker— played by Kathryn Semple. Conflicted about foreclosing the property, Bobby poses as the famous dance director Bela Zangler (junior Brandon Ruiz) to put on a show and save the theater.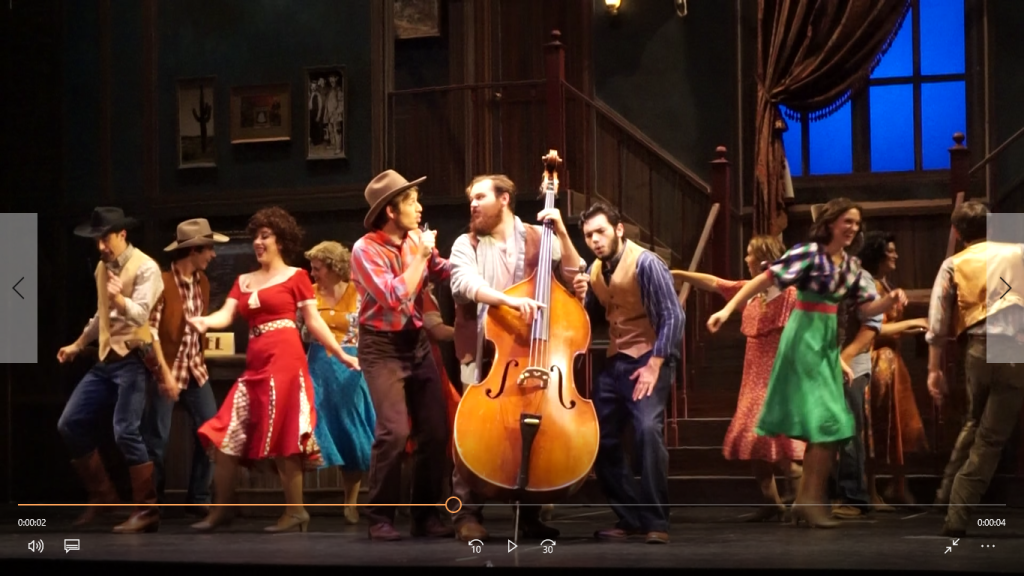 The story unfolds through upbeat song and tap dance. The Follies Girls dance and sing as a chorus, wearing colorful costumes designed by Melanie Watnick. The 26-person cast is aided by more than 30 people backstage, who have all worked as hard as the actors to make the show happen.
The show relies heavily on dance choreography, unlike the musicals Pepperdine has put on the past few years. Professor Griffin said that the dance was the most challenging part, and students rehearsed intensely for hours every day to learn.
"We do six days a week rehearsal, and for this particular show the choreographer had four of those rehearsals, and I had two of those rehearsals doing the scene work and the blocking for the non-dancing portions of the show," Griffin said. "In addition to those six rehearsals a week, which are four hours each night, the students also did a Wednesday afternoon tap workshop with Kelly [Todd], our choreographer."
Matthews also commented on the amount of work the show has taken. He said that being physically prepared was important to his ability to portray his character and tell the story honestly.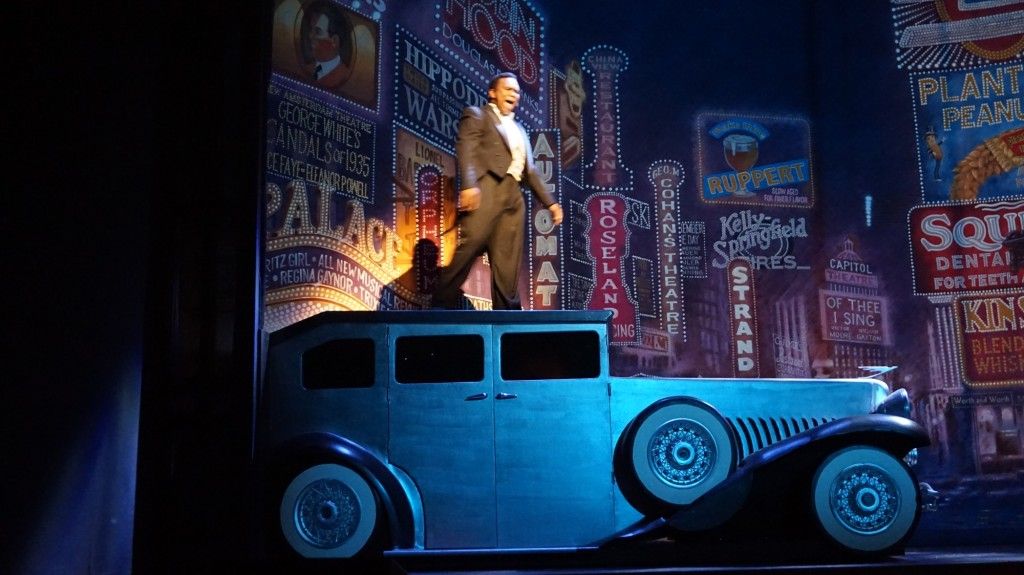 "Everything I've done up until now has prepared me for this role: how much I have to do and the stamina that [it] requires, and to still be able to play the part in a way that's honest and real, rather than just doing it for show," Matthews said.
Onstage, Matthews and Semple said they connected and identified with their characters.
"I almost feel like he's my best friend," Matthews said about his character, Bobby Child. "He's very earnest. I think he's very quick to say he's wrong in situations, which I admire in him. I think he's a great guy and I'm happy to play him."
"I formed a lot stronger relationship with Polly than I thought I would as a character. She's so feisty, and she has so much light in her, so much passion about things," Semple said about her character, Polly Baker. "She changes and grows so much. She holds on to who she is the entire time, but I feel that more than any character I've been given in the past. She really has a journey."
Matthews spoke about why students should come see the musical.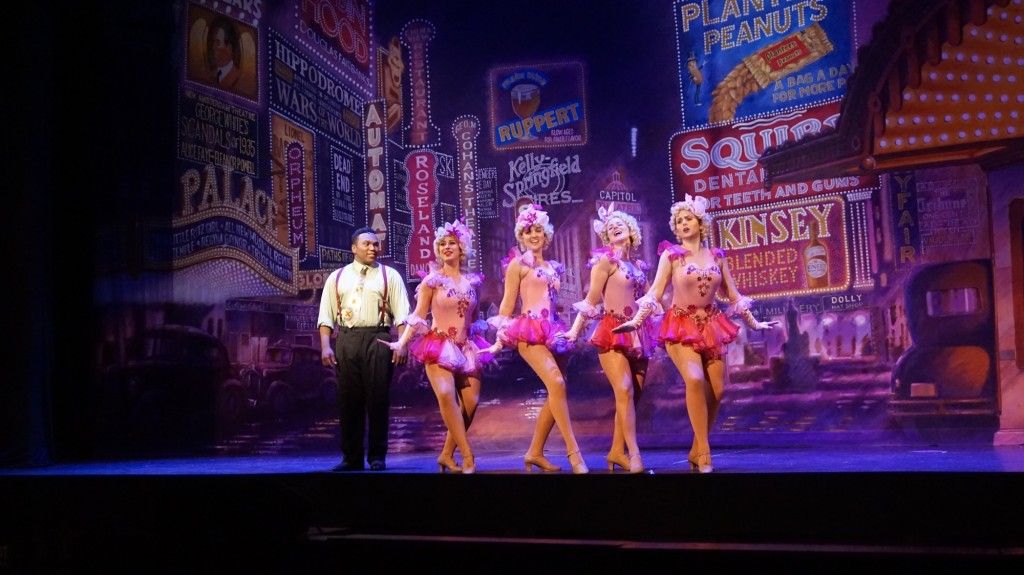 "You are guaranteed to laugh, have your jaw drop, and at least cheer one time because even if you feel like the dancing and the singing is not your thing, you just have to commend the hard work that was put onstage," Matthews said. "Everyone in this cast is working so incredibly hard, and it shows."
"Crazy For You" has a show every day at 7:30 p.m. until Sunday when there will be a 2 p.m. matinee. Next week, the show runs from Thursday, Nov. 17 to Saturday, Nov. 19 with a show at 7:30 p.m. each day.Tickets cost $10 for students and can be purchased online or at the box office.
___________
Follow Lidia Bayne on Twitter: @lidiabayne