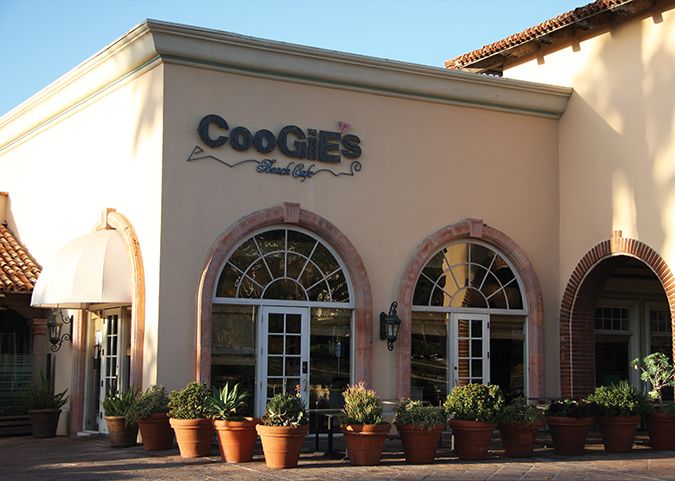 Editors note: due to a procedural error, this story was written on March 26, 2015 but not published until recently. We apologize for any confusion.
Photo by Sylvia Hartley
Local Malibu restaurant, Coogie's Beach Cafe, plans to close in mid-to-late April for renovations expected to last for four to six weeks, according to Coogie's Manager Ryan Olesky.
"The timing of the closing still isn't 100 percent, but we plan to give our customers two weeks notice when it becomes definite," Olesky said.
News of Coogie's closure was emailed by Groupon to those who had purchased a Groupon discount to the cafe. The email did not have correct information stating: "Coogie's Beach Cafe will be moving at the end of April. When they reopen in their new location, they unfortunately will no longer be able to accept your Groupon."
While Coogie's is not moving locations, they will likely be closed during Seaver's graduation ceremony on May 2.
"I'm very disappointed that Coogie's is closing for renovations during my last month in Malibu before I graduate," senior Shelby Strecker said. "I get brunch there almost every weekend and was planning to get lunch there with my family after graduation."
After the renovation, Coogie's Beach Cafe plans to make some changes in their name and menu.
"The owner wants to keep an air of mystery around it, but the plans are to create a new restaurant with a different menu and name," Olesky said.
Olesky confirmed that the new restaurant will still be serving breakfast, lunch and dinner.
"We don't want to alienate the loyal customers that we already have, so we plan to do it in a manner so all of our customers are happy with the results," Olesky said.
__________

Follow Kara Danner on Twitter: @karadiise