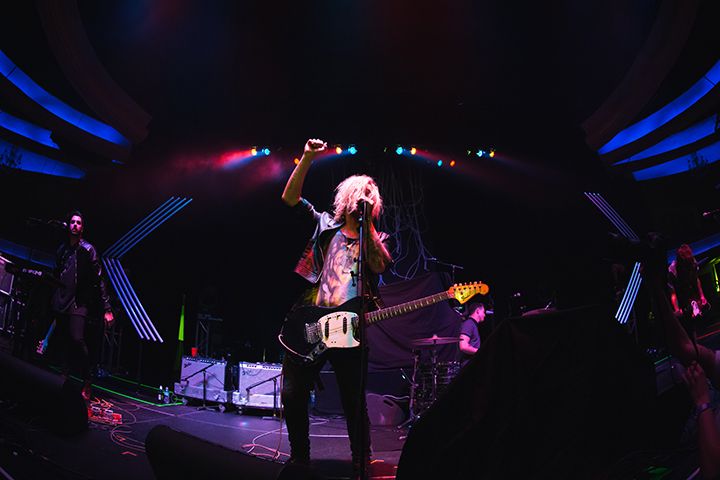 Photos by Matt Benton
The alternative hit band, Walk The Moon stopped in L.A. at the Hollywood Palladium this past Thursday for their 2015 North American tour featuring the extremely talented indie rock band, The Griswolds whose breakout single 'Heart of a Lion' was an iTunes Single of the Week.
Walk The Moon is on tour for their second studio album, 'Talking Is Hard'. The album released Dec. 2 through RCA Records is their sophomore album preceded by their namesake album "Walk The Moon". The main single from "Talking Is Hard", "Shut Up And Dance" is a Billboard Top 100. With such a hit band you can't just take anyone on tour and Walk the Moon certainly chose wisely, and we thank them.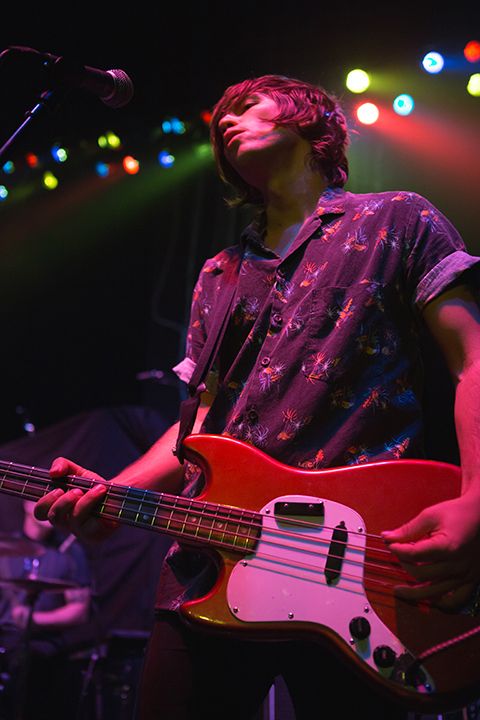 Their opening band on tour The Griswolds are a four member indie rock band from down under in Sydney, Australia. Influences on the band are music groups and performers such as Vampire Weekend, MGMT, and Kanye West. The ensemble had signed on with Wind-up Records, one of the largest indie rock labels, as of May 2013 and didn't waste anytime on their debut album, "Be Impressive."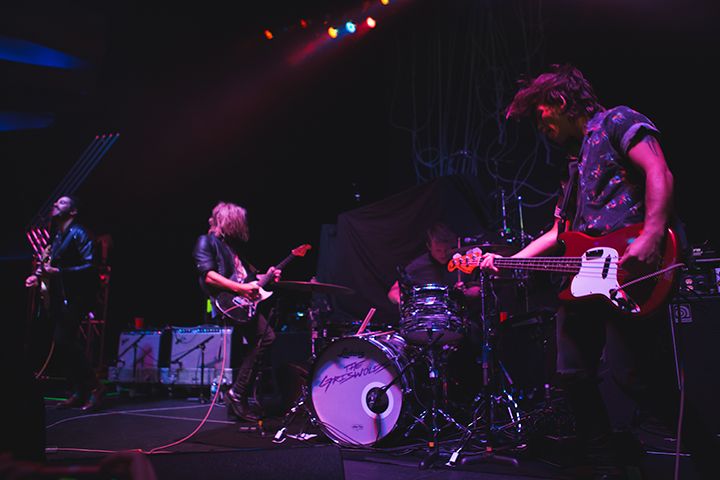 In attendance were The Griswold's aussie friends, 5 Seconds of Summer, who danced to the music along with the sold-out crowd. Opening for a band like Walk The Moon is quite the task and they brought a whole lot of energy that warmed the crowd up.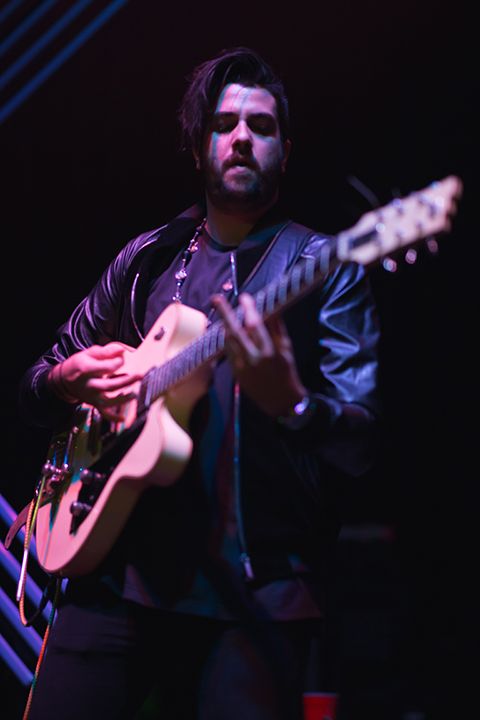 Their performance was electric so it's not surprising how fast they've risen and much they've accomplished in such a short amount of time. From touring with Walk and the Moon, and hitting up beloved music festivals like SXSW and Bonnaroo in 2014, it's definitely not the last time you'll hear about The Griswolds.
Check them out on Facebook, Twitter, Youtube, and listen to them on Spotify and iTunes.
__________
Follow Madison Harwell on Twitter: @mad_har