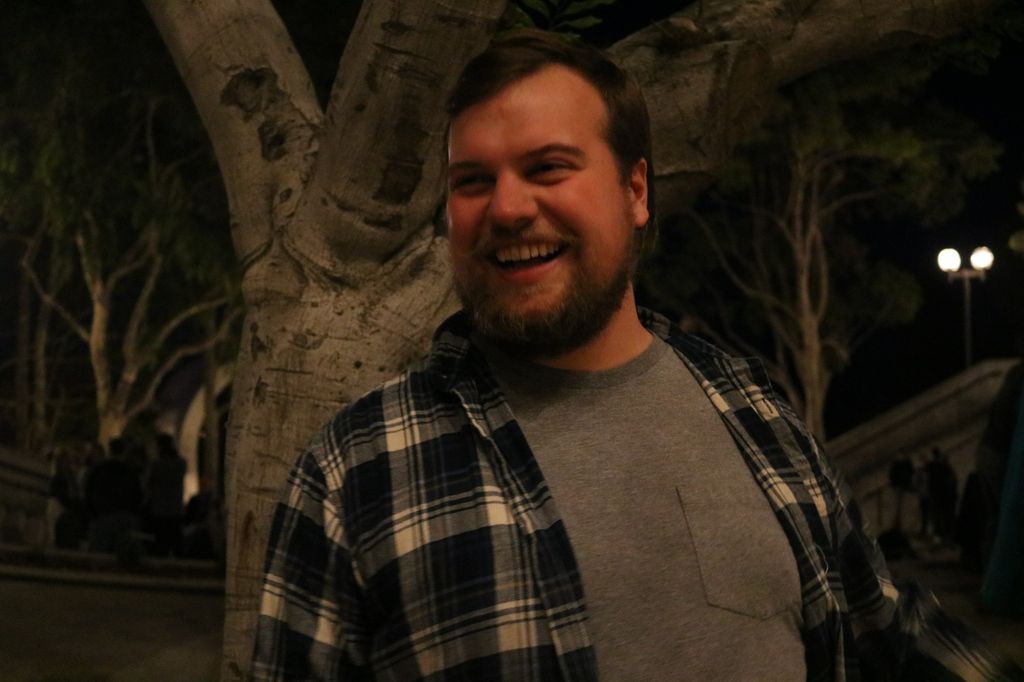 Photos by Julia Naman
Coffeehouse Live brewed inspiration Saturday night as coffee, doughnuts, cool vibes and talented artists were abundant at the culmination of a series presented by The Board. Wilson Howard struck the right note and was chosen to perform as the opening act of the Spring concert.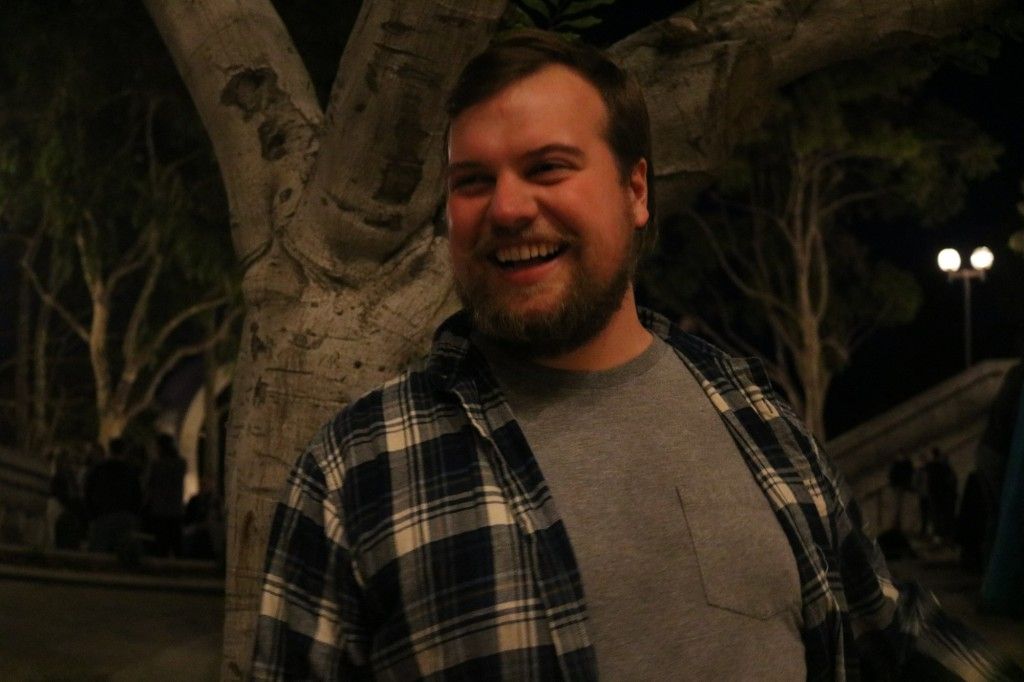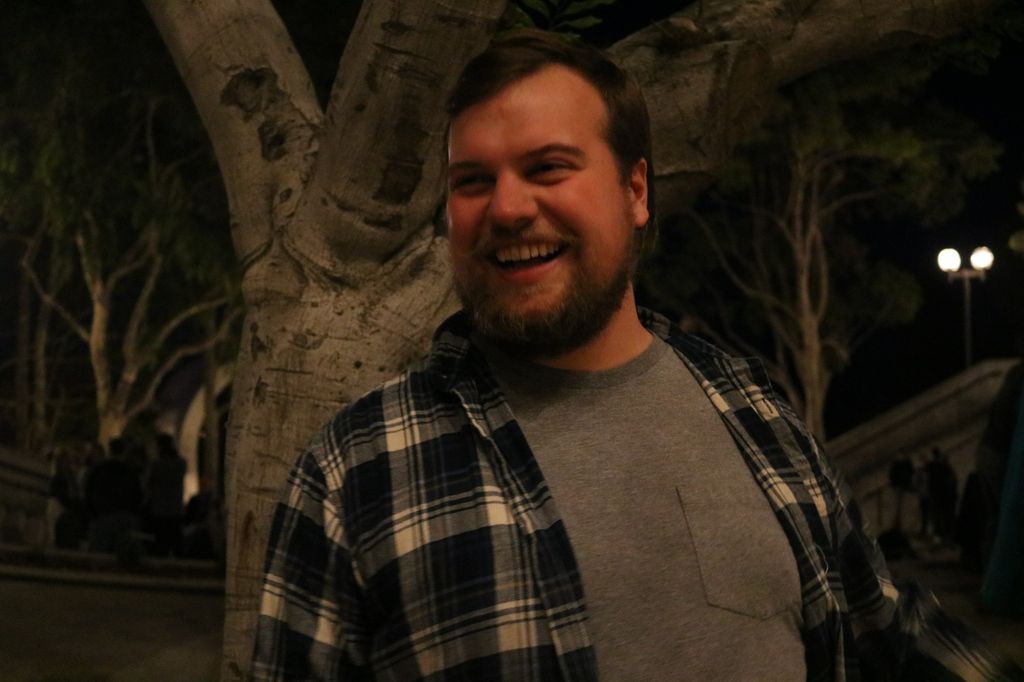 The performers, Wilson Howard, John Anderson, Marcus Klotz and Christy Panchal, and Dammit Mitch and Shah Infinite, played for a panel of judges in the industry in the outdoor Amphitheater.
"Our main goal of the Coffee House Live Sessions was to give students that truly want to pursue music as a career the opportunity to showcase their talent," said Board member and event planner Omarr Rambert. "We knew that giving them a platform to not only play in front of their peers, but also judges who are very successful in the music industry would add a unique element."
The judges were singer and song writer Lashawn Daniels and producer Brandon Caddell both of whom have worked with big names in the industry.
"I think it's pretty cool that they had judges in the music the music industry," said Sarah Park, Pepperdine junior. "It makes the event more official."
"I'm so excited I think I am gonna die," Howard said in response to his win. "I'm so enthralled that tears are going to explode out of my face."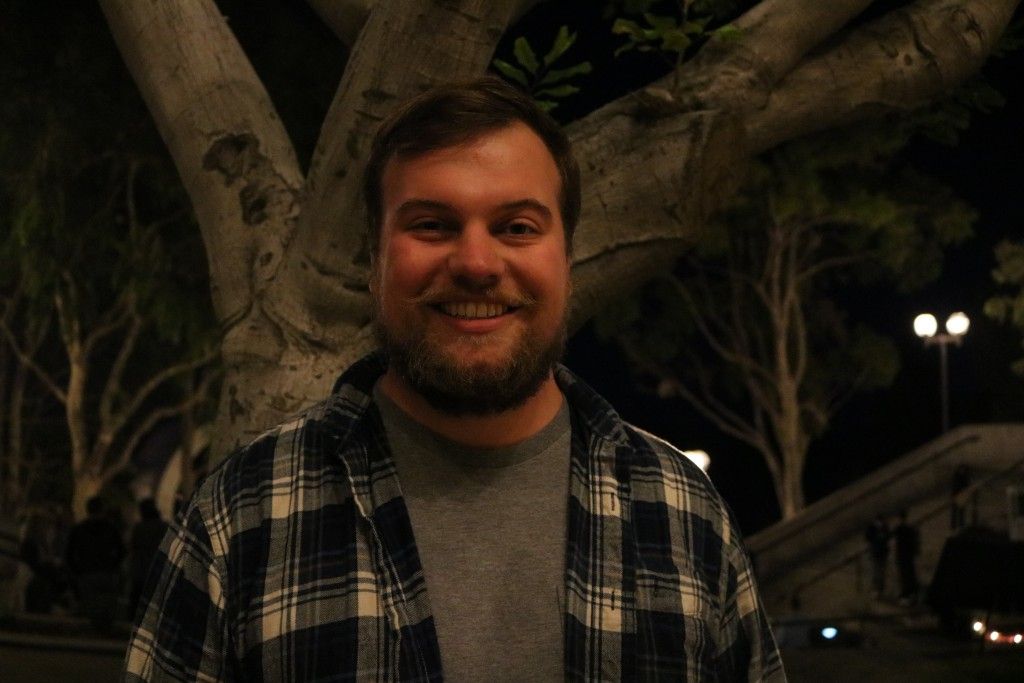 The lineup for the Spring Concert has yet to be released by The Board, but Howard said he is excited to work with an established artist.
"I'm really excited to meet them, and have normal conversations with them and talk about songwriting," he said.
___________
Follow the Pepperdine Graphic on Twitter: @PeppGraphic