Photos by Julia Donlon
Coffee Monday is a movement that I started in 2017 to cultivate an atmosphere of inclusiveness and inspire deeper relationships. Every Monday, I get the privilege of listening to what people are passionate about, who they love and what makes them, them — all over two cups of coffee.
During a weekly one-hour coffee date, I spend time with someone and share his or her story with the rest of the world, hopefully encouraging everyone else to take the time to have coffee with someone new.

This week, I got to know Evatt Salinger at the Starbucks on campus over a dirty chai with almond milk.
Evatt Salinger is a senior double majoring in Theatre Acting and Physics at Pepperdine University. If he could eat one food for the rest of his life, it would be Indian food specifically from his favorite restaurant through the Malibu Canyon.
"Orange is my favorite color because it reminds me of my mother, and I love sunsets," Salinger shared.
Among other things, he is passionate about the Pepperdine Improv Troupe (PIT) (check out their next show March 22 at 8 p.m. in Elkins). You will most likely see him walking around campus sporting his PIT sweatshirt.
We continued our conversation by talking about things that inspire him.
"People who are passionate about other people, as well as the astronaut Scott Kelly constantly inspire me," Salinger said. "Their inspiration and passion push me to work toward being able to solve problems that interest me with people I love."
Salinger said a moment in his life that has made him feel alive was when he was able to present the Bobby G Award to his brother.
"It was a moment I will never forget," Salinger said.
During our coffee date, Salinger and I discussed how he thinks it's important to always show kindness to the people around you.
"I believe my purpose in life is to be kind to everyone," Salinger said.
We ended our conversation with the best advice he said he could give to someone:
"Always have kind strength."
Take the time to have coffee with someone new!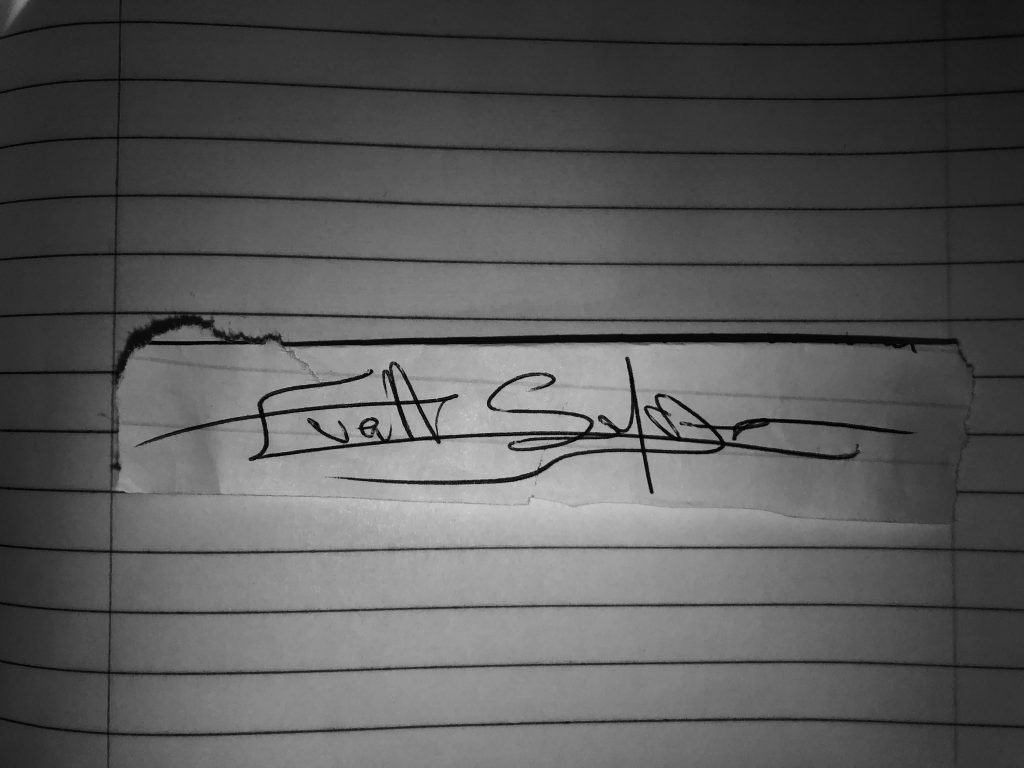 Check out the Coffee Monday's social media and website for all of its interviews, and check out the Graphic's Life and Arts Section to follow our weekly column.
_____________________
Follow the Pepperdine Graphic on Twitter: @PeppGraphic