Photos by Matt Benton
The South African rock band Civil Twilight made a stop in LA to play the iconic Troubadour on Tuesday. Originally from Cape Town, they moved to LA in 2005 to fully pursue their interest in music.
Their unique sound captured the intimate venue. As they played, their emotional connection to their music drew the audience into the moving lyrical vibe. The show was definitely a magical experience for the fans. After breathtaking ballads, the room would be dead silent as everyone was in awe. Civil Twilight has a performance capability that is not like most, bringing in different backgrounds to blend into their original style.
They had to be one of the best bands I have heard live in 2015. There is nothing better than when a well-recorded band is greater sounds even better while performing live, and Civil Twilight is definitely one of those bands. They played some of their best songs including "Fire Escape," "Human," "River" and many others. They concluded the show with a powerful and passionate "Letters from the Sky" that evoked a strong encore from the crowd.
The big highlight of the night was when they played a few songs of their upcoming album "Story of an Immigrant" that is set to be released on June 2 off of Wind-Up Records. Their last album, "Holy Weather" scored a peak position of third on the Neilson Heatseeker Albums chart as well as 20th on Billboards Alternative Rock Albums chart.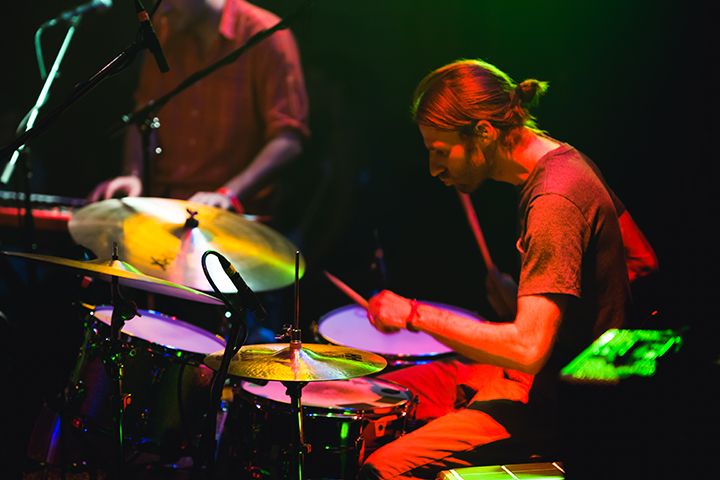 Knox Hamilton, an emerging band hailing from Little Rock, Arkansas, opened for Civil Twilight. Creating their name from a random yearbook found in a thrift store, Knox Hamilton had an electric set and had a ton of energy that will bring them to the hot charts soon with an upcoming EP. They also were recently added to play at this year's incredible Bonnaroo Lineup.
Civil Twilight was just fresh from playing multiple shows at the famous South by Southwest Festival in Austin, Texas. I personally remember back in October of 2009 when their hit song, "Letters From The Sky" was the iTunes Free Download of the Week. Since then, their music has made many television and film appearances including "House M.D.," "Arrow" and "I Am Number Four."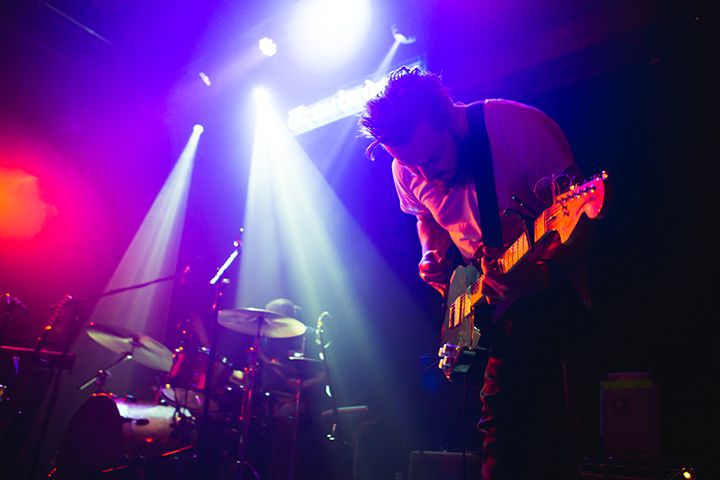 Civil Twilight has toured with bands such as Young the Giant, Florence + the Machine, Smashing Pumpkins, Neon Trees, Jimmy Eat World and Of Monsters and Men. The group of four has also played the legendary stages of Bonnaroo, Austin City Limits, Voodoo and many others. When they release their new album, their new tour will be a must-see show next time they come around.
You can listen to Civil Twilight's title track "Story of an Immigrant" from their upcoming album on Spotify.
__________
Follow the Graphic on Twitter: @PeppGraphic