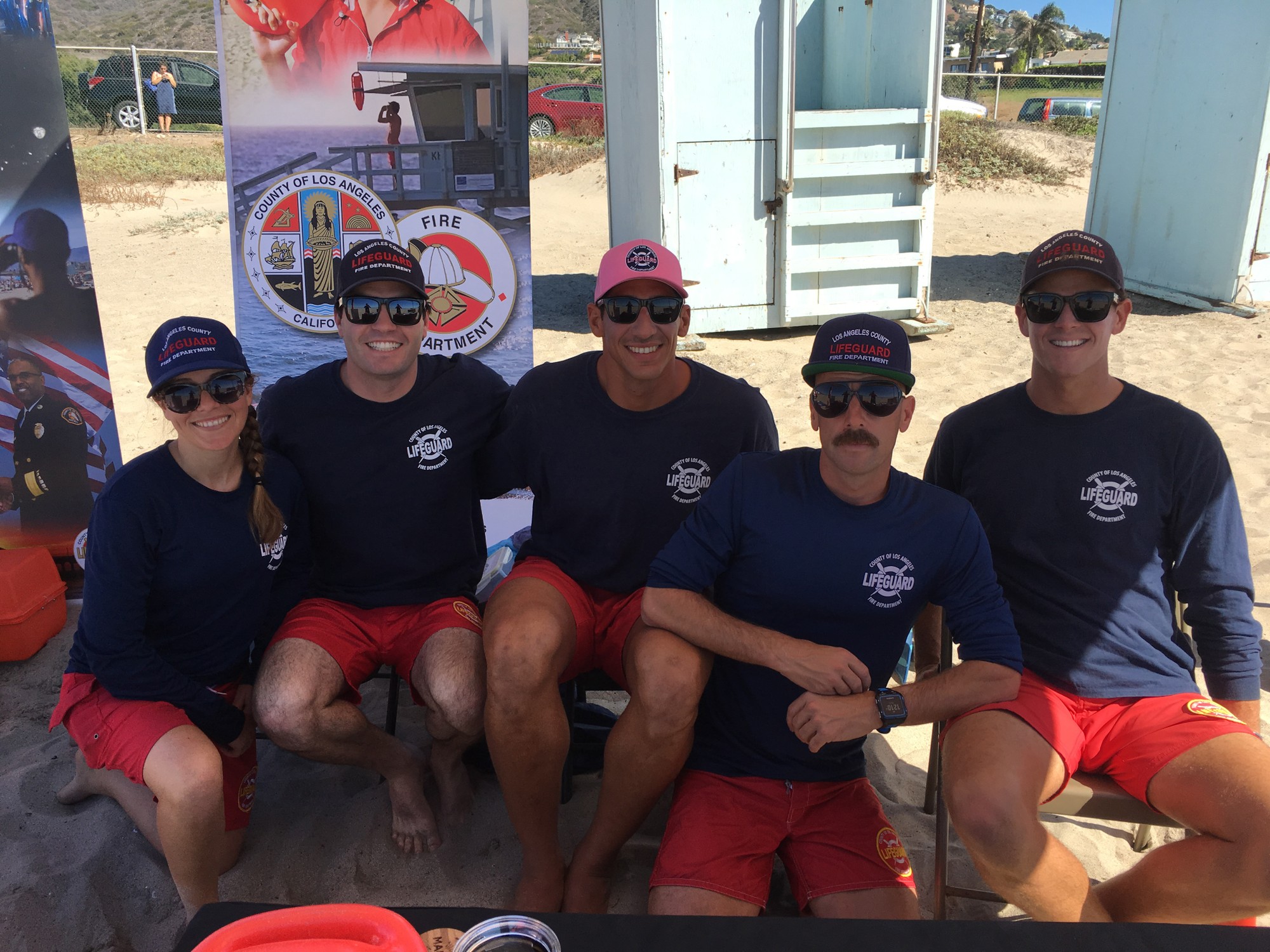 Photos by Judith-Daly Brister-Knabe
The Chumash American Indian tribe's Wishtoyo foundation hosted the second annual Honor the Ocean event at tower 14 on Zuma Beach on Saturday, Oct. 20. The event consisted of 14 panels from various ocean conservation groups that educated guests with demonstrations and models. The Chumash Maritime Association put a traditional redwood sewn plank canoe or "Xax A'lul-koy" on display for visitors to view.
The event began at 10 a.m. with a ceremonial blessing of the "Xax A'lul-koy" by Chumash elder Mati Waiya and welcoming comments from Malibu's Mayor Pro Tem Jefferson Wagner or "Zuma Jay." Waiya recited a slam poem he prepared in celebration of ocean conservation.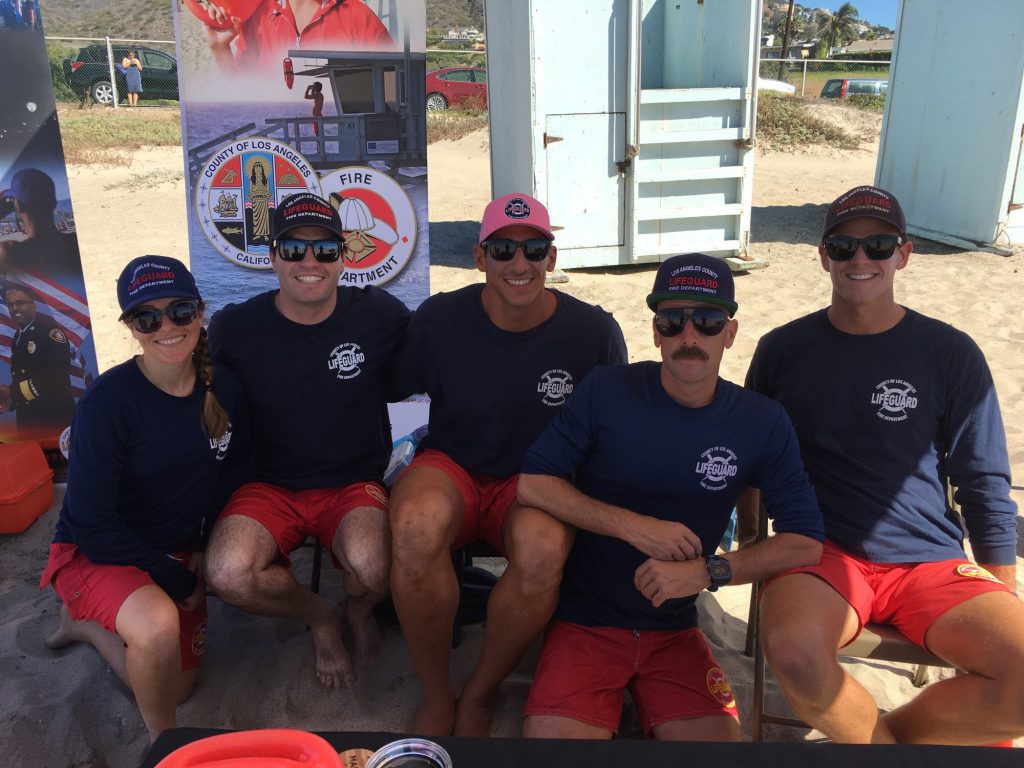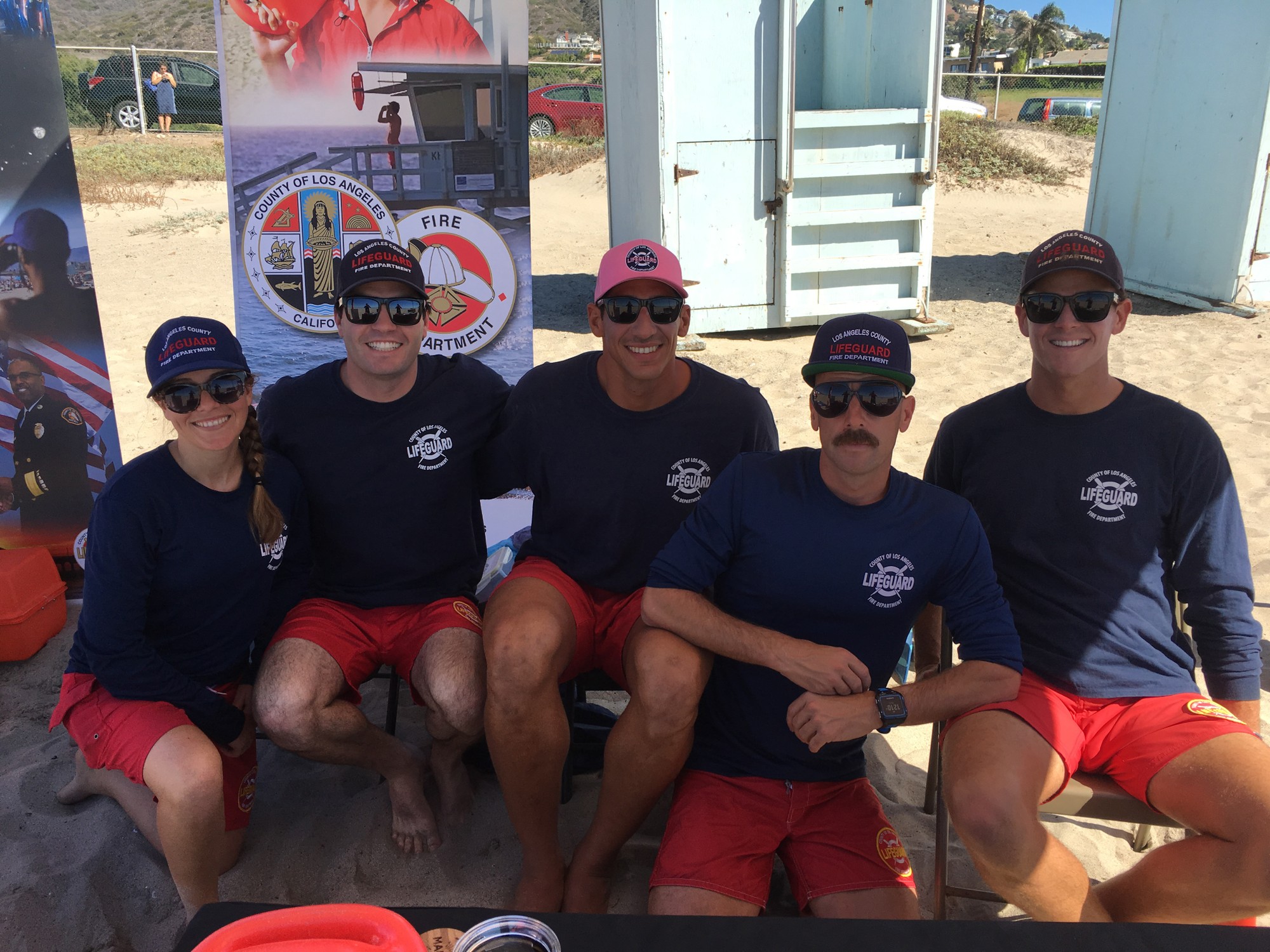 "Remember a time, an ancient way, when it was healthy and beautiful and abundant," Waiya said. "it was a paradise at one time, where you were connected to this life force of land, water and air. Now we've detached ourselves, we've taken away our connection to the very thing that formed us."
After the blessing, respective conservation organizations opened up their tables to guests. Some of the panels included Cabrillo Marine Aquarium, The Bay Foundation, California Department of Fish and Wildlife, and the USC Sea Grant Program. Each panel spoke on the importance of conservation and marine protected areas (MPAs).
"Marine protected areas are basically underwater national parks, people can't harvest those areas," Marika Schulhof, science research and policy specialist at USC Sea Grant, said. "It allows those ecosystems to be healthy and less impacted by humans."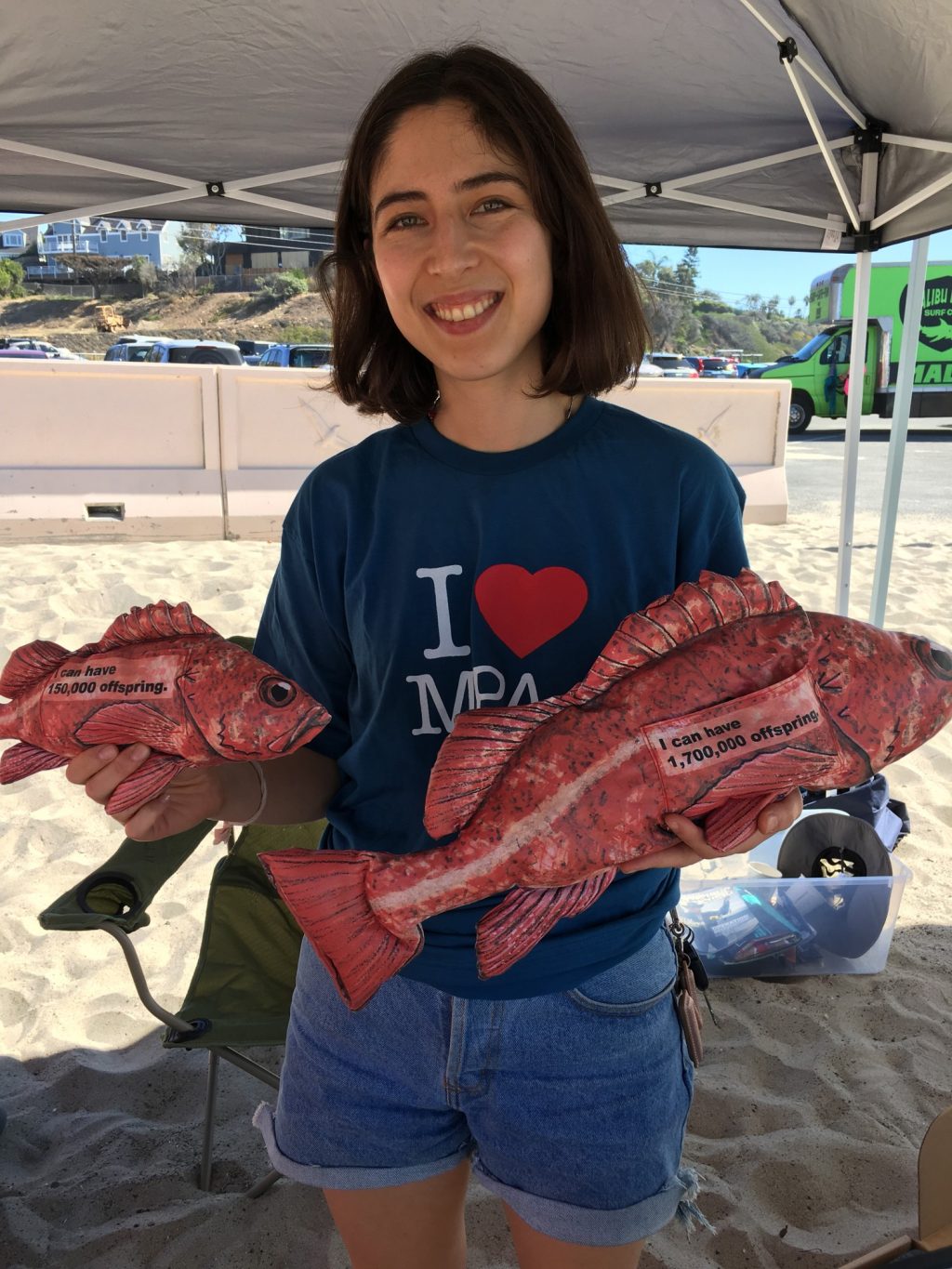 MPAs serve an important role in maintaining local fish populations that would otherwise be killed for human consumption, Amanda Van Diggelen, environmental scientist for the California Department of Fish and Wildlife, said.
"It's important to think of [the ocean] as a resource that the earth has that is not expendableI," Jeff Dawlin, ocean lifeguard for the LA County Fire Department Lifeguard Division, said. "Its easy for people to look at a forest and think of it as nature, but people kind of look at the beach as just a recreational area."
Human beings have a natural relationship with the ocean and many of the organizations here seek to bridge that gap, Rosie Dagget, senior conservation biologist for the resource conservation district of the Santa Monica Mountains, said.
"We're here to connect people and the ocean in a meaningful way," Dagget said.
At noon, another Chumash elder and storyteller, Elaina Moreno, stood in front of 15 kneeling children and adults to tell the Chumash origin story.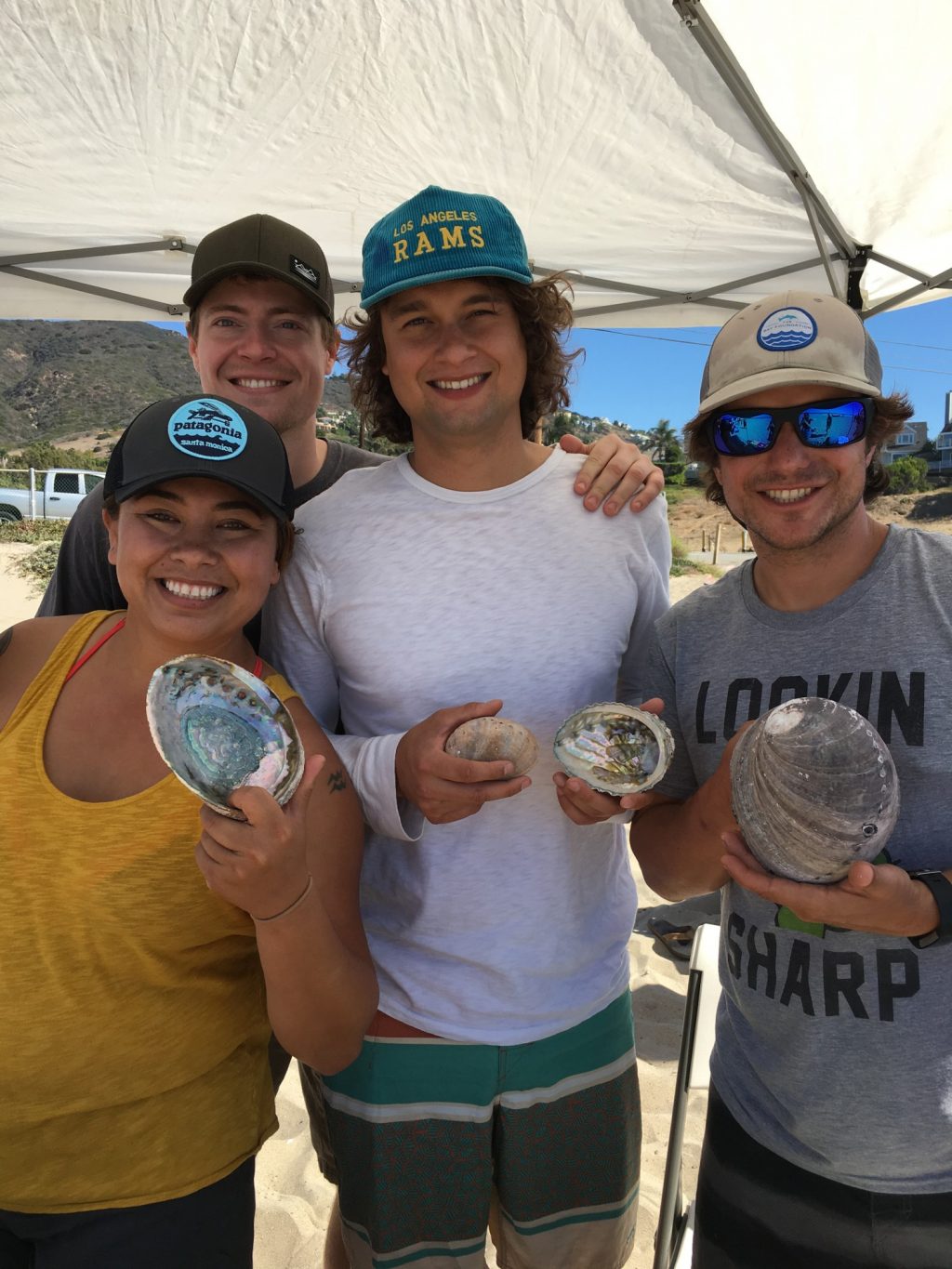 According to the origin story, 14,000 years ago the Chumash were an island people living off the coast of California. They were so happy and prosperous that they overpopulated the island and wanted to expand to the mainland. Their god consequently built a rainbow bridge for them to cross but warned them not to look down as they crossed because they would become dizzy and fall.
Sure enough the curious looked down, fell into the ocean and began to drown, Moreno said. The friends and families of the drowning pleaded with their god to save them. Responding to their pleas, their god turned the fallen into dolphins and instead of drowning they leapt gleefully through the air. This is what formed the ancient bond between dolphins and the Chumash people.
The Chumash people's deep relationship with the ocean is what inspired them to host this event celebrating the ocean and organizations that support MPAs, Moreno said.
__________________________________
Follow Pepperdine Graphic Media on Twitter: @PeppGraphic