Photos by Matt Benton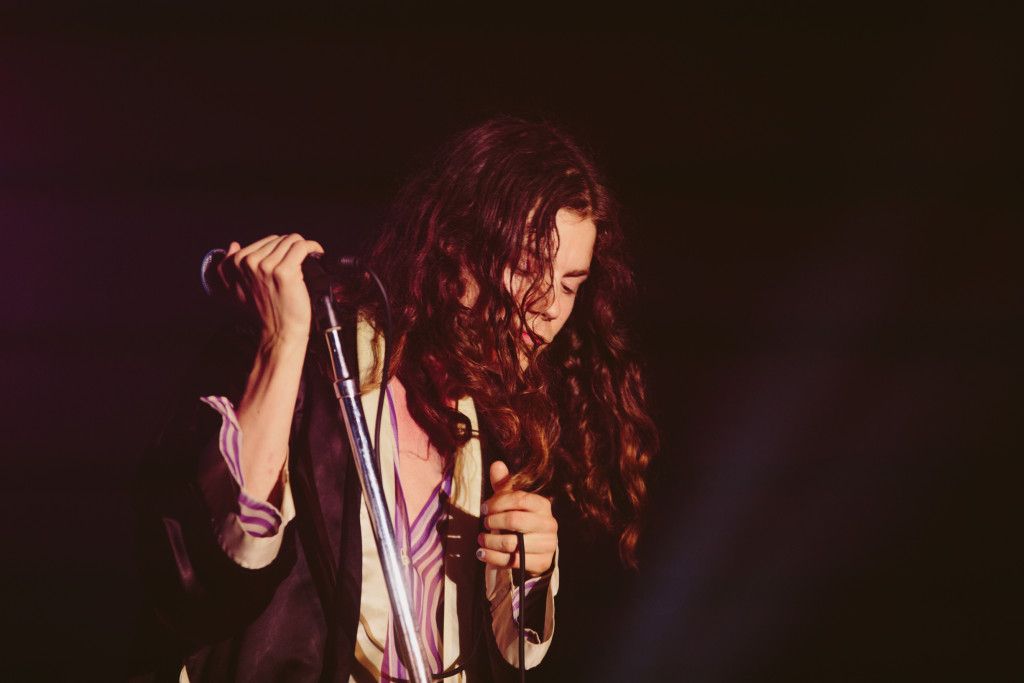 The latest installment of Santa Monica's Twilight Concerts on the Pier proved to be one of the busiest ones yet. People from all over crowded around the closed gates to try to enter the at-capacity venue. It probably didn't help that the Santa Monica Pier has become a popular destination for users of the trending application, Pokémon Go.
BØRNS, stage name of Garrett Borns, has become quite a rising sensation recently with popular tracks gracing the radio, such as "Electric Love" and "10,000 Emerald Pools." His unique voice gave off a wavy and sultry vibe that flowed through all the way to the people on the beach. Hailing from Grand Haven, Michigan, BØRNS has already released two EPs and one studio album in 2015.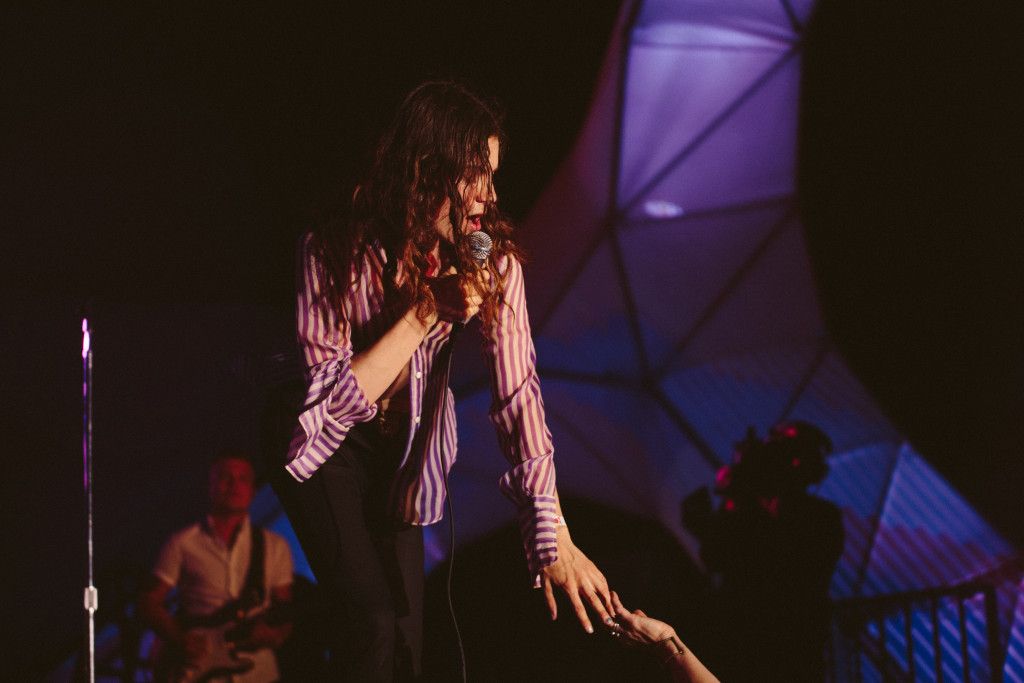 "Electric Love" has already gotten upwards of 70 million streams on Spotify, becoming RIAA Gold Certified as well as peaking at No. 13 on the U.S. Rock charts. He made his Coachella debut last April and is currently touring North America and Europe alongside select dates with The Lumineers and Mumford and Sons.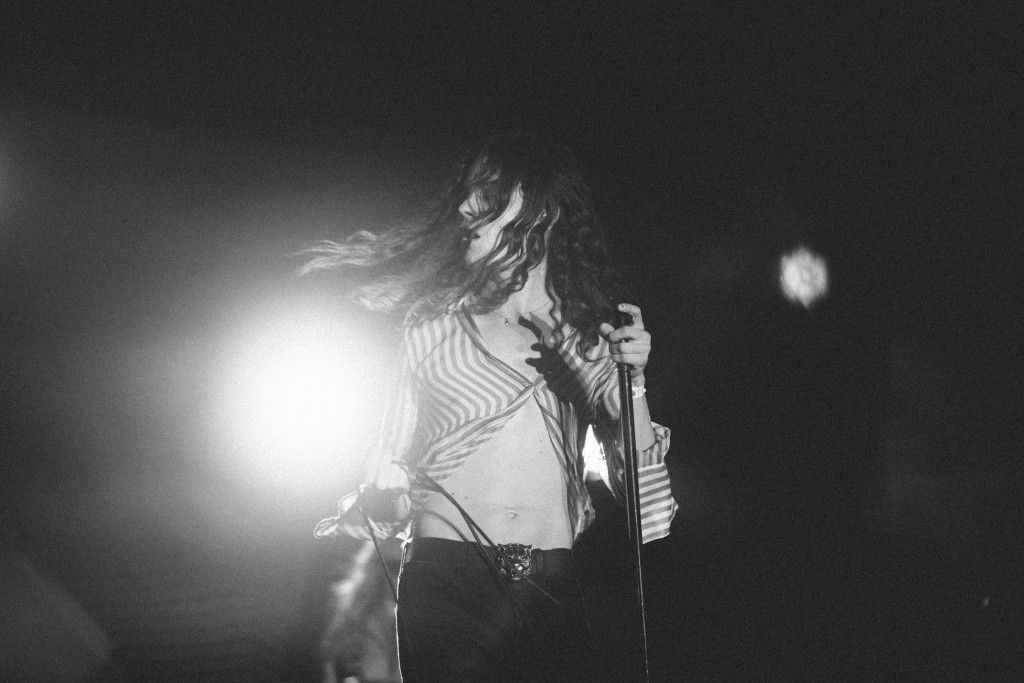 BØRNS recently released his new single, "It's You," click here to listen on Spotify.
Follow BØRNS on Facebook, Instagram, Twitter and Spotify.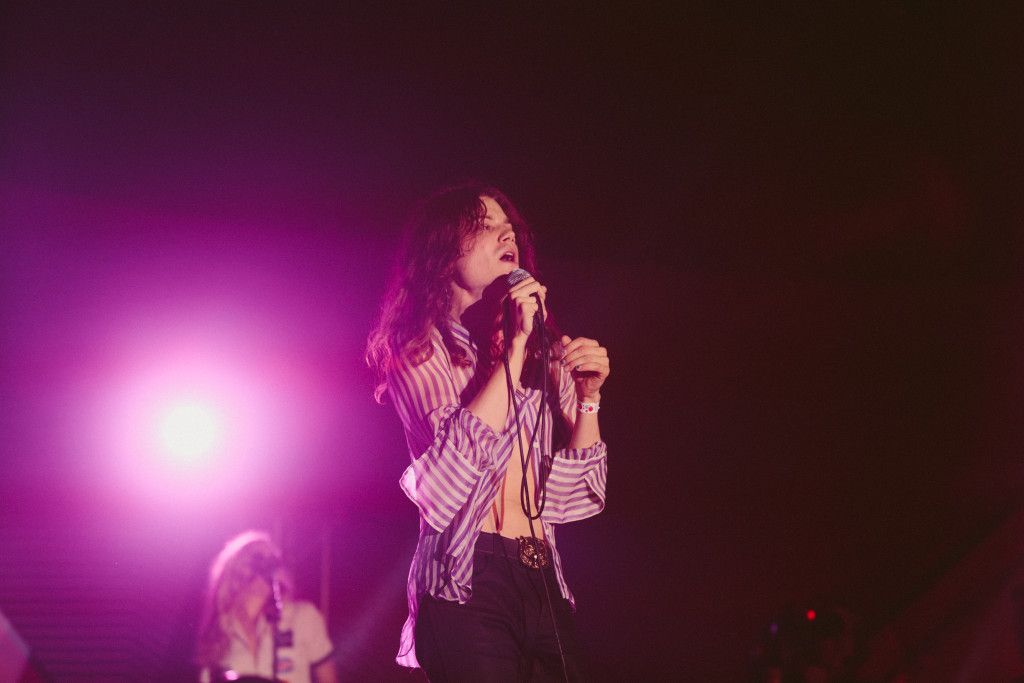 Make sure to check out these upcoming Twilight Concerts at the SM Pier: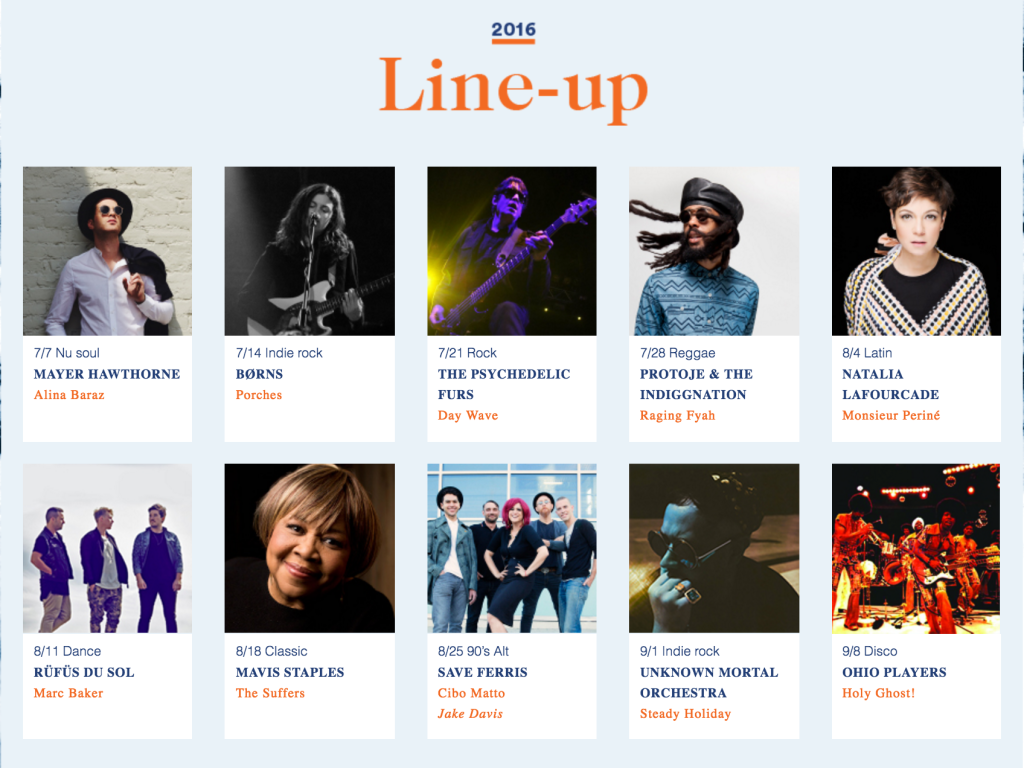 The Twilight Concert series has become one of the largest events drawing people all over to see great musicians of all genres. It's a great way to see bands for free while enjoying the Santa Monica Pier.
_______________
Follow Matt Benton on Instagram: @matthewjohnbenton