Photo courtesy of Pepperdine Athletics
Pepperdine Athletics is inducting five new members into its hall of fame Oct 16. The 2016 ceremony will welcome Scott Doerner, Anna Picarelli, Michael Putnam, Steve Rodriguez and Julie Rubenstein.
"It's a great class," Potts said, "all well-deserving individuals who had great success here as student athletes and it's just fun to be able to recognize their athletic achievement and to honor them as members of our Hall of Fame."
The Hall of Fame ceremony is one of Pepperdine athletics' biggest events of the year.
"It's a fun night to hear them come back, talk about their experience, [and] share some stories," Potts said. "It kind of really excites and motivates all of us to hear them and the impact that not only Pepperdine athletics, but Pepperdine University had on them."
Doerner, a men's tennis player who played for the Waves from 2003-2006, will be inducted after being an ITA (Intercollegiate Tennis Association) All-American three times. He earned the honor twice in doubles and once in singles. Doerner was also on the 2006 NCAA Championship team, and earned WCC Player of the Year honors in 2005 and 2006. He was the assistant coach of the Women's team from 2007 to 2013, as well.
Women's soccer player Picarelli played from 2002 to 2005 as a goalkeeper. She is Pepperdine's career leader in saves (319), save percentage (.846), goals-against average (.81) and shutouts (32). She helped the Waves to their first-ever WCC title in 2002, as well as two NCAA sweet 16 appearances in 2002 and 2005. Picarelli earned three all-WCC mentions in her time as a Wave and went on to play for the Italian National team as well as professionally.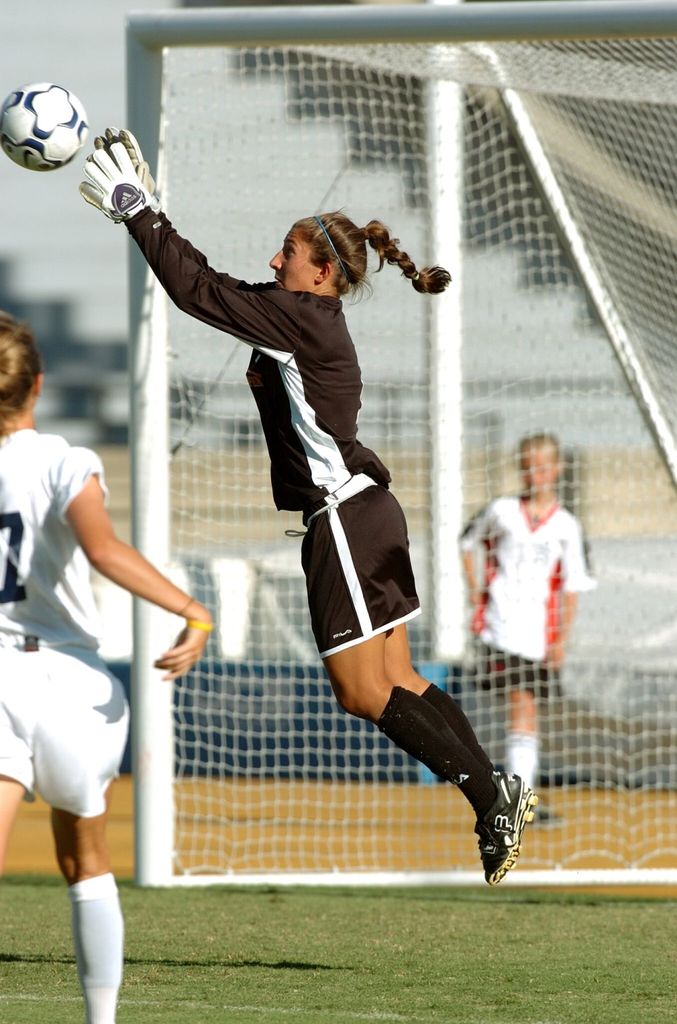 Men's golf alumnus Putnam will be inducted after a successful four years at Pepperdine from 2002 to 2005. He was a three time GCAA (Golf Coaches Association of America) All-American as well as a three time All-WCC first team member. Putnam holds multiple school records and also garnered many All-Academic nods while at Pepperdine, including two GCAA All-American Scholar and three WCC All-Academic first team awards. Putnam also tied for first at the NCAA championships in 2005, where he lost in a playoff.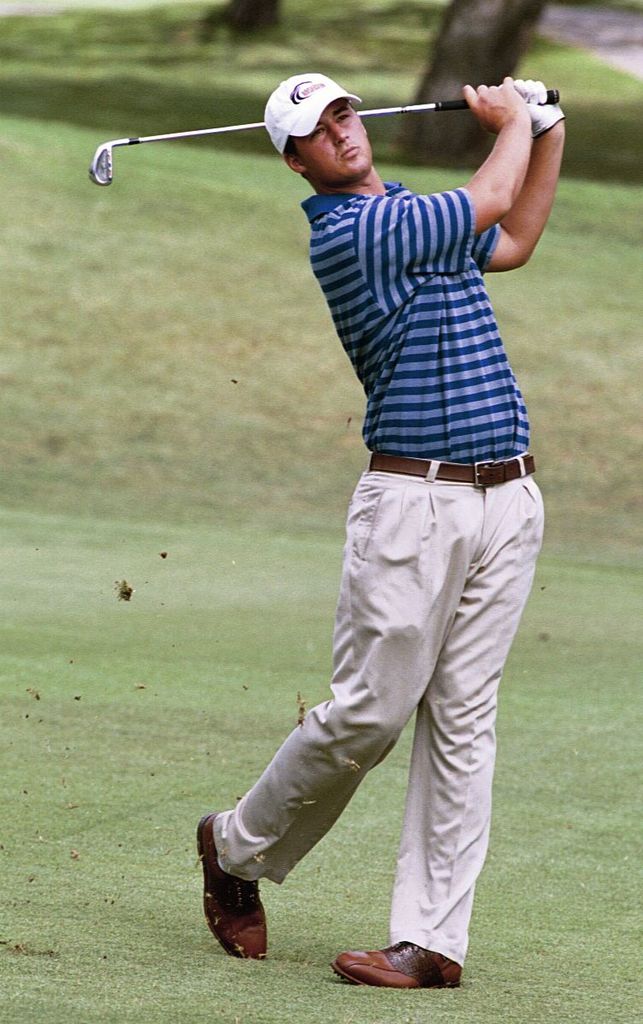 Rodriguez left Pepperdine just a year ago, where he served as the Baseball team's head coach for 12 years and was previously an assistant for four. He is now the head coach at Baylor University. Rodriguez also had a standout career as a student athlete at Pepperdine. He played from 1990 to 1992, where he was a two time All-American and two time All-WCC first team. He was also the WCC player of the year in 1992, when the Waves went on to win the College World Series. He played in the MLB following his time at Pepperdine.
Rubenstein played for the Waves indoor volleyball team from 2005 to 2008. She was a AVCA (American Volleyball Coaches Association) All-American third team selection in 2008, as well as one of 10 finalists for NCAA Woman of the Year award in 2008-09. She was a four time All-WCC selection and still makes a mark in the Pepperdine record books, ranking third all time for kills and points. Rubenstein helped lead the Waves to the NCAA tournament all four years. She was also the recepient of the 2008-09 Mike Gilleran award, which recognizes the WCC's top female scholar athlete.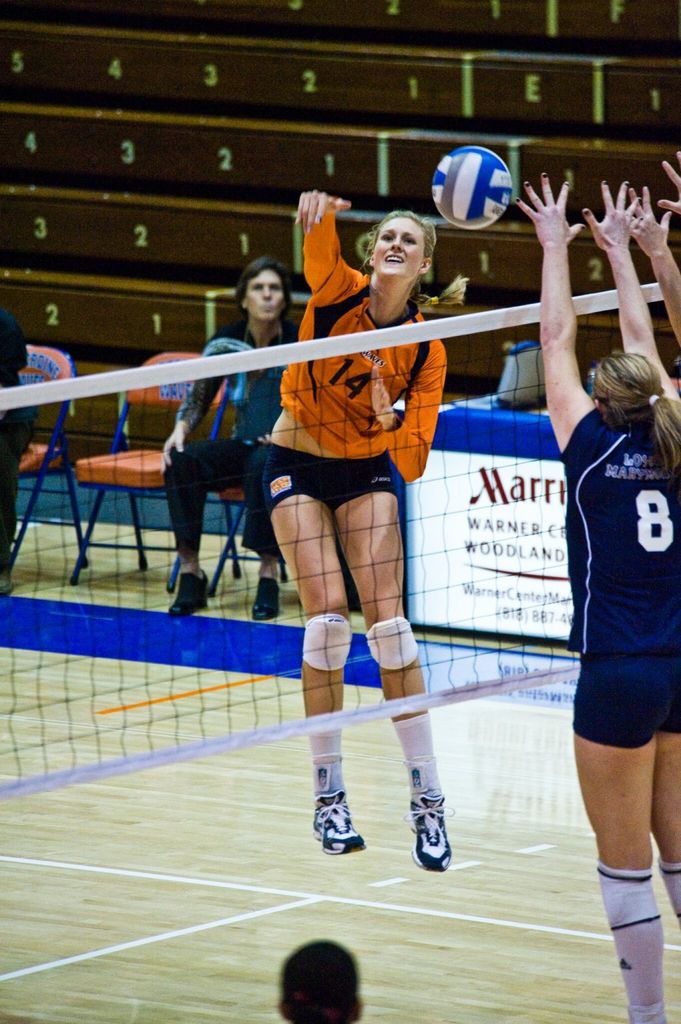 This year's Hall of Fame ceremony is set to take place on Oct. 16 in Firestone Fieldhouse at 5:15 pm. Tickets can be purchased online for the event.
_________________________
Follow Erin Himes on Twitter: @enhimes