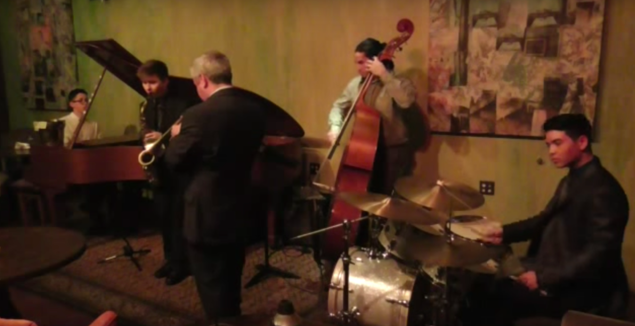 Photos courtesy of Marco Leong
Junior Marco Leong hopes to use his passion as a percussionist to help keep the art of musical performance alive.
"I think that live performance is kind of dying, I mean technology is everything now," Leong said.
As a music major with an emphasis in education, Leong hopes pursuing a career in teaching music will allow him to share his passion.
"I want to pursue my Master's and get my teaching credentials. I just feel like I have to spread my love of music to keep it alive," Leong said. "I think we still need to keep music as performance in particular around, even in an era of technology where music is always at our disposal."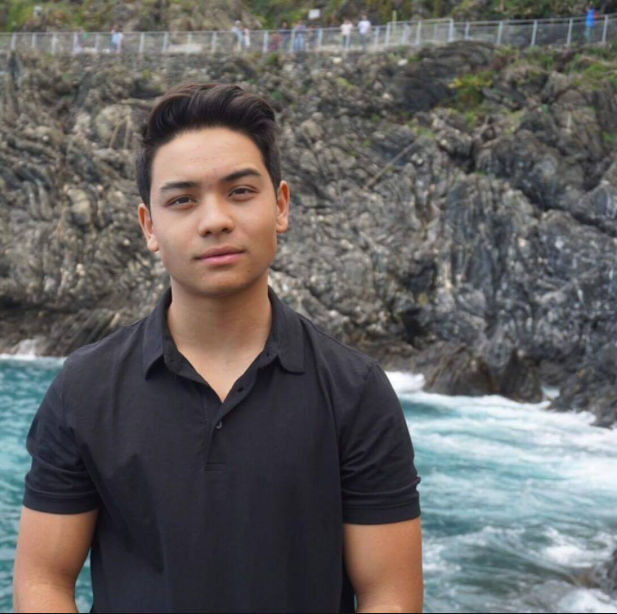 A culmination of experiences during his 13 years of learning percussion led Leong to pursue a career in music. "I think it was my first percussion instructor of eight years who got me into it. I had this epiphany one night while thinking about what my purpose in life is. I just feel like I have to … keep [music] alive, because I think it's such a beautiful, universal thing. There's no one who doesn't listen to music," Leong said.
Once Leong started getting paid to perform with a small jazz group in gigs around San Diego during his junior year of high school, he realized the possibility of pursuing a career in music. "[Percussion] is always something I've been involved in, but I never thought I was good at all, until my junior year when I started playing professional gigs, and I was getting paid. I was like, oh shoot I can actually make money and have fun doing it. I started taking it really serious after that. I'm going on about 13 years now so, I would say I've put in a lot of time into it," Leong said.
Leong said that his favorite genre of music to perform is jazz. His passion for jazz is evident as he delves into the subject.
"I play straight ahead bebop jazz … It's a super interactive type of performance, and when everyone in the group is good, there's this feeling you get when you're playing, and you just can't beat it," Leong said. "It's just the best music being created live. jazz is all based on improvisation so you'll have this basic structure, but then everyone is so talented and so creative that they can just create melodic ideas on the spot and just paint a soundscape of music."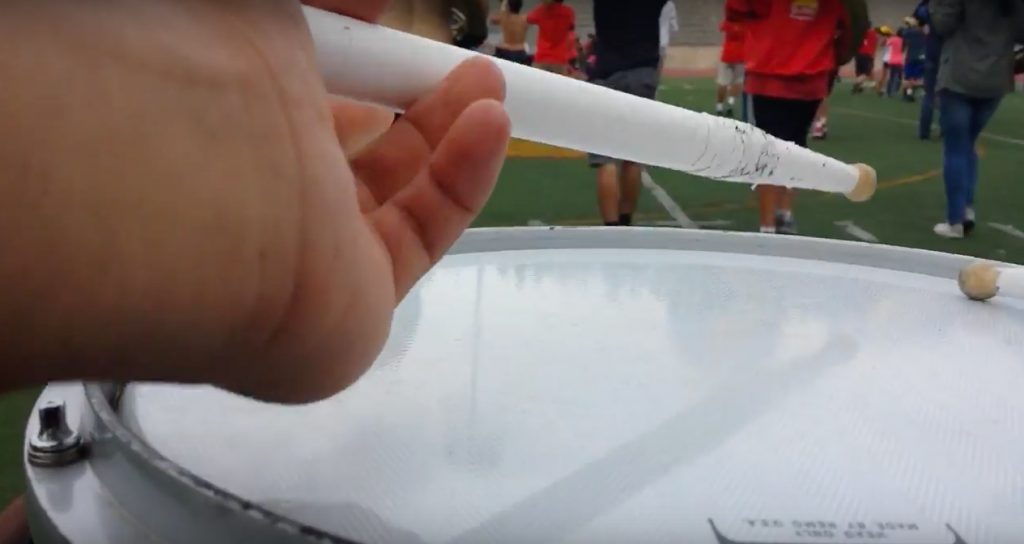 Leong said he hopes not only to continue performing jazz as a percussionist, but said he feels strongly about keeping jazz performance alive throughout the next generations. "It's the fastest dying genre currently, which is really sad. I also think it's the most complex genre but you know, that's subjective," Leong said.
Leong hopes that throughout his career as a musician and teacher that he upholds musical integrity, which he believes is declining in today's music industry.
"I think everyone's just trying to jump on the bandwagon and not put in any time and effort into understanding what music really is, they just want to put something out there to get famous," Leong said.
Leong reiterated his true intensions as a musician and artist.
"In the end, I just want people to be happy when they hear me performing. I want them to feel something," Leong said.
___________
Follow the Pepperdine Graphic on Twitter: @PeppGraphic