Photos courtesy of Ryan Opton
Senior Ryan Opton believes comedy has a way of healing.
Opton, president of the Pepperdine Improv Troupe (PIT), did not attempt improv until his freshman year at Pepperdine. On a whim, he auditioned for the troupe and found himself performing in front of audiences the next week. Soon, he was addicted.
"It's changed my life a lot," Opton said. "I've learned to kind of forgive myself and live in the moment and just adapt to circumstance."
Opton grew up in Lubbock, Texas, as the son of a minister. He graduated valedictorian of his high school, which was just the beginning of his many achievements. Since his arrival at Pepperdine, he has used every moment as a chance to grow.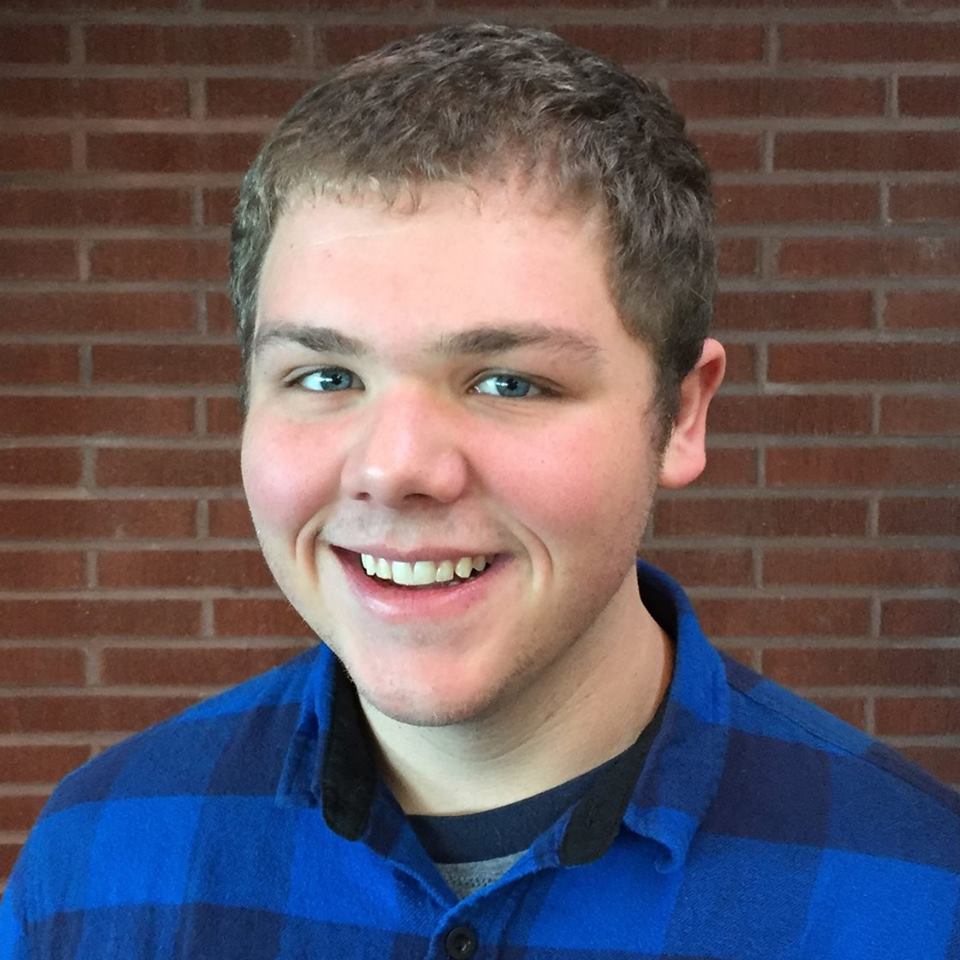 This semester, he is organizing a long-form improv show in the vein of teen movies. A long-form show is similar to a play, lasting about an hour and a half, and follows one plot with a cast of characters. Opton's cast will study classic teen films such as "Mean Girls" and "The Breakfast Club." They will then perform their own version, but completely improvised. PIT will also try their hand at long-form at a Jan. 28 show.
No stranger to trying new things, Opton is a poet, a comedian and a performer. He serves on staff for Expressionists, the campus literary and arts magazine, where he uses his previous experiences as a writer for the Graphic. Recently, he joined "Malibu Tonight" as a cast member and writer. Majoring in Creative Writing and double minoring in Film Studies and English Literature, Opton is always creating. But he has not always seen himself as an artist.
"A lot of times I don't really think of myself as an artist," Opton said. "It's just the stuff that I do and get excited about."
Long before his introduction to improv, Opton got his first taste of performing at the age of five when he played the little brother in his community theater's production of "The Christmas Story."
"It kind of set me off on everything else because I liked making people laugh a lot there," Opton said.
Since then, Opton has created in one way or another. It is in improv that he said he found his home, joining his love for performance with his need to tell stories, all while making people laugh.
"Comedy has a way of healing people and letting them address things that they wouldn't discuss on a normal day," Opton said.
Even during his sophomore year in Heidelberg, Opton found ways to practice his craft by leading house improv nights. After all this time, he still gets nervous, but the nerves never stop him. If anything, they fuel him.
"I haven't lost my fear of the crowd, but I've gotten to where I'm kind of an adrenaline junkie," Opton said. "I get really excited about it."
For Opton, part of improv's allure is the opportunity to jump into other characters' lives. It is for this same reason that he loves to write. The genre does not matter. Fiction, poetry, screenplays, sketch comedy and short stories all have a place in Opton's repertoire. What matters is that he is writing.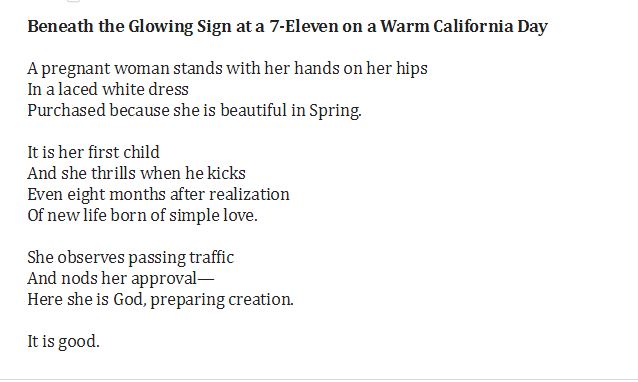 "A lot of times, I won't be able to do anything when I need to write something except write that thing," Opton said.
Opton attributes his upbringing in the church to the reoccurring themes of God and religion found in his work. He also writes about love, empathy and human kindness. With a love for language, Opton's only obstacle is time.
"I have a desperate need to create things. I just want to do everything," Opton said. "And if I could have the opportunity to do everything all the time, I totally would."
The future is busy for Opton. Alongside PIT and his independent long-form show, Opton will also be hosting The Forgotten Art Society later this semester. Opton, in alliance with KWVS Radio Station, is organizing this event to showcase work by other campus artists.
________________
Follow the Pepperdine Graphic on Twitter: @PeppGraphic