Photos Courtesy of Nate Bartoshuk
Nate Bartoshuk's dreams began when he was forced to start over.
Bartoshuk had big plans to play ice hockey. The future looked promising. He had committed years of his life and traveled the world to play. During his sophomore year of high school, he began preparing to move to a new school in Canada where he would join their varsity hockey team. But during the last game of his season, Bartoshuk suffered a fateful injury.
"I got severe concussion syndrome, and I was told that I wouldn't be allowed to play contact sports again," Bartoshuk said. "So I needed to find something new to do, and I just kinda went into this downward spiral of the vacuum of time … when [ice hockey] was taken away, I didn't have something to put myself to."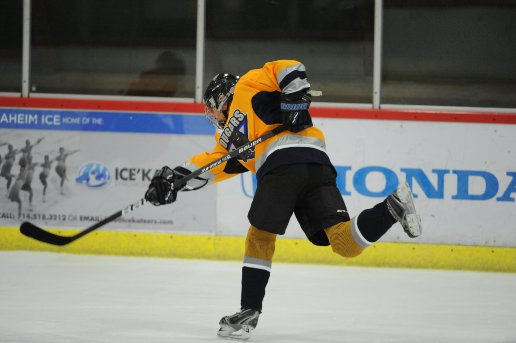 When forced to start over, Bartoshuk discovered a new passion for theater.
"I started writing when I was in fourth grade," Bartoshuk said. "And one thing that I thought was really great about theater, initially for me, is the thrill and the joy of putting on different characters was really fun. In the same way [with] writing, I love that you could create anything you wanted to."
By the end of high school, Bartoshuk, who is now a junior Theater major, knew he wanted to pursue a career in acting. During his time at Pepperdine, he has performed in a number of productions, including "The Abode," which premiered at the 2018 Edinburgh Fringe Festival.
"I think that art, as I like to see it and do it, is just to celebrate life," Bartoshuk said. "I think that to me the most beautiful art is stories or songs and things that make you just step back and realize the beauty of life."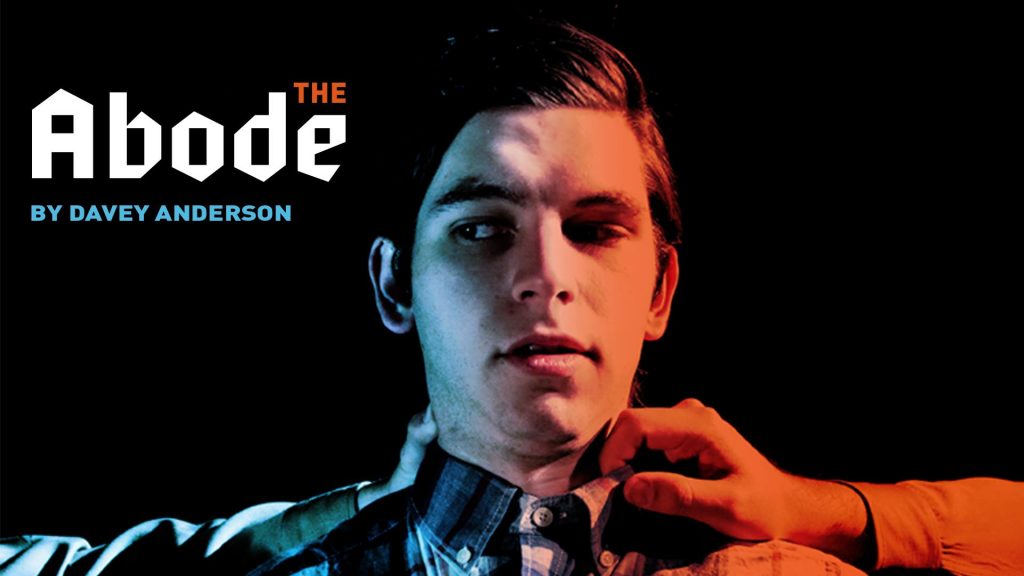 Most recently, Bartoshuk portrayed Josh, a character with severe autism, in Pepperdine's production of "Falling."
"I was absolutely terrified originally going into playing that role because I wanted to be as respectful as possible in it and I think that could be a really touchy subject if done poorly," Bartoshuk said.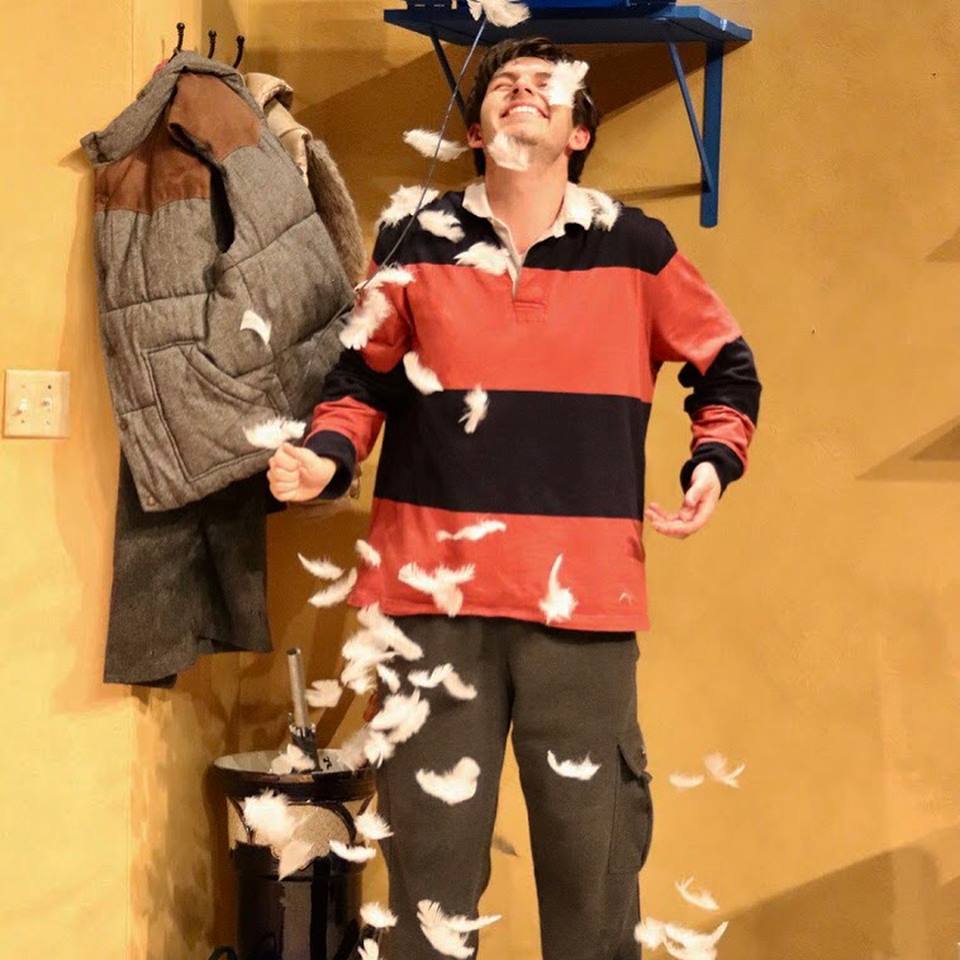 Bartoshuk prepared for the role through extensive research and by spending time with families directly impacted by autism.
"We as a cast also got to go with Hand in Hand, which is a group here in Malibu for non-neurotypical people and spend a day with them and talk with the families and hear their experiences," Bartoshuk said.
Bartoshuk said sharing the experiences of these families by playing Josh was really rewarding.
"I have the voice and the means and the privilege to have my voice be heard, and there are a lot of people out there who need their voices to be heard more than I need mine to be heard," Bartoshuk said.
Outside of acting, Bartoshuk is also a musician, a member of the Pepperdine Improv Troupe, and a writer.
Last semester, Bartoshuk saw his original play come to life in the student ran production of "Call Center."
"I wrote the first draft of 'Call Center' in 48 hours," Bartoshuk said. "I got the idea for it and I basically just shunned all my other responsibilities and did that."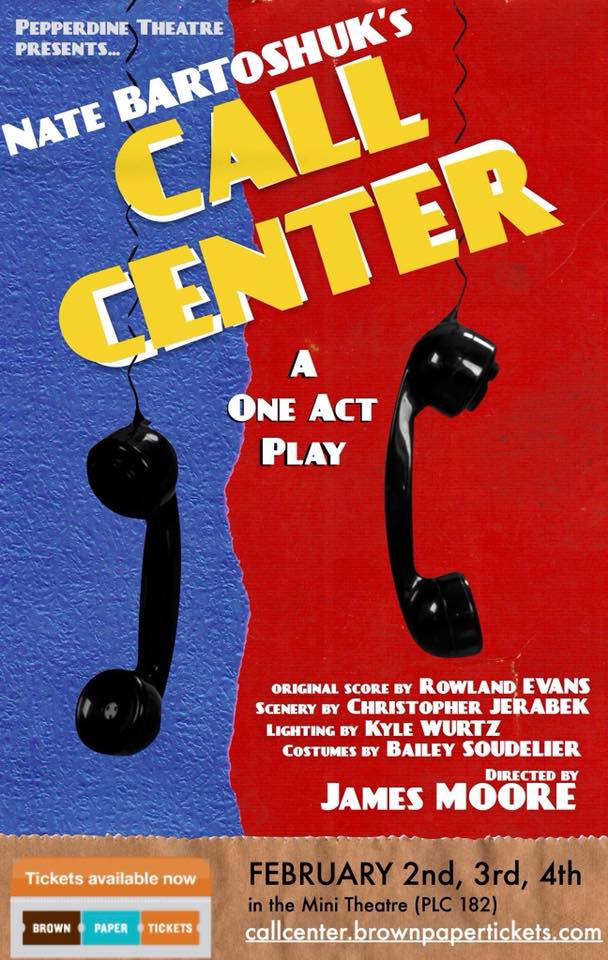 Audience members were able to donate however much money they felt their "Call Center" ticket was worth. Bartoshuk and junior James Moore, who also writes for the Graphic, used this money to start Pepperdine Student Players, an on-campus theater company where actors and writers can exercise their craft outside of class.
"One thing that 'Call Center' was, was the determination of a small group of theater students setting out and saying, 'We're going to make an opportunity for ourselves to grow in these ways,'" Bartoshuk said. "And we wanted to use the revenue that we got from that to make that process easier for the department in the future."
Bartoshuk keeps busy with his work, but it's his work that keeps him going.
"For me, it's primarily a catharsis," Bartoshuk said. "It helps me just kind of process life a bit."
___________
Follow the Pepperdine Graphic on Twitter: @PeppGraphic