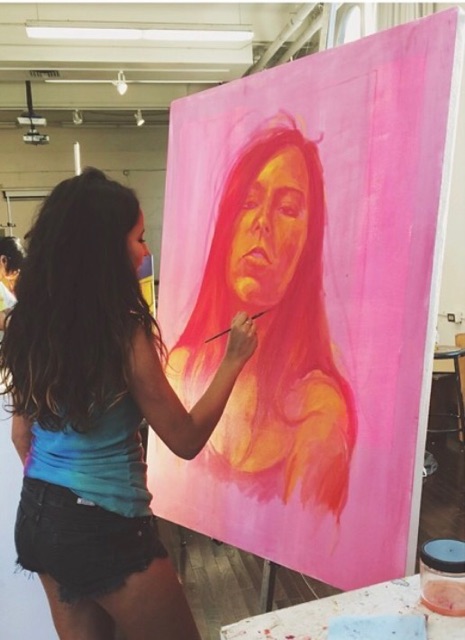 Photos Courtesy of Maya Lal
She was 2 years old when she began to paint. Her first project was to draw raindrops in her preschool class. Without question, she made her piece as colorful as possible, disregarding the fact that raindrops aren't multi-colored. Her teacher quickly took notice, and three years later she started taking art classes, feeling right at home.
The young girl, Maya Lal, is now a 20-year-old sophomore and art major at Pepperdine. Originally from Singapore, Lal moved west to pursue art in sunny Southern California.
"I've dabbled in pretty much everything, though I enjoy fine art the most," she said. "It started when I was young and has been something that has stayed with me, by choice, my whole life."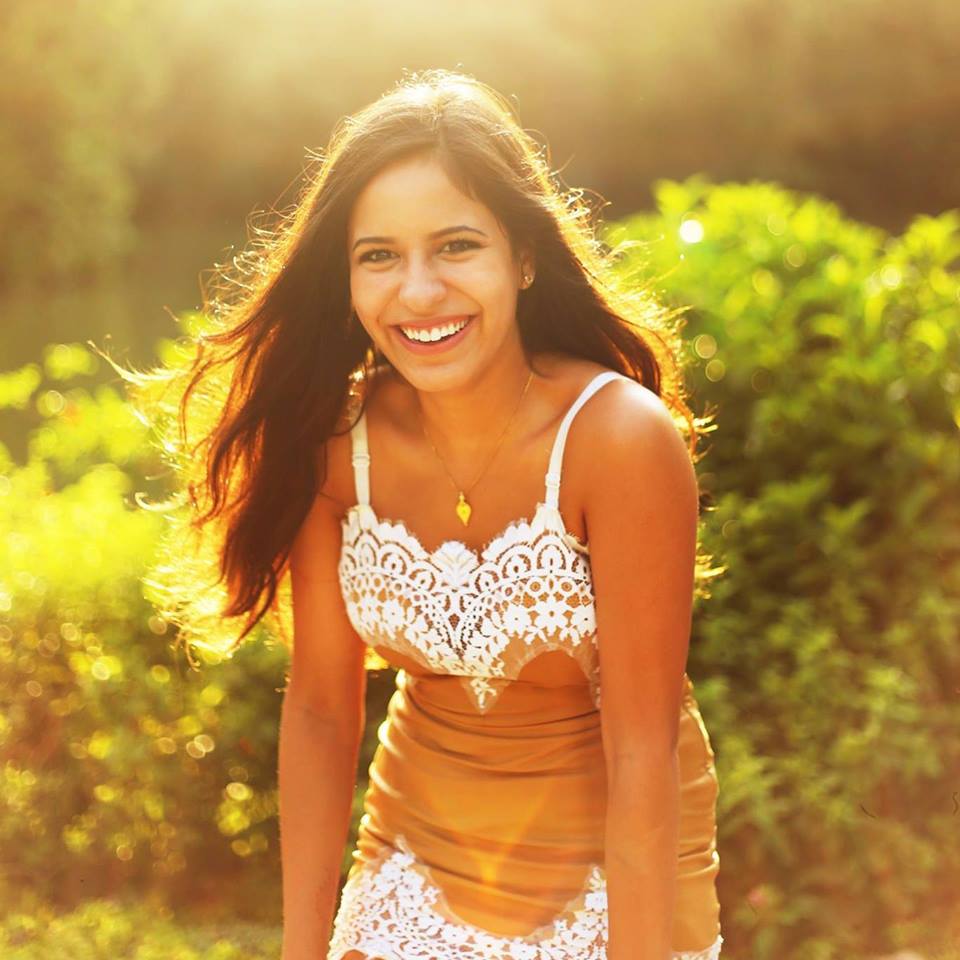 Lal said that her art is a reflection of her environment.
"I get most of my inspiration from people around me," she said. "The people that surround me, and how hard they work, and how passionate they are affects me for sure, because when they are challenging themselves, I feel motivated to challenge myself more."
A challenge is something Lal never shies away from when it comes to her art.
"My best work is what challenges me most," she said. "Art that's difficult to understand usually evokes more of a reaction. If something is easy, everyone's going to be like "whatever," and move on, but when my art challenges me, it usually challenges the person who sees it too."
One challenge she's faced at Pepperdine is the introduction to religious art. Lal said that she does not come from a religious background and credits the university for expanding her knowledge of different genres of art.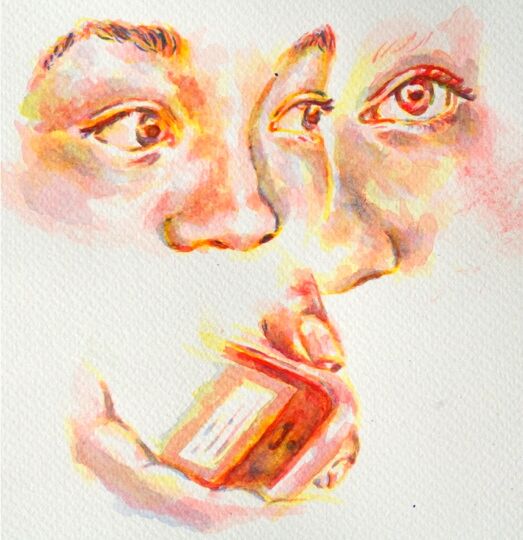 "I used to look at religious art and not know what was happening," she said, "but because I go to a school where you learn about religion and take humanities courses, I'm now able to apply some aspects of religious art into my own pieces. I've found a new respect for it."
Religion isn't the only thing Lal credits Pepperdine for teaching her. She said her classes, classmates and environment are her "biggest inspirations."
"I like to see what they are doing well and incorporate it into my own work," she said. "I also really appreciate when people call out my weaknesses — at least, in art— because it challenges me to grow as an artist."
As for real-world inspiration, Lal said that Brad Kunkle, a New York based painter is her favorite artist.
"He uses gold leaf on top of painted, high contrast leaves to make them look like they are jumping out at you," she said. "His work has an element of fantasy to it, as all the backgrounds are surreal."
Gold leaf is gold metal that has been hammered down to create thin sheets used for decorative purposes.
Lal said she aims to create engaging visuals, similar to Kunkle's work, in her own art. When assigned a project to paint an egg, she did not skip the opportunity to test her abilities as an artist.
"Instead of just painting a cracked egg or something like that, I painted the egg so that it was being dropped into water, so that not only would the egg be in the middle, but there would be water splashing everywhere," she said. "I chose to paint the egg that way because in real life, that moment only lasts for a second. But when I painted it, you'd be able to look at it in mid-air for a long as you'd like."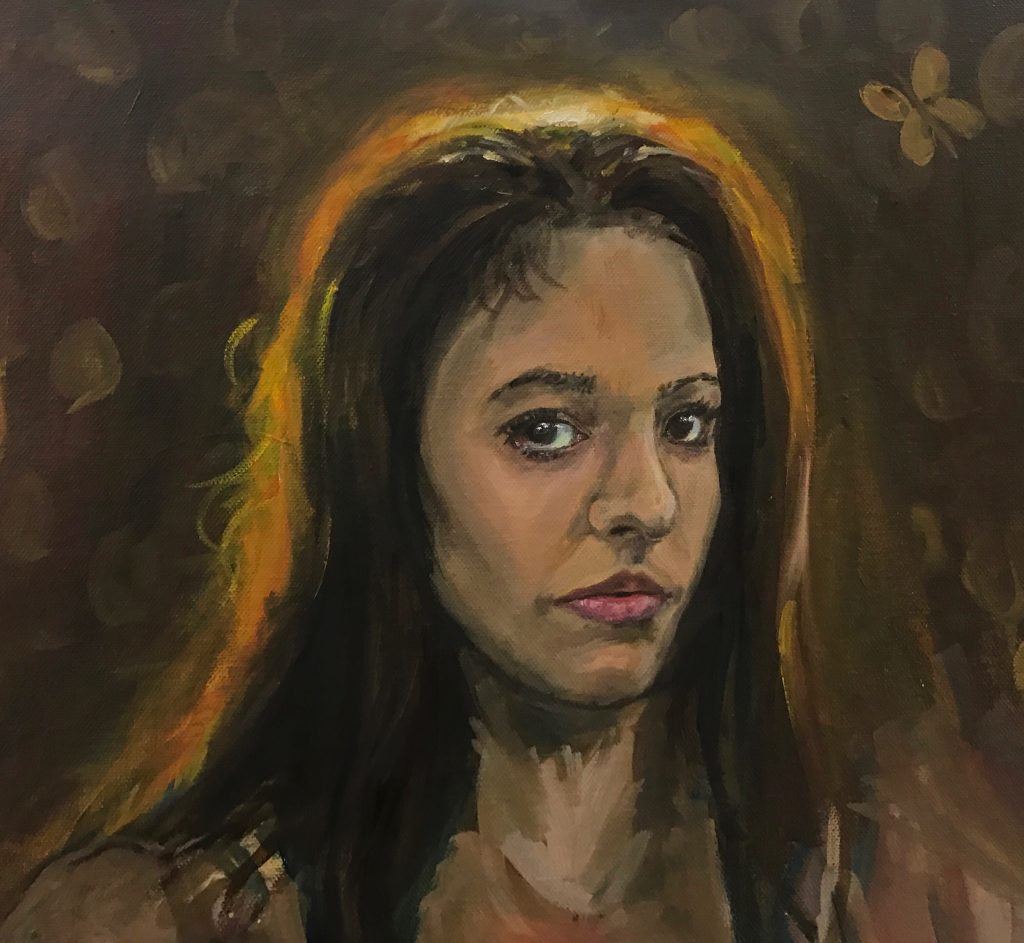 When asked how she would describe herself as an artist, Lal said it is too soon to know, as she is still evolving as a person.
"To describe myself as an artist would be hard because I'm constantly changing at this age and I feel like until I find out exactly what I want and who I am, which I don't think I'm there yet, I won't have a solid word to describe it," she said.
While she is still growing, Lal is sure that her future will always involve art.
"I definitely want to get into the creative field," she said. "Even though I don't know exactly what I want to do, I know that I'll always seek out art in order to challenge and be challenged."
__________
Follow the Graphic on Twitter: @PeppGraphic