Photos courtesy of Kennedi Rae Syphax
Senior Kennedi Rae Syphax said she has embodied a creative spirit since she was a child. Artistic expression has taken on many forms in Syphax's life, including creative writing and poetry. However, Syphax has particular interest in capturing moments through photography.
She said she began to take her art more seriously as she got older and took a photography class in high school.
"My senior year of high school, I started freelancing to make extra money, and it took on a life of its own," Syphax said.
Syphax said she loves taking photos to show the many ways a single image can be interpreted.
"Photography is an art because it requires the ability to be able to look at something and then translate what you're seeing and all of the feelings you have about it into a still image," Syphax wrote. "It takes patience and effort."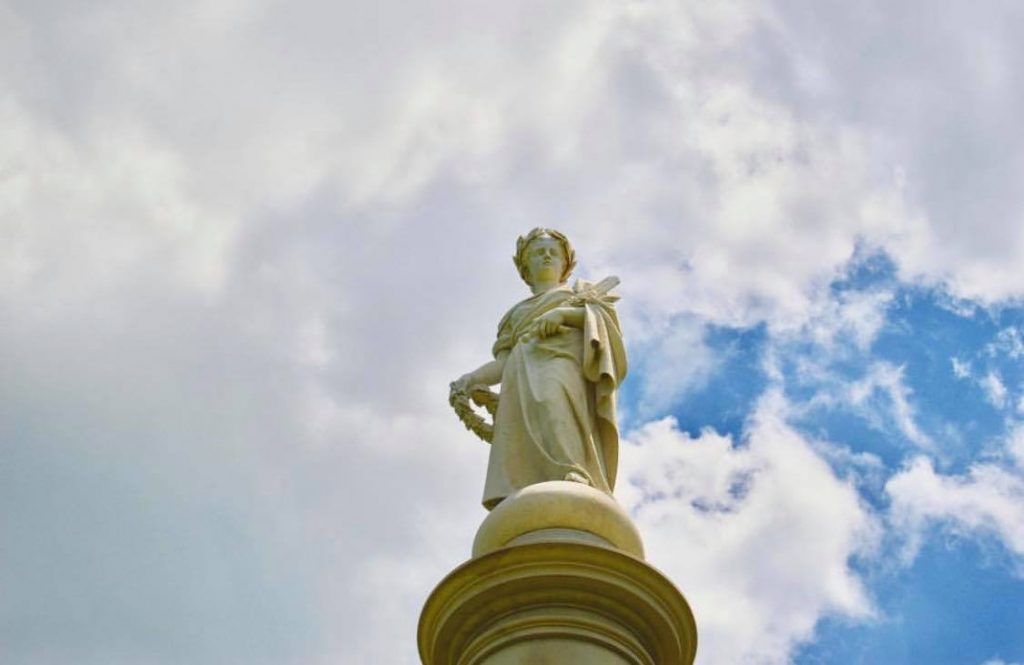 Syphax's favorite photo she has ever taken explains how powerful a photograph can truly be.
"On a mission trip a few years ago, I took a picture of my pastor and her husband, and I think it's the most meaningful photo because it fully demonstrates not only the support that they give each other, but I think it illustrates the kind of welcoming and loving people they are," Syphax wrote. "Their love together and separately is a powerful kind of love and you can feel that when you look at the picture."
As a busy student, Syphax said she doesn't always have enough time to dedicate to her art. However, she still finds a way to channel the same creativity she had as a child.
"I remember always drawing, writing and taking pictures of things as a kid," Syphax wrote. "As I've gotten older, some of that has died off, but I like to look at it as if all of that was inspiration for the different ways I incorporate creativity into my daily life."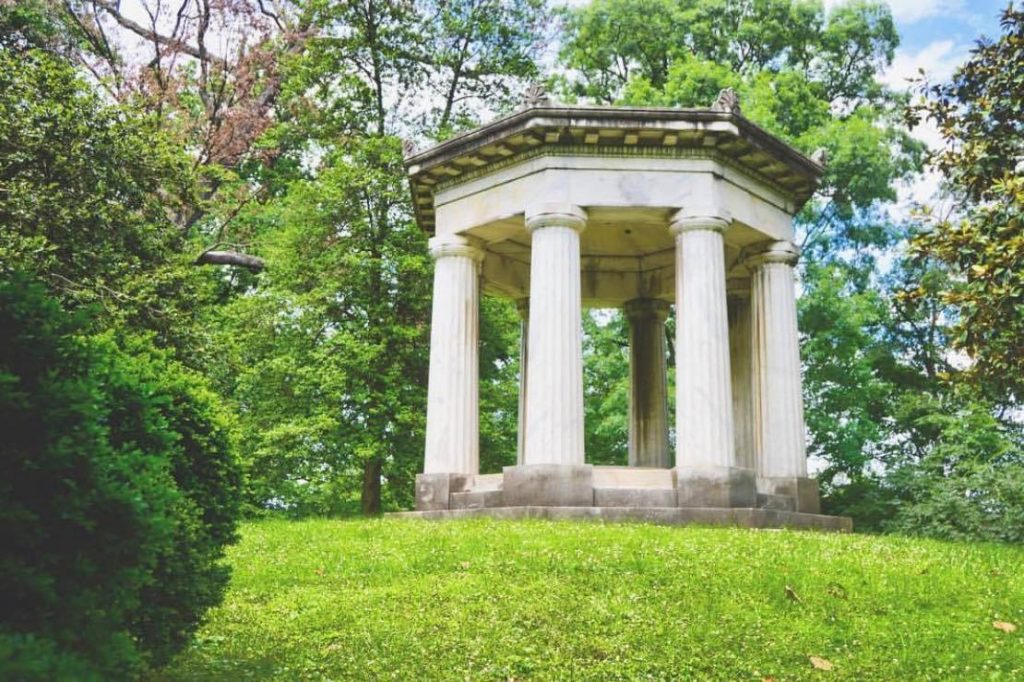 Syphax wrote that her photography has slowed down since being at Pepperdine, but she has been able to create some of her best work yet. After being abroad, Syphax said she was able to rekindle her passion for capturing images.
"After I went abroad and then moved back to Washington D.C., I thought it would be interesting to document some of the historical cemeteries in the area through my blog," Syphax wrote. "I was able to shoot my best series yet."
Syphax has captured many different types of images while being a photographer. However, her favorite thing to photograph is an old and historic cemetery.
"The artistry and creativity of old school monument-making is something I appreciate greatly," Syphax wrote. "The quietness of the space also makes it easy to concentrate on what you're doing."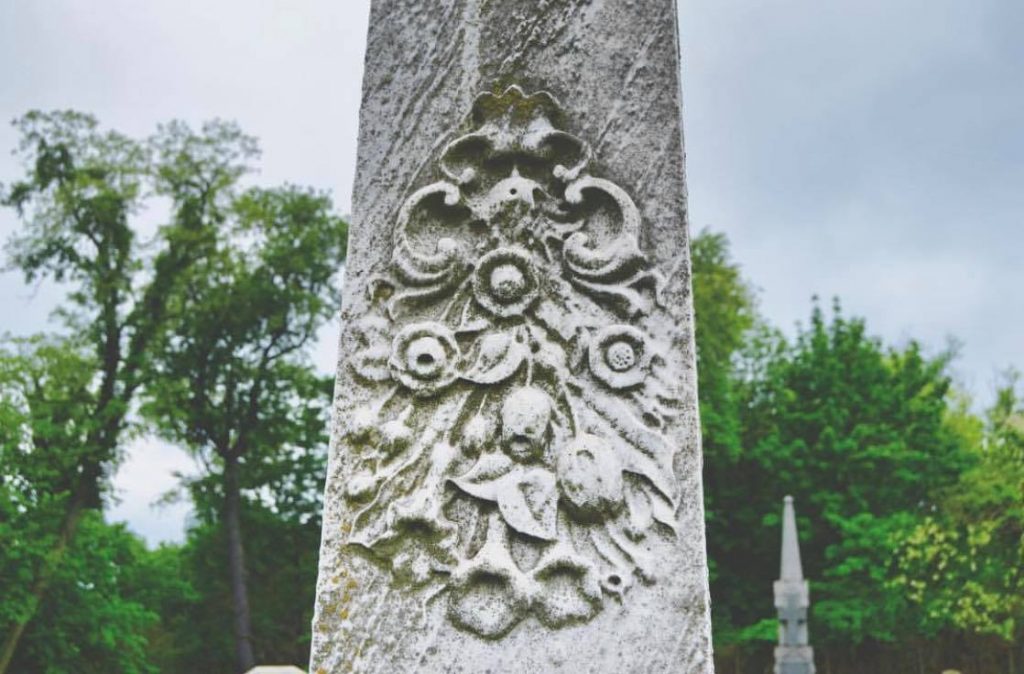 Syphax's interest in photographing cemeteries also translates into her career plans after graduating from Pepperdine in the spring.
"I will be moving back to Washington D.C. in the summer to go to mortuary school, get my license and work at one the most prestigious and oldest funeral homes in the D.C. metropolitan area," Syphax wrote.
Syphax will continue to develop her passion for art in everything she does, no matter what her job title is.
"Funerals require creativity, too and I hope to utilize my artistic eye while assisting the families I will meet," Syphax wrote.
Syphax hopes to continue her freelance photography business while in Washington, D.C. and working on her blog as a creative platform. You can find Syphax's work on her blog as she continues to grow her portfolio.
_______
Follow the Pepperdine Graphic on Twitter: @PeppGraphic