Photos by Daniel Caso
Master and Slave
His body is locked on the ground, eyes to heaven, but a slave to gravity. He is shackled to the music, and the slick floor weeps with his sweat. Blood and tears from practice soak through the ground. He is locked in a battle with movement. His hips twinge, and he can feel the music call for him. He answers, bowing back over himself, leaning into the caress of the air and sound. His calves clench to hold him up as he rises on releve and his head snaps back, gaze following the path stretched out from his hand. His eyes lock with the shadows offstage, and their glow hypnotizes him. The moment swells along with the music and he is locked in infinity. Only his hand placed lightly on his torso grounds him, and reminds him that he is not just part of the ether. He is simply him.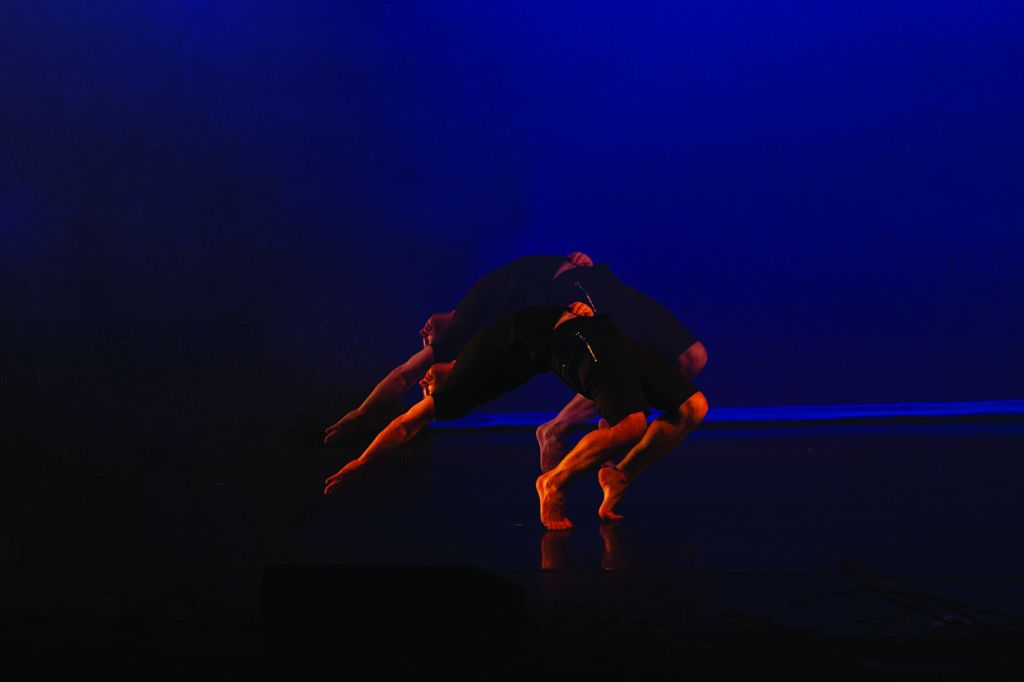 Fire Phoenix
It starts as a spark. A moment. The heat starts in her toes and spreads, and all she can do is follow it as it builds and swells and shifts. The heat is pleasant at first, a light twinge, a comforting presence. as she adjusts, it flares. Like wildfire, it rushes and becomes her. the Heat rises and, for a second, so does she. The spark jumps from her toes and up her hand, leaving goosebumps in its wake. The notes light her hair on fire, and she burns. Leg and arms stuck in amber, one breaks free for an instant. Her other hand reaches up to the heavens, hoping to pull down water from a cloud to put her out. To extinguish the flame. But she reaches into empty space until she explodes in movement. Burned. Charred. Phoenix anew.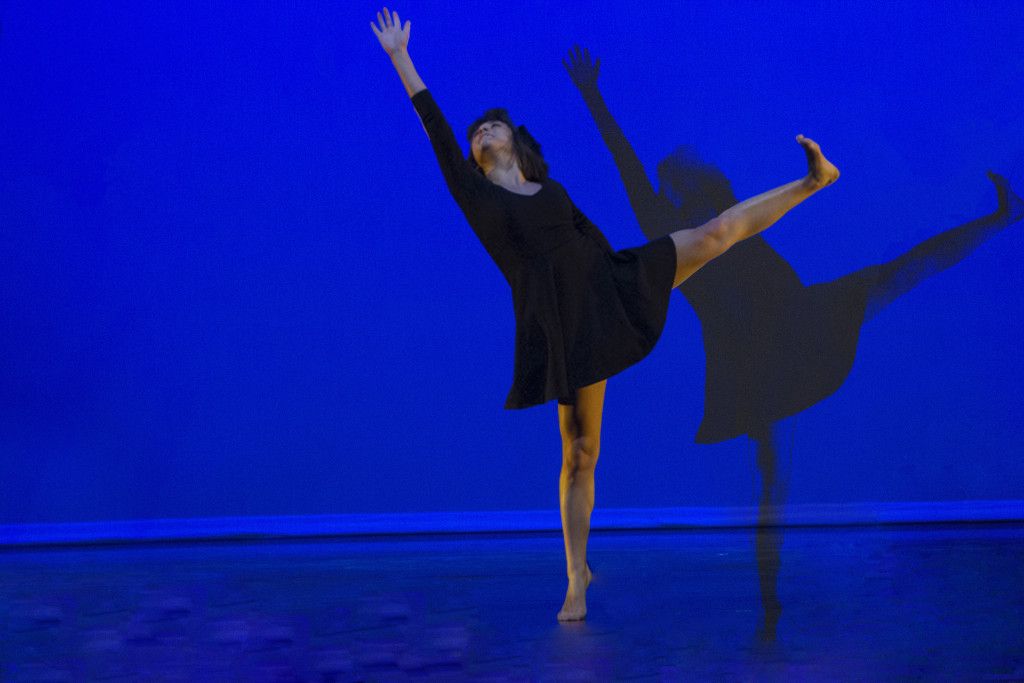 Spirit Lead Him
Jerk. Twitch. Hit. Crack. Punch. But it is power. Power of the soul. Power of the spirit. It lifts and powers him. Inspiration strikes him like words across the page, and he flies. His hands fold. A prayer of supplication to those around him to know. Know his message and dreams and spirit. Each move is a prayer of power. Like incense, his soul lifts, air beneath hands that fold and cross over themselves, in a kind of plea. They float down and up and through the stage and out towards the audience. He moves through the music, using it to his advantage, controlling it as it rises and breaks around him, an ocean current in the air. A riptide of wind, swirling around him, wrapping him in the armor of his soul. His body sings of wind through the trees, whispering secrets and prayers to everyone and everything.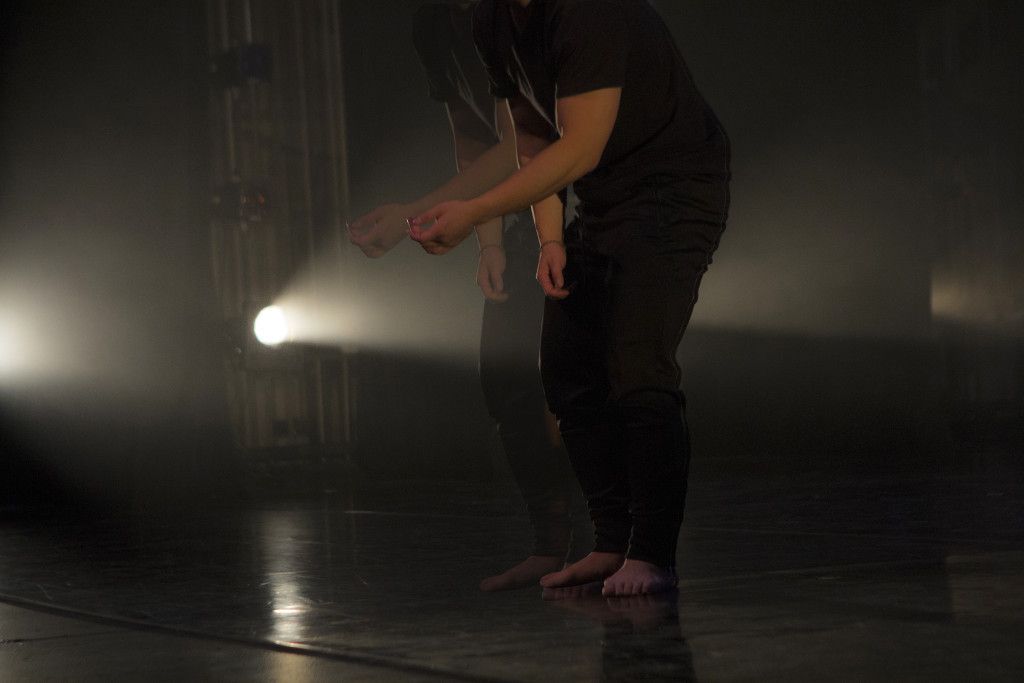 ______________
Follow Lauren Davila on Twitter: @laurengilmore03