Art by Sarah Rietz
Transparency Item: The Perspectives section of the Graphic includes an advice column based on new topics and different writers thoughts. This is the opinion and perspective of the writer.
Hey there Waves,
Make sure to ride the orientation wave to familiarize yourself with the campus. From locating the gnarliest study spots to mastering the perfect time to hop onto the shuttles, soak in all the knowledge orientation has to offer, and meet as many people as possible. You never know whom you will click with.
Diving into class assignments is crucial but so is catching a breather. Find your perfect "me time" spot with an ocean or mountain view.
Pepperdine's options of extracurricular clubs and activities are exceptional. Whether you're into debating the big stuff, drawing people or saving the planet, there's a club for you.
My biggest advice is to try any club or organization that remotely piques your interest.
I never would have expected to be a part of a sorority, but the day before registration closed, I said, "Why not? Even if it doesn't work out, at least I'll make some new friends." I couldn't have been more correct.
Professors are your lifeguards, ready to help you ride the academic surf. Don't hesitate to paddle over to their office hours with questions or to just chat about the subject matter. Pepperdine's small size is a big benefit when learning complicated topics.
Balancing the rush of classes, assignments and beach vibes requires epic time management skills. Don't underestimate the chill atmosphere on campus; there is a lot to do, and people expect things completed on time and to the best of your capability.
Malibu is more than just a place –– it's an aesthetic. From its sunset evenings to its laid-back energy, Pepperdine's campus is like a daily dose of Instagrammable moments. Embrace it, and let it inspire your creativity and outlook.
Just as every surfer conquers their fear of the big waves, Pepperdine's hills and CCB steps are your challenge to tackle. Hike, bike, scooter or simply power-walk your way through the inclines. Your calf muscles will thank you, and the view from the top is totally worth it.
As the sun dips below the horizon, blend the world of academics with the art of sunset-watching. Review your notes, brainstorm ideas or plan your next project while soaking in the breathtaking view.
P.S. To increase your love of Malibu, get a sweet treat at Malibu Yogurt & Ice Cream, or as the locals call it, Buyo. My personal favorite flavor is the classic twist with tons of toppings.
With these tips, you're ready to paddle out and catch the first waves of your Pepperdine journey. Embrace the challenge, ride the highs and remember — whether you're surfing or studying — it's all about finding your balance and riding with style.
With care,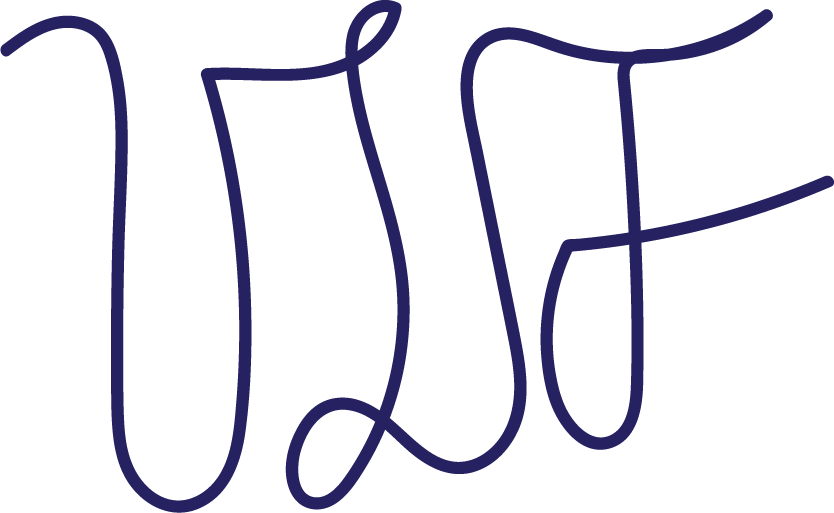 Send your questions to PGM via email: peppgraphicmedia@gmail.com
___________________
Follow the Graphic on Twitter: @PeppGraphic
Contact Victoria La Ferla via email:
Victoria.laferla@pepperdine.edu or by instagram @vlf_insider