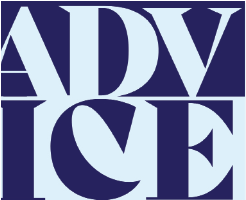 Transparency Item: The Perspectives section of the Graphic includes an advice column based on new topics and different writers' thoughts. This is the opinion and perspective of the writer.
Hey Waves,
It's never fun feeling like the third or fifth wheel when it comes to sharing the sidewalk with your friends.
The solutions to these challenges are just a step away.
In the instance of a trio strolling along the sidewalk, what I like to call the "triangle" is a formation that ensures no friend is left behind.
Instead of friend A and B leading with friend C trailing behind, each individual walks with an empty space beside them. Friends A and C walk on the same side while friend B walks on the opposite side, filling in the middle space.
This formation places each person within a reasonable proximity of each other, allowing for improved inclusion of the entire group.
Another benefit of the "triangle" is that if a stranger approaches in the opposite direction the group is heading, friend B can momentarily step into the space between friends A and C so that the stranger can pass by seamlessly.
What about a group of five? The same method can still apply. A duo can walk as they normally would, and the remaining three can form the "triangle."
What about a group of seven friends? Hey, I wouldn't know. But if you do some simple math, the "triangle" is still a viable option.
So, the next time your friends are heading up or down Pepperdine's sidewalks, now you know how to navigate them.
Regardless of whether you utilize the "triangle" or another method, making an effort to include everyone is a simple kindness. If your friends act otherwise — well, that's another piece of advice for another time.
Just remember, it doesn't take much to show everyone some basic courtesy and respect. The small things can go a long way.
With care,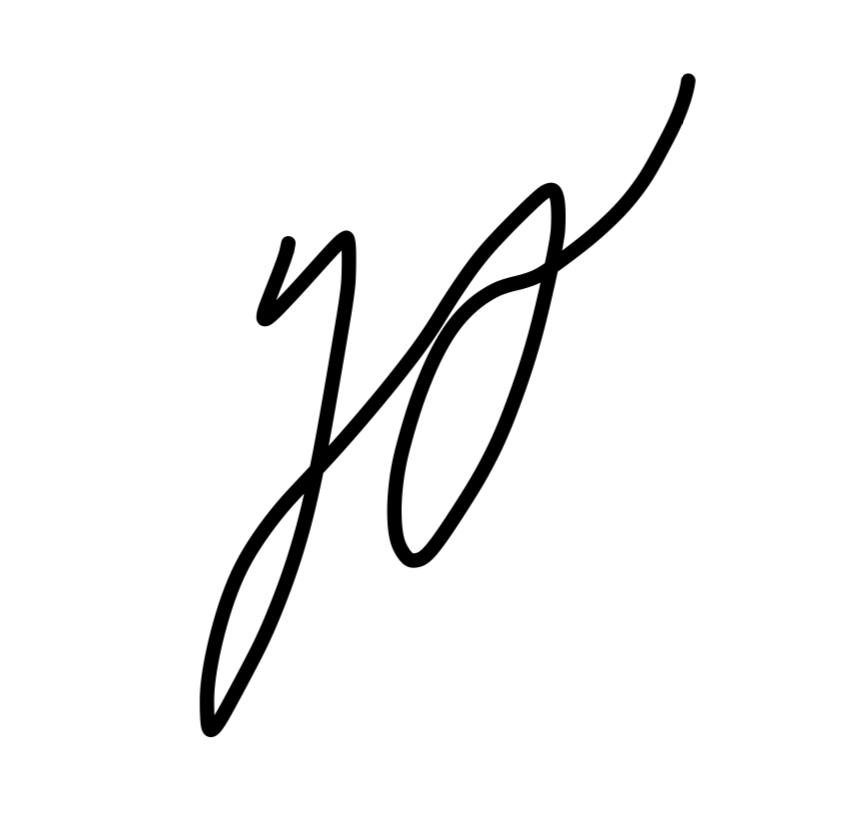 _________________
Follow the Graphic on Twitter: @PeppGraphic
Email Faith Oh: faith.oh@pepperdine.edu