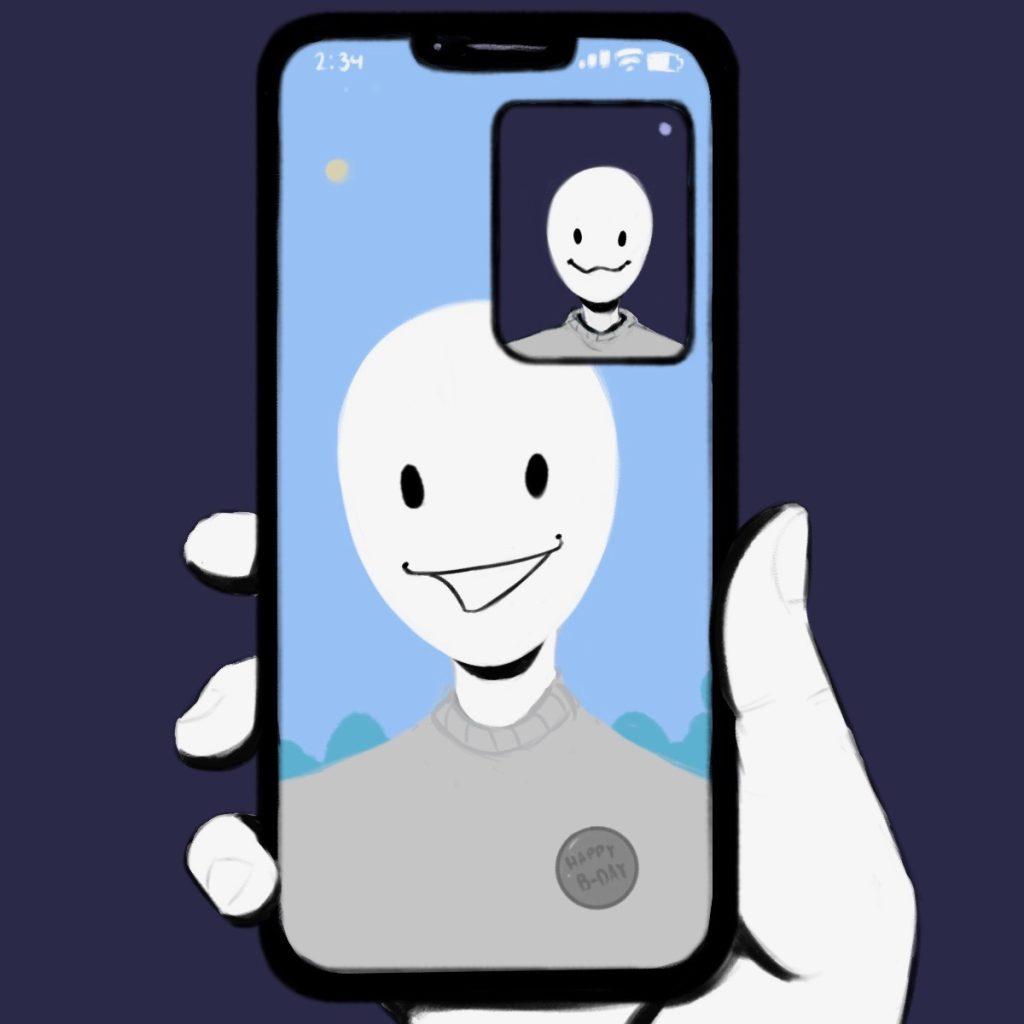 Transparency Item: This is an advice column that rotates writers and is based on new topics each week. This is the opinion and perspective of the writer.
Hey Waves,
College is an adjustment in many ways — which I am sure many students are getting used to now — but one adjustment that I did not expect was how my relationships with my younger sisters were going to change. I was so focused on what Pepperdine was going to feel like when I finally arrived that I failed to consider the fact that my relationships at home were going to change too.
I'm embarrassed to admit it, but I did not notice how much of my sisters' lives I was missing at school because I was so consumed with my new routine, surroundings and friends. It was not until I eventually checked in with my sisters that I realized how out of the loop I was.
My life was evolving every day, and evidently, theirs were too — even if I was not there with them to see it. It was at this moment I realized I had underestimated how significant proximity is to being involved in people's lives and my level of effort was going to have to change if I wanted to continue to feel as connected to them as before.
It sounds naive now, but I did not expect to feel so unaware of what was going on in their lives, and I was not prepared for how that made me feel. It was a humbling experience to say the least.
Being at school for a lot of the year means I do not have the benefit of being effortlessly involved in my sisters' lives through family dinners and driving them around anymore. I have to make a conscious effort to call them or text them to hear about what is going on on a daily basis.
I recognize not every person feels the same about the level of involvement they have to put into their relationships with their siblings. In theory, it can sound rather trivial because you'll eventually see your siblings during the holiday break or over the summer, so it is easy to feel OK not talking to them for long periods.
At one point, I may have agreed with that until I read an article in The Atlantic titled "The Longest Relationship of Our Lives," which explored the uniqueness of the shared experience of childhood. It made me realize that these very well may be some of the most important relationships in my life and certainly deserve the basic effort of keeping in touch.
So, with this personal anecdote, I advise readers to make an effort to check in with their loved ones, whether that be siblings or parents or both. Send them a text when something reminiscent of them comes up. Try to call them once a week to update them on life and hear about theirs. For those fortunate enough to have a sibling, do not take it for granted because there is nothing else quite like it.
With care,
Fiona
P.S. To Grace and Charlotte, I love you endlessly, and I would be lost without you.
__________________________
Follow the Graphic on Twitter: @PeppGraphic
Contact Fiona Creadon via email: fiona.creadon@pepperdine.edu
or on Instagram: @Fiocreao