Photo Courtesy of Pepperdine Athletics
William "Bird" Averitt, a Pepperdine basketball great, will be inducted into the WCC (West Coast Conference) Hall of Fame on March 4 in Las Vegas.
"We're thrilled that one of the greatest players in Pepperdine and West Coast Conference history will be joining us in Las Vegas at the WCC Basketball Championships for his much-deserved induction into the WCC Hall of Honor," Assistant Athletic Director of Communications Roger Horne said, "Nobody scored points like Bird Averitt did for two seasons in the early 1970s. It's hard to imagine that any of his Pepperdine records will ever be broken, and he holds a lot of them. It's going to be another fun event honoring a Pepperdine legend."
Averitt, who could not be reached for comment, played just two seasons with the Waves, due to old NCAA rules prohibiting him from playing his freshman season, before turning professional during his senior season. In this short time, he made a lasting impact on both the Waves' record book and the WCC's.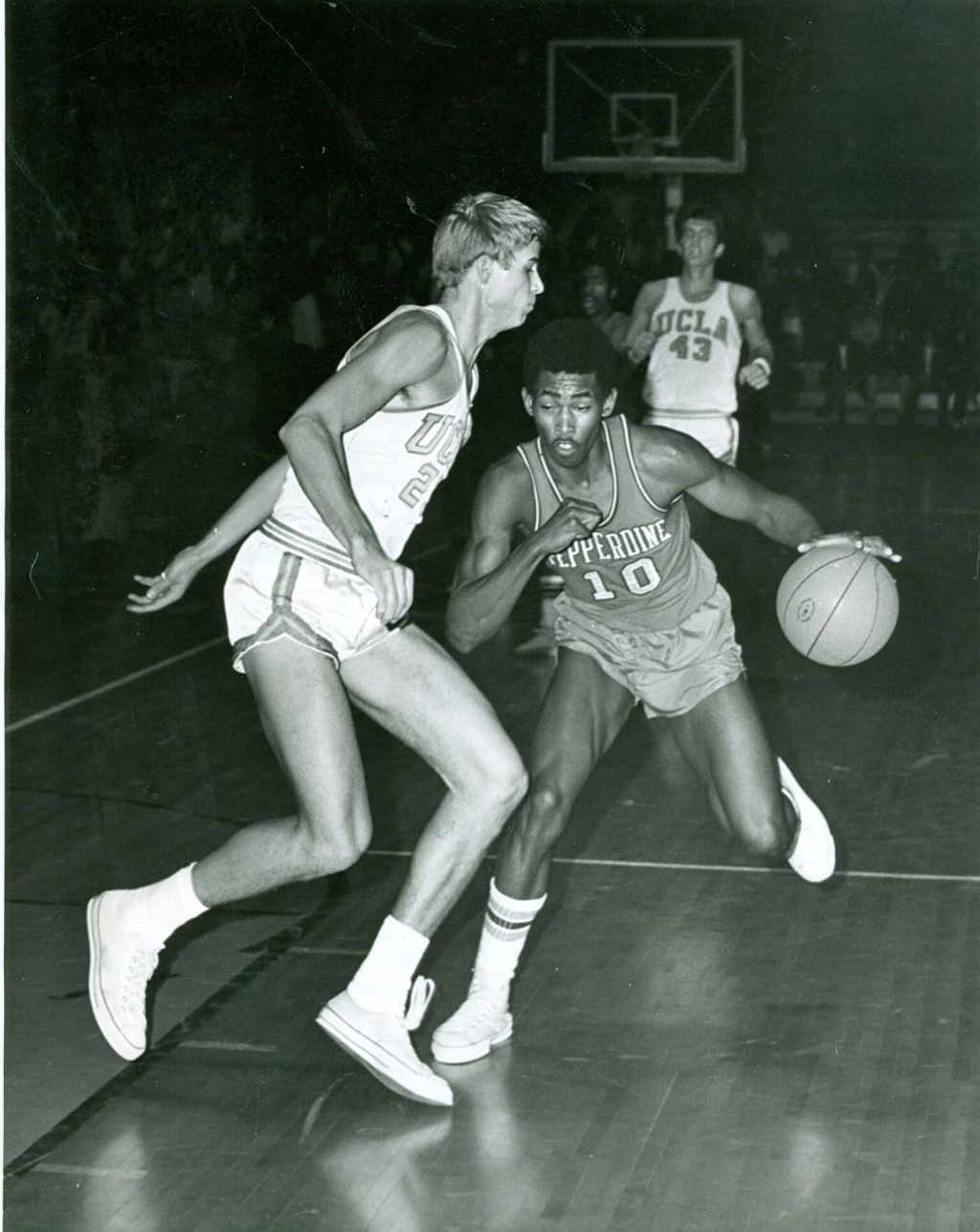 Standing at only 6-foot-1, Averitt found himself overlooked by major colleges until he found Pepperdine and decided to make the move to California, where his talent began to thrive, according to the LA Times.
"William "Bird" Averitt was one of the most prolific scorers in college basketball," Athletic Director Steven Potts said, "His high scoring average came at a time prior to the three-point line making his per game scoring average of almost 34 points a game in 1972-73 all the more remarkable."
Averitt scored in the double digits during every game as a Wave, scoring 57 points in one game against UNLV to set a school record. He scored more than 40 points eleven times in his two years, as well. These high scoring games led him to reach 1,541 points in only two seasons: a school record at the time that has since been broken. All of the home games during Averitt's time as a Wave were played in Culver City Auditorium, as Pepperdine was just transitioning their campus from Los Angeles to Malibu, according to the LA Times.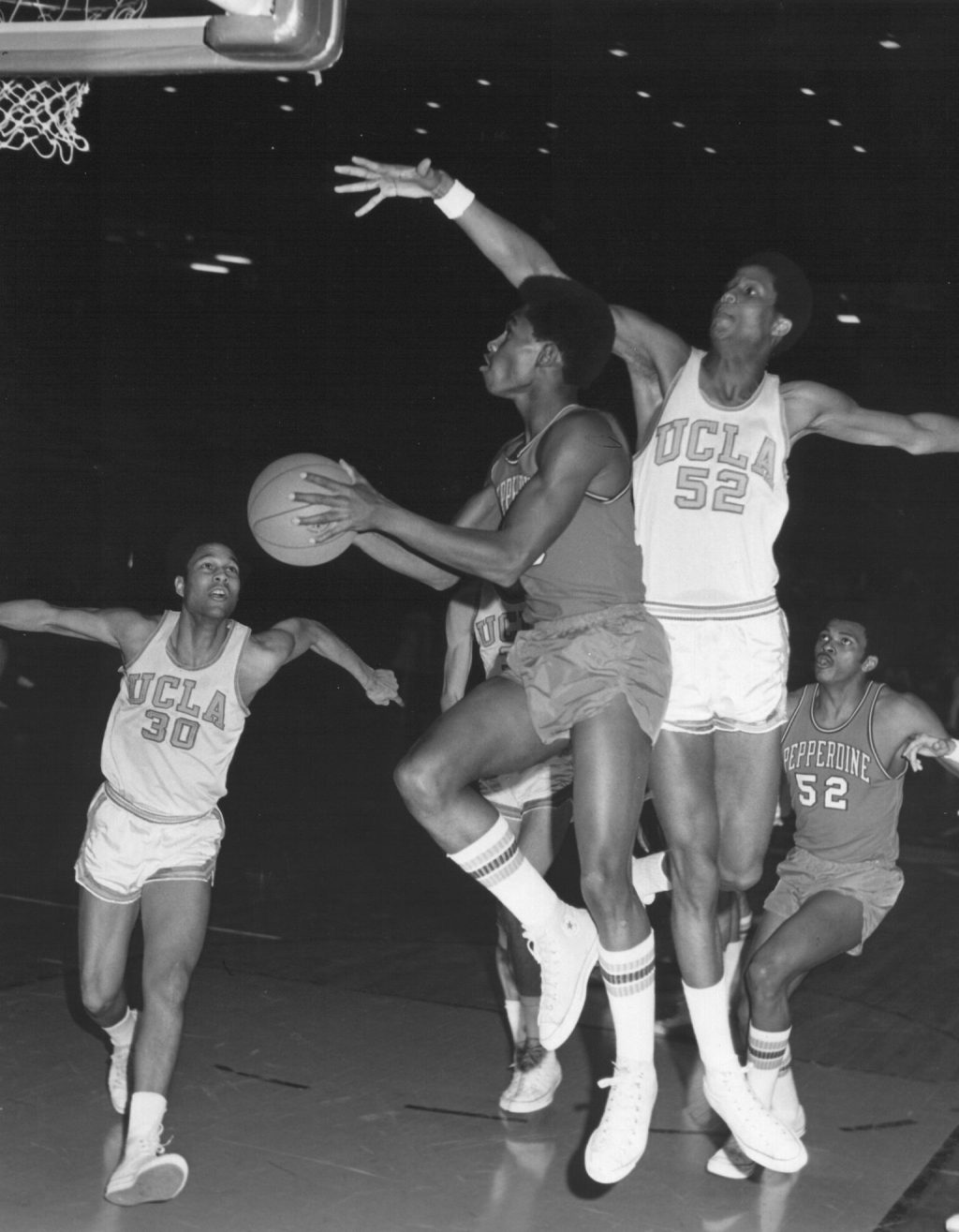 His impact was seen throughout the conference, as well. He still holds the conference record for scoring, with an average of 31.5 points per game. He also holds the single season scoring record, with an average of 39.1 points per game in 1973, according to the WCC record book. He led the NCAA throughout this time and was named a AP and UPI All-American Honorable Mention, as well as WCC Player of the Year in 1973.
Averitt turned professional after his junior year and was drafted by the Portland Trail Blazers, but instead signed with the San Antonio Spurs, a member of the ABA (American Basketball Association) at the time. A Kentucky native, he played for the Kentucky Colonels, where he won an ABA championship, until the ABA and the NBA (National Basketball Association) merged in 1976. He went on to play two seasons with the Buffalo Braves and New Jersey Nets.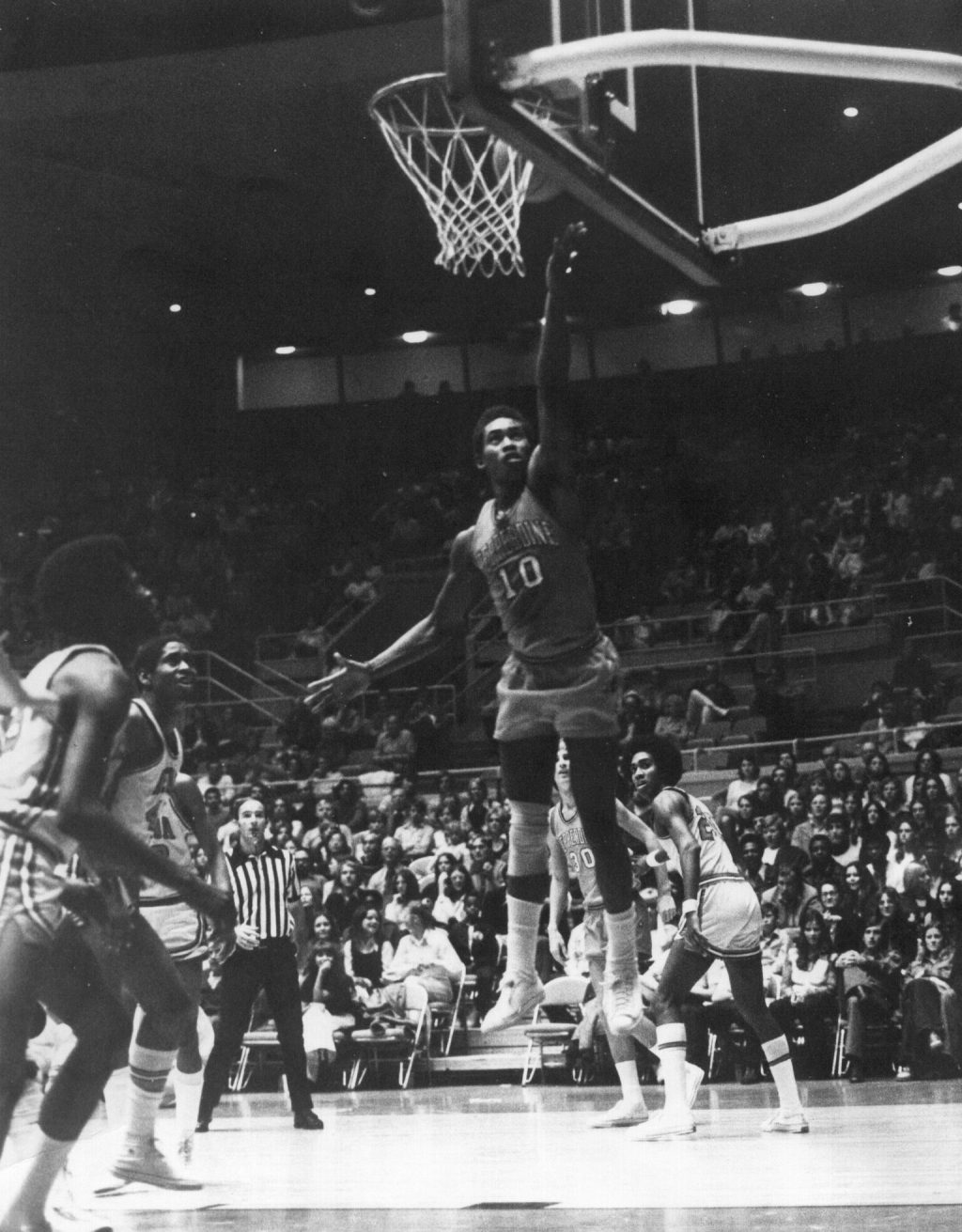 Averitt is the ninth Wave to earn this honor and the fourth Pepperdine men's basketball alum to do so. He will be inducted at the annual ceremony during WCC Championships in Las Vegas. Tickets to the ceremony can be purchased at WCCSports.com for $40 each.
______________________________
Follow Erin Himes on Twitter: @enhimes